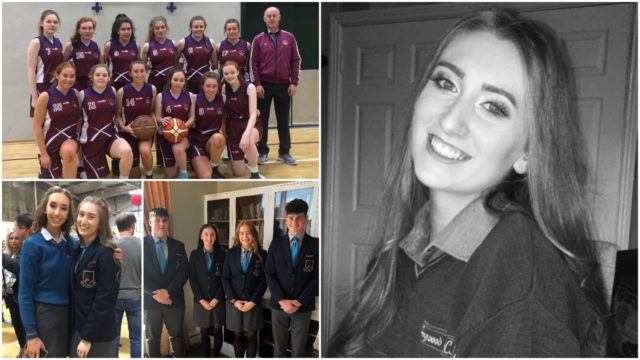 The Coronavirus pandemic is affecting almost every aspect of our lives at the moment.
Bar those working in essential services, the rest of the population is off work and instructed to stay in their homes for the majority of the time until Tuesday May 5 at the earliest.
While around 120,000 Irish Leaving and Junior Cert students have seen their lives turned upside down in the last month.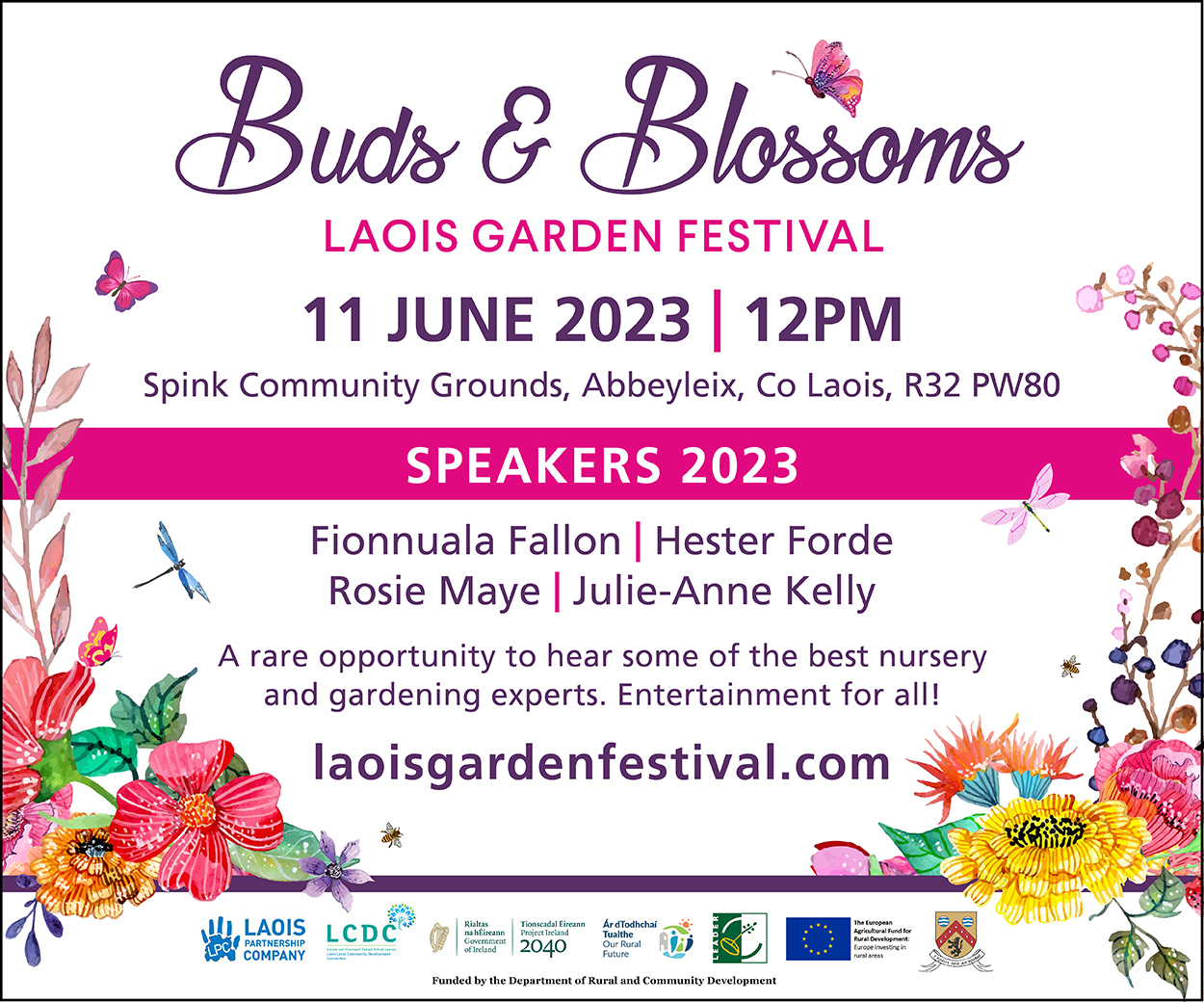 Those set to sit the Leaving Cert, about 55,000 of them, have been particularly inconvenienced as the one set of exams they have spent the past five or six years preparing for are now in jeopardy.
They have been out of the school setting since March 13 after they were closed by Taoiseach Leo Varadkar. And on Friday April 10, it was announced that the schools would remain closed 'until further notice'.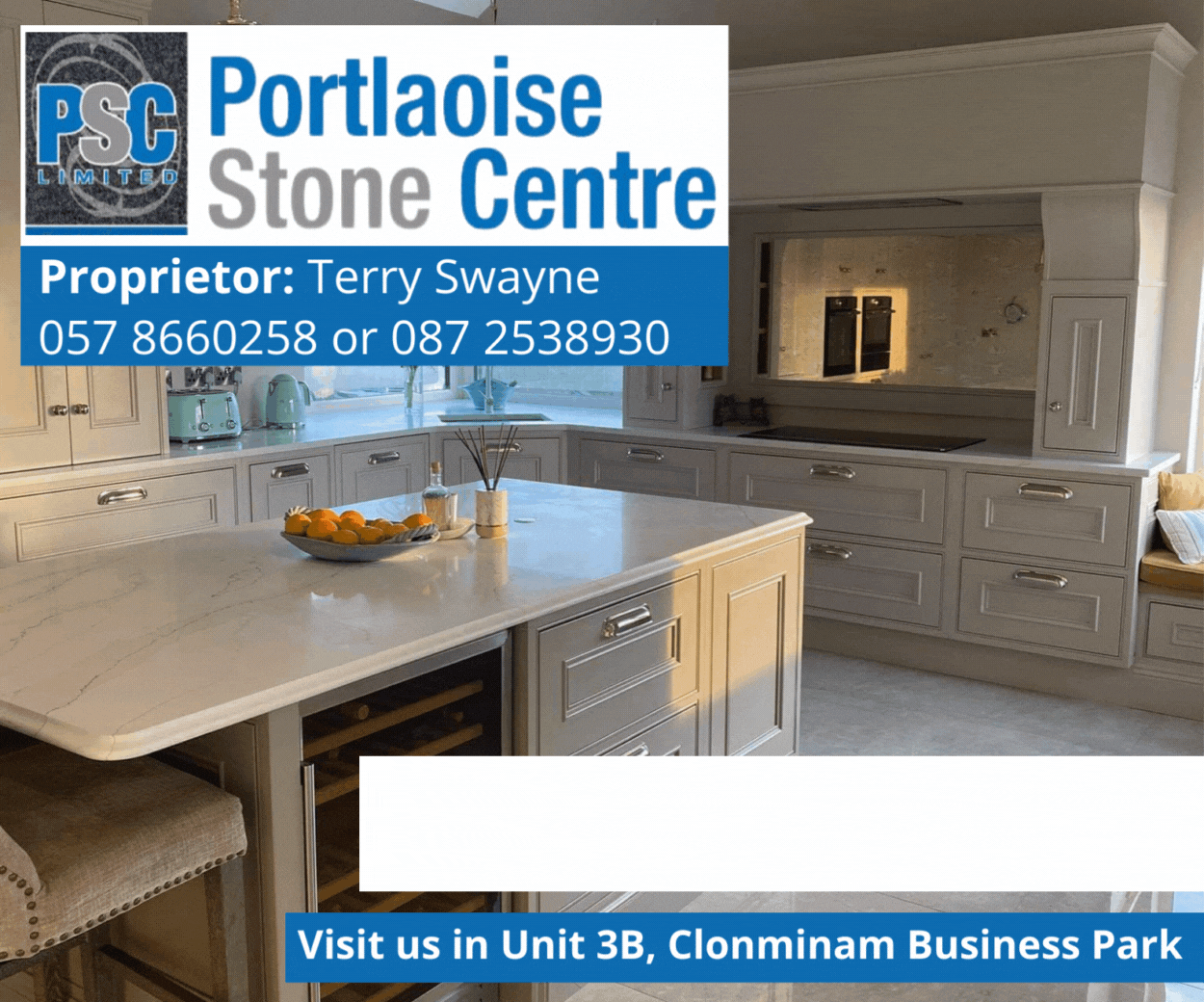 On March 19, the Department of Education announced that Leaving Cert and Junior Cert orals and practical exams were cancelled and all students would be awarded full marks.
While on April 10, it was confirmed the Leaving Cert exams set to take place in June have been postponed. They are now rescheduled for late July or early August – while the Junior Cert is off altogether.
The deadline for submission of Leaving Certificate practical and other projects, in subjects such has History, Geography, Art, PE and Construction, has also been rescheduled to either late July or early August.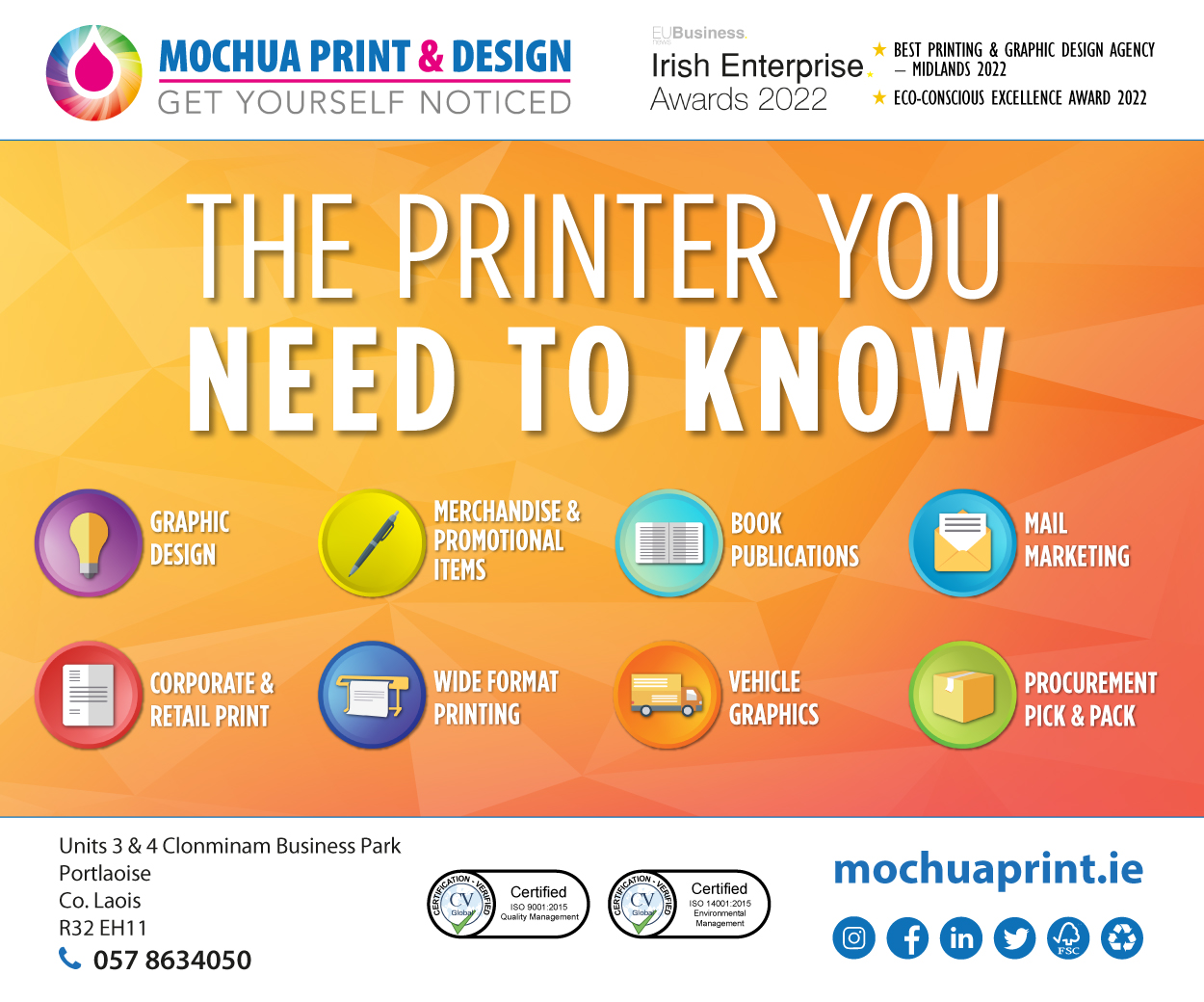 All the time, students have been taken out of the routine that they have been used to for the past five or six years just moths before the all important exams.
So, we decided to reach out to the schools in Laois and ask those getting ready to sit Leaving and Junior Cert exams how they are getting on.
What their routine now is, how their school are trying to help them and whether they believe the exams should be postponed or done online if they cannot proceed on the scheduled date.
So far we have heard from Portlaoise CBS' Eamonn Delaney, Scoil Chriost Ri's Kate Corrigan, Mountrath CS' Seth Burns Mooney, Colaiste Iosagain's Emma Dunne, St Fergal's Niall Coss, Portlaoise College's Lauren Mills, Heywood's Dervla McDonagh, Knockbeg's Ross Bolger, Clonaslee College's Eva Hyland, Portlaoise CBS' Thómas Dunne, Scoil Chriost Ri's Grace O'Brien, Mountrath CS' Ellen Timmons, Portlaoise College's Igor Stankiewicz, Knockbeg's Conor Donlon, Heywood's Lauren O'Reilly-Phelan, St Fergal's Robert Phelan, Scoil Chriost Ri's Julia Cahill and Portlaoise CBS' Darragh Carolan. 
Next up, it is Raheen native and Heywood CS student Leah Moffitt.
1 – What is your daily routine at the moment?
I wake up at 8am, have my breakfast and I'm ready to start working for 9am. At first, I tried to follow my school timetable to ensure I was giving all my subjects equal time, however this proved difficult as some teachers were giving me a lot more work to do than others.
Now I just do the work as it gets sent to me and I prioritize it according to when it's due. I usually take a break around 12pm to get something to eat. I try to work for as much of the day as possible so I can take it a bit easier at the weekend.
This also allows me to do some of my own study. I usually call it quits around 9pm and I might watch a movie or FaceTime the girls.
2- What supports have your school provided for you and have they been useful?
Honestly, our school have been very supportive so far. We are using Google Classroom where our teachers post work every day. We can also submit our work to it and the teachers correct and grade it as usual.
Many of my teachers have gone the extra mile and are making videos or voice-overs on PowerPoints to ensure we understand all our material. They have also sent us links to many videos and extra notes so I really can't complain about the help they are giving to us during this difficult and stressful time. Even our P.E. teachers have sent us P.E. classes and exercises to do while we're stuck at home which have been a great help.
All students in Heywood have school emails so we can contact our teachers at anytime of the day and they're always there to answer any of our questions. Our principal has been in contact with us every few days to keep us updated and motivated. As well as that, our Year-Head, Tutors and Guidance Counsellor have all emailed us to check in and make sure we're doing okay.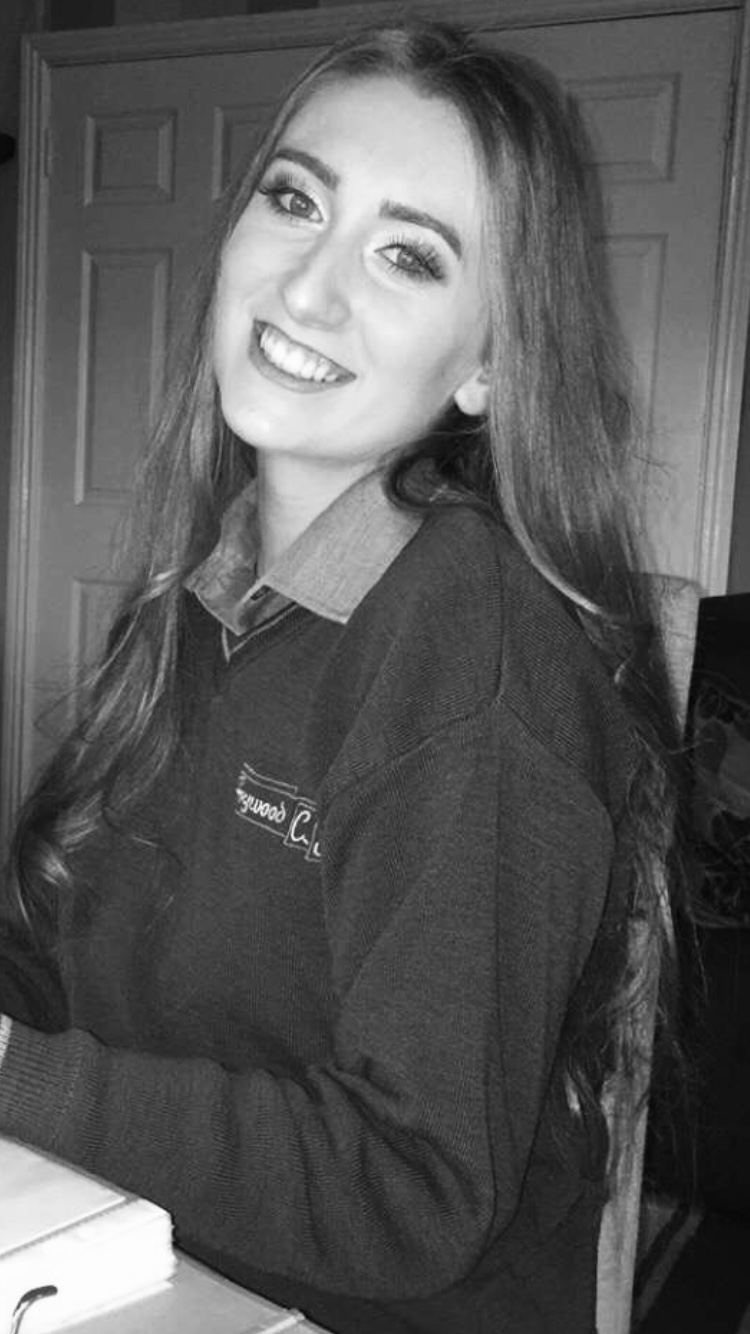 3 – Are you getting out for much exercise?
The first week I was very motivated and I went out for a walk or run most days. However, with the closure of all GAA facilities I could no longer use the walking track around our pitch. This makes it very difficult for me to go out as there's not many lit-up areas within 2km of my house!
I'm not doing as much exercise as I would've liked but the Colt-Shanahoe GAA Club's 'Virtual 1000km Challenge', which was in aid of the Do it for Dan campaign, got me back on track as I logged my steps for this great cause.
Hopefully I'll be able to keep the routine going as it's very important to get some form of exercise in, to stay fit and clear our minds, now more than ever.
4 – How do you feel about the decision to scrap the oral/practical elements of some subjects and give everyone 100% across the board?
When it was first announced I didn't really know how to react. Obviously, it was great to receive some clarity because I didn't know whether to be concentrating on studying and practicing for my orals or not.
It was definitely a huge weight lifted off everyone's shoulders but at the same time I do think it is a bit unfair. It's frustrating because we had devoted so much time to them over the past year and a half. It seems like the hours I spent learning the pages and pages of Irish and French, the mock orals and the summers in the Gaeltacht have all been for nothing.
Many people who put in little to no work are now getting the same result as those who did. Having said that, we have bigger problems, which are way more important and to be honest, I can't complain about getting 100% in my orals. Every mark will be needed!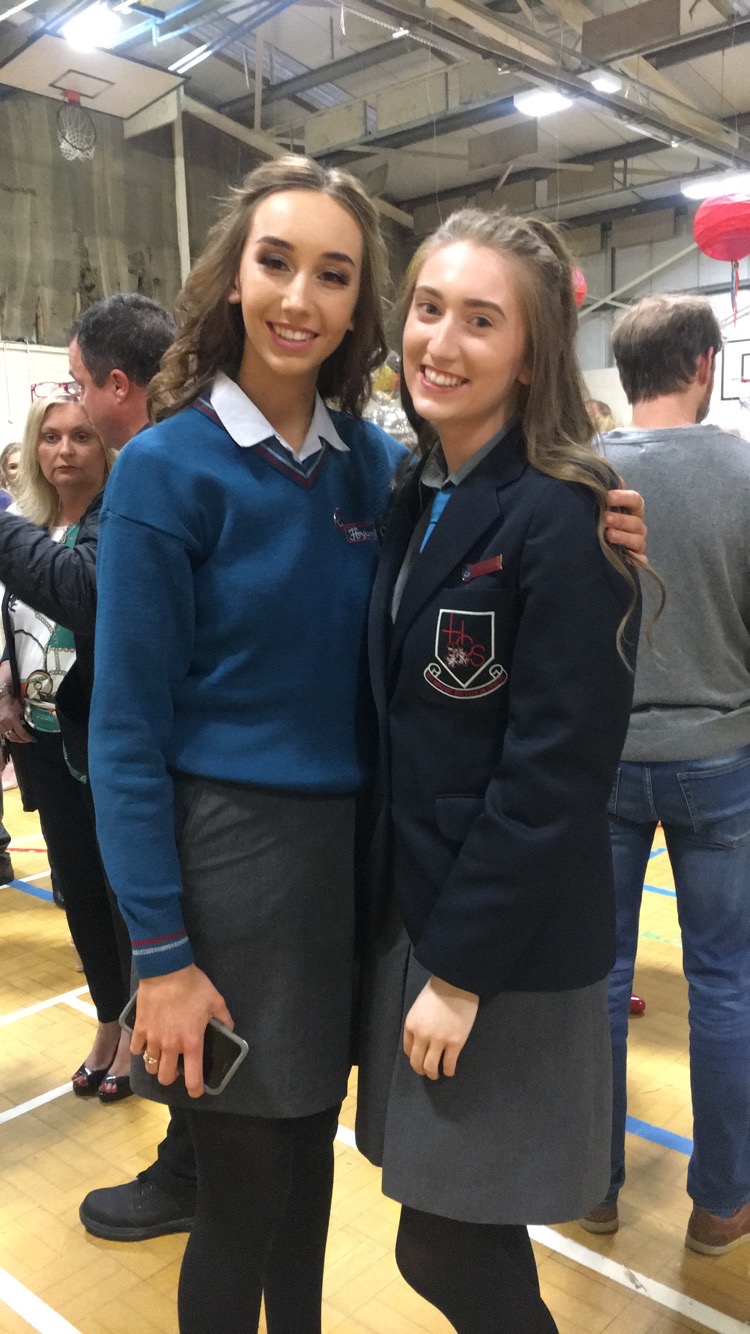 5 – Do you find it hard to motivate yourself to study for the exams as now the date has been pushed out to late July or early August?
I've been tipping away since the closure of the schools but I must admit that it was hard to get fully motivated, as there was so much uncertainty regarding our exams. I was reluctant to spend hours learning the reams of essays off by heart, when there was no decision made. To be honest, I don't think this latest announcement has helped at all.
I'm certainly going to be unmotivated now as I've just realised how quick plans for our exams can change. If this pandemic hasn't settled by Autumn, will they keep pushing back our exams until they comprehend that it's no longer feasible or will they soon realise that there are better alternatives?
Adding to the lack of motivation, I think students will also suffer mentally. Exam time is stressful enough, without the stress that the whole country is facing as a result of Covid19 and the addition of the extra weeks that we are being forced to stay at home studying. It feels like there is no light to the end of this tunnel. Without doubt, it's going to be a difficult time for us all.
6 – Are you able to interact with your friends? And if so, how are you doing this?
Yes, I'd be lost without them. To be honest we're probably Snapchatting too much! We FaceTime each other every couple of nights as well to catch up properly.
It's not the same though and I'm definitely missing the lunchtime chats with the girls the most. Having said that, I'm sure we'll more than make up for it when this is all over.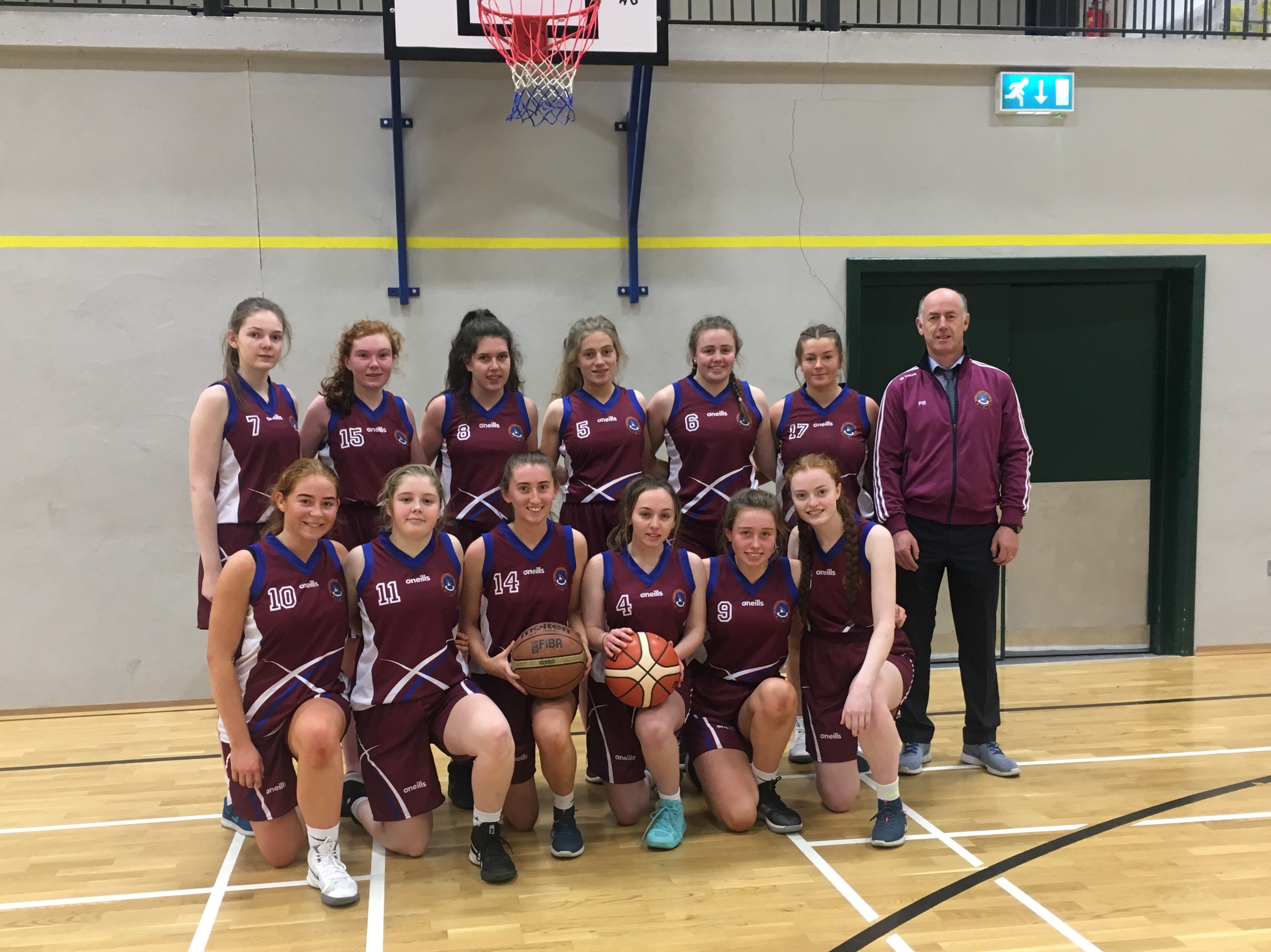 7 – How do feel young people are being portrayed in the media at the moment? They are being blamed a lot for ignoring social distancing guidelines. Do you believe this is a fair criticism?
Initially, it was extremely clear that very few people realised the seriousness of the situation and many were ignoring the guidelines as a result.
However, I think it's very unfair to blame young people when it's people of all age groups. Everyone has improved hugely but there are still some people who are making unnecessary journeys. Everyone needs to play their part, we all need to work together to help fight this.
8 – If the Coronavirus crisis continues and you can't sit your exams in late July or early August, do you think they should be postponed further or be cancelled altogether?
Personally, I believe that they should definitely be cancelled if they can't be facilitated by August. I was all for doing our exams in June, despite the challenges it would have proposed. As it stands, I don't agree with the latest decision at all.
There were going to be pros and cons to every alternative suggested however, postponing the exams is the last thing I wanted to happen. I don't think I have the ability to keep studying for much longer.
The past 2 years have definitely been exhausting both physically and mentally and I think it is very unfair to expect us to stay going until later in the year. We are, as of now, expected to be in 6th year for 12 months. I think I speak for most students when I say that we just want to get the Leaving Cert over and done with!
There are going to be multiple repercussions regarding colleges and further education as it stands, therefore I think it would be senseless to even consider postponing our exams any further.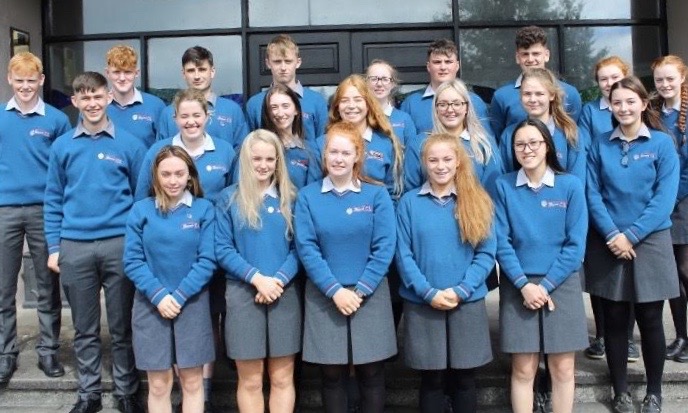 9 – Anything else you would like to add?
I'd just like to say to anyone that's stressed or worried, that you're not alone. There are roughly 60,000 others sharing the same stress as you. Remember to take one day at a time and we'll all get through this together.
I'd also like to take this opportunity to thank all our essential and frontline workers. My mammy is a nurse so I understand the pressures they are under and the extra-long hours they are working at the moment. I plead with everyone to obey the guidelines and this will settle sooner rather than later.
I had hoped that all of us 6th years would have gotten back to school for our last couple of weeks. I was looking forward to getting back for the end of year rituals such as class photos, graduation and the famous annual 6th year water fight.
However, I'm going to stay positive and look forward to the celebrations when this is all over. We will have our graduation and I'm sure we'll find some way to get up to a bit of mischief!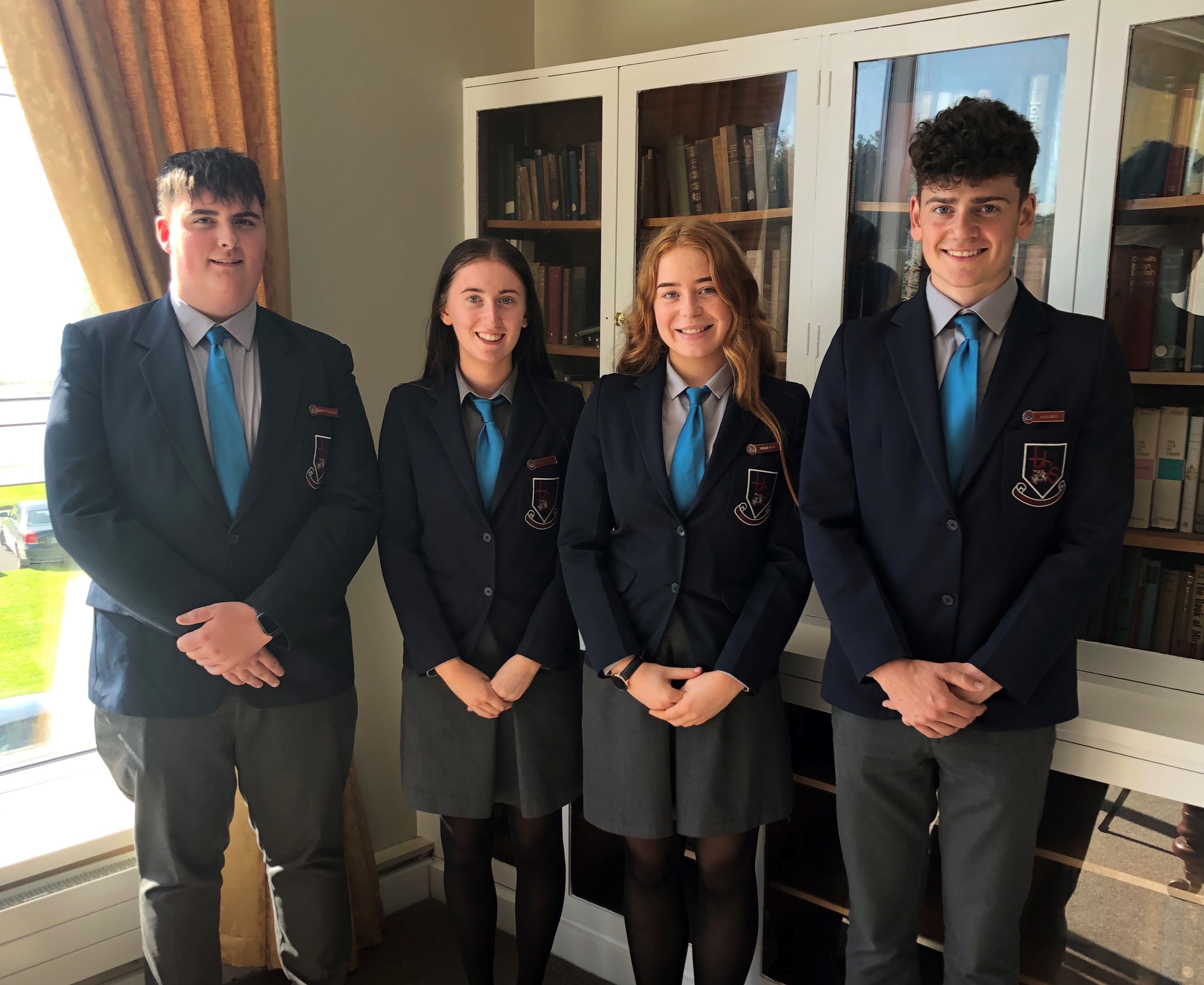 SEE ALSO – Feargus Dunne: 'It's true what they say. Those small moments are the big moments.'