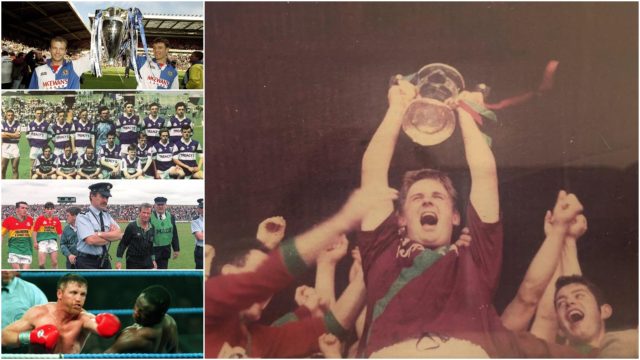 Brought to you in association with Mulhall Meats
Who doesn't like a bit of nostalgia? Who doesn't enjoy a trip down memory lane?
In this strange new Coronavirus world where the restrictions are severe and current events are almost non-existant, the world over has taken to looking back at various highlights from yesteryear.
We're no different here in LaoisToday. And that's why we've launched a new podcast series called Down Memory Lane where our panel of guests take one specific year and chat about the local, national and international events of that year.
In our first episode, presenter Steven Miller is joined by his brother Niall and Brian Ramsbottom, two lads who are blessed with extraordinary memories and who can recall the events of 1995 in crystal clear detail.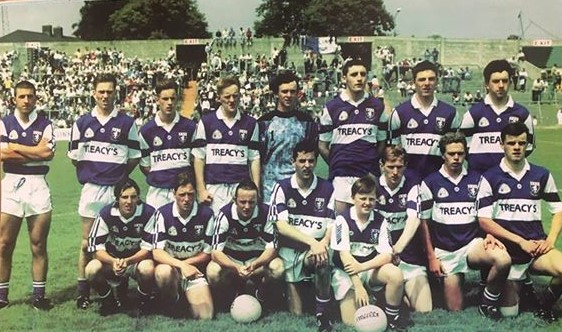 Brian had the distinction of being the Laois minor football sub goalkeeper, no less, that particular year and had a ringside seat for what was one of the local sporting dramas of that year – the three-game Leinster final series with Westmeath.
It was also the year that the Laois and Carlow footballers played out two unforgettable games in O'Moore Park after Laois offered Carlow a refixture after Michael Turley's 'winning point' in the first game was deemed wide.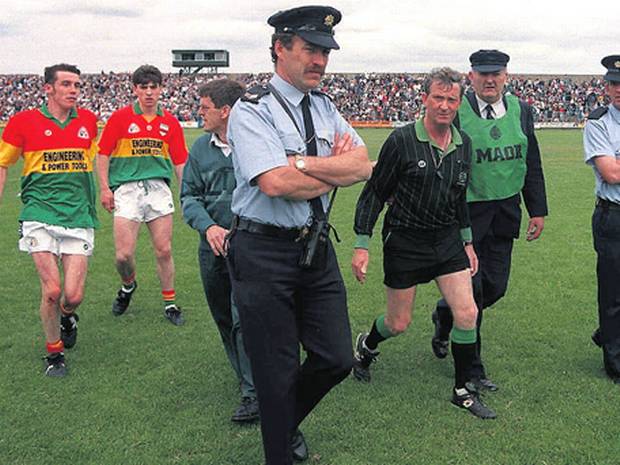 On the local GAA scene there was breakthroughs for the great Castletown hurling team who won the first of eight senior titles in 10 years while Ballinakill ended their run of intermediate final defeats by finally getting over the line.
On the club football scene in Laois, Portarlington beat St Joseph's in the final, after getting the better of Stradbally in an ill-tempered semi-final.
That semi-final and final holds particular memories for one Portarlington couple – Brendan and Grainne McCann, who got married before the semi-final only for Grainne to be sent to New York on the honeymoon on her own as Brendan played in the championship semi-final!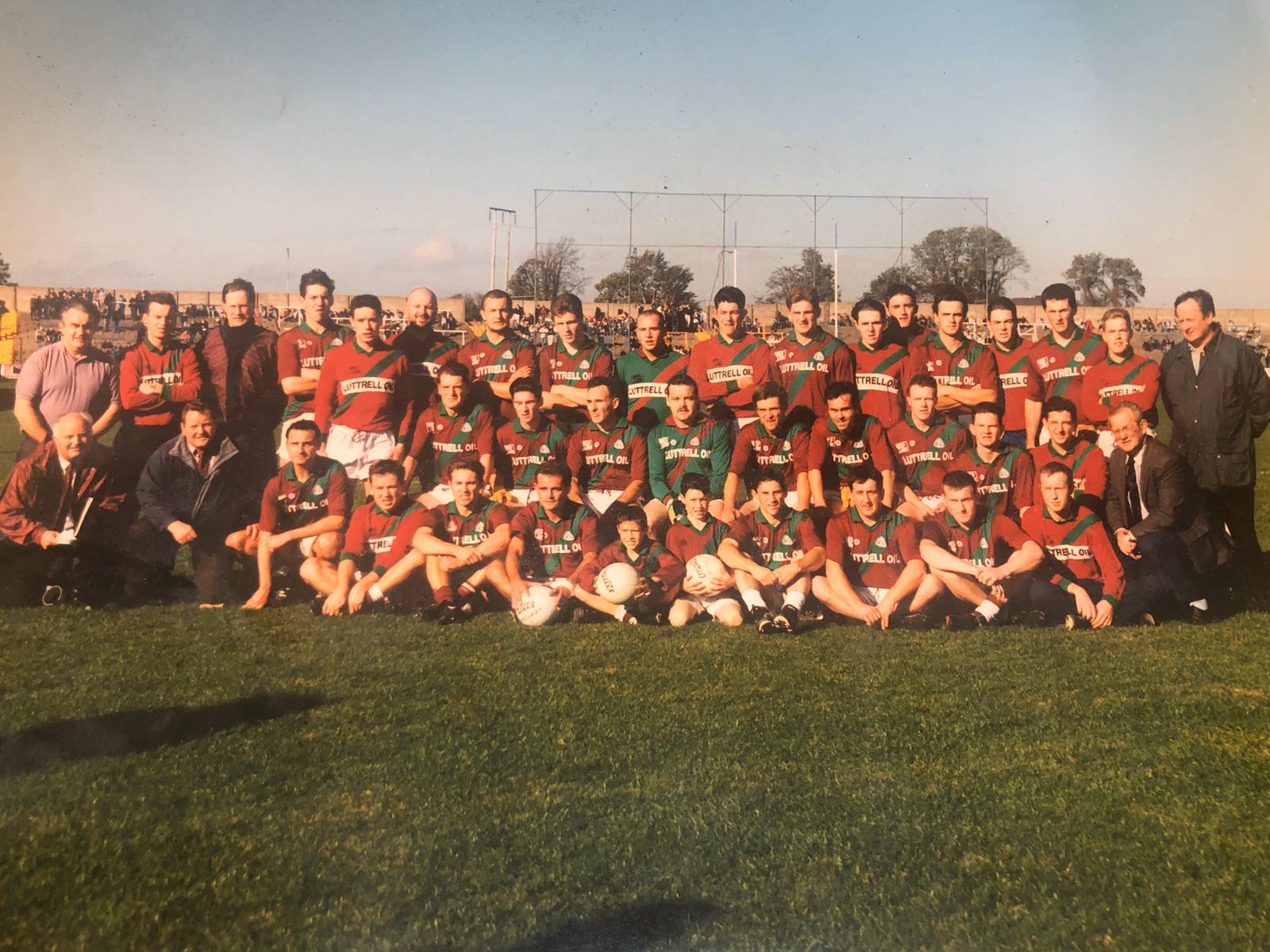 Brendan duly joined Grainne a couple of days later before they returned home on the morning of the final in time for Brendan to captain Portarlington to county final glory!
In the wider GAA world, the Clare hurlers won the All Ireland for the first time in a lifetime and the Dublin footballers, with a 19-year-old Jason Sherlock, defied a Peter Canavan-inspired Tyrone – and the fact that Charlie Redmond decided not to go off after being sent off – to win their first All Ireland in 12 years.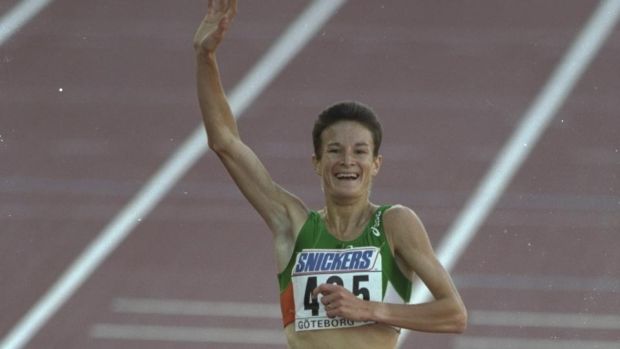 It was also the year that Sonia O'Sullivan and Steve Collins won world titles, Jonah Lomu announced himself as a superstar and Blackburn Rovers won the Premiership.
As well as that, it was the beginning of the end for Jack Charlton's Ireland team, the Lansdowne Road riots, the year Eric Cantona jumped into the crowd, and the year that classic films Braveheart and Toy Story were launched.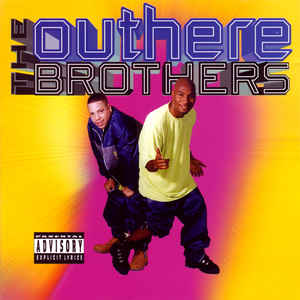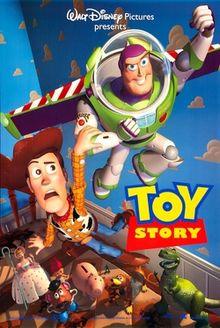 And it was the year of the Outhere Brothers and their unforgettable song Boom Boom Boom, Let me hear you say Wayo, the year that Bill Clinton came to Ireland, that Supermac's came to Portlaoise and a year where the weather was just glorious all summer long.
Steven, Niall and Brian go back over all of that in a good-humoured chat as the lads remember what they were doing at the time and – with the exception of Brian's exploits as Laois minor sub-goalkeeper – reminisce on their own rather modest sporting achievements.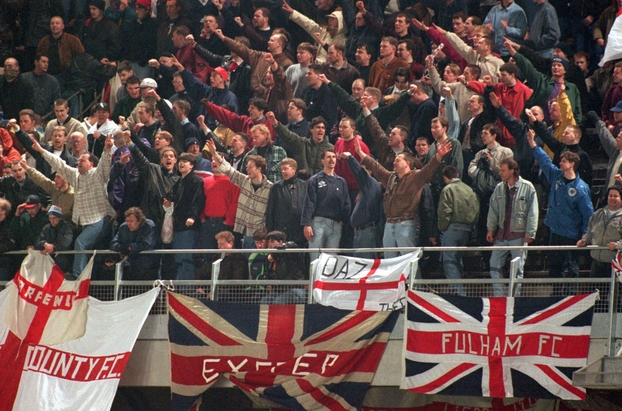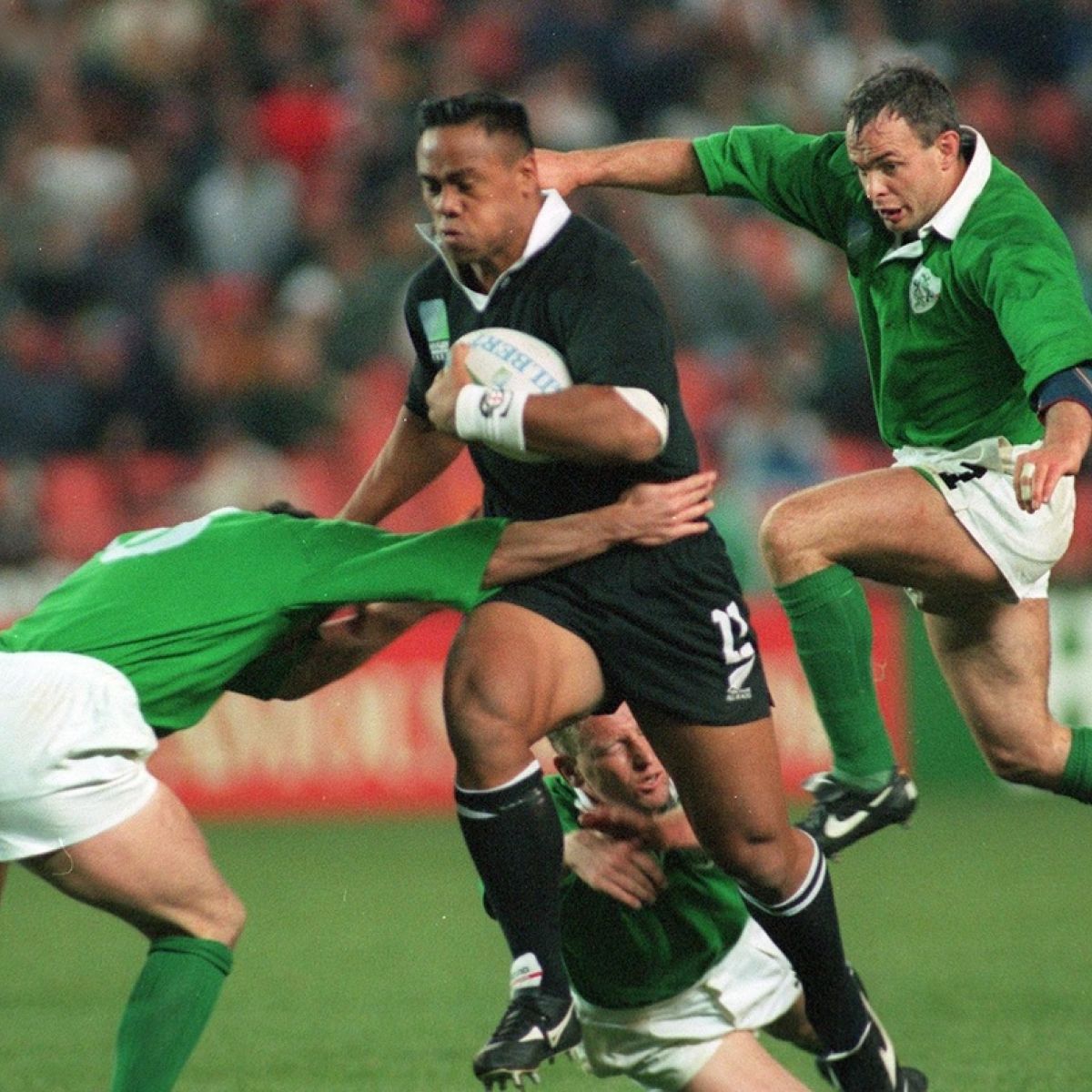 You can listen to the first episode in full here and subscribe on Apple Podcasts and Spotify as well as listen on Soundcloud and Podbean.
If you have memories you'd like to us to discuss, please get in touch.
Down Memory Lane is brought to you in association with Mulhall Meats, located in Mulhall's SuperValu in Lyster Square in Portlaoise.

SEE ALSO – Check out our Sporting Memories interview series here