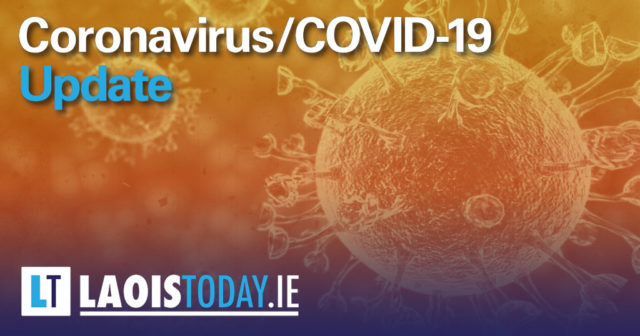 Deaths reported from Coronavirus in Ireland go above 1,000
829 people have now died from Coronavirus in Ireland – an increase of 37 from yesterday.
However, there have been 185 probable deaths. Therefore, there have now been 1,014 confirmed COVID-19 related deaths in Ireland.
While there has been a total of 577 new cases of Coronavirus have been diagnosed in Ireland today.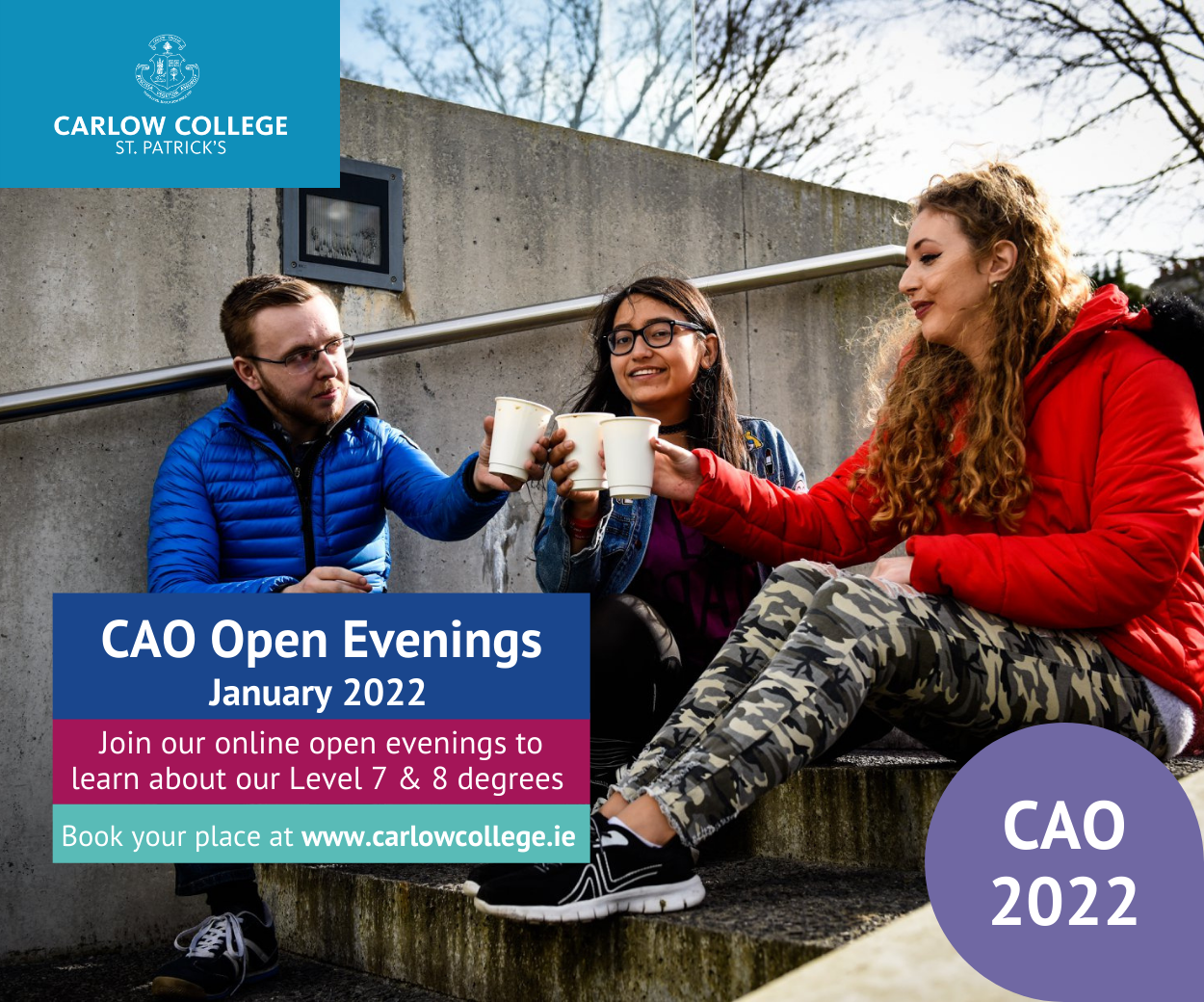 This is an increase on the cases from yesterday and takes the overall total to 18,184.
You can read the latest update here.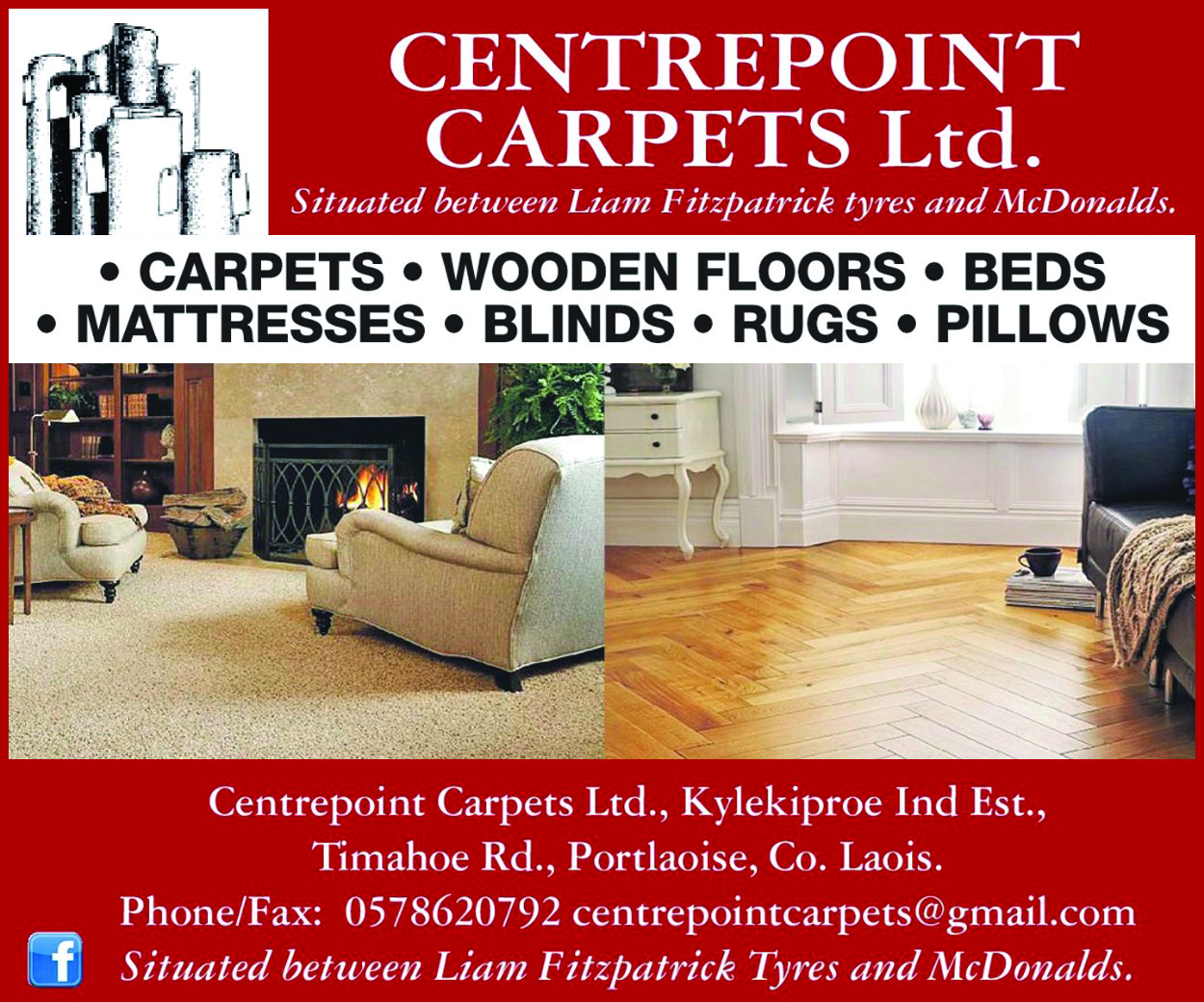 Funding of €1 million unveiled to combat illegal dumping during the Covid-19 emergency
Some €1 million in funding will be given to local authorities to combat a worrying rise in illegal dumping during the Covid-19 emergency, according to Laois/Offaly TD and Minister for Justice and Equality, Charlie Flanagan.
The Department of Communications, Climate Action and Environment has developed an Anti-Dumping Initiative to work in partnership with Laois and Offaly County Councils and community organisations in developing appropriate enforcement responses and carrying out clean-up operations across the counties.
---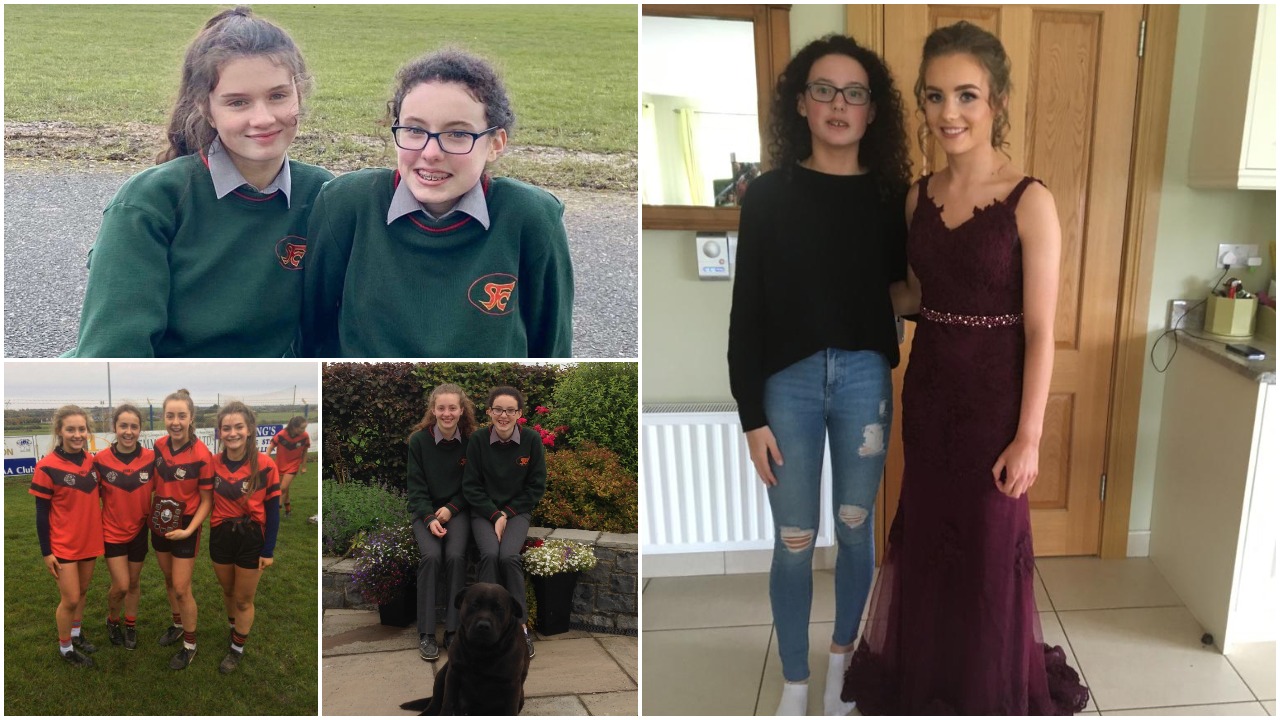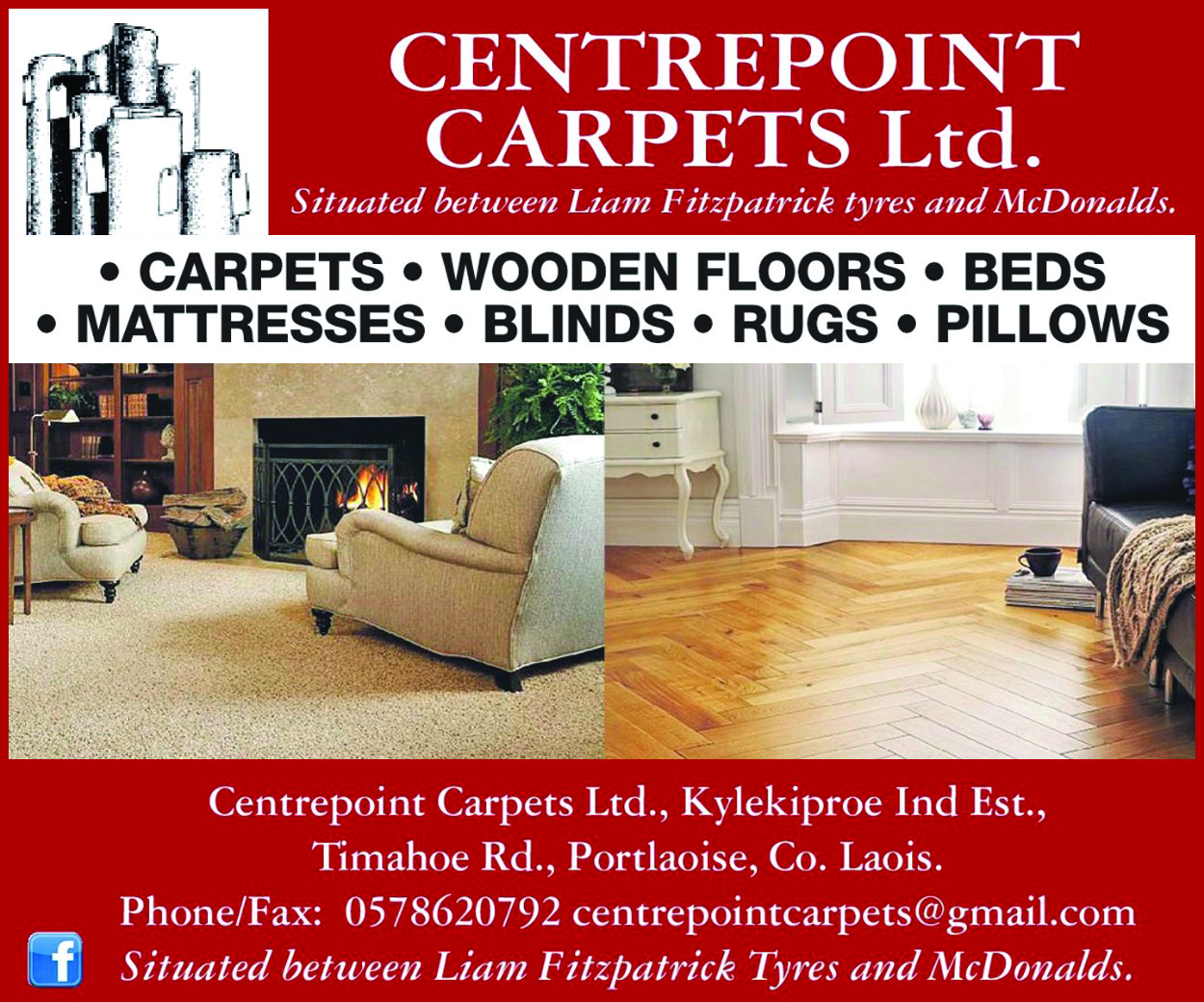 Studying during Coronavirus: St Fergal's sisters on a strange Leaving and Junior Cert
"I'm delighted that the decision has finally been made as it was hard to keep studying without knowing what was happening. The fact they are now class based has relieved a lot of pressure as the exam setting doesn't suit a lot of people" says Ballacolla native  and St Fergal's CS Junior Cert student Maeve Hennessy .
"It also means that if the virus does not continue we are going to be able to enjoy a full summer without the thought of exams weighing us down. There is also a problem with those who are planning on going directly into 5th year like myself as it will have an effect on not only the students but also the teachers work plans as everything will be pushed back."
You can read the piece in full here.
---
Worth a Read – Man (47) whose family was told he only had 24 hours to live recovers
"When the kids walked in, he opened his eyes; he heard their voices. If you saw it in a movie, you wouldn't believe it. You would think that it is so far fetched. He's in a coma, he's not coming out of it. He was in double organ failure, his lungs had failed him, his bowels had failed him, but when he heard his children, he opened his eyes and the nurses were witness to that."
You can read the Irish Times piece in full here.
---
Sport – Worth a Read – 'This idea that all Premier League players should take a pay cut is nonsense' – Roy Keane
"Roy Keane believes Premier League players should "stick to their guns" when it comes to pay cuts.
"There have been calls for footballers plying their trade in England's top flight to take a 30% wage reduction on their eye-watering salaries during the Covid-19 pandemic, with global sport currently suspended.
"Ex-Man United and Ireland captain Keane has sympathy for Premier League players, and says he wouldn't agree to less money if he was still playing at one of the world's richest clubs."
You can read the Journal piece in full here.
---
Quiz of the day
The highlight of your week, the JOE Pub Quiz, has arrived https://t.co/6x10896vXZ

— JOE.ie (@JOEdotie) April 24, 2020
---
SEE ALSO – 'Do It For Dan' organisers believe they have almost reached €2.1 million goal