The next Laois Rose selection night won't be until 2022 after the Rose of Tralee Festival organisers announced this week that this year's event has been postponed until August 2021.
There has been a Laois Rose selection every year since 2004 but there will now be a three-year gap between events following the decision to postpone the national festival this year because of the Coronavirus.
Up until 2016, the Laois Rose then went forward to a regional selection with girls from other counties and from centres across the world. A number of them were then chosen to go forward to the main event in Tralee in August which is televised live on TV.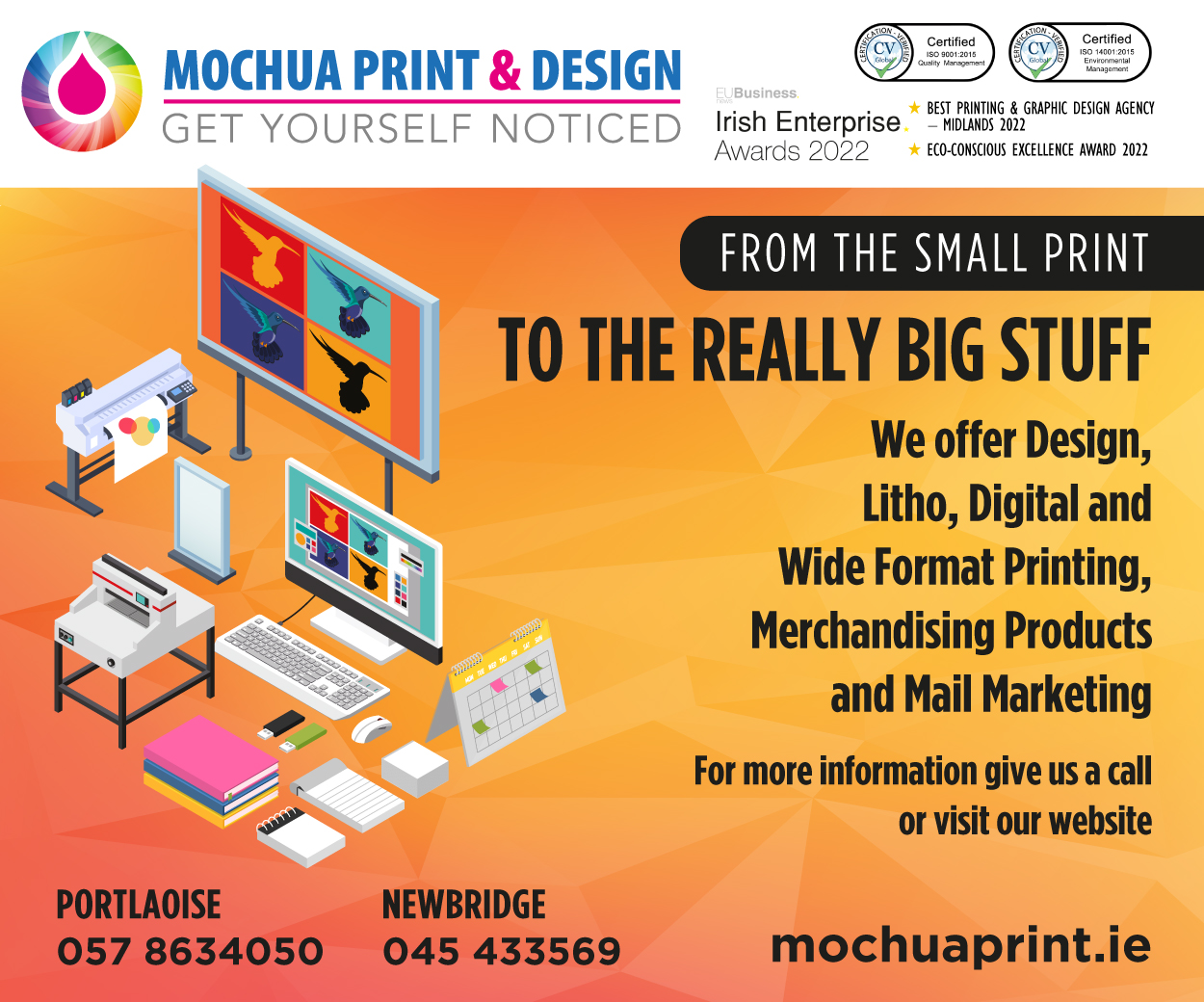 In 2016, 2017 and 2018, however, the regional event was disbanded with all Roses going to Tralee – but only 32 selected to appear in the Dome on TV.
From 2019 another change was introduced whereby counties only held a selection night every second year and that winner automatically went forward to Tralee and the live show.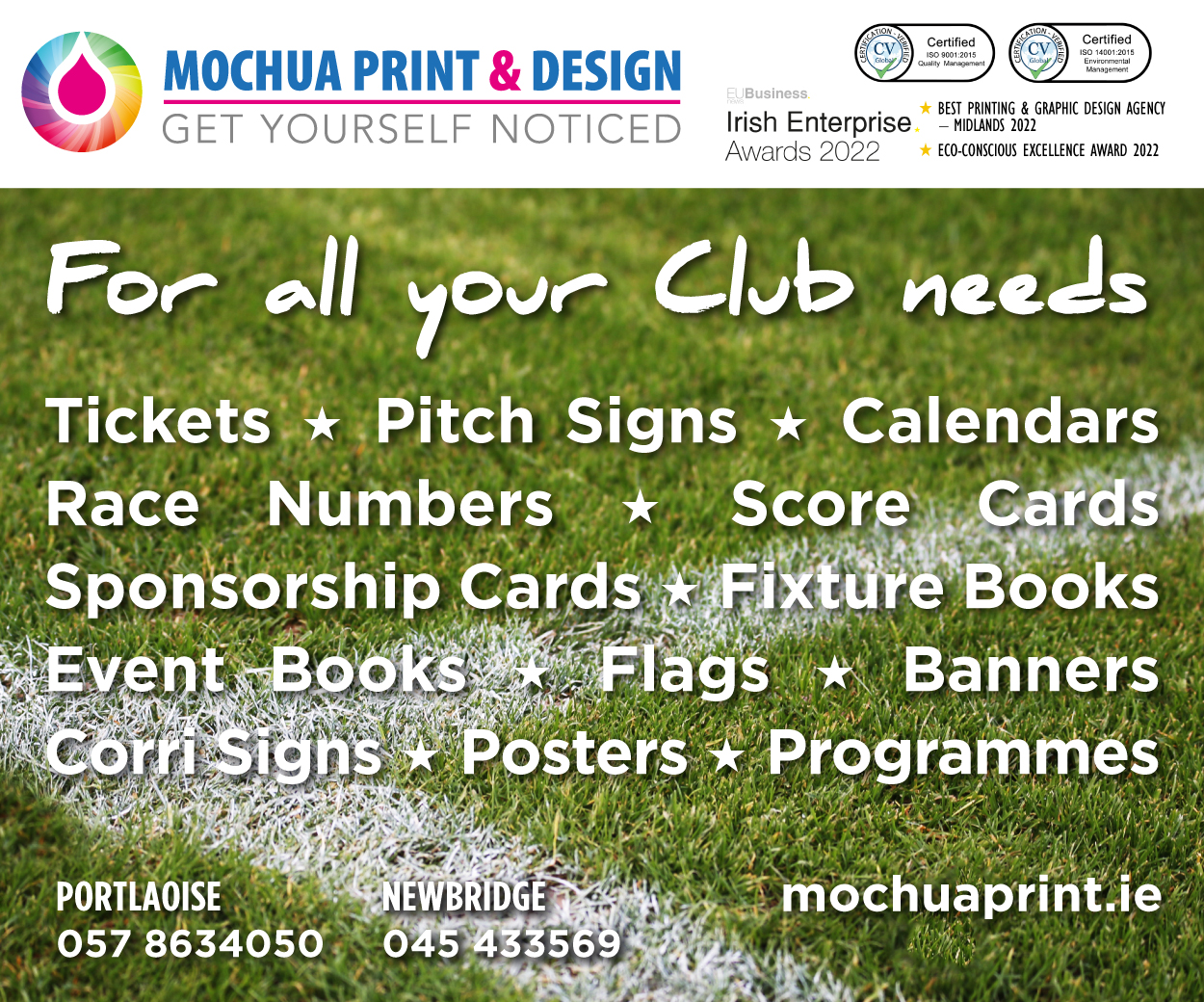 Sarah Bergin from Clonad was the Laois Rose in 2019 and Laois was not due to hold a selection night in 2020. And with the 2020 event pushed back until 2021, Sarah will remain the Laois Rose until the next selection night in 2022.
Aimee Keane, the Rose of Tralee Communications and Marketing Manager confirmed this to LaoisToday this week.
"Over the past few weeks, our team have been considering how best we could safely deliver some, or all, of our 2020 Festival events," said Anthony O'Gara, the festival's chairman in a statement.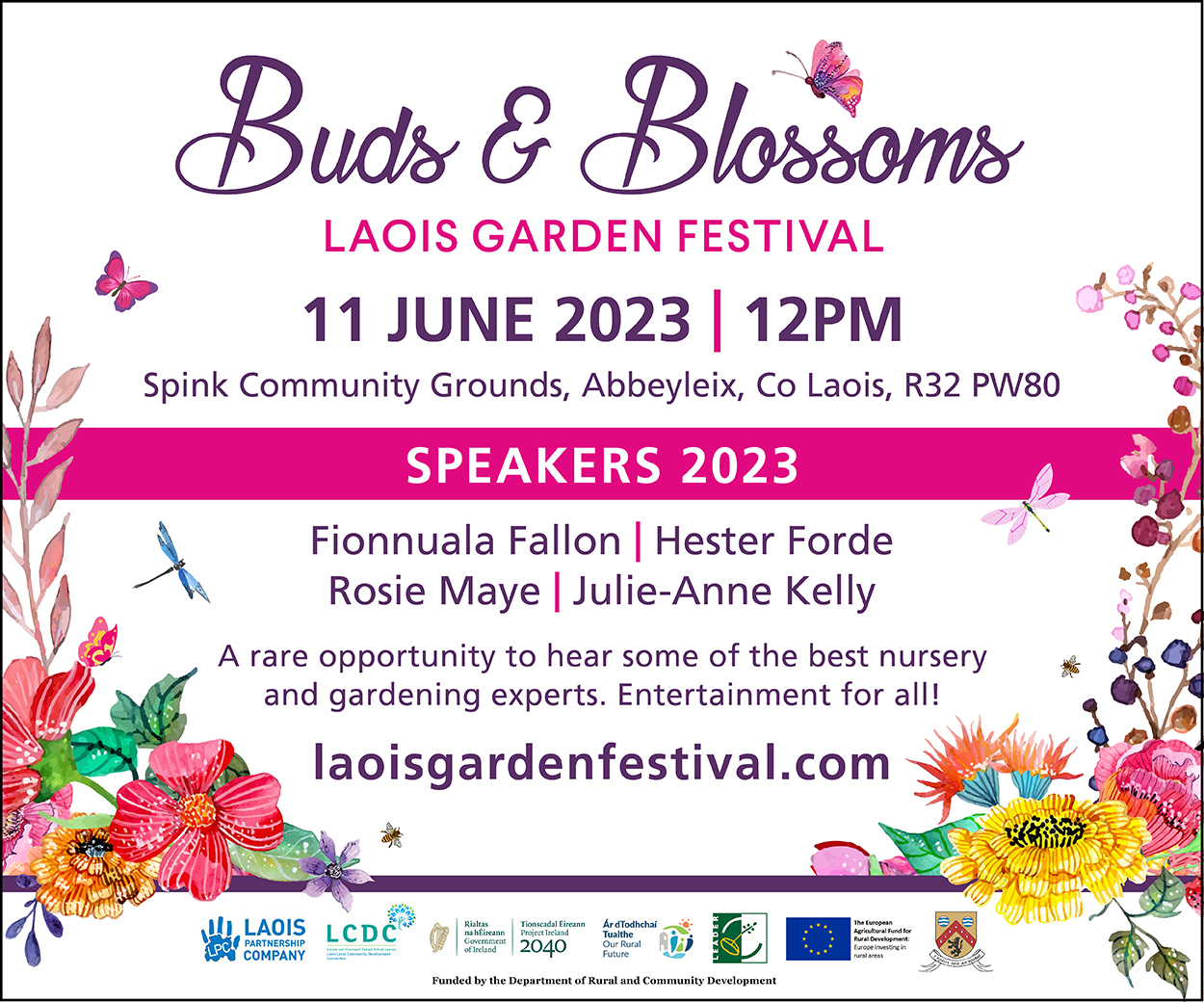 "Taking into account Government guidelines, the safety of our communities and the ability to deliver a wonderful Festival; we have decided to postpone our 2020 Festival until August 2021.
"This is the first time in our 61 year history that the Festival has been postponed, but it is the right decision as we all play our part right now in keeping each other safe and well.
"The Rose of Tralee International Festival operates on a yearlong basis, in Irish communities worldwide; and we will continue to harness the goodwill of our extended Rose Family in supporting communities and charitable efforts over the next 12 months."
SEE ALSO – Diary of a Stuck at Home Mum: I've completely lost track of the days