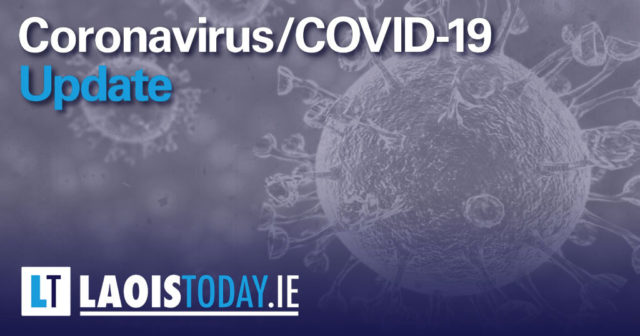 24 more Coronavirus deaths
1,488 people have now died from Coronavirus in Ireland – an increase of 24 from yesterday.
While there has been a total of 107 new cases of Coronavirus have been diagnosed in Ireland today.
This is an increase on the 23,135 cases from yesterday and takes the overall total to 23,242.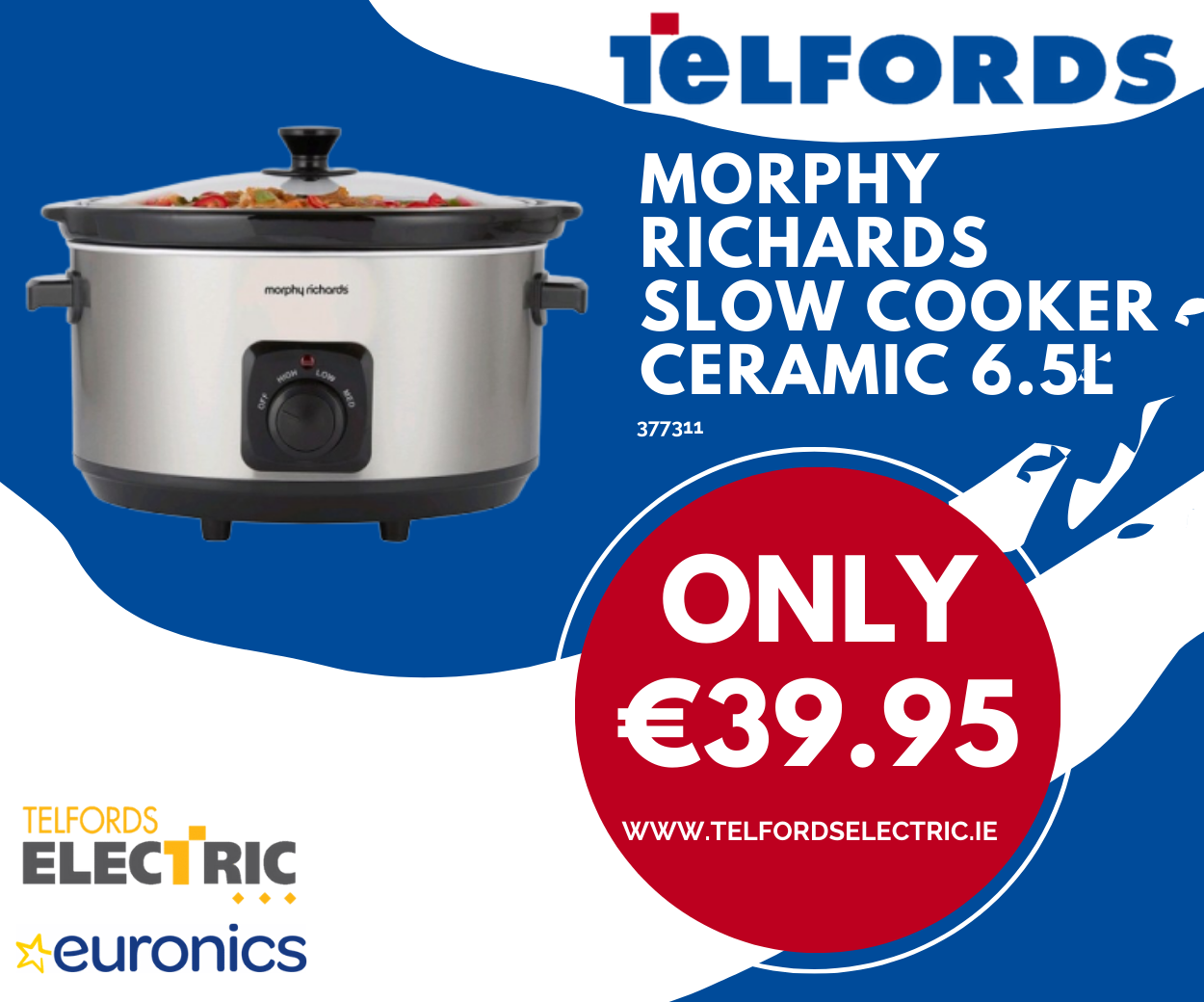 There are now 249 cases in Laois.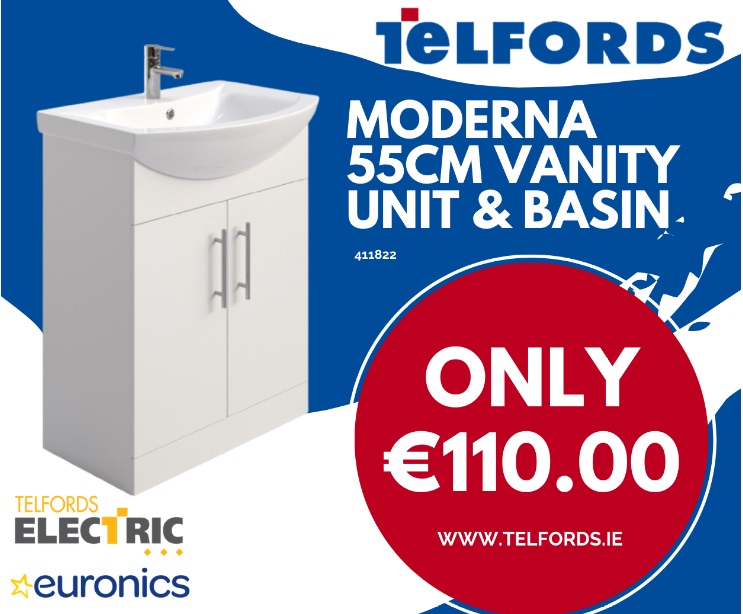 Full re-opening of Downey's Auto Stop services and parts departments from May 18
Downey's Auto Stop on the Dublin Road in Portlaoise will re-open fully their service and parts departments from this Monday, May 18.
In order to facilitate customers and to clear the backlog and get back on track they will operate extended hours from 7AM to 8PM.
---
Laois business FreeTV.ie selling a large selection of PPE equipment
The Portarlington-based online business FreeTV.ie has been uniquely positioned to cater for the new reality of the Coronavirus.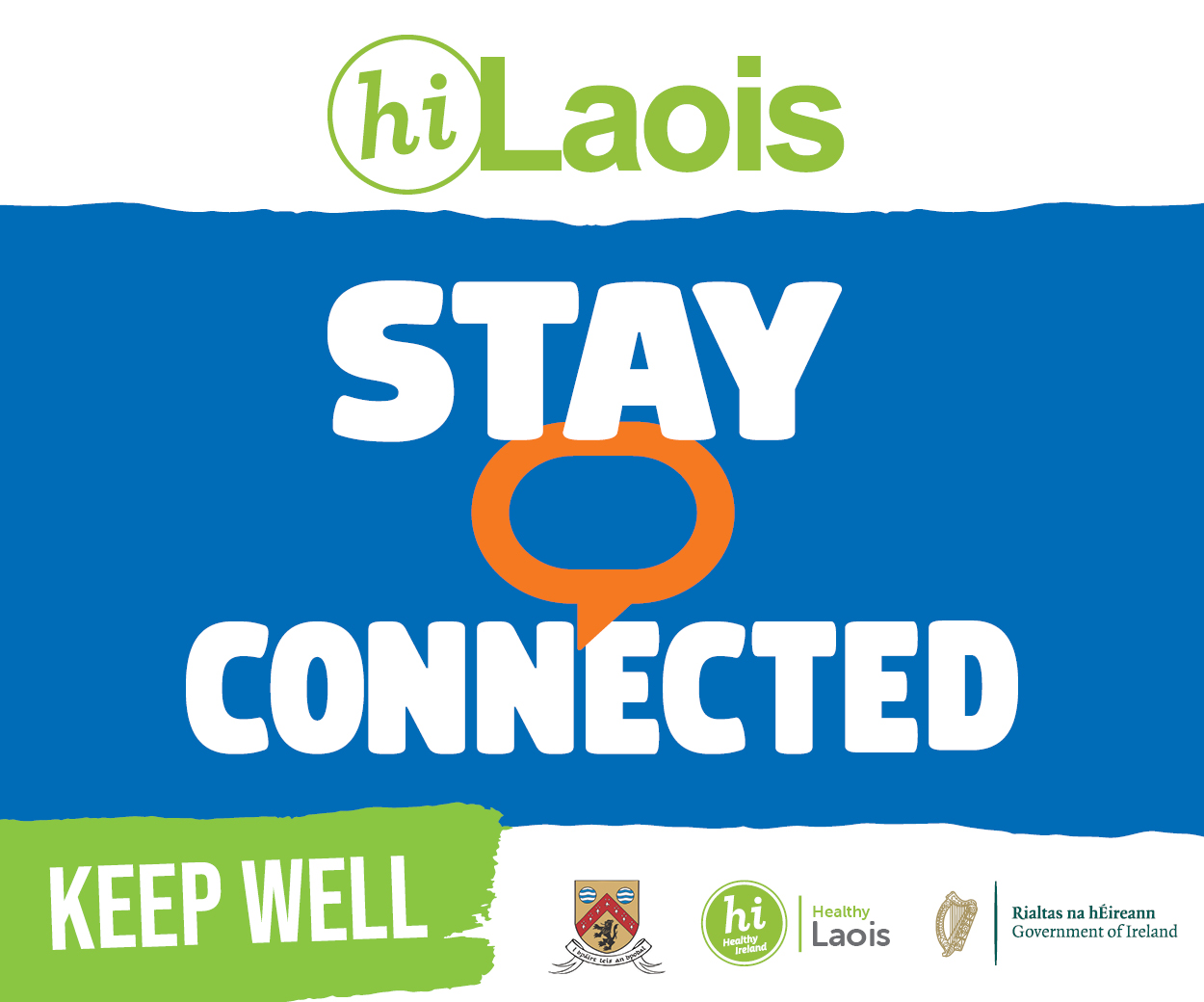 They have been supplying everything from smart video doorbells to WiFi dongles for putting laptops on home nextworks, or HDMI adaptors to connect phones and PCs to TVs.
And through their experience of sourcing goods from China, they have had demand for PPE equipment, mainly from customers involved in the building industry and retail.
---
Largest monthly rental price decrease in 11 years as Coronavirus hits market
Nationally rents fell by 2.1% on average in April, compared to March, according to the latest Rental Report by Daft.ie, reflecting the economic fallout from the Covid-19 pandemic.
This is the largest monthly decrease in over 11 years. With increases throughout much of the last 12 months, rents in the first quarter of 2020 were 3.8% higher than a year previously, although this does mark the lowest rate of inflation since late 2012.
You can read the piece in full here.
---
Property sales in Laois fall again in April
There was just 42 residential properties recorded as sold in Laois in April according to the figures on the Property Price Register.
In what was the first full month since the Coronavirus restrictions were introduced, the 42 sales recorded in the month compared to 70 in April 2019.
There have been 207 sales recorded in the first four months of this year compared to 248 in the first four months of last year.
You can read the piece in full here.
---
Laois people urged to conserve water as treatment plants working to capacity
Irish Water has contacted Laois County Councillors urging people to choose handwashing over powerwashing as domestic water usage increases by an average of 20% in homes across the country.
"With people adhereing to government advice and staying at home since mid-March in responce to the Covid-19 crisis, Irish Water has confirmed that there has been a significant increase in household water usage," they said in a statement.
You can read the piece in full here.
---
Local Senator says 'government has failed frontline workers' in childcare needs
Senator Fiona O'Loughlin says the government has failed Laois frontline workers who have been left without childcare supports during the public health emergency.
The Fianna Fail politician says that with creches closed, many parents' obligations have increased and the lack of childcare is causing serious distress.
You can read the piece in full here.
---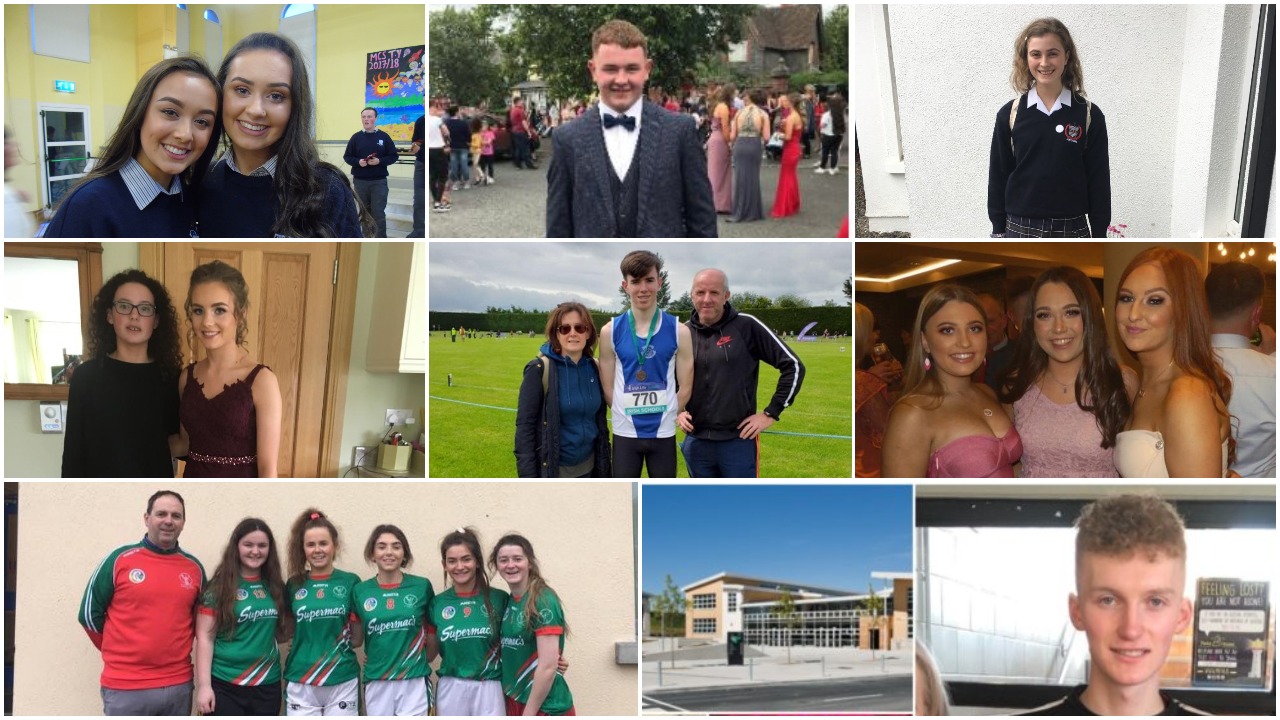 'Relief', 'uncertainty' and 'heartbreak' – Laois Leaving Cert students react to cancellation of exams
"When the news broke last Thursday night it was a massive relief. I didn't think it was fair or safe to carry on holding the exams in August as was planned. People had different access to internet and resources and it certainly wasn't a level playing field" says Thómas Dunne one of the leaving cert students to react to the cancellations of exams.
"I know there's a lot of controversy over the fairness of teachers giving us predicted grades, and I think that's understandable. But we've asked our health care workers and front line staff to put their lives at risk over the past few months, so I don't think it's too big of an ask for teachers to give us predicted grades. I think we can trust they'll be professional enough to give us all a fair grade that we deserve."
You can read the piece in full here.
---
Worth a Read – 57% of GAA club players willing to return to action before Covid-19 vaccine in place
"Doubts persist over whether any GAA action on the pitch will be held in 2020 with only 57% of players surveyed by the Club Players' Association willing to return to playing or training before a Covid-19 vaccine is in place.
"With over half of club players prepared to return this year, 22% are opposed to such a move and 21% don't know at this juncture."
You can read The 42 piece in full here.
---