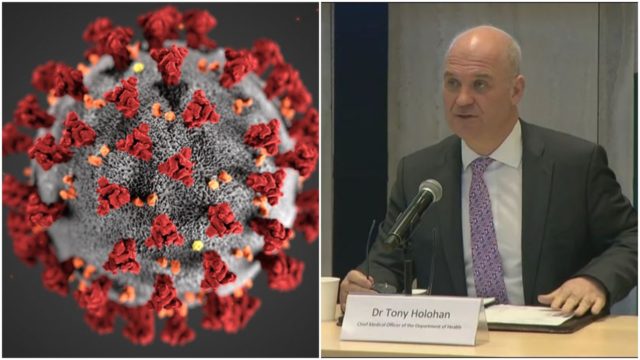 1,497 people have now died from Coronavirus in Ireland – an increase of 10 from yesterday.
It is important to note that not all of these people passed away today and that this is the number that were reported to the Department of Health today.
These people will have passed away in recent days and not just today.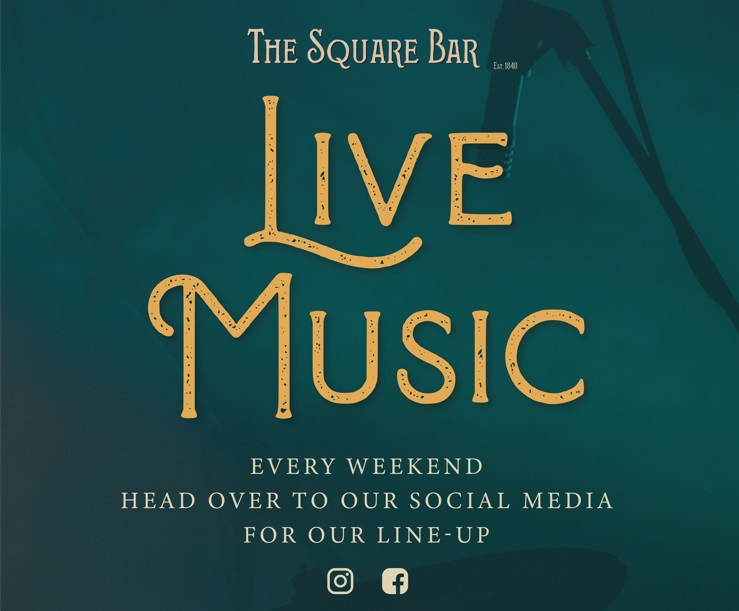 While there has been a total of 159 new cases of Coronavirus have been diagnosed in Ireland today.
This is an increase on the 23,242 cases from yesterday and takes the overall total to 23,401.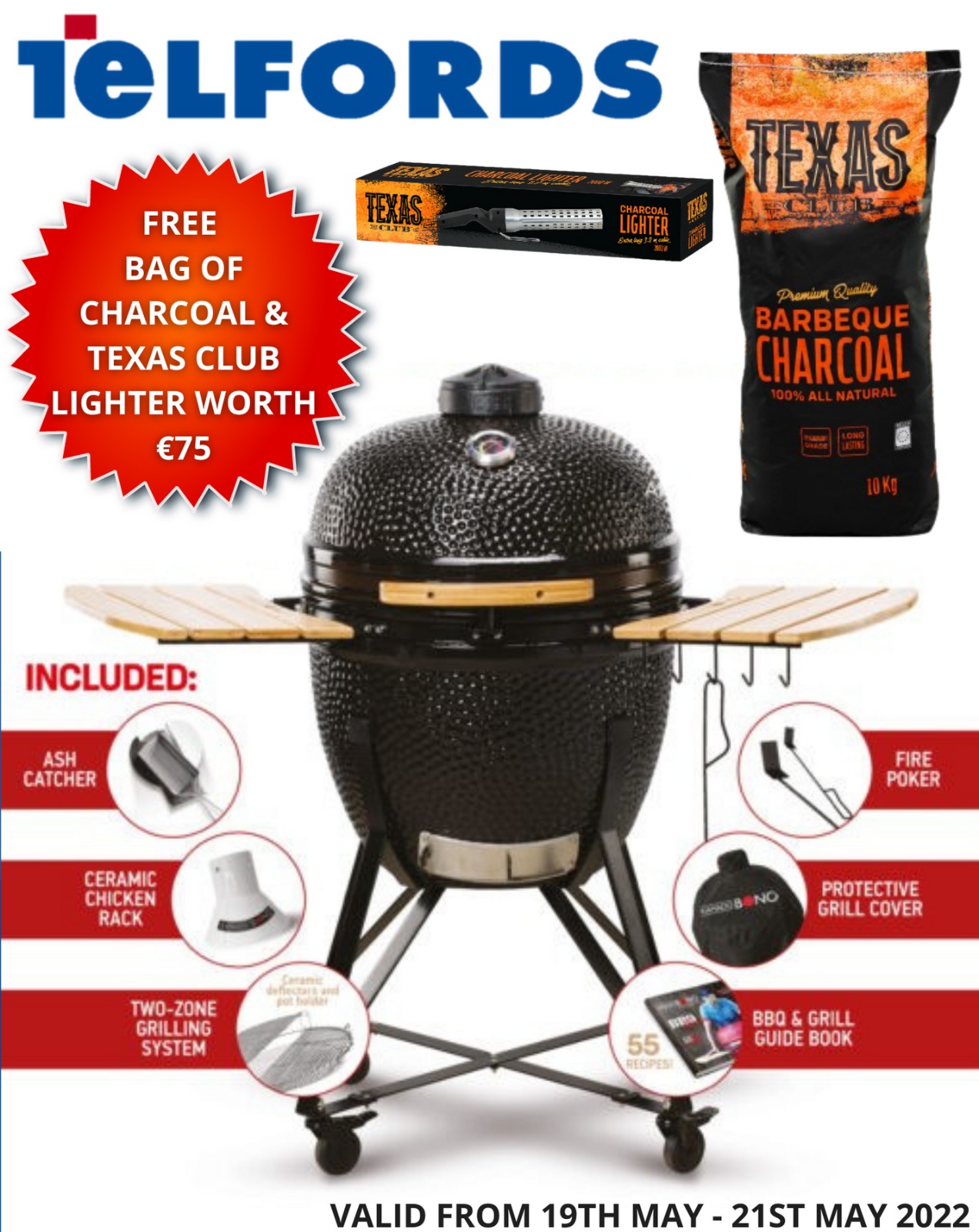 Dr. Ronan Glynn, Deputy Chief Medical Officer, Department of Health, said; "84% of people who have been diagnosed to date with COVID-19 have recovered.
"We have been provided with additional data today regarding cases with underlying health conditions. Of 15,450 cases, where information is available, 53% had at least one underlying condition. The most common underlying conditions reported are chronic heart disease (15%), chronic respiratory disease (11%) and diabetes (6%)."
Dr. Tony Holohan, Chief Medical Officer, Department of Health, said; "I would urge everyone to become familiar with the behaviours that we all need to maintain, including respiratory etiquette, physical distancing and handwashing. As we begin to think about easing restrictions these behaviours will become even more important."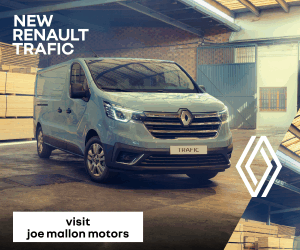 Today's data from the HPSC, as of midnight, Monday 11th May (23,144 cases), reveals:
· 57% are female and 43% are male
· the median age of confirmed cases is 48 years
· 3,050 cases (13%) have been hospitalised
· Of those hospitalised, 389 cases have been admitted to ICU
· 6,997 cases are associated with healthcare workers
· Dublin has the highest number of cases at 11,242 (49% of all cases) followed by Kildare with 1,344 cases (6%) and then Cork with 1,238 cases (5%)
· Of those for whom transmission status is known: community transmission accounts for 60%, close contact accounts for 37%, travel abroad accounts for 3%
Northern Ireland, the UK and globally 
There have been 2 further Covid-19 related deaths in Northern Ireland, bringing official total to 449.
There have been 60 new cases of Coronavirus, bringing the Northern Ireland total to 4,253.
The UK Coronavirus death toll increased by 494 in past 24 hours, taking total recorded fatalities to 33,186. They now have more deaths than Italy and the second highest in the world behind the USA who have 82,205.
There are now a total 4,338,000 cases of Coronavirus globally. There have been more than 295,000 deaths while 1,632,000 have recovered.
Vaccine 
An Irish doctor who is heading up a team that are trying to develop a Coronavirus vaccine says he is 'hopeful' that their product could be available by September.
Dr Adrian Hill Director of Jenner Institute in Oxford University, originally from Ranelagh in Dublin, is leading a team that is already testing a Coronavirus vaccine.
They are on the human trial stage and have tested 1,000 people with positive results thus far.
Speaking to Anderson Cooper on CNN last night, Dr Hill said he hopes the vaccine would be available to those who are deemed 'high risk' by September with it then becoming more widely available in 2021.
He said: "We're very confident that someone will be able to make a vaccine against this terrible virus.
"The reason we are confident is that this type of vaccine has been used for another type of Coronavirus – MERS.
"We have now vaccinated about 1,000 people in Oxford in our clinical trial and so far it is going well. But we will need to vaccinate another 4,000 or 5,000 before we get a result.
"We don't expect to have a result on if the vaccine works until August time and then you need approval from regulators (but if that goes to plan) we would have some doses available by September.
"The problem is that we won't have 10s of millions of doses available straight away, we will have to scale up from there.
"We would have initial doses for high risk groups when the vaccine is available and we are targeting September.
"These would be health care workers, people with underlying conditions and older people as well.
"We can scale this rapidly so it is conceivable that by next year there might be a billion doses of this type of vaccine."
Old Fort Festival cancelled
PJ Kavanagh, chairman of the Old Fort Festival, has confirmed that the Old Fort Festival is off for this year.
He said: "While it is now inevitable it still comes with great sadness to announce the cancellation of this year's Old Fort Quarter Festival. The festival has continued to grow over the last 4 years and now attracts over 22,000 people to Portlaoise over the 3 days.
"In line with current government guidelines it would be impossible to run a festival of this scale. The committee would like to thank everyone for their support and well wishes and are already planning to make the 2021 festival the biggest and best yet.
"Mark the dates in your diary for June 25th, 26th & 27th 2021. We hope everyone continues to stay safe in these uncertain times."
Non-essential travel
People should not book summer trips abroad this July despite plans by airlines to resume some flight schedules, chief medical officer Dr Tony Holohan warned.
He put a dampener on any non-essential summer getaways and said the country is not ready to go on holiday.
Dr Holohan was questioned after Ryanair announced it will restart 40pc of its normal flight schedule from July 1.
He replied he would not comment on Ryanair, but said: "We are advising against all non-essential travel.
Revenue 
Revenue has again deferred the collection date for property tax for those paying by annual debit instruction payment.
It was due on May 21, after the tax authority had extended the payment date from March.
The payment is now due on July 21 next.
Matt Damon 
Hollywood star Matt Damon, who has been living in the Dublin suburb of Dalkey for the past two months, has said life in quarantine in Ireland is "like a fairytale".
Forty-nine-year-old Damon flew into Dublin with his wife, Luciana Barrosa, and their children, Isabella, Gia and Stella, in early March to film Ridley Scott's new movie The Last Duel – but almost immediately the film was shut down under Covid-19 restrictions.
The A-lister and his family have been living in Formula 1 star Eddie Irvine's house ever since and the actor has been spotted around the picturesque seaside village. But he has managed to keep a low profile, with tight-lipped locals rebuffing media questions about their famous new neighbour.
However, radio station SPIN 1038 secured the celebrity scoop of the year by landing an exclusive interview with Damon on Wednesday morning on the station's Fully Charged breakfast show – but it wasn't an easy task securing the Hollywood star.
Important information 
Symptoms of Covid-19 include:
Cough
Shortness of breath
Fever
Breathing difficulties.
Further resources:
A helpline for older people who are concerned about the coronavirus has been launched by Alone. The number is 0818 222 024, and it's open Monday to Friday, 8am-8pm.
SEE ALSO – Electric Picnic is CANCELLED for 2020 and ticket details confirmed