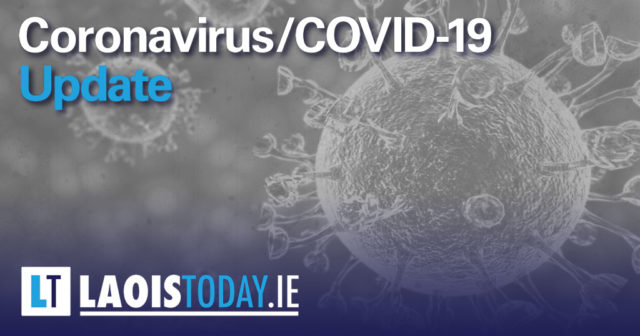 10 more Coronavirus deaths
1,497 people have now died from Coronavirus in Ireland – an increase of 10 from yesterday.
While there has been a total of 159 new cases of Coronavirus have been diagnosed in Ireland today.
This is an increase on the 23,242 cases from yesterday and takes the overall total to 23,401.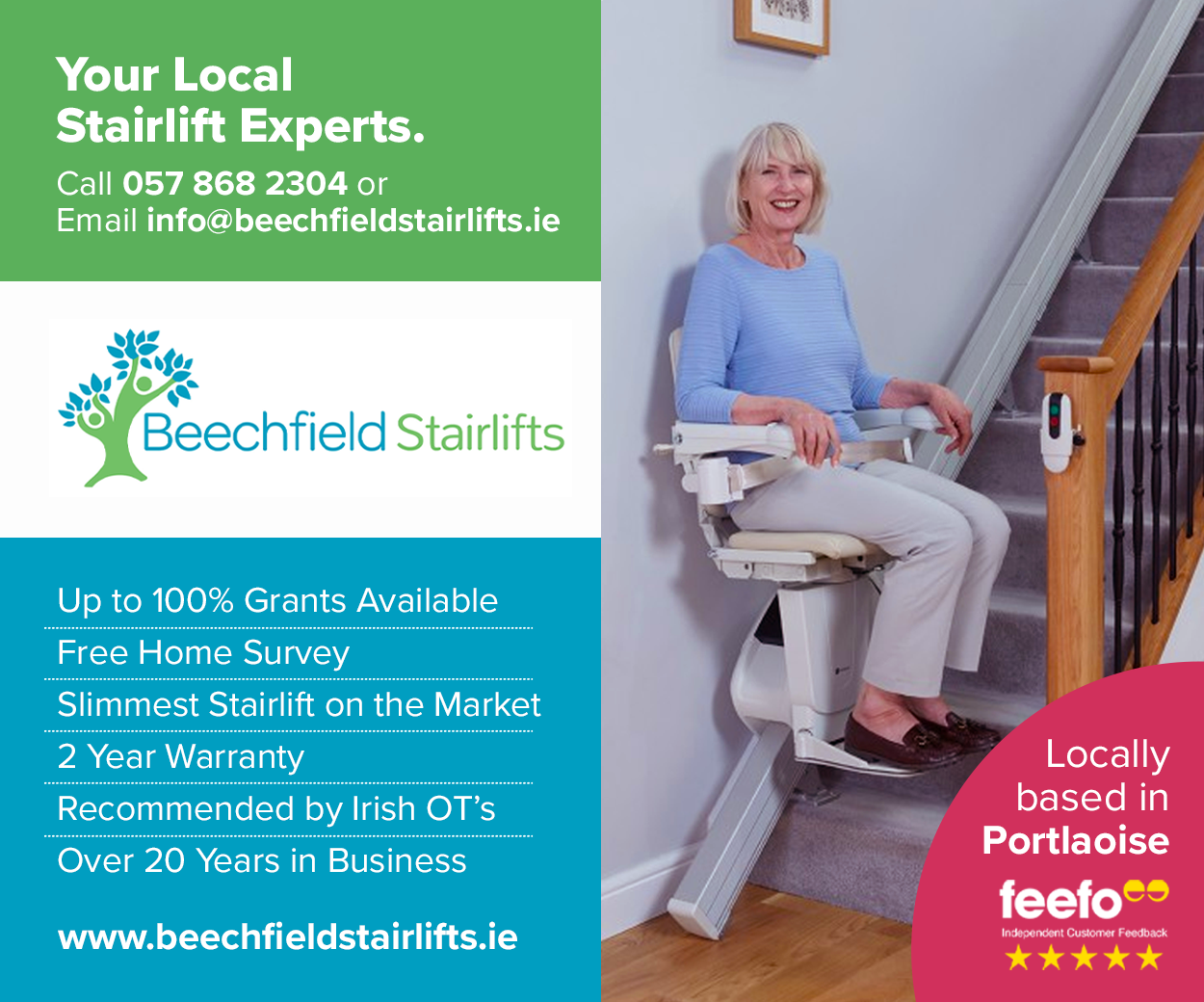 In Laois, the total amount of cases is 249.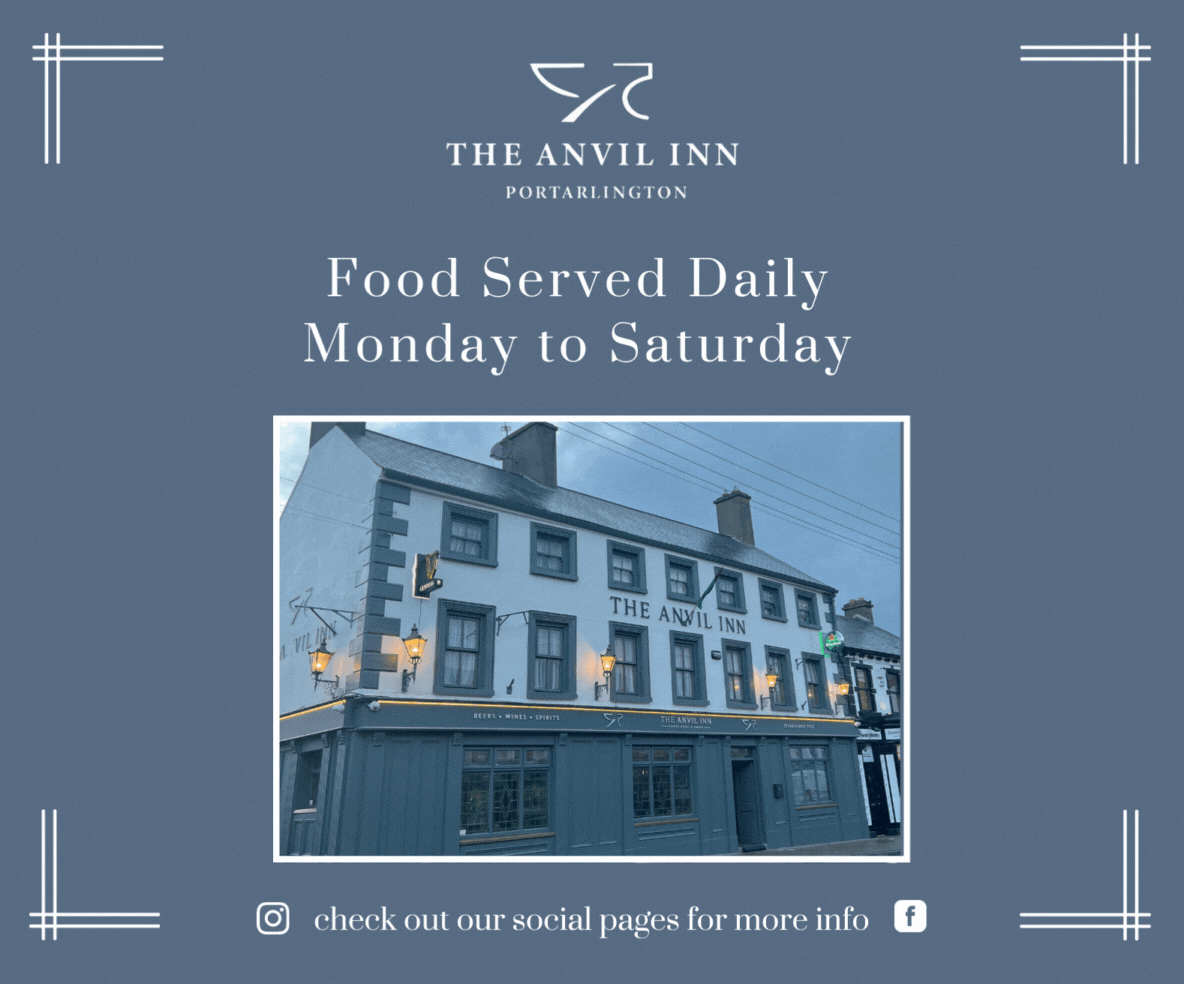 Centrepoint Carpets to re-open this Tuesday, May 19
Centrepoint Carpets in Portlaoise will re-open for business this coming Tuesday, May 19.
Permitted to open under Phase 1 of the Government's road map towards lifting the restrictions caused by the Coronavirus, Centrepoint Carpets will be limited access to the store and will be adhering to all social distancing and hygiene guidelines.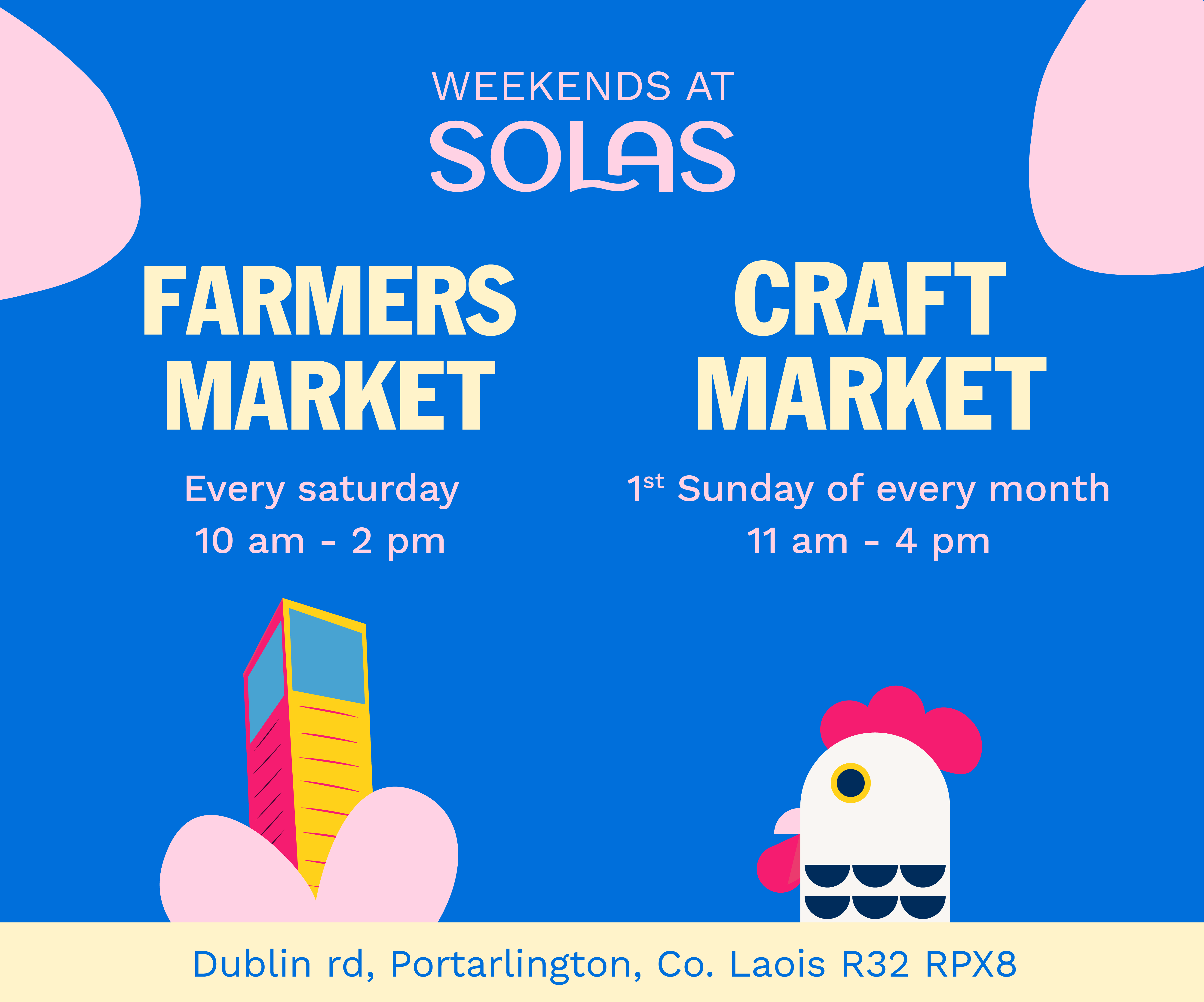 ---
Reopening schools and childcare facilities 'among the safest things we can do' says Taoiseach
Taoiseach Leo Varadkar says that reopening schools and childcare facilities are 'among the safest things we can do' as the country moves its way through the Coronavirus pandemic.
Mr Varadkar made the comments to RTE News at the office of the Revenue Commissioners in D'Olier Street, Dublin where one of the main contact tracing centres in the State is located.
There is growing evidence now that children are not susceptible to this disease in large numbers and also, different from influenza, they are not super spreaders.
You can read the piece in full here.
---
Achieve, Connect and Enjoy – the key tips Brent Pope offers Laois business people
TV pundit and former New Zealand rugby player Brent Pope has told Laois business people of the useful tools he uses for managing mental health issues.
Pope, who is also a practising psychotherapist, was speaking on a Zoom call organised by Laois Chamber and the Laois Local Enterprise Office.
A business owner himself with his own range of shoes and clothes, he spoke about his own challenges in business at the moment due to the Coronavirus and how people can manage their mental health at this time.
You can read the piece in full here.
---

Hector is back on TG4 with a lockdown series
We might be used of Hector, Ireland's most famous intrepid traveller taking us to far flung lands all over the world but now like the rest of us he is in lockdown.
Bored of painting the house, mowing the lawn, making dinners and watching the telly, he has decided that his garden shed will become his studio and his opportunity to bring some laughs and good times back to the people of Ireland.
'Hector Anseo' is a 6-part series of one-hour programmes that will transcend the lockdown. They will begin with Hector in his own shed talking to the nation, building their hope, championing their survival skills but will, we hope, be a shining light to the nation as Hector like us all will be unleashed and freed.
---
Irish brand Fónfix launch nationwide door to door phone repair service
From Bantry to Bundoran, from Dublin to Doonbeg, the latest offering from Fónfix will see the collection and repair of any phone, no matter where the location through the teams dedicated collection and return service, available today from www.fonfix.com.
From charging issues, broken screens, software problems and not to mention accidental drops down the toilet and bowls of cereal, an industry trained team of 50 technicians with over 20 years' experience ensure that all Fónfix repairs are rigorously tested, include 1 year warranty and are completed to manufacturer approved standards. With the option of repairing phones in and out of warranty, Fónfix customers can choose from next day collection for €10.
---
Liberty Insurance to offer free vehicle disinfectant service to every driver in Ireland
This service comes as a response to the coronavirus pandemic with the aim of ensuring all customers feel safe.
Customers will know that they can take their vehicles with complete peace of mind to any car garage in Liberty's network, comforted that they will be thoroughly disinfected before the vehicle is returned.
---
Manor Stone Garden Centre is delighted to announce it is re-open to the public.
Manor Stone Garden Centre and Gift Shop, located in Ballacolla, Co. Laois, is one business that is now in a position to re-open.
From gardening tools and supplies to get you out into nature to beautiful accessories to redecorate your home. Manor Stone also offers beauty and wellness products such as luxurious soaps, bath bombs and candles to help you wind down; there is something for everyone to enjoy throughout this challenging time.
Following Government advice and guidelines, Manor Stone Garden and Gift Shop will be open from Monday, 18th May 2020 from 8am. Normal business hours of 8:00am-5.30pm, Monday- Saturday will resume. Further information is available at manorstone.ie.
---
Quiz of the day – QUIZ: Which Business Tycoon Are You Most Like?
https://www.thejournal.ie/maynooth-university-5051487-Mar2020/
---