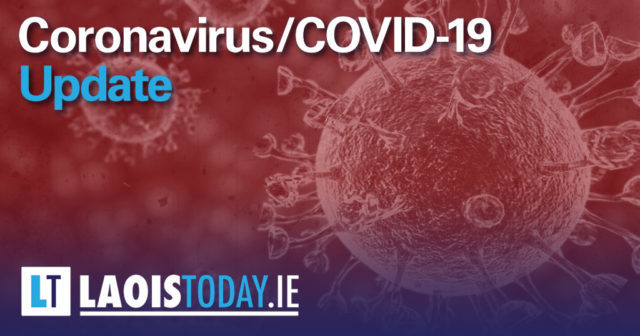 Latest Figures
1,506 people have now died from Coronavirus in Ireland – an increase of 10 from yesterday.
While there has been a total of 426 new cases of Coronavirus have been diagnosed in Ireland today.
This is an increase on the 23,401 cases from yesterday and takes the overall total to 23,827.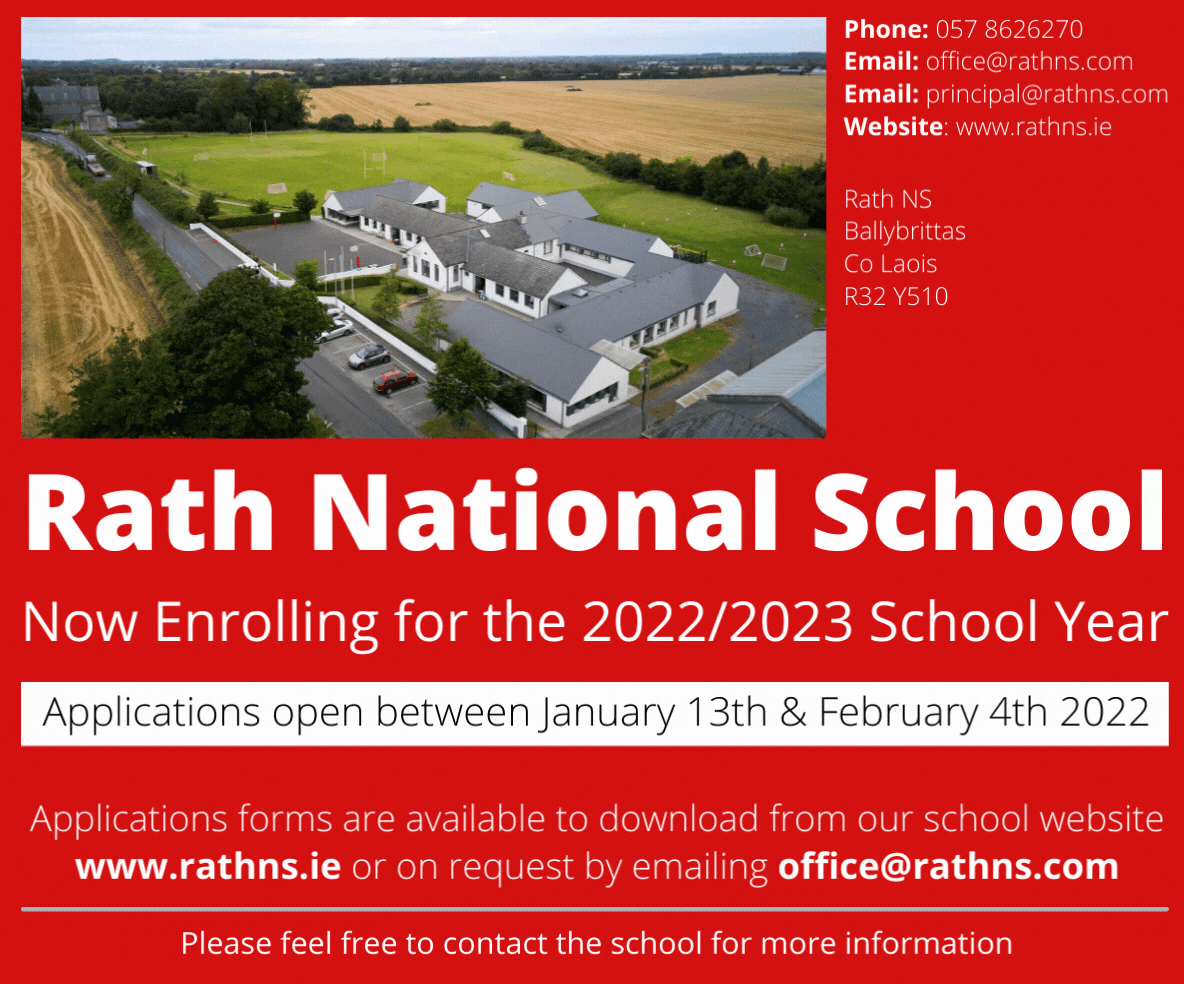 There are currently 249 cases in Laois.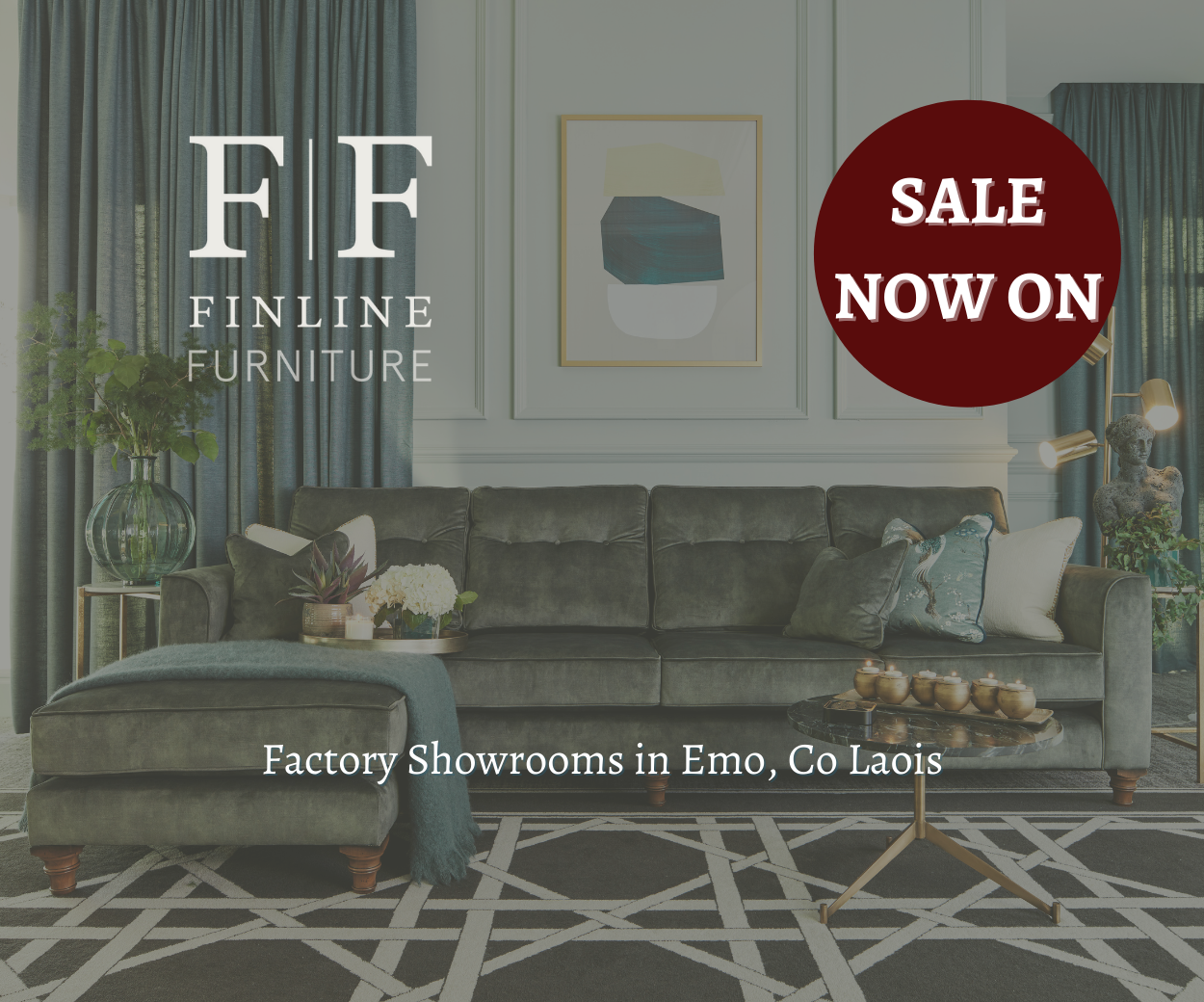 Covid-19 to hit Mountmellick Flood Relief Scheme but Minister Flanagan says project will still happen
Minister for Justice Charlie Flanagan has said that concerns have been raised over the past few weeks regarding the future of the Mountmellick Flood Relief Project in the backdrop of the current Covid-19 crisis.
The town was hit by devastating floods in 2017 and approval for a much needed flood relief scheme was granted in 2019.
The Coronavirus pandemic means that money that had been set aside for this project may not now be spent this year but Minister Flanagan says the Office of Public Works is still committed to completing it.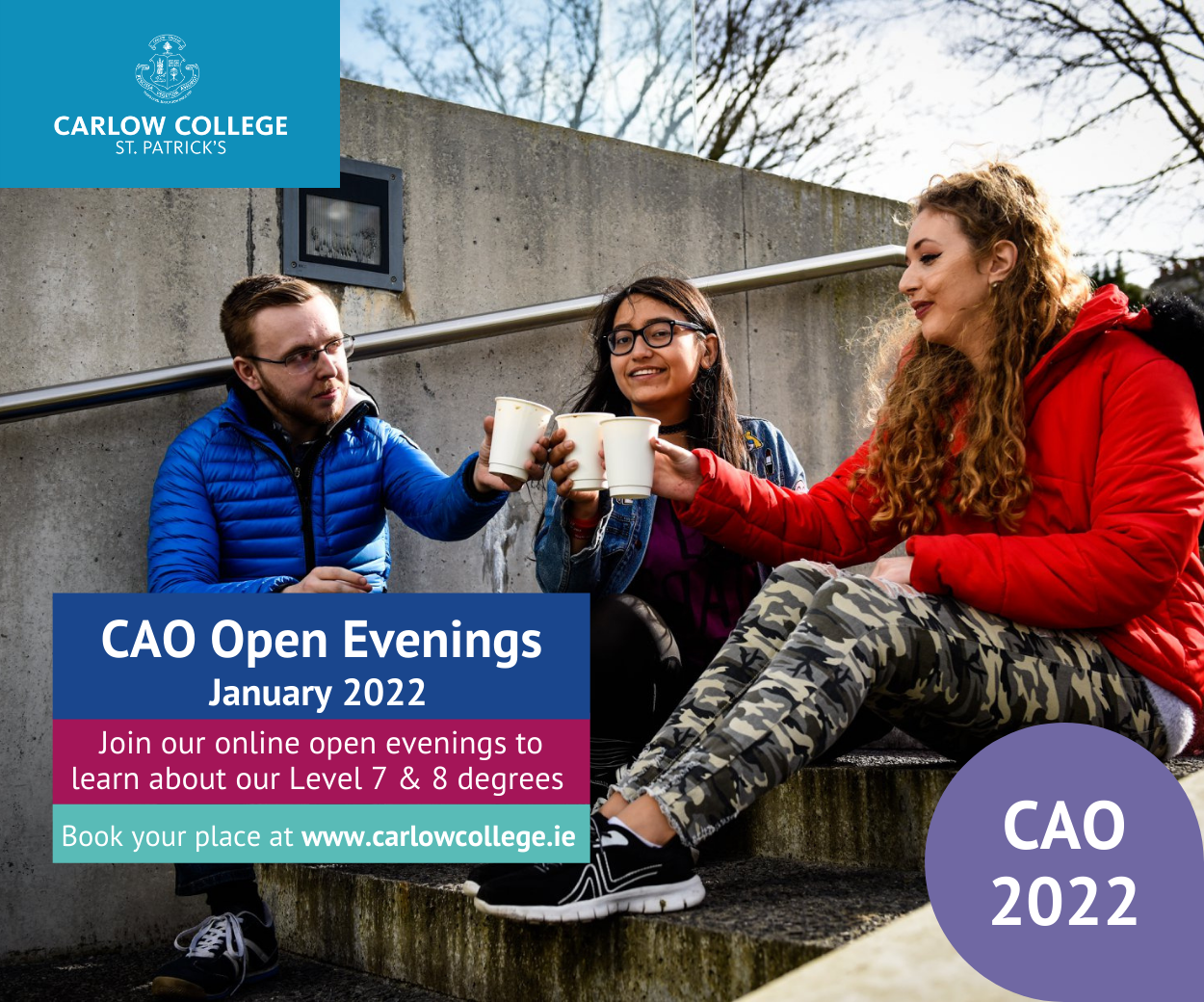 You can read the piece in full here.
---
Finline Furniture on plans to re-open and how they've been managing during Coronavirus lockdown
Laois-based company Finline Furniture celebrated 40 years in business in 2019 but they couldn't have predicted the massive challenge that lay in store for them in 2020.
Owned by the Finane family, they are permitted to re-opening on June 8 under Phase 2 of the Government's road map to lifting the restrictions.
You can read the piece in full here.
---
Six hubs join forces in bid to place Laois as 'co-working centre of Ireland'
As workers and employers adjust to the changes imposed by Covid 19, a group of Laois remote working hubs have joined together in a bid to position the midlands county as the co working centre of Ireland.
The Laois Hubs Collective, made up of six remote working centres, has been launched to highlight the facilities available to accommodate a wide range of employers, workers and start-ups.
You can read the piece in full here.
---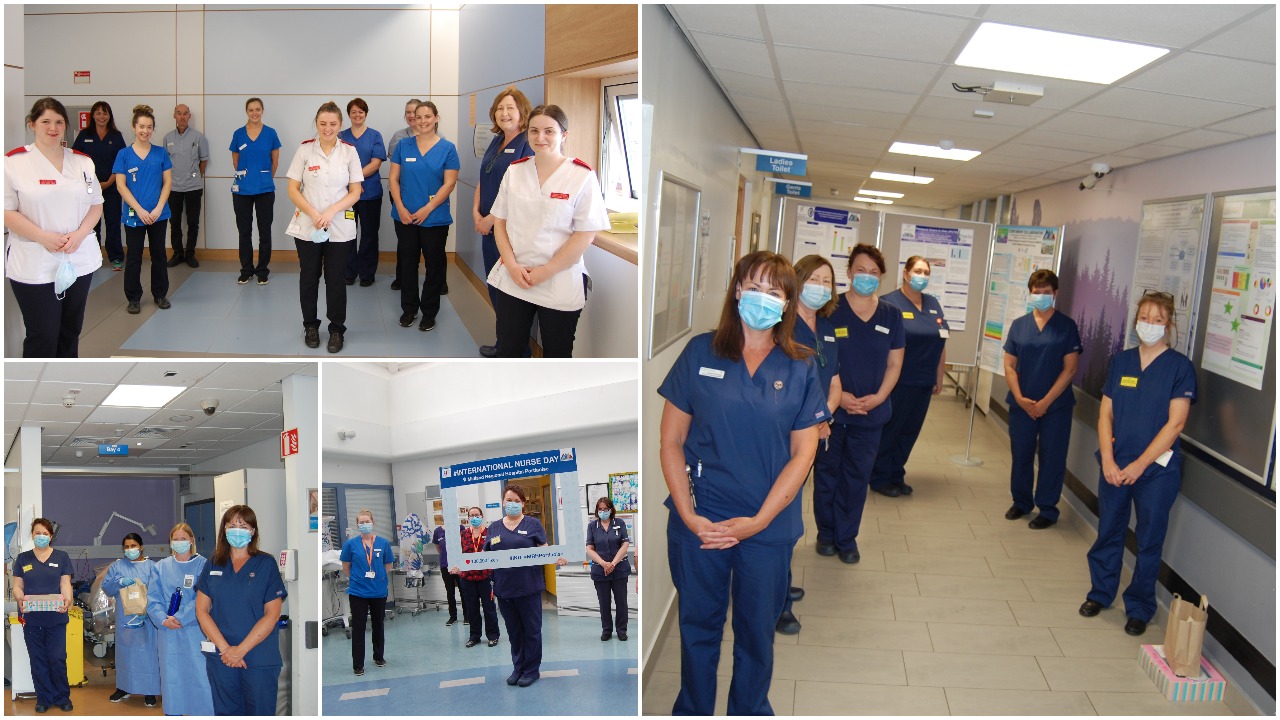 In Pictures: International Nurses Day 2020 celebrated at Portlaoise Hospital
The Irish Nursing profession celebrated International Nurses Day 2020 on the 12th of May.
Despite the busy activity in response to COVID-19, nurses and their colleagues across hospitals and community services took time to recognise and acknowledge the work of all nurses.
You can read the piece in full here.
---
WATCH: Laois school releases uplifting video for their Leaving Certs
Morale may well be low among sixth year students and, recognising this, the staff of Clonaslee College have come together to produce an uplifting video.
---
Inadequate support being given to people with disabilities and their carers – Senator Fiona O'Loughlin
Senator Fiona O'Loughlin has expressed her concern for people with disabilities and their carers during the continuing COVID-19 crisis.
Fiona says that she has been contacted by many families of people with intellectual disabilities who feel abandoned by the State at present.
"Children with intellectual disabilities and sometimes additional needs seem to have been forgotten about. Those that attend Special schools, ASD units and Services need stimulation and socialization as well as Education-whilst we all accept that this is a very difficult time for all, more thought and priority need to be given to families in these difficult situations."
---
Rentokil warns of rodent threats to vacant buildings during lockdown
Rentokil, Ireland's leading pest control provider, is advising companies of the threat posed by rodents to premises that are lying vacant as a result of the lockdown.
The company believes that rats and mice will seek to explore these empty buildings in search of food and shelter. The buildings will offer the animals a warm, sheltered environment where they will be undisturbed by humans and predators, providing a perfect breeding ground for them.
---
Bank of Ireland introduces carers' card to support vulnerable customers
The Carers' Card gives parents and carers controlled access to the accounts of the person they are looking after. The new card is an initiative of the Bank's Vulnerable Customer Unit (VCU), which provides enhanced banking support for customers in vulnerable circumstances.
To provide transparency and protection for both the carer and the customer, the card bears the carer's initials as well as the customer's name and has built-in safeguards such as limits on cash withdrawals and daily monitoring by the Vulnerable Customer Unit. The Carers' Card is an optional feature of the Bank's Vulnerable Customer Account.
For more information on the Carers' Card customers can call the dedicated helpline provided by the Bank's Vulnerable Customer Unit: 1800 946 146 (9.30 am-4.30 pm Mon-Fri).
---