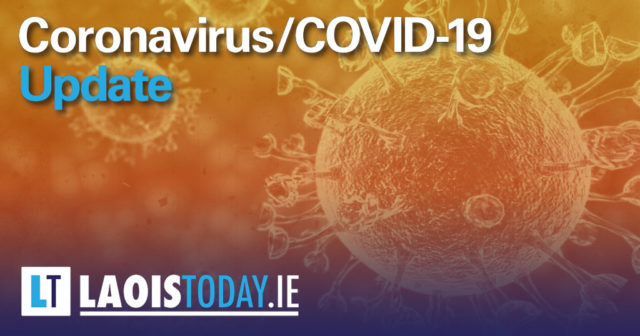 16 more Coronavirus deaths
1,518 people have now died from Coronavirus in Ireland – an increase of 16 from yesterday.
While there has been a total of 129 new cases of Coronavirus have been diagnosed in Ireland today.
This is an increase on the 23,827 cases from yesterday and takes the overall total to 23,956.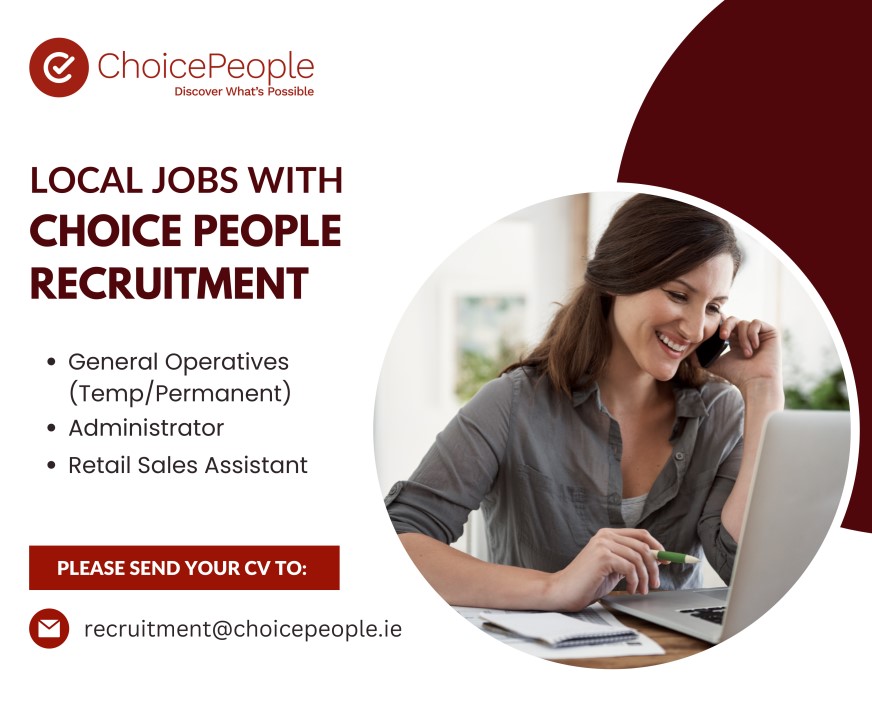 There are now 251 cases of Coronavirus in Laois.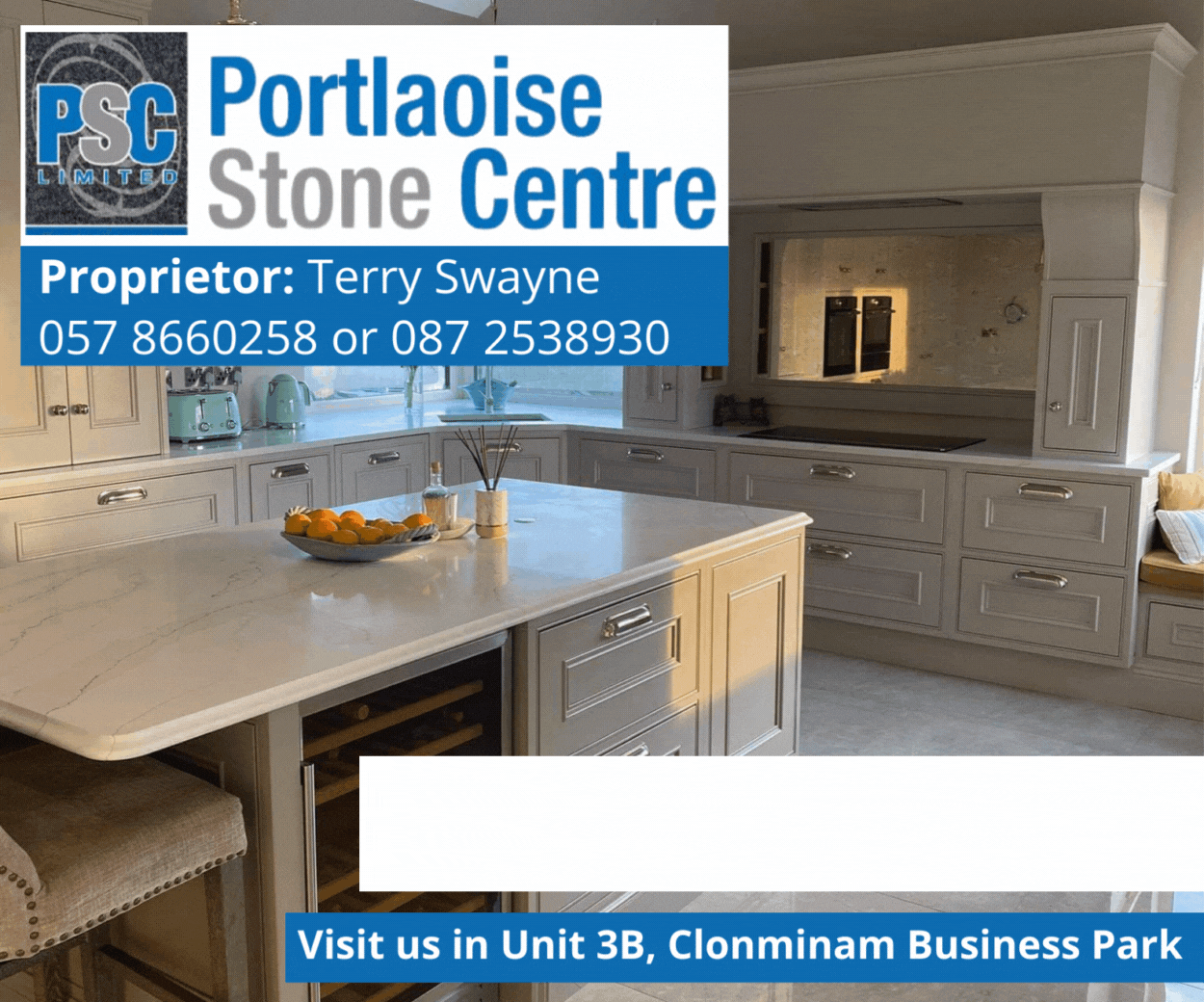 David Walsh-Kemmis on bottles, cans and how Ballykilcavan craft beer sales are on the up
David Walsh-Kemmis, the owner of Ballykilcavan Brewery near Stradbally, has said that sales of his craft beer are up from this time last year, despite the challenges posed by the Coronavirus restrictions.
Speaking in a video interview with Bernie Everard, CEO of Laois Chamber, he has said that there has been an increase in people drinking craft beers at home – and he has been able to meet that demand.
You can read the piece in full here.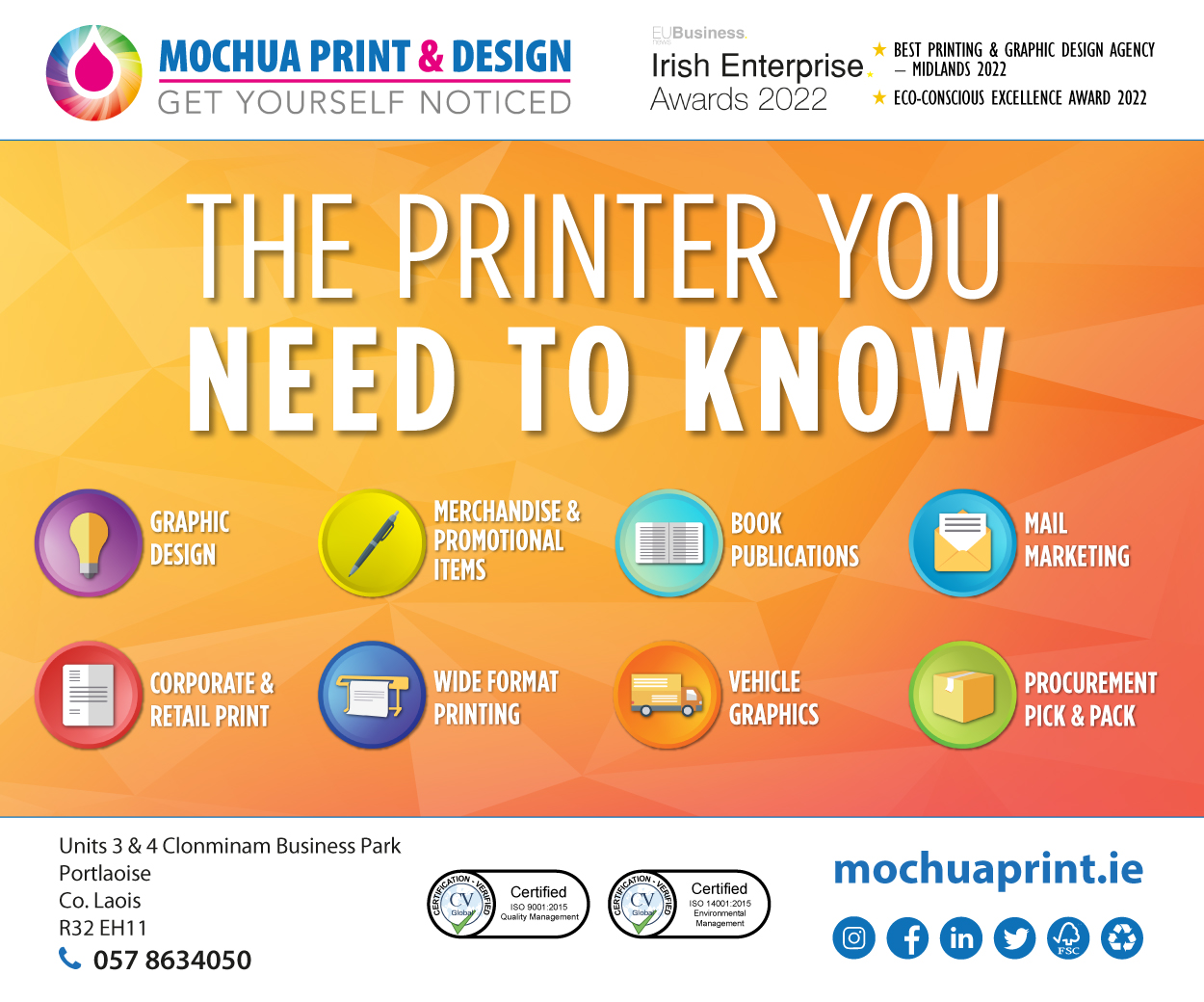 ---
Strong demand for lamb driven by Ramadan and retail sales – IFA
IFA National Sheep Chairman Sean Dennehy said the lamb trade remains solid with tight supplies of spring lamb and strong demand driven by the end of Ramadan and additional retail demand.
He said factories are actively looking for lambs and paying €6.20 to €6.30/kg.
Many of the retail customers are now making the full switch over to Spring lamb. Last week's kill was divided 60%/40% in favour of spring lambs.
---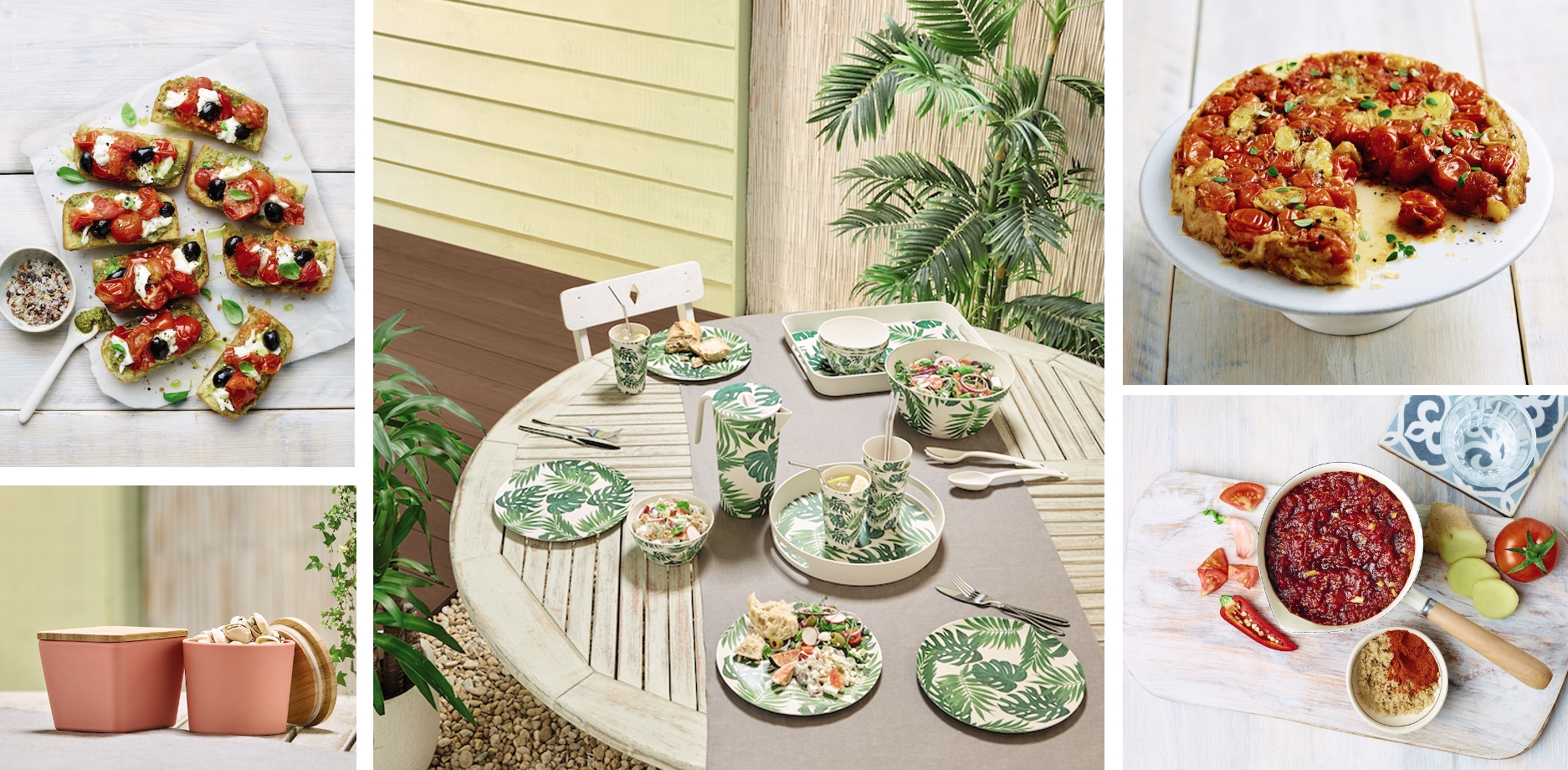 Al fresco dining never looked so good – Bamboo tableware from Aldi
Aldi's latest range of super stylish outdoor tableware is on sale in 142 stores nationwide from Thursday, May 21.
Bamboo Snack Containers €3.99 per 2 pack – 

Reusable set of 2 snack containers with lids. Includes small Square and small Round Pot. Available in coral, light blue or light grey. Approx. 7.5 x 6.5cm.

Bamboo Serveware €5.99 per set/each – 

Dishwasher safe. Matches the Bamboo Dining Set. Choose from Salad Bowl with Serving Fork and Spoon, Rectangular or Round Tray or Jug. Available in green Leaf or blue Spot designs.

Bamboo Dining Set €5.99 per 4 pack

 – Dishwasher safe. Matches the Bamboo Serveware. Choose from 4 pack of Bowls, Tumblers or Plates. Available in green leaf or blue spot designs.

Bamboo Bowl Assortment €6.99 per 2 pack/each

 – Stylish selection of FSC® 100% certified bamboo bowls. Choose from High Bowl (approx. 4.9 litres), Flat Bowl (approx. 3.9 litres), Oval Bowl with handles (approx. 1.8 litres) or 2 pack Small Bowls (approx. 0.5 litres). Available in black, white or cool grey.

Bamboo Tray €8.99 each

 – Available in natural, grey or white. Approx. 35 x 4cm.
---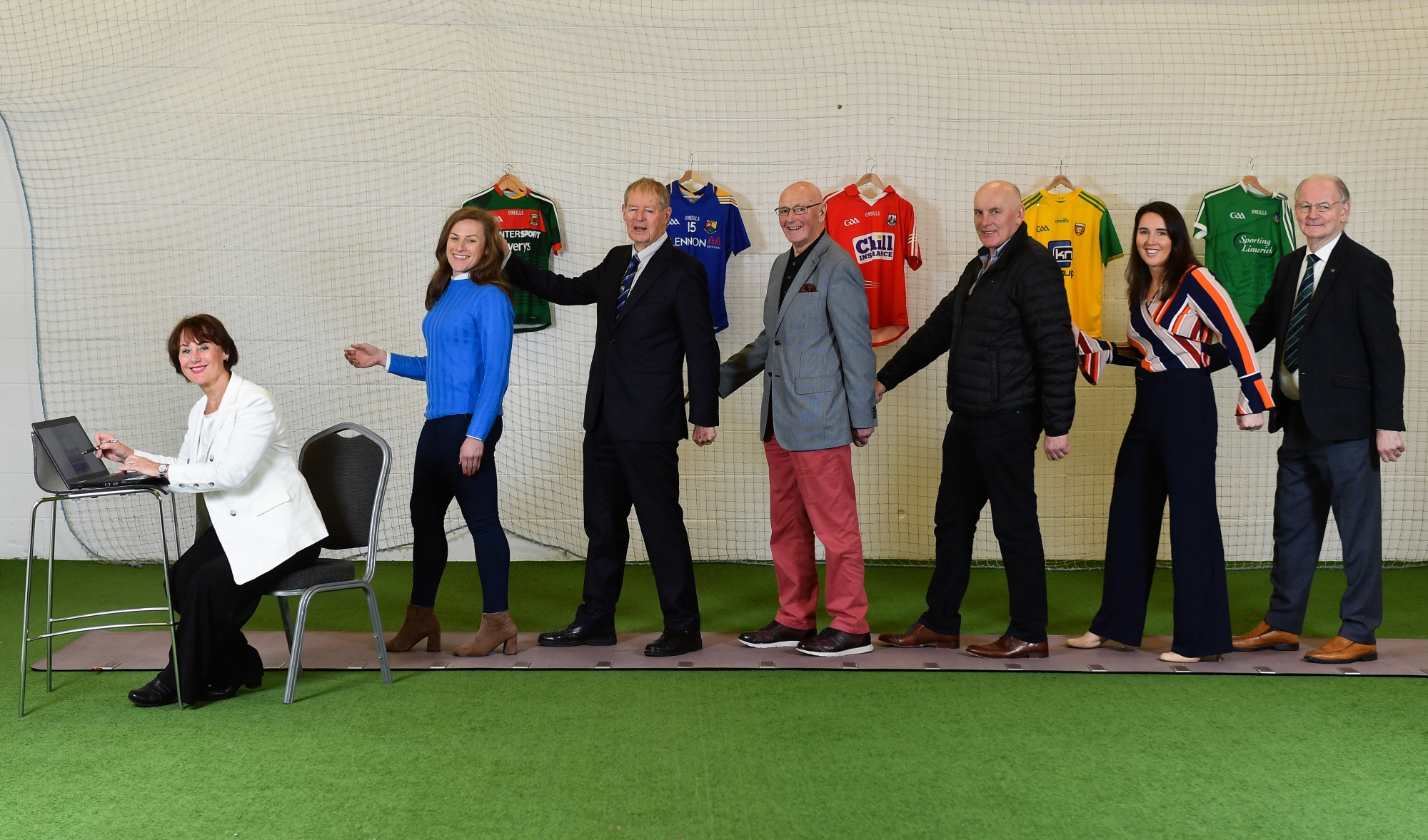 GAA and TILDA host 'How to Age Well' webinar featuring Mícheal Ó Muircheartaigh
Those in the GAA missing the unmistakable tones and tales of Mícheál Ó Muircheartaigh are in for a treat next Tuesday 19th of May 6.30-7.30pm when the broadcasting legend contributes to a special webinar on wellbeing on the topic of 'How to Age Well'.
The event is part of a series of wellbeing-focused webinars delivered by the GAA's Community & Health department during the Covid-19 emergency.
The latest instalment features a partnership with Trinity College's and will include a presentation and contributions by Prof Rose Anne Kenny, lead researcher on the TILDA project (the Irish Longitudinal Study on Ageing). Both the GAA's Healthy Club Project and TILDA benefit from CSR support from Irish Life.
---
Laois TD calls for new supports for small and medium businesses in the Midlands
Sinn Féin TD Brian Stanley has called for additional supports for small and medium sized businesses in Laois.
Today, the Laois TD's party wrote to the Minister for Finance and Minister for Business, Enterprise and Innovation outlining their proposals.
They include an extension of the commercial rates break, a new €2bn Back to Business Loan Scheme at zero interest rates and grants paid directly to SMEs in affected sectors such as retail, tourism and hospitality.
You can read the piece in full here.
---
Quiz of the day 
Let's do this https://t.co/91okpzr5qu

— JOE.ie (@JOEdotie) May 15, 2020
---
EXPLAINED: What changes will happen on May 18 as Ireland moves into Phase 1 of Coronavirus roadmap
The Roadmap for Reopening Society and Business to ease the COVID-19 restrictions and reopen Ireland's economy and society in a phased manner will enter Phase 1 on Monday.
Taoiseach Leo Varadkar confirmed the progression to the first of five phases following advice from the National Public Health Emergency Team (NPHET) this afternoon.
You can read the piece in full here.
---

Laois enterprises urged to apply to Restart Grant for Small Business
Minister for Justice Charlie Flanagan has urged small and micro businesses across Laois and Offaly to apply for the new €250m Restart Grant, which will give direct grant aid to help them with the costs associated with reopening and reemploying workers following COVID-19 closures.
Details of the grant were confirmed by Enterprise Minister Heather Humphries at the briefing which announced Ireland was moving into Phase 1 of the Roadmap to reopening the country.
You can read the piece in full here.