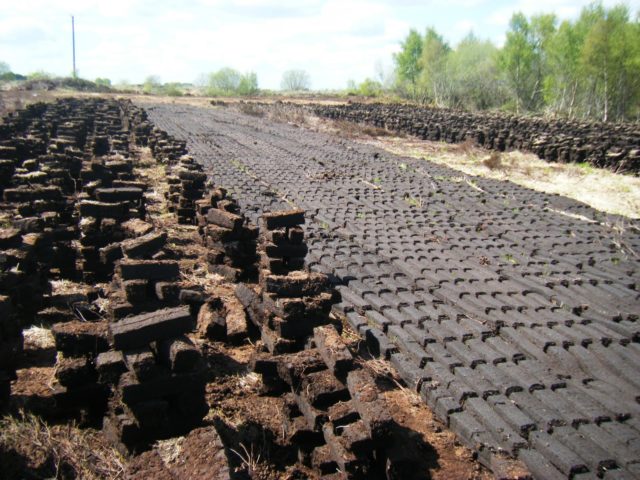 A number of Laois County Councillors have spoken out about the current situation where people are unable to access Bord na Móna bogs to save turf.
Portlaoise Municipal District councillors Willie Aird, Catherine Fitzgerald, Mary Sweeney, Caroline Dwane-Stanley and John Joe Fennelly all addressed the issue – though there was a row between Sinn Féin's Cllr Dwane-Stanley and Fine Gael's Cllr Aird over who was responsible.
Cllr Dwane-Stanley cited a High Court case taken by the Friends of the Irish Environment to limit turf cutting on Bord na Móna bogs.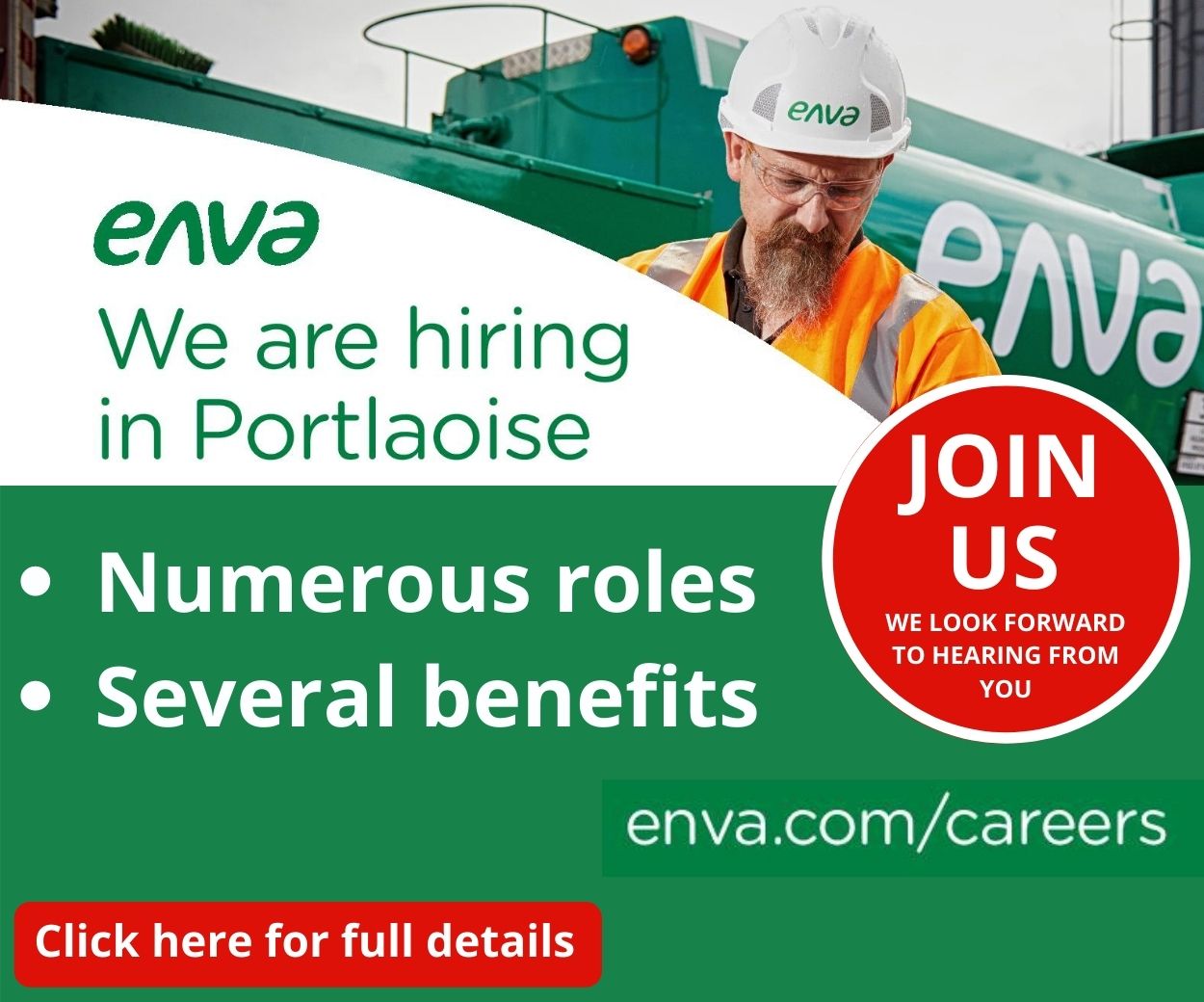 "They are aligned to the Greens. Perhaps Fianna Fáil and Fine Gael can bring that up with them in Government talks," she fired across the chamber to Cllr Aird.
"The owners of the bog are Bord na Móna. They have a right to open the bogs," Cllr Aird responded.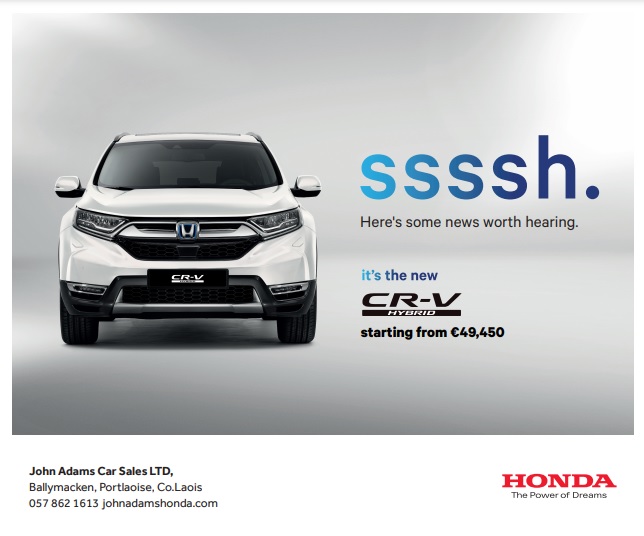 "Are you suggesting they break the law," came back Cllr Dwane-Stanley repeatedly. "Your Government will be in talks with the Greens."
Cllr Aird hit back saying Cllr Dwane-Stanley "was typical of Sinn Féin" and that "you don't represent the people that want to be cutting turf".
Cllr Aird had earlier said that the "single biggest issue at the moment" was the bogs not being open due to the current Coronavirus restrictions.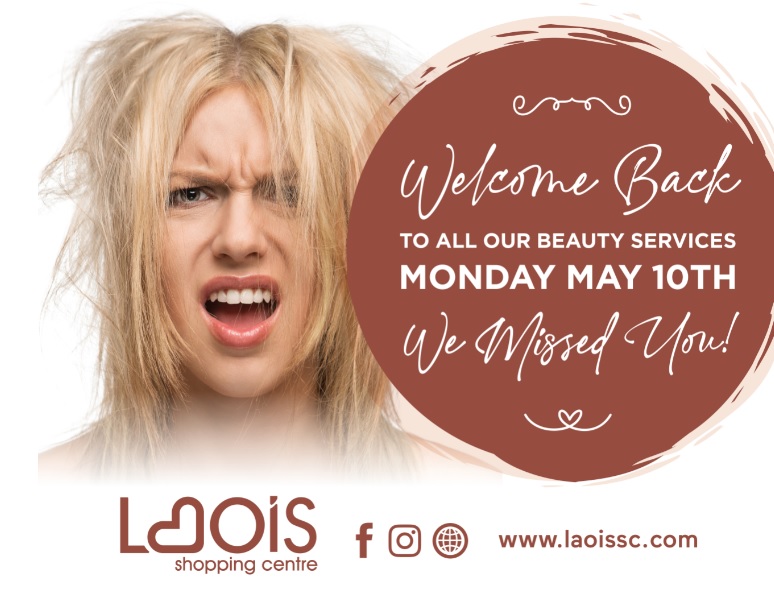 "It's one of the best years we've ever had weather wise and only private plots can be saved. There's no sod of turf turned. There's five or six hundred people in this area alone that are affected by it.
"People are very annoyed about this. Families are going to the bog going back six, seven, eight generations and I consider all people going to the bog for generations as custodians of the bog.
"Bord na Móna are rubbing their noses in it. There is no point in giving it the green light in August – people want to be on it now."
"It's really regrettable what's happening," added Cllr Fitzgerald.
"With all the goodwill in the community and people pulling together, this is a ridiculous policy.
"Families are on to me – and people are only too willing to go to the bog.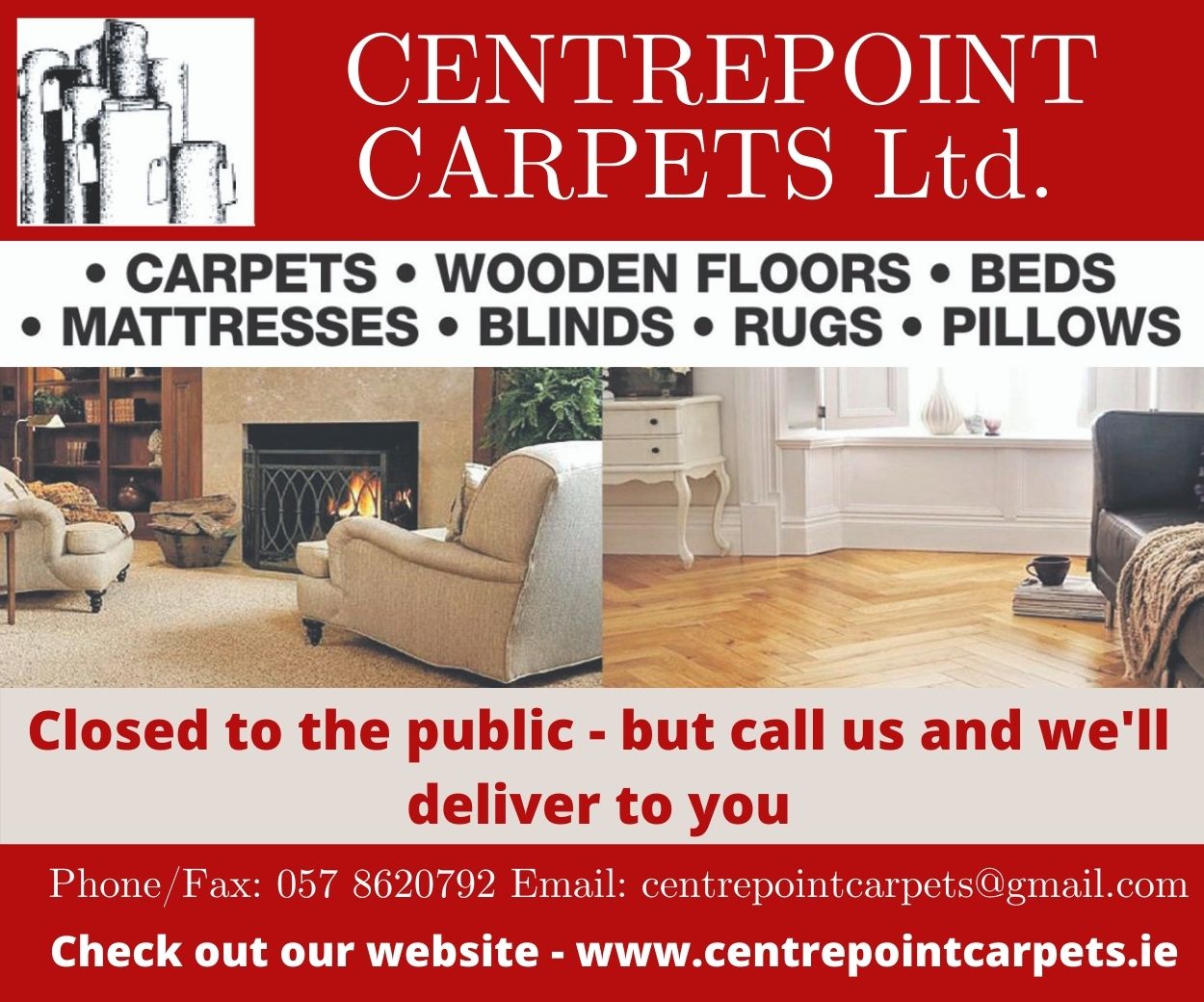 "Bord na Móna as a company have made an incredible contribution to Irish life going back to Sean Lemass's time – but they have to act quickly on this."
"I had about six calls about it this morning before 10am," added chairman of the Portlaoise Municipal District John Joe Fennelly.
"There is loads of people willing to do the work, all local families. The whole of Laois is affected by this. Maybe we can email Bord na Móna, I'm certainly prepared to go and meet them," he said.
Cllr Mary Sweeney said they all had worked on the bog in their younger days.
"We enjoyed it and we hated it," she laughed.
"There are a huge number of people for whom turf is their only method of fuel."
Laois Sinn Féin TD Brian Stanley also issued a statement on it.
"This whole situation is outrageous in that Green policy is denying Midlands communities work and source of fuel for homes, in many cases the only fuel that is available to them," he said.
"I am calling on Fianna Fail and Fine Gael to now ensure that the programme for Government they are negotiating with the Green party, contains an explicit commitment to allow the cutting of turf to continue for domestic fuel on Bord na Mona bogs.
"There is now a direct onus on Fianna Fail and Fine Gael TDs and Councillors to make sure this happens."
SEE ALSO – Laois County Council urged to think differently to help businesses in 'new normal'