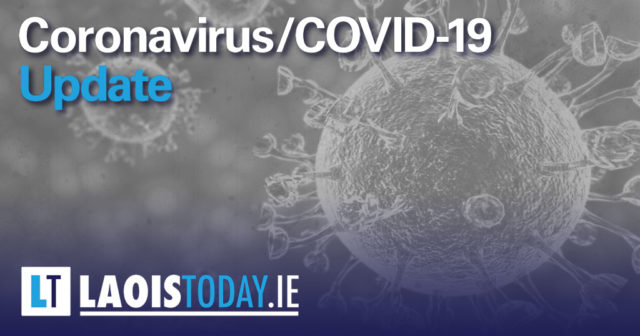 17 new Coronavirus deaths and 73 new cases as college students are warned about accommodation
1,631 people have now died from Coronavirus in Ireland – an increase of 17 from yesterday.
While there has been a total of 73 new cases of Coronavirus have been diagnosed in Ireland today.
This is an increase on the 24,735 cases from yesterday and takes the overall total to 24,803.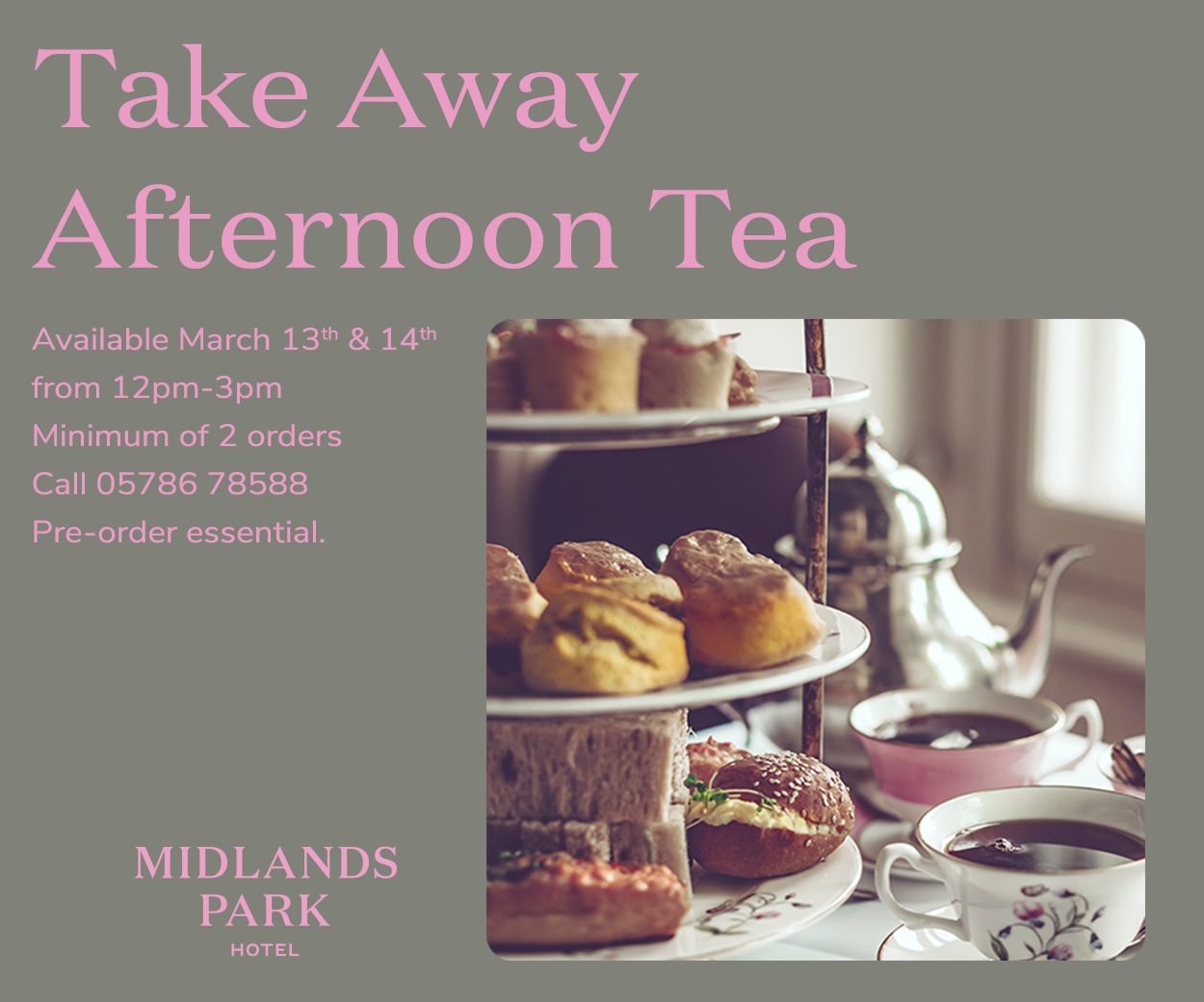 In Laois there are now 258 cases, an increase of one from yesterday's figures.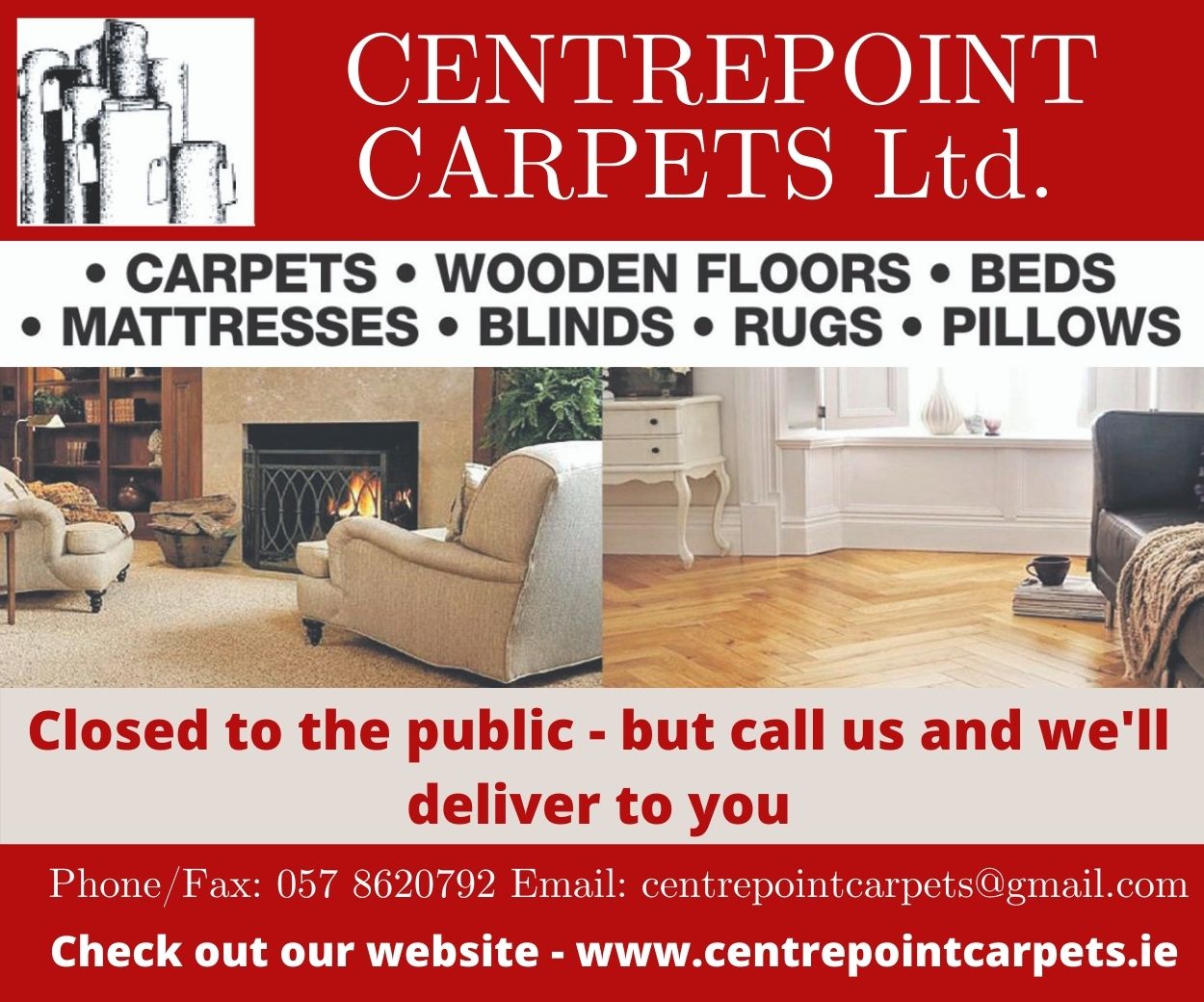 ---
County Council and Gardai dealing with 'groups gathering' in houses throughout Laois
Laois County Council and Gardai are trying to deal with groups of people who continue to gather in large groups despite the current social distancing guidelines.
At the Laois County Council meeting for May, Independent Cllr James Kelly raised issues he was informed about in Mountrath and Castletown.
Mr Kelly said that some people living in properties owned by Laois County Council had 'no respect for anyone' as they gathered in large groups flouting the current guidelines aimed at stopping the spread of Coronavirus.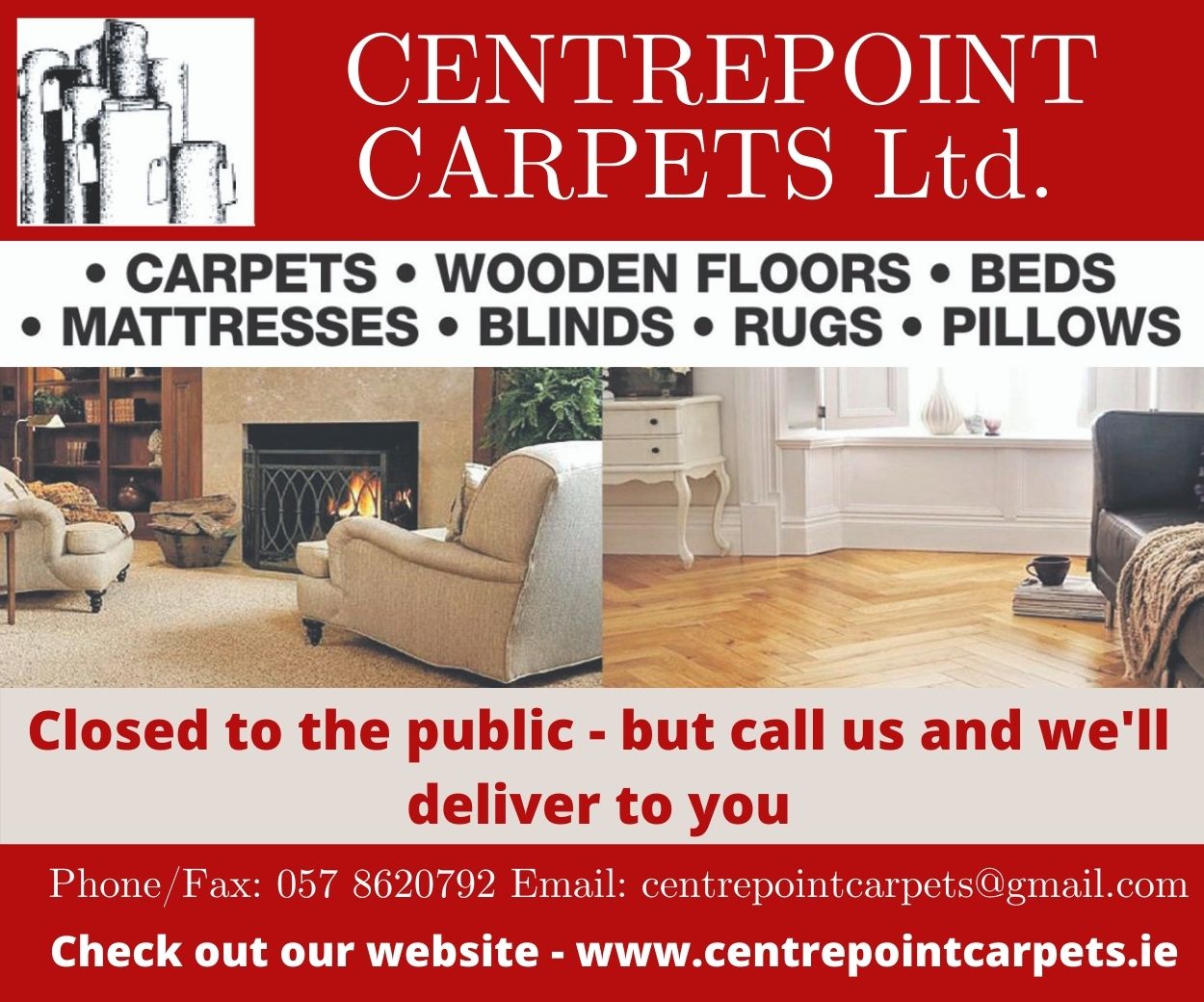 You can read the piece in full here.
---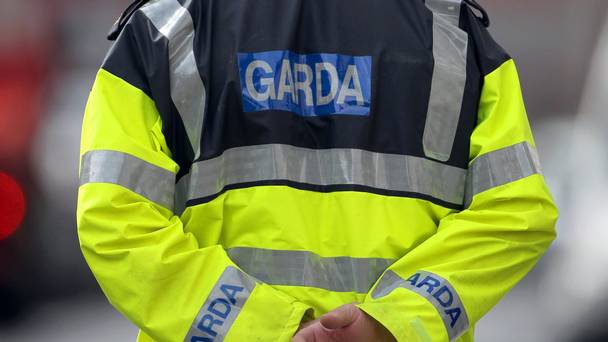 Man (30s) charged after garda driven at near Covid-19 checkpoint
A man is due to appear before Dundalk District Court this morning in connection with the endangerment of a garda at a checkpoint. The incident happened while gardaí were conducting a Covid-19 checkpoint at Ravensdale, Dundalk, Co Louth on 21 May.
During the incident, a 4×4 drove towards the checkpoint at speed causing gardaí to take evasive action to avoid being hit. The vehicle then fled across the border to Northern Ireland.
A man in his 30s was later arrested at Ballymakellet in Ravensdale after gardaí liaised with the Police Service of Northern Ireland. He has since been charged and will appear at Dundalk District Court this morning.
---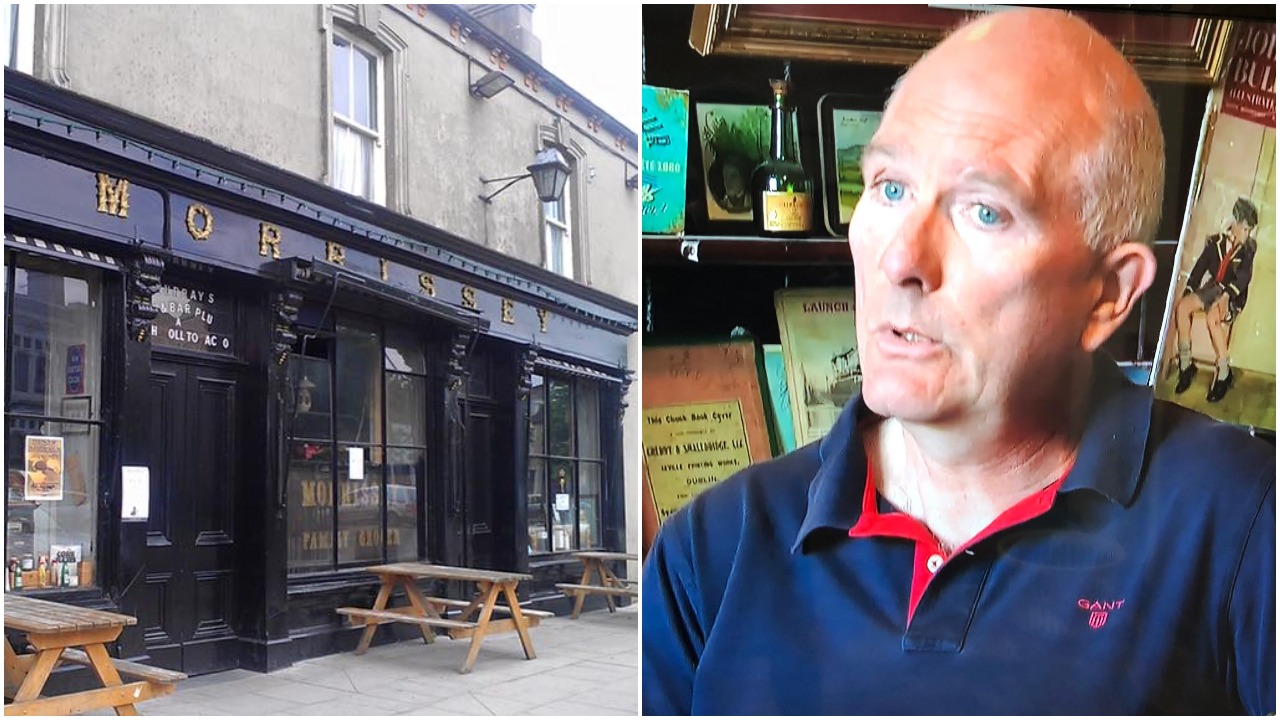 Laois pub owner calls on government to change two-metre rule and provide guidance on how to reopen
The two metre rule impacts everyone but it is most damaging to pubs and restaurants who especially rely on close contact in order to get people into the premises in sufficient numbers to make a living.
Speaking to Prime Time, the owner of Morrissey's Pub in Abbeyleix and Portlaoise called on the government to give serious consideration to changing their guidance in line with the WHO.
Tom Lennon explained how at its busiest, the main bar in Morrissey's in Abbeyleix could fit dozens while in total, it could fit 300. But the two metre rule, he says, would cut this to between 60 and 90.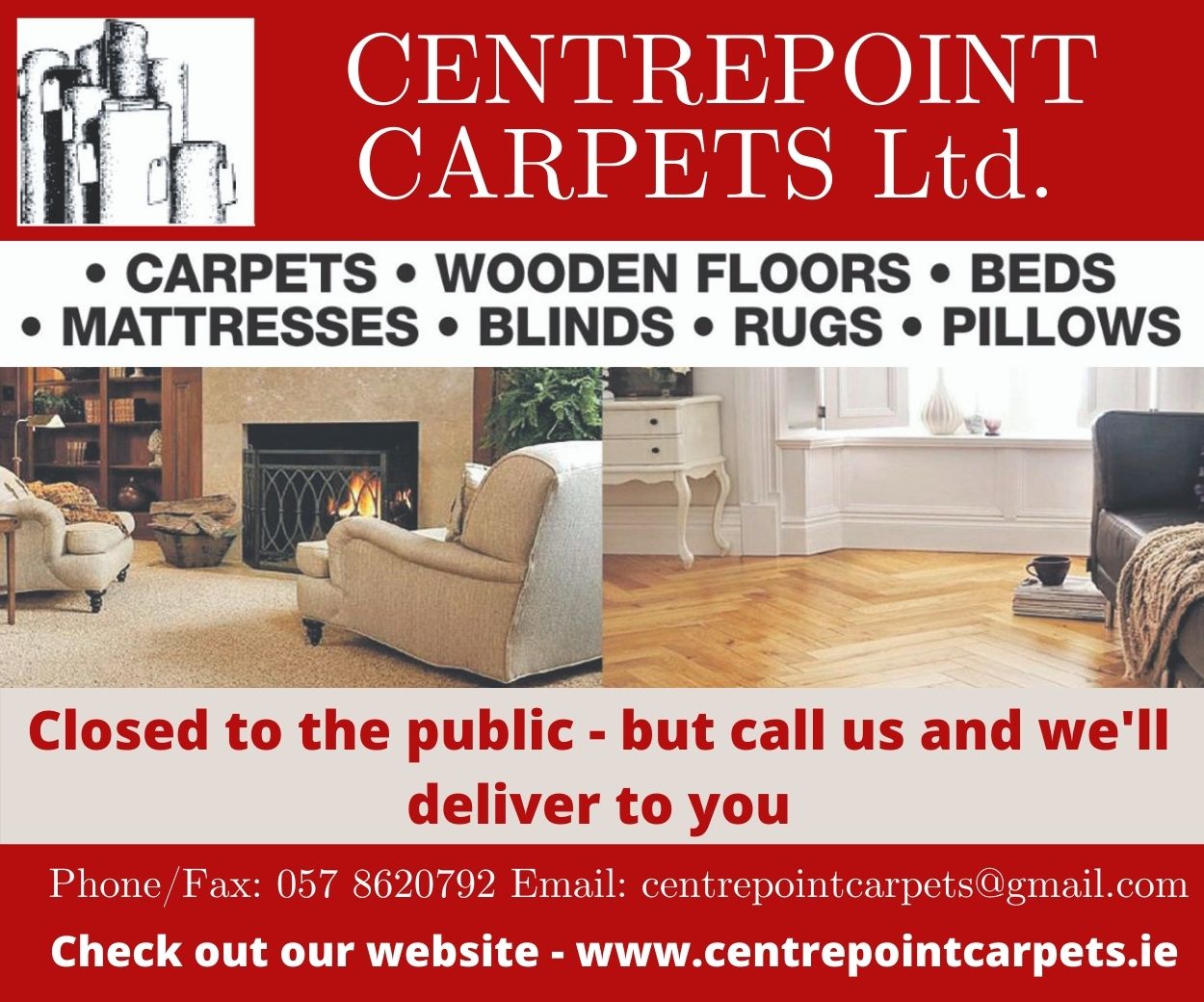 You can read the piece in full here.
---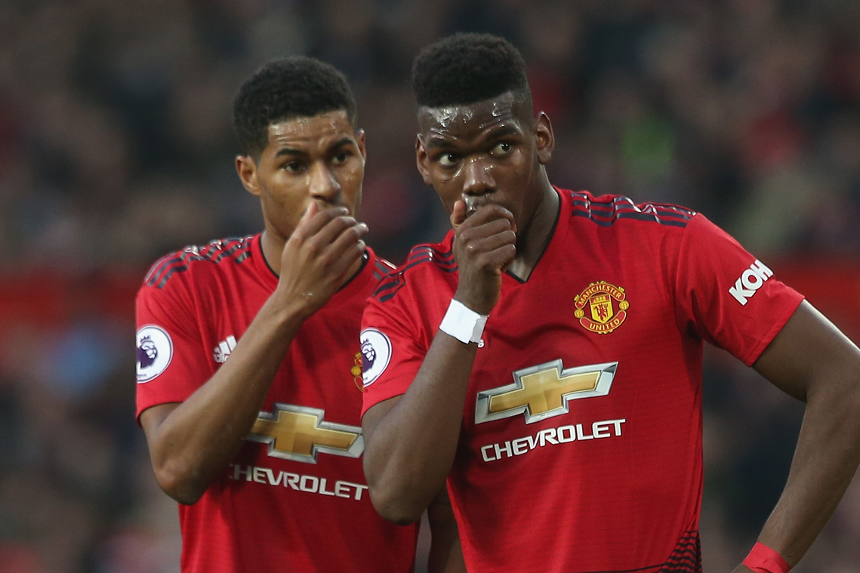 Premier League clubs approve return to contact training in another boost for Project Restart
Premier League clubs have voted unanimously to approve a return to contact training, in another significant step towards the resumption of matches "when safe to do so".
Players had already resumed training last week in small groups while respecting social distancing measures, according to step one of the return to training protocols.
---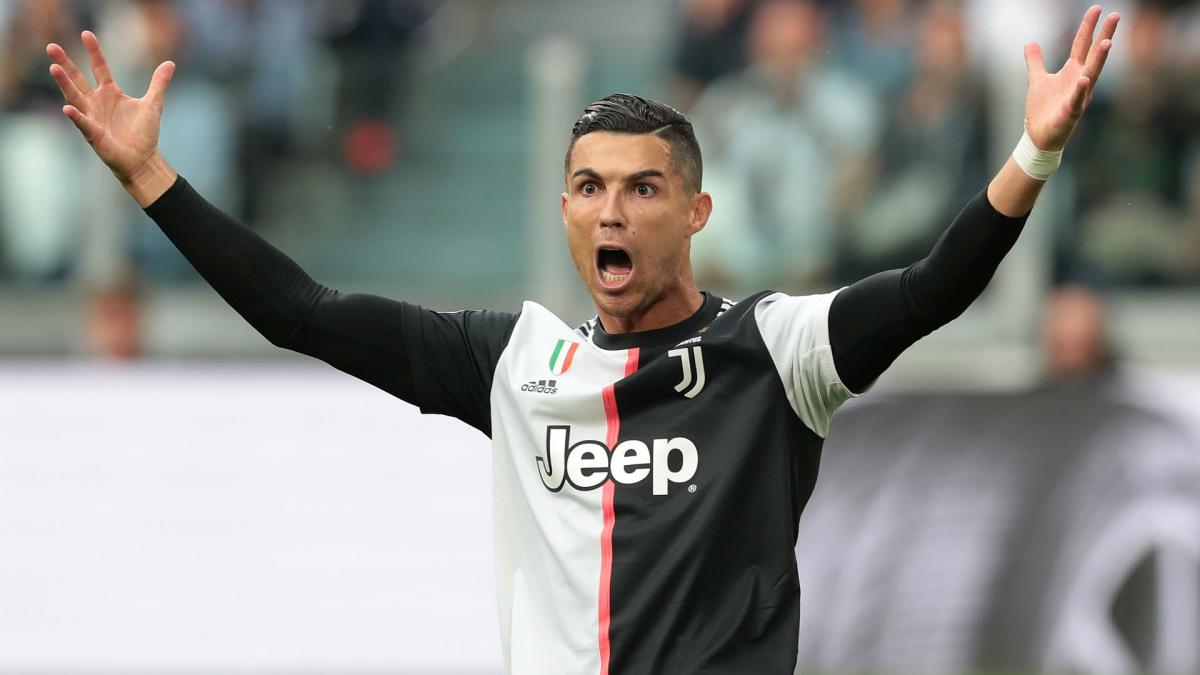 Serie A to learn season's fate in meeting with Italian government tomorrow
Serie A's hopes of following Germany and Spain back onto the pitch will be decided on Thursday in a meeting with the Italian government which will determine the fate of the season in Italy.
Sports Minister Vincenzo Spadafora will tell representatives from the Italian football federation and Lega Serie A whether or not the health conditions are right to return to action after nearly three months.
The season has been on hold since 9 March when it was halted as coronavirus infections spread rapidly in Italy. The pandemic has killed just over 33,000 people in the country, the second-highest fatality rate in Europe after the UK.
---
Johnson rejects call for Dominic Cummings inquiry amid rising Tory anger
Boris Johnson is standing by his senior aide Dominic Cummings despite mounting Tory anger and plummeting poll ratings.
The British Prime Minister rejected a call for Cabinet Secretary Sir Mark Sedwill to investigate Cummings' actions at the height of the Covid-19 lockdown.
Cummings drove from London to Durham (about 430km) to isolate with his family during the lockdown and says he subsequently took a trip to Barnard Castle to see if he was fit enough to drive before returning to the capital.
You can read the Journal piece in full here.