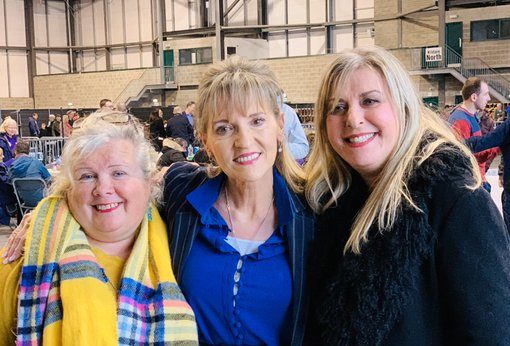 Sinn Fein TD Patricia Ryan has received clarification from the Minister for Social Protection that on-call workers are entitled to the Pandemic Unemployment Payment.
The clarification comes after Deputy Ryan's parliamentary question was answered by the Department of Employment and Social Protection.
The Kildare South TD said: "My office had several queries from affected people saying they were being refused the Covid-19 payment because they were on-call.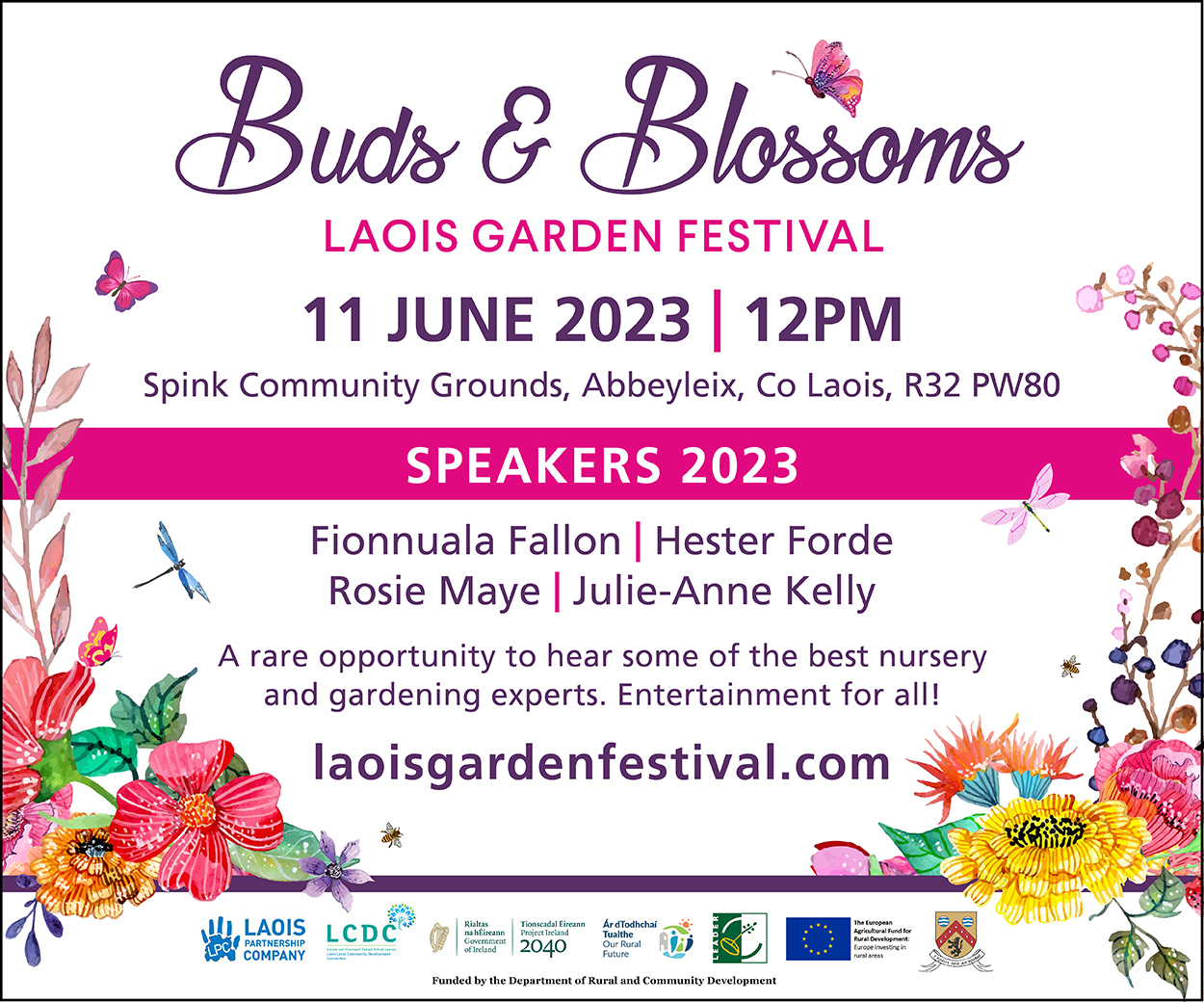 "I asked the Minister for Employment and Social Protection to make provision for on call workers and small business owners that are on call in essential services."
Minister Regina Doherty said: "Company owners or Directors, including proprietary Directors, may be employees or self-employed depending on circumstances and may be paying either Class A PRSI or Class S PRSI.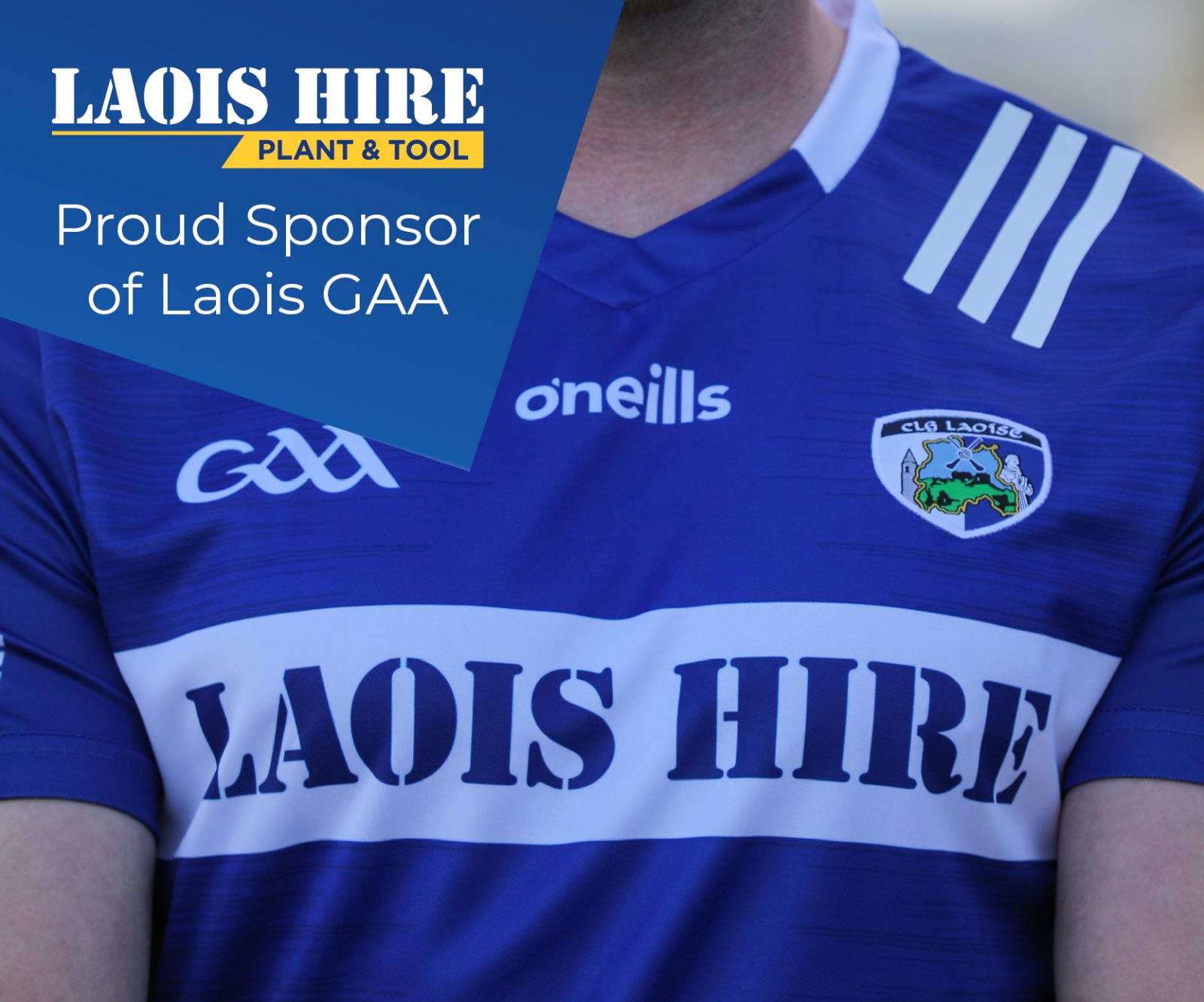 "If Class A PRSI is being paid then the person is an employee of the company and must be laid off, and not receiving pay, to qualify for the scheme.
"More broadly, if a person is self-employed, for example as a sole trader paying Class S PRSI, then the COVID Pandemic Unemployment Payment applies if their trading income has collapsed to the extent that they are available to take up other full-time employment if it is offered to them.
"There is no requirement for the business to be completely ceased or de-registered and emergency call outs can be done providing the collapse in income and availability to take-up full employment still obtain."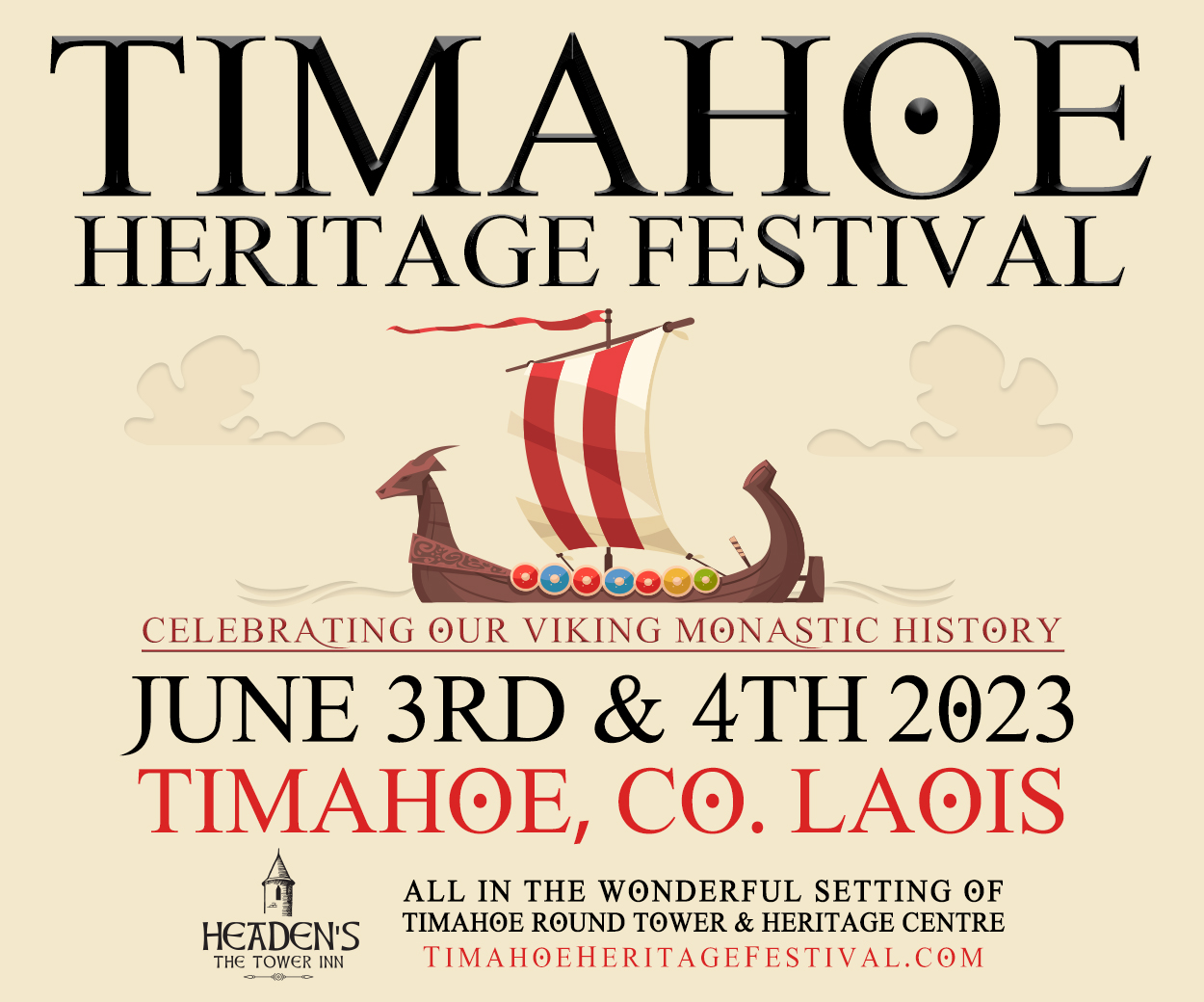 Welcoming this clarification, Ryan said that this had already helped those who had been previously denied the payment – to now get it.
She said: "I am glad that the Minister clarified this issue, it was a source of concern for many business owners' and on-call workers.
"The reply has already assisted people in successfully claiming Pandemic Unemployment Payment, where previously they had been told that they did not qualify.
"I am available on 045 532 723 if I can be of assistance to anyone."
SEE ALSO – In Pictures: Laois prison officers complete remarkable marathon in aid of Do It For Dan