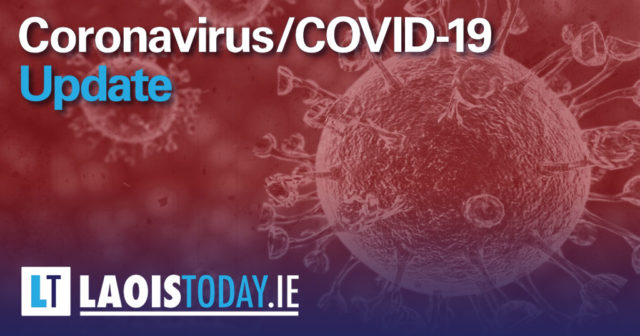 Latest Figures
1,659 people have now died from Coronavirus in Ireland – an increase of three from yesterday.
While there has been a total of 47 new cases of Coronavirus have been diagnosed in Ireland today.
This is an increase on the total cases from yesterday and takes the overall total to 25,111.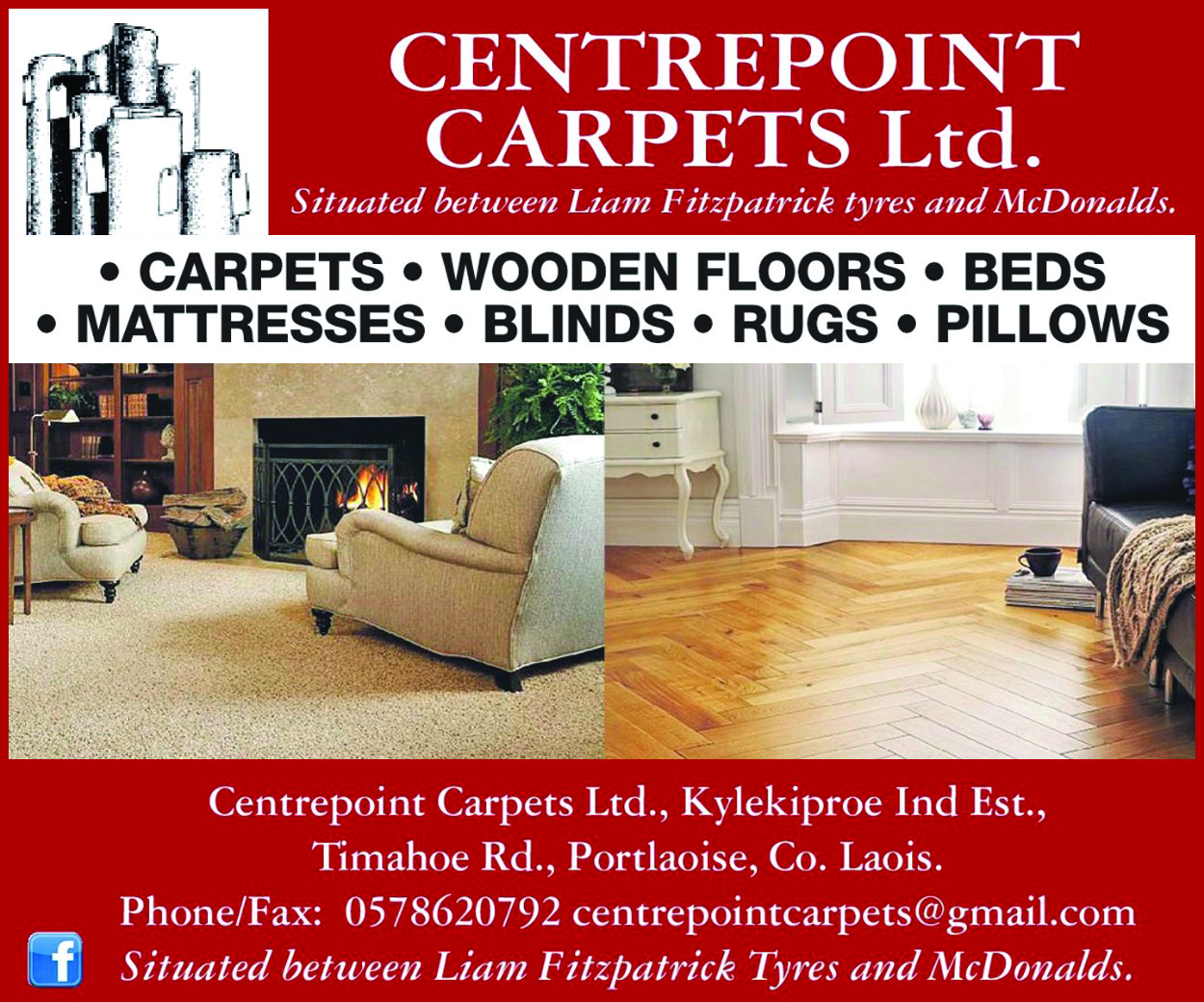 In Laois, there are 260 cases – and unchanged figure from yesterday.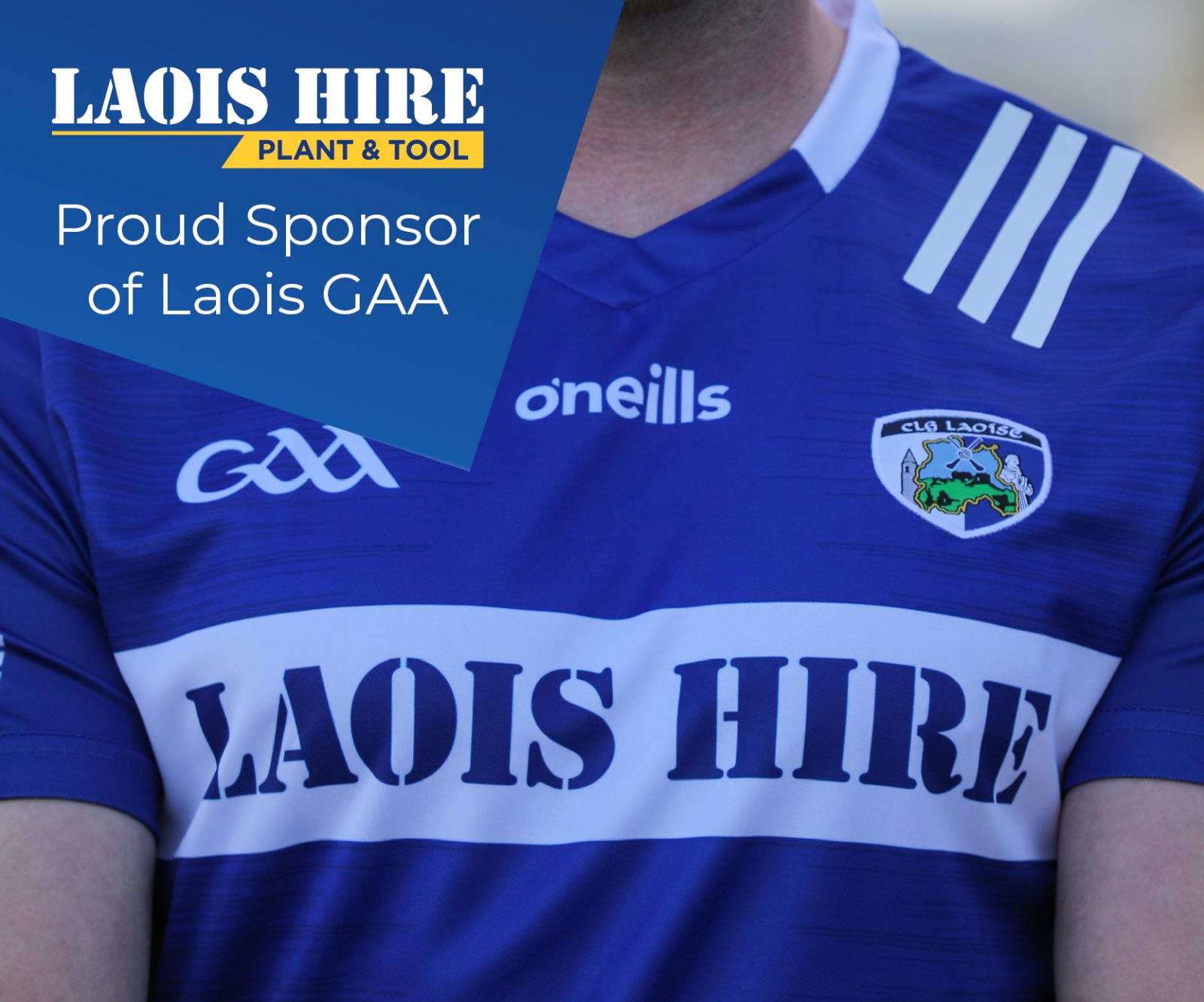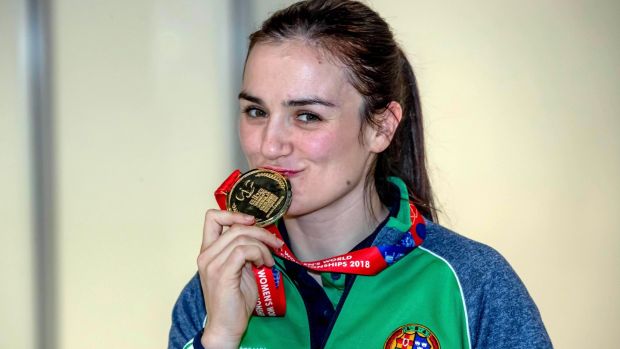 'It's brought people together' – The world champion boxer working in a hospital during the pandemic
There has been plenty of justifiable doom and gloom in relation to the pandemic in recent weeks, particularly when it is assessed in a sporting context.
So it's refreshing to hear an athlete say that, on a certain level, for all its obvious ills, there have been enjoyable aspects to this unique time too.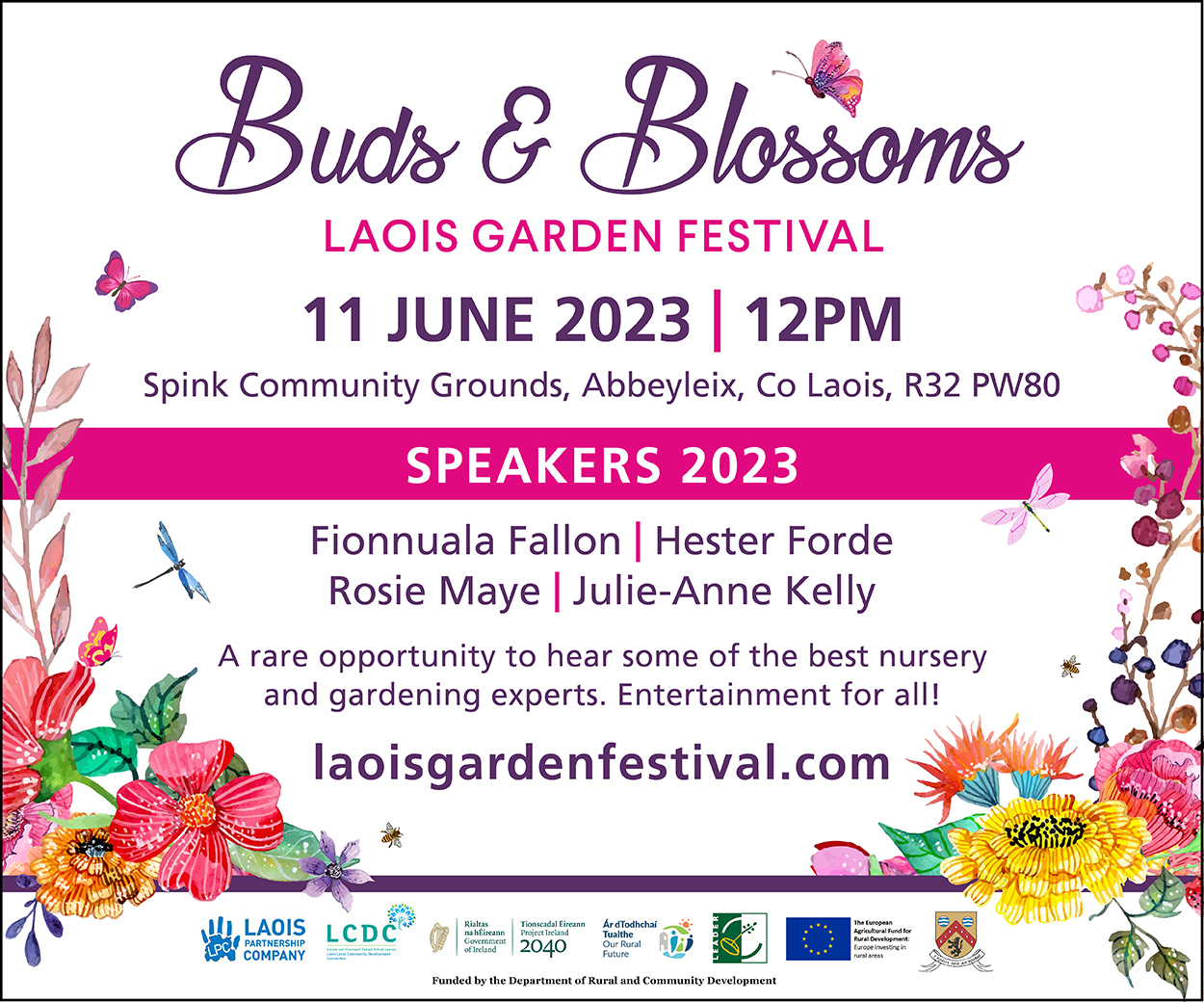 "I'm taking full advantage of it," says Kellie Harrington. "You have to take the positives out of a negative situation. And even on those negative days, you have to try your best to be positive and to keep moving forward."
You can read The 42 piece in full here.
---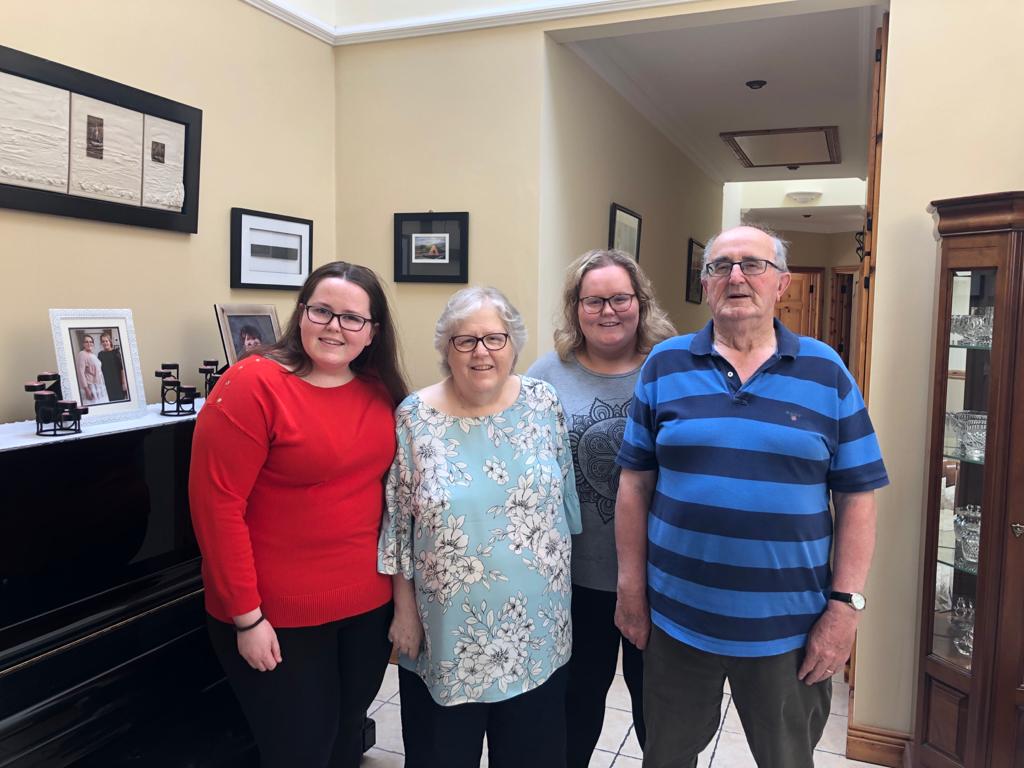 Laois woman thanks nurses, doctors, family and friends as she wins 49-day hospital battle with Covid-19
A Laois woman who spent 49 days in hospital fighting Coronavirus has praised the doctors and nurses in both Portlaoise and St James' Hospitals for 'saving her life'.
Stradbally native Anne Kavanagh came home from hospital two weeks ago to a heroes welcome as members of the community lined the streets to welcome her back.
And speaking from her sitting room, alongside her husband Jim and daughters Emma and Anna, Anne says that she will never be able to repay the healthcare workers for saving her life.
You can read the piece in full here.
---
Court rules Gemma O'Doherty and John Waters must pay costs for Covid-19 legal challenge
Gemma O'Doherty and John Waters are facing a significant legal bill after the High Court ruled they must pay the costs of their failed attempt to challenge laws brought in due to Covid-19.
In a ruling this morning, Mr Justice Charles Meenan said the pair must pay the legal costs of both the state respondents and the notice parties – the Dáil, Seanad and the Ceann Comhairle.
The judge said that the costs, estimated to be a substantial five-figure sum, should be limited to the two-day hearing of their application only.
You can read the Journal piece in full here.
---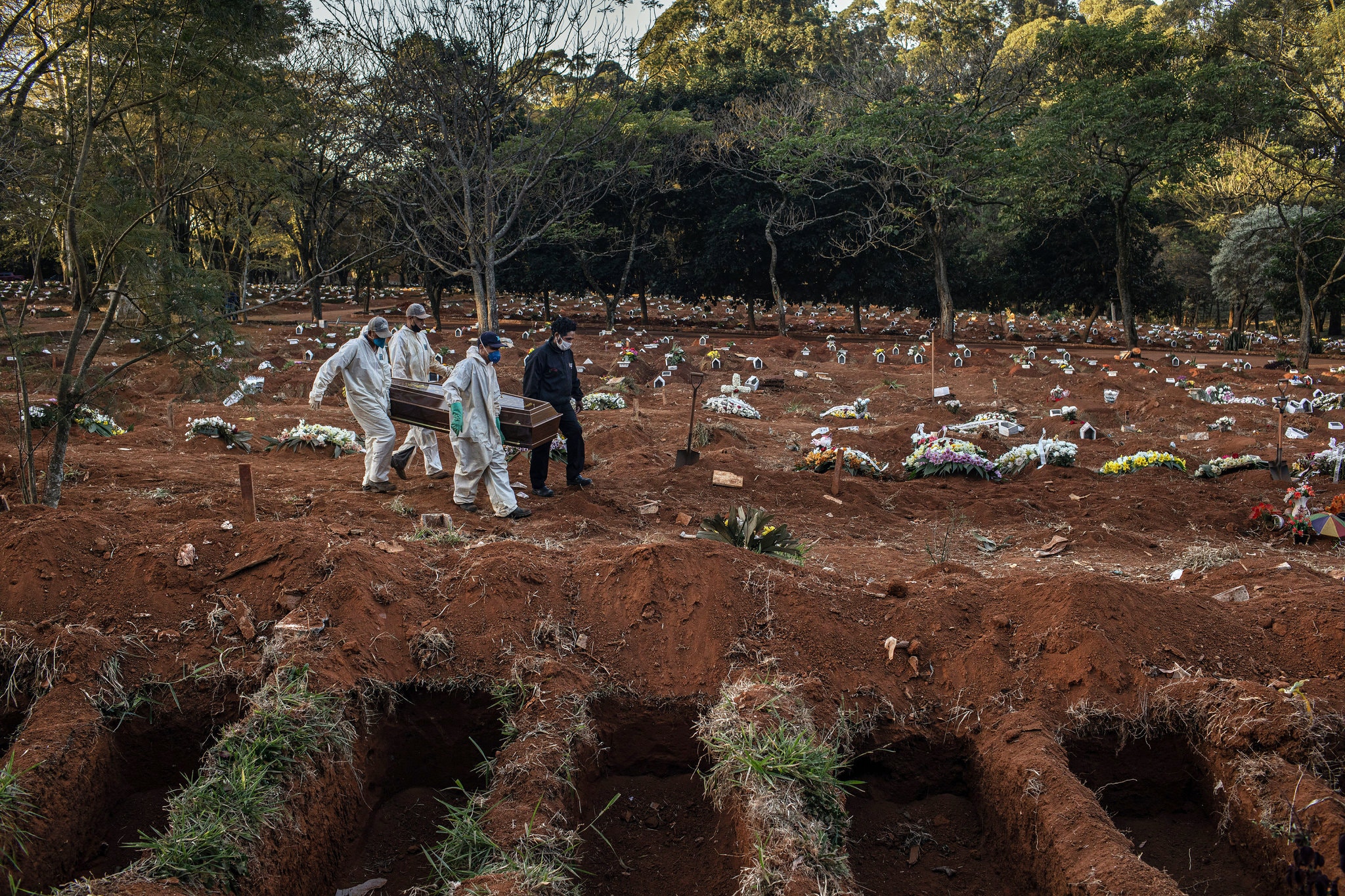 The number of confirmed cases is growing faster than ever as new hot spots emerge around the world.
The coronavirus pandemic is ebbing in some of the countries that were hit hard early on, but the number of new cases is growing faster than ever worldwide, with more than 100,000 reported each day.
Twice as many countries have reported a rise in new cases over the past two weeks as have reported declines, according to a New York Times database. On May 30, more new cases were reported in a single day worldwide than ever before: 134,064. The increase has been driven by emerging hot spots in Latin America, Africa, Asia and the Middle East.
Over all, there have been more than 6.3 million reported cases worldwide and more than 380,000 known deaths. More than a quarter of all known deaths have been in the United States. But the geography of the pandemic is changing quickly.
You can read The New York Times piece in full here.
---
Laois parish puts plans in place for first ever 'virtual' cemetery mass
A Laois parish has put plans in place to host their first ever virtual cemetery mass this week.
The Parish Priest of Rathdowney has revealed that for the next three Fridays, masses will be held via their website from the three cemetery's in the parish.
Fr Martin Delaney explained how people can access the mass and also revealed details of further celebrations.
You can read the full report here.
---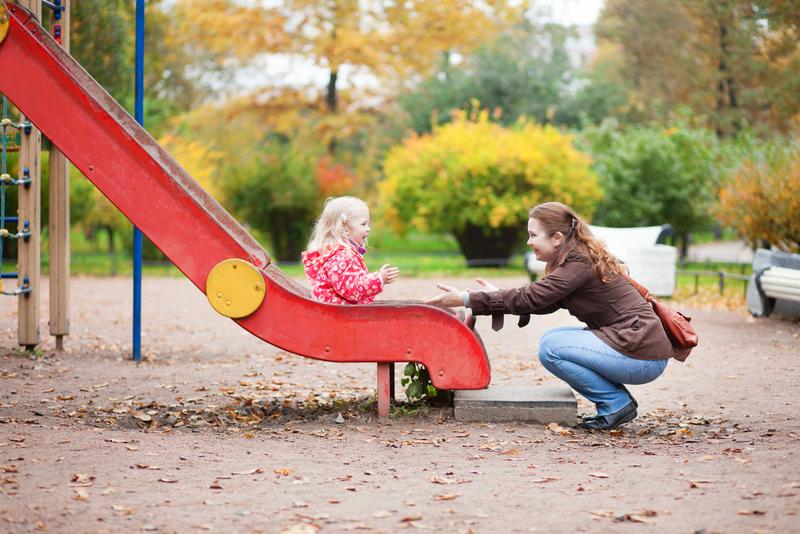 Summer camps and reopening of playgrounds to get green light
Children are expected to be allowed to have some screen-free fun in summer camps and playgrounds from next week as public health experts meet today to decide on the next phase of exiting the lockdown.
Chief medical officer Dr Tony Holohan would not be drawn on the specific recommendations to be made today, but he said his expert team will look at a range of measures to ease the burden of lockdown restrictions on young children and their parents.
The GAA Cúl Camps are expected to be able to take place this summer, but all activities will have to be carried out with strict safeguards.
You can read the Independent piece in full here.
---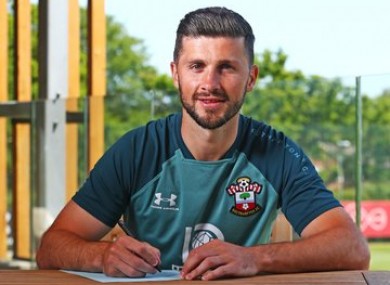 'Outstanding professional' Long handed two-year contract extension by Southampton
Irish striker Shane Long has earned a two-year extension to his Southampton contract, which will bring him up to the summer of 2022.
The 33-year-old, who arrived at St Mary's from Hull City in 2014, has scored 35 goals in 205 appearances for the south coast club.
Having fallen out of favour, Tipperary native Long was a key player for the Saints once again this season — playing alongside the in-form Danny Ings before matches were postponed by the global pandemic.
You can read The 42 piece in full here.
---