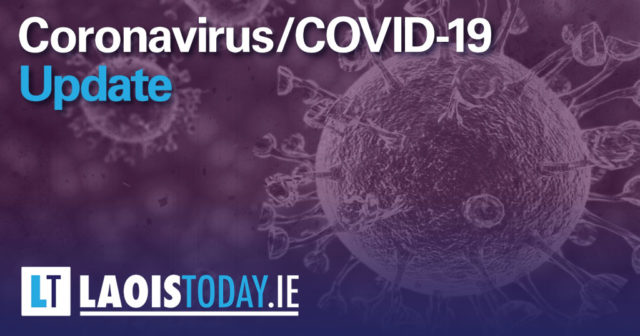 Lowest number of new cases since early March as hairdressers attempt to open earlier
A further four patients have died as a result of Covid-19 and nine new cases have been confirmed in Ireland today, according to the Department of Health.
Today's figures mean that the death rate has been below 10 for 13 days in a row now while the number of confirmed cases at nine is the lowest since March 9, before any restrictions were introduced.
The representative body for hairdressers have also put forward detailed proposals that would allow them to open earlier.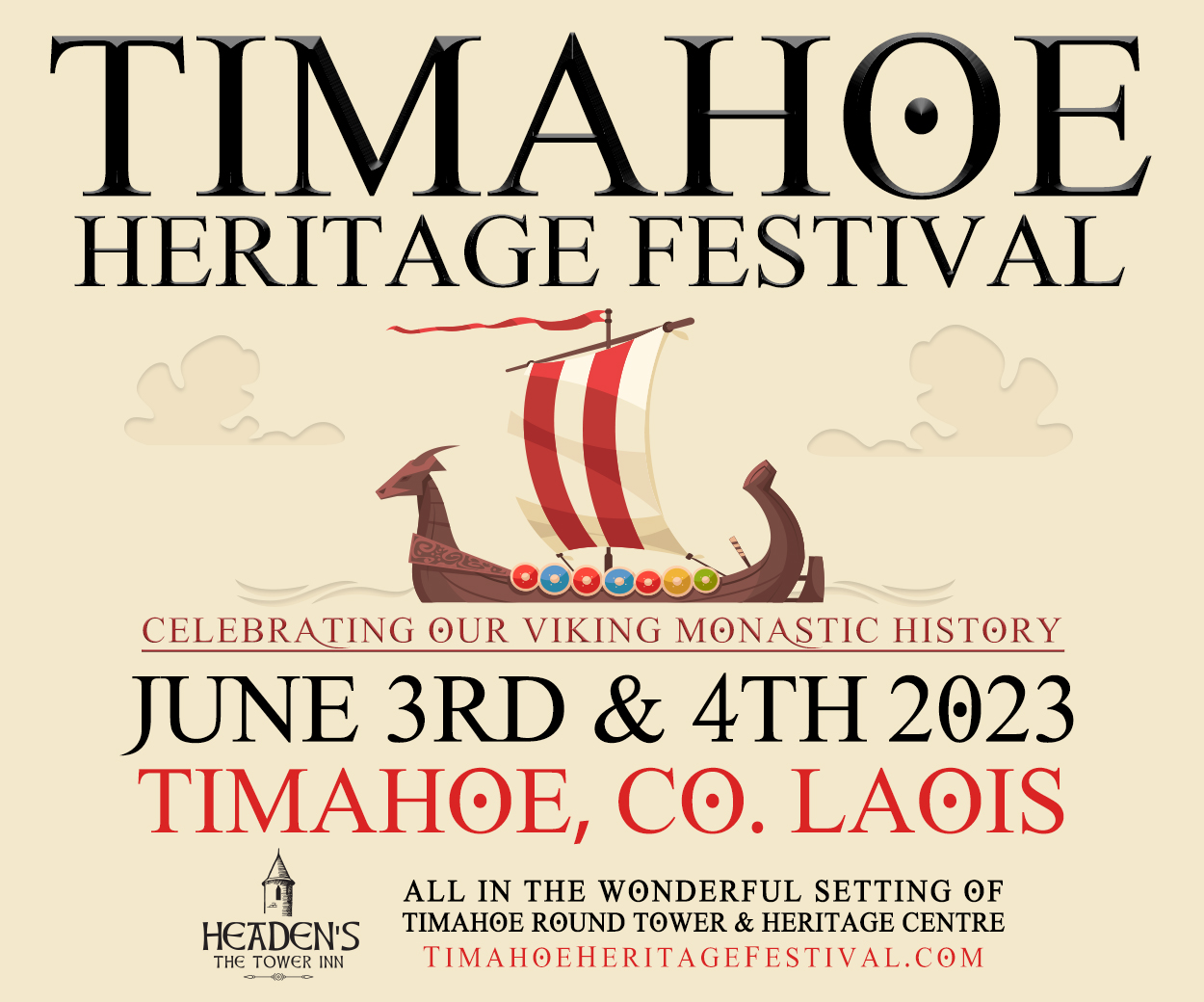 Read today's update in full here.
---
Businesses in Laois re-open as restrictions begin to ease
A number of businesses in Laois re-opened this morning after the second phase of easing Covid-19 lockdown measures come into play.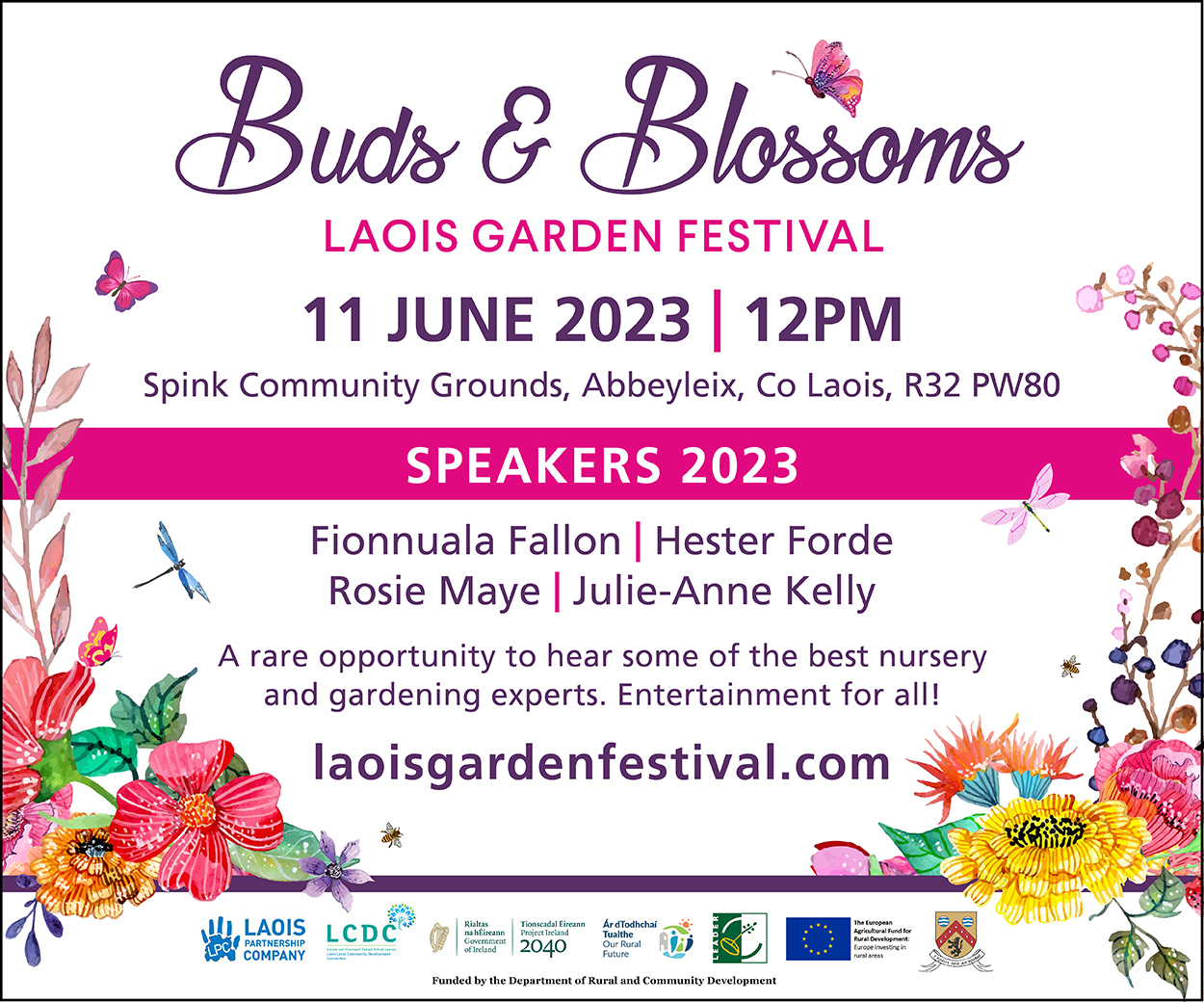 Many businesses, particularly retail, have been closed since mid-March but will be allowed to physically trade again.
Shopping centres will be permitted to open next week while pubs can open at the end of June, so long as they serve food and provide a table service.
---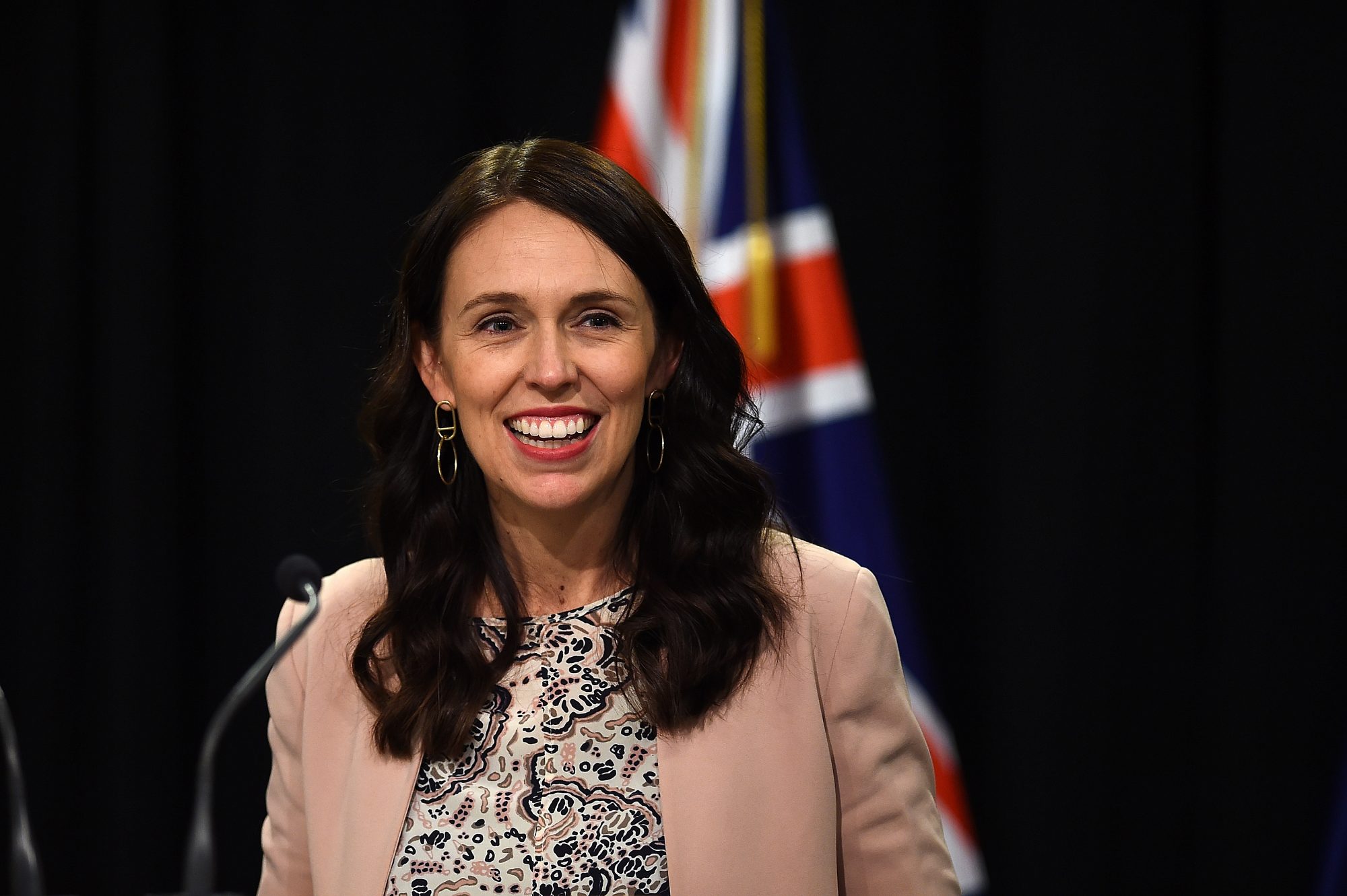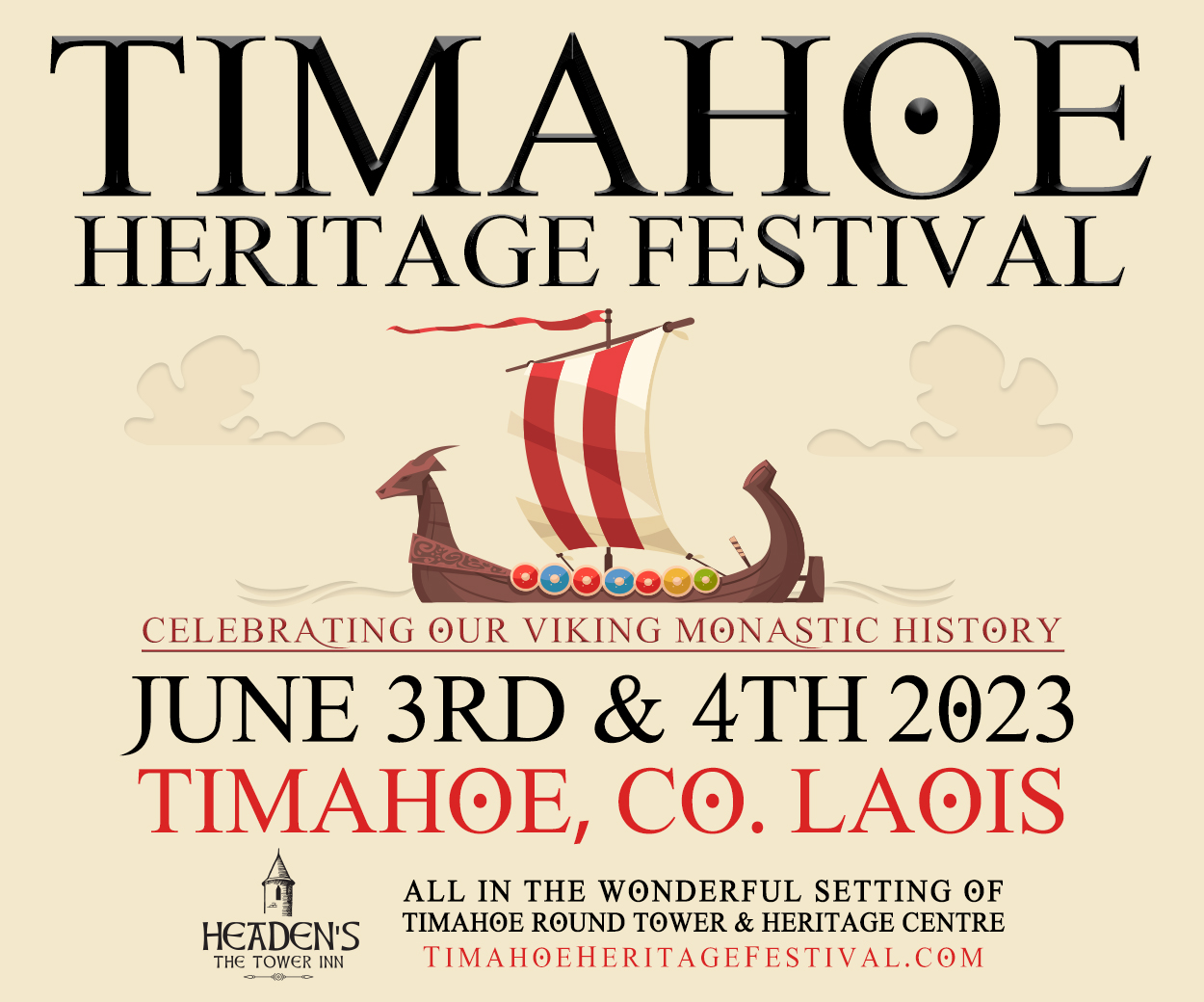 New Zealand lifts Covid-19 restrictions after no active cases reported for first time
New Zealand has eradicated the coronavirus from its shores after health officials reported today that the final person known to have been infected had recovered.
The news swiftly led to the country's government announcing all forms of public events can again take place without limitations or social distancing guidelines.
It has been 17 days since the last new case was reported in New Zealand, and today also marked the first time since late February there had been no active cases.
You can read the full report here.
---
'We probably could put 21,000 into Croke Park safely' – GAA plan for crowds with two-metre rule
The GAA feel they can accommodate a crowd of 21,000 in Croke Park under the current two-metre rule in place for social distancing and temporary seating in Hill 16 may be an option that they pursue.
While social distancing remains in place, facilitating crowds is an issue facing the association but they have started looking into how they would adapt in holding games if the limit on mass gatherings is lifted by the Government.
On Friday the GAA revealed their roadmap for a return to playing action with inter-county games scheduled to start no earlier than 17 October.
You can read The42 piece in full here.
---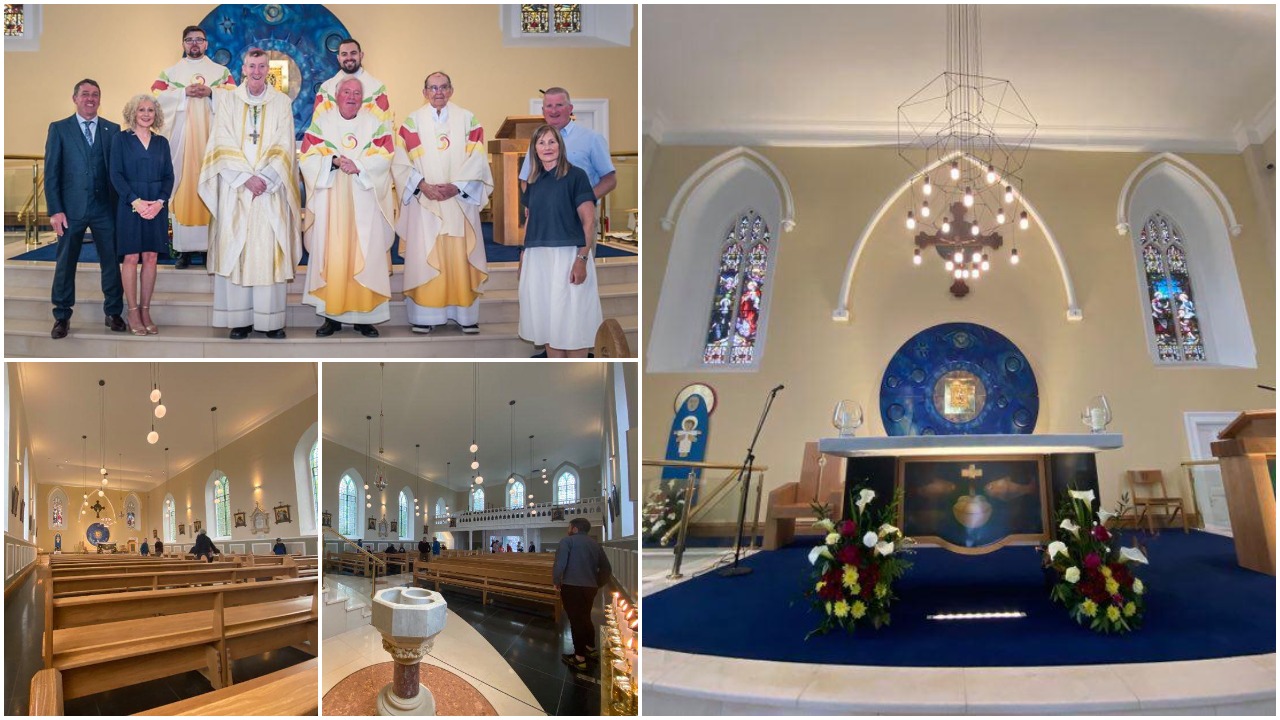 In Pictures: First mass celebrated as beautiful Laois church undergoes restoration
The first Sunday mass in a newly renovated Laois church took place at the weekend.
Bishop Denis Nulty was on hand to do the honours for a special mass of re-dedication as the brand new Church of the Assumption in The Heath was officially unveiled.
The mass, like all around the country at present, took place behind closed doors except for a small number of people who were invited to attend and could maintain social distancing guidelines while inside.
You can read the piece in full here.
---
Field hospital with 68 beds opens on the grounds of the University of Limerick
A field hospital constructed on the grounds of the University of Limerick has opened to help deal with overcrowding across the county's healthcare facilities.
The facility is a fully staffed hospital that will provide care for non-Covid patients who are fit for discharge from any of the acute hospitals but who would benefit from further rehabilitation.
The 68-bed facility is laid out in partitioned wards. It also includes a pharmacy, pantry, staff changing area, clinical treatment areas, two recreation areas, and four enclosed rooms.
You can read the Journal piece in full here.
---
Confirmed Coronavirus cases in Laois compare well with other midlands counties
Of the 25,000-plus confirmed cases of Coronavirus in Ireland, just 261 of them have been in Laois.
Only five counties in the Republic of Ireland have a lower number of cases than Laois while Laois's number of cases per 10,000 of population is also one of the lower figures in the country.
Laois's rate of 30.8 cases per 10,000 people is the 11th lowest in the country with neighbouring Offaly having more double Laois's rate with 61.41 cases per 10,000 people and Westmeath having a higher rate again with 75.91 cases per 10,000.
You can read the full report here.
---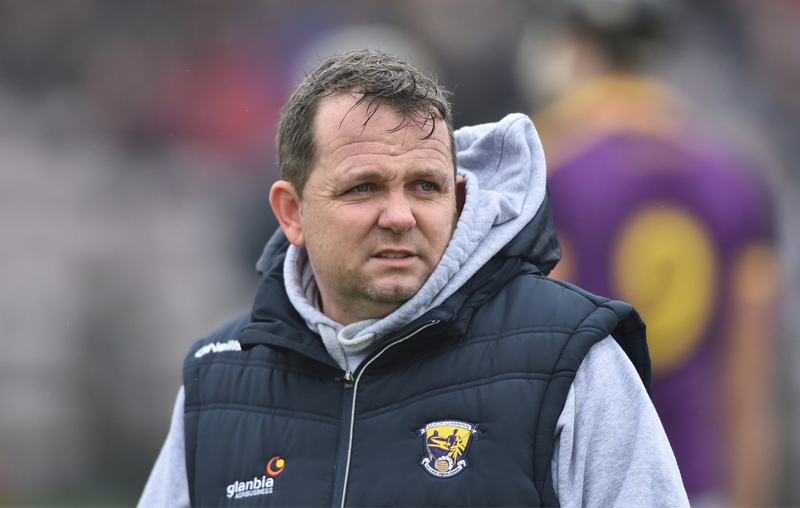 'We shouldn't put any pressure on any player' – Wexford boss Davy Fitzgerald on Covid-19 worries for squads
Davy Fitzgerald will put his underlying health conditions to one side to man the line later this year but the Wexford hurling boss understands that some players may choose to opt out given the risks involved amid Covid-19.
Fitzgerald has had several well-documented health problems in recent years, however, and the 48-year-old realises that he must make some changes to continue safely in his managerial role.
"I have a few stints in. It would cross your mind having an underlying health condition but it's my choice going forward and what I want to do and certainly if the time is right, I'm ready to go out and be in the field and do whatever," Fitzgerald said on The Sunday Game.
You can read the Independent piece in full here.
---