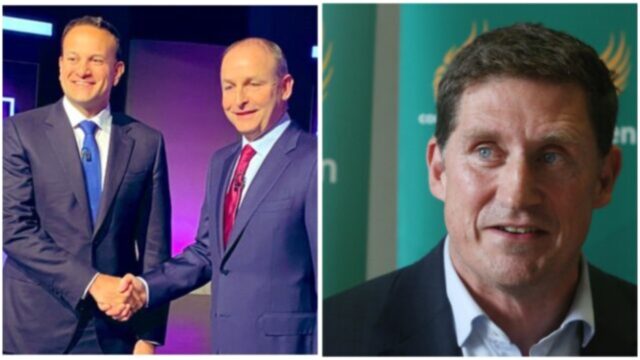 By the end of the week, we should know whether or not we will have a new government in place.
Members of Fianna Fail, Fine Gael and The Green Party are currently mulling over whether or not to back a Programme for Government that was negotiated over the last number of weeks.
There has been opposition to the deal in Fianna Fail. Last week, a group of over 50 councillors launched a campaign to "defeat" the newly agreed programme for government.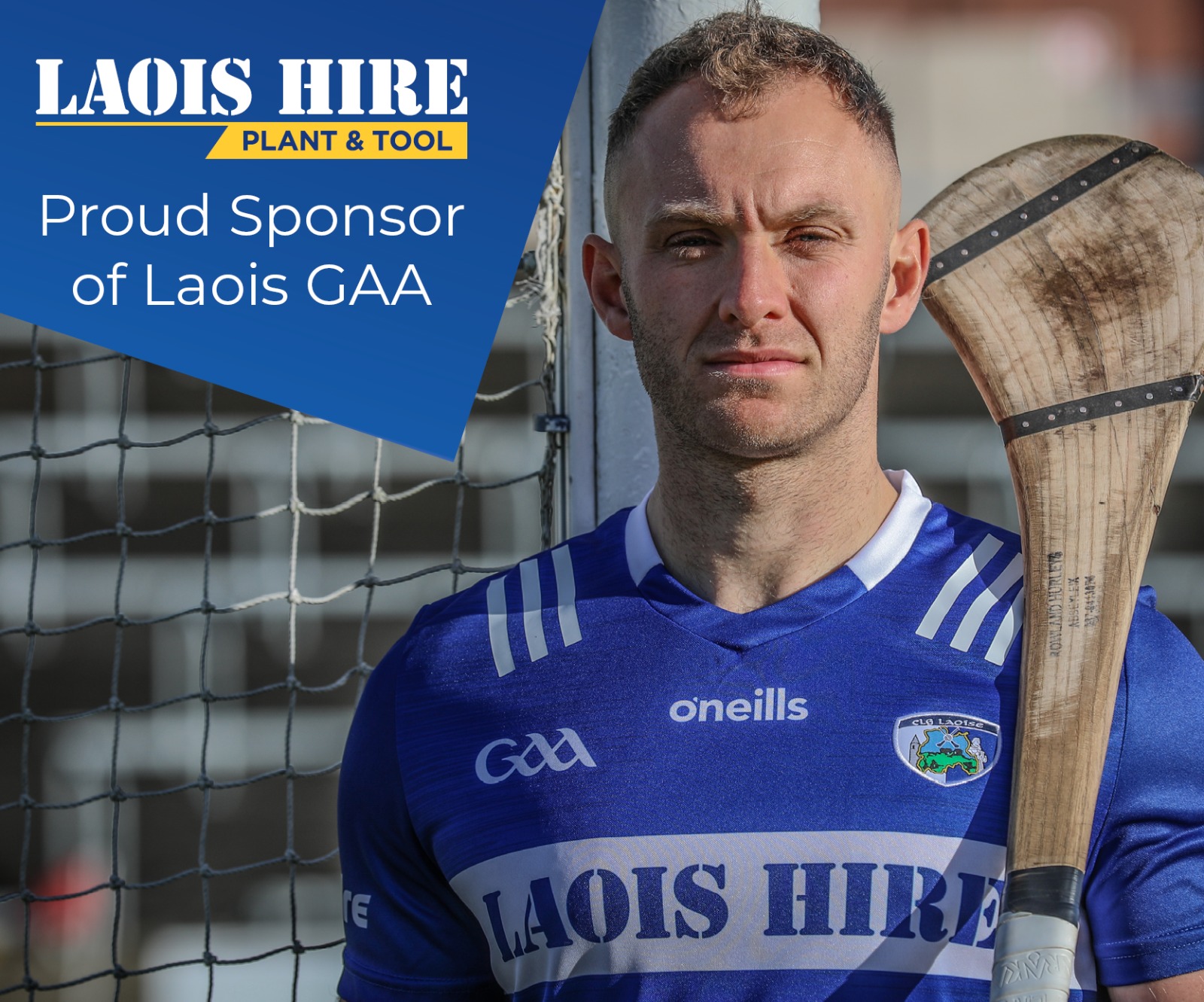 In a statement, the group calling themselves 'Fairer Future' insisted the agreement will not deliver change.
The councillors from Cavan, Clare, Cork, Donegal, Galway, Kerry, Kildare, Leitrim, Louth, Meath, Sligo, Tipperary, Waterford and Wexford said the document "confirmed their fears" that he new government will be a "continuation of status quo politics".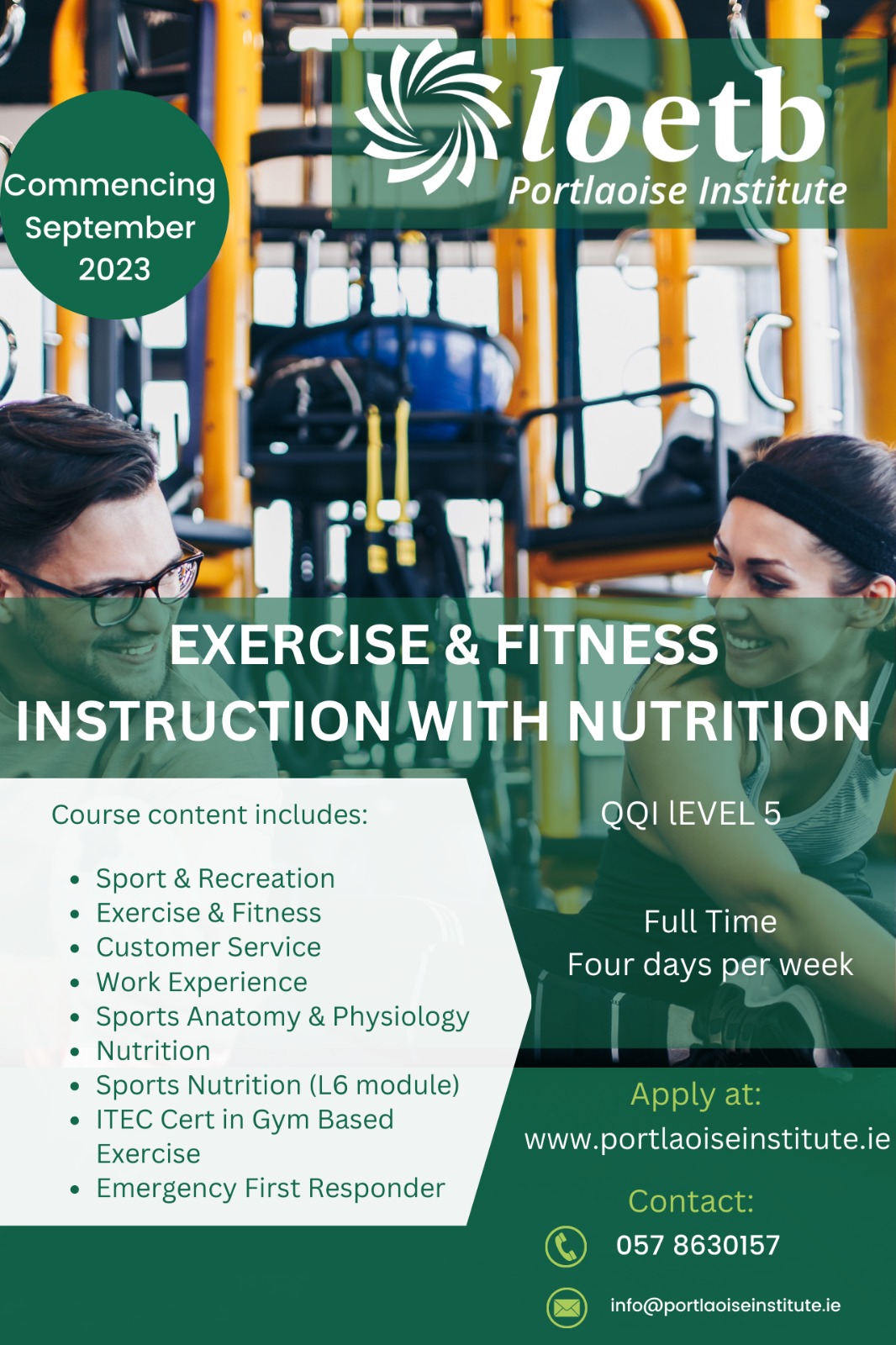 However, by in large, the response from local Fianna Fail representatives here has been positive.
TD Sean Fleming and Senator Fiona O'Loughlin both back the deal while so too do Councillors Padraig Fleming, Paschal McEvoy, John Joe Fennelly, Seamus McDonald and Paddy Bracken.
While Portlaoise Cllr Catherine Fitzgerald is the only elected representative who says she will vote against it.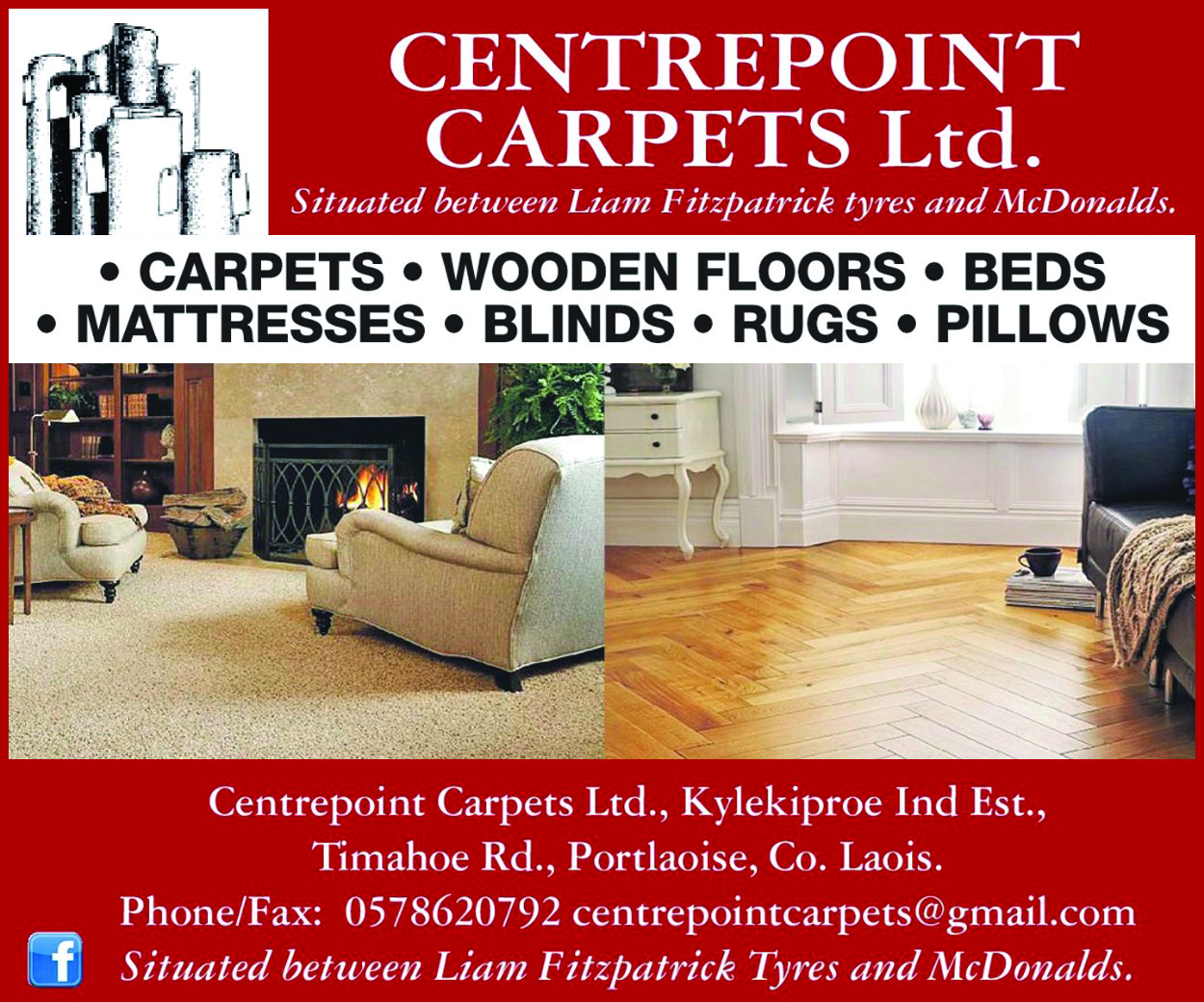 We asked all of them for their views. Here is what they had to say:
Padraig Fleming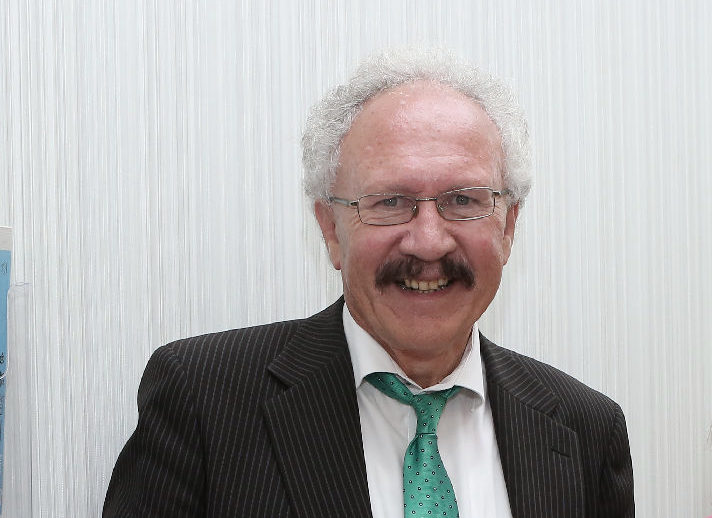 I hope all of the parties will pass this Programme For Government on the basis that it is critical that we have a stable government for the next five years to deal with the many issues facing the country.
Because of Covid-19, the same amount of money is not there but the incoming government say, as part of the document agreed, that they will announce details of a major boost in July for businesses to try to get them up and going again.
While different parties are attributed with different sections of the agreement, from what I can see by reading through it, almost 80% of it is what was in our Fianna Fail policies.
It is critical that health, housing and support for communities is ensured for the years ahead. There is some very important parts for people looking to buy their own homes and also for the tourism sector when our hotels, restaurants and bars reopen.
I think that this government will bring something different from the past and hopefully it will be sufficient to get the country back to stability and growth as soon as possible.
John Joe Fennelly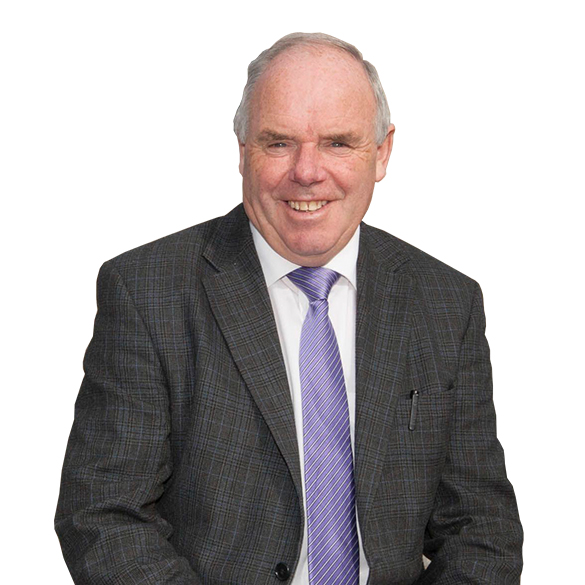 I am in support of the Programme for Government. In different times, I might not have but I feel that we have no other option.
It is in the best interest of the country. It is not what I wanted before the General Election as I thought Fianna Fail would have done better and would actually lead a coalition with another party.
However, that didn't happen and now we must back this deal.
Paschal McEvoy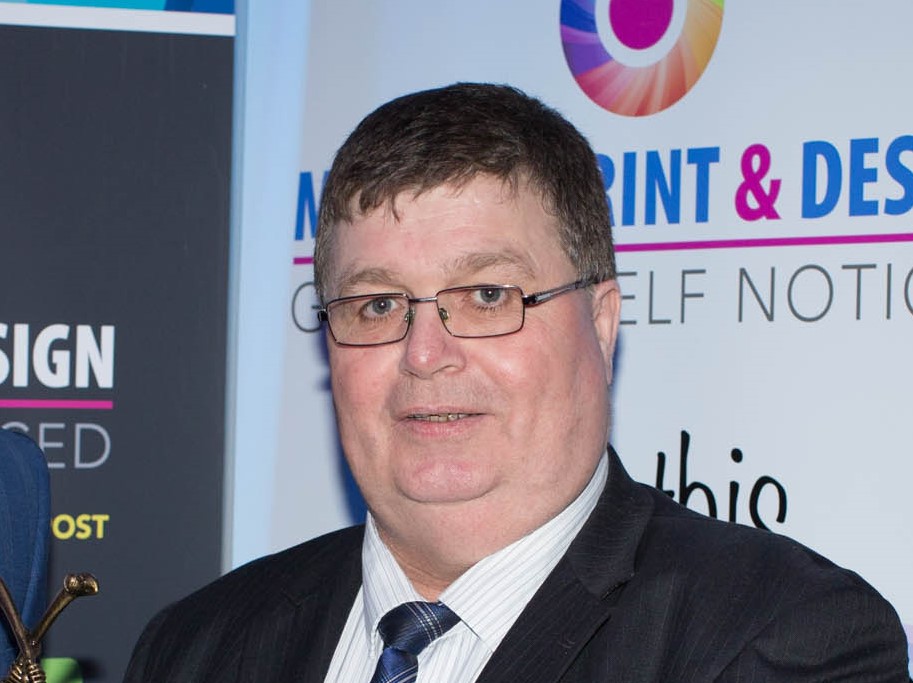 I am in support of it. The main reason for this is that we have to get a government in place. It is almost four months since we had a General Election.
Climate Change is a big issue. We see it here in Laois with flooding so now is as good a time as any to go with the Greens and try to do something to protect our future.
Also in the current situation with Covid-19, I feel it is important we have a stable government in place.
Paddy Bracken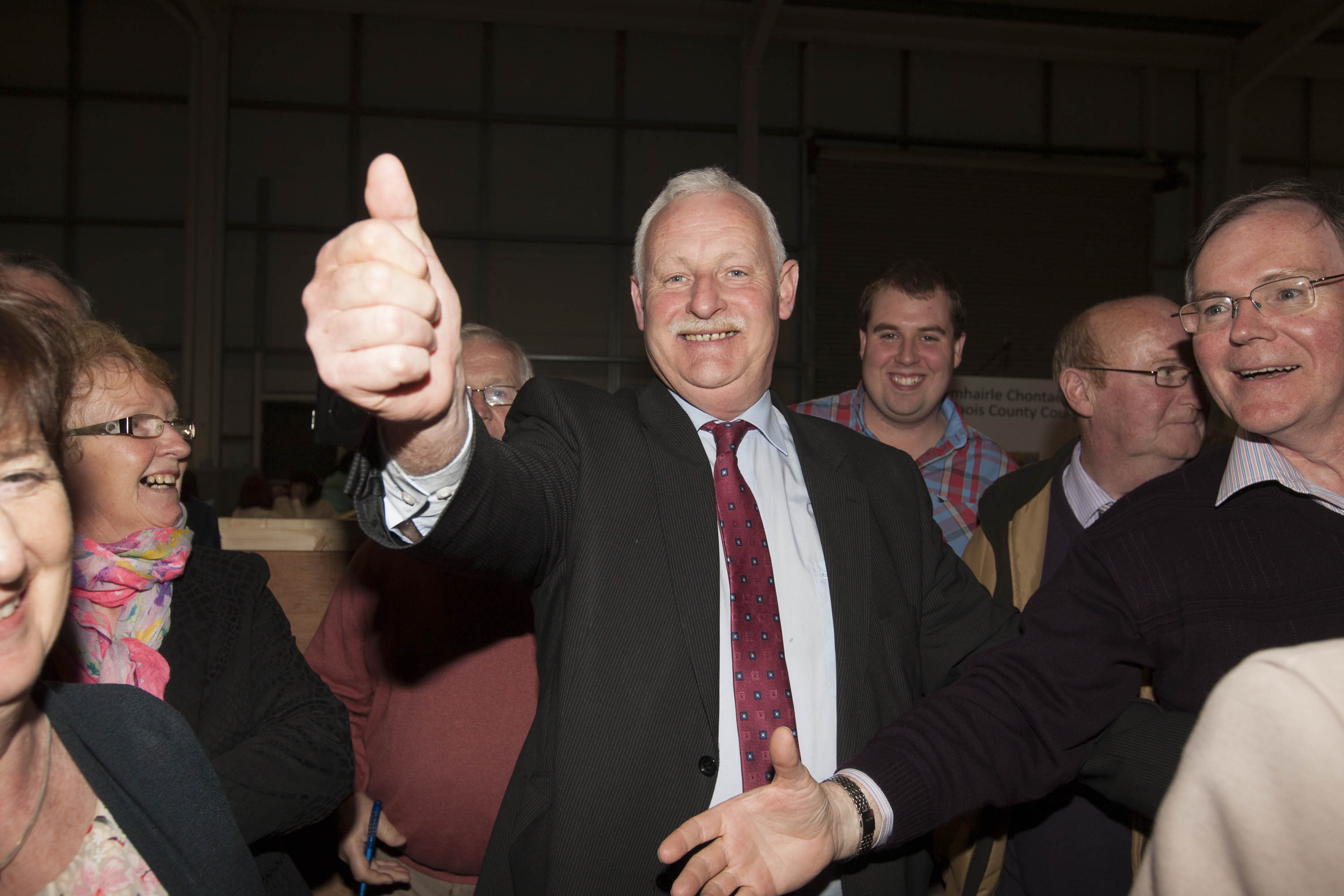 I'm in support of it. The country needs a government and what alternative is there.
The two biggest issues I see facing the country now are housing and health. It has become increasingly difficult for ordinary working people to get a mortgage or qualify for a local authority house. The threshold is too high in many cases and that needs to be addressed.
While in the health service, the two tier system needs to be changed as well. We need equal access for everyone.
Seamus McDonald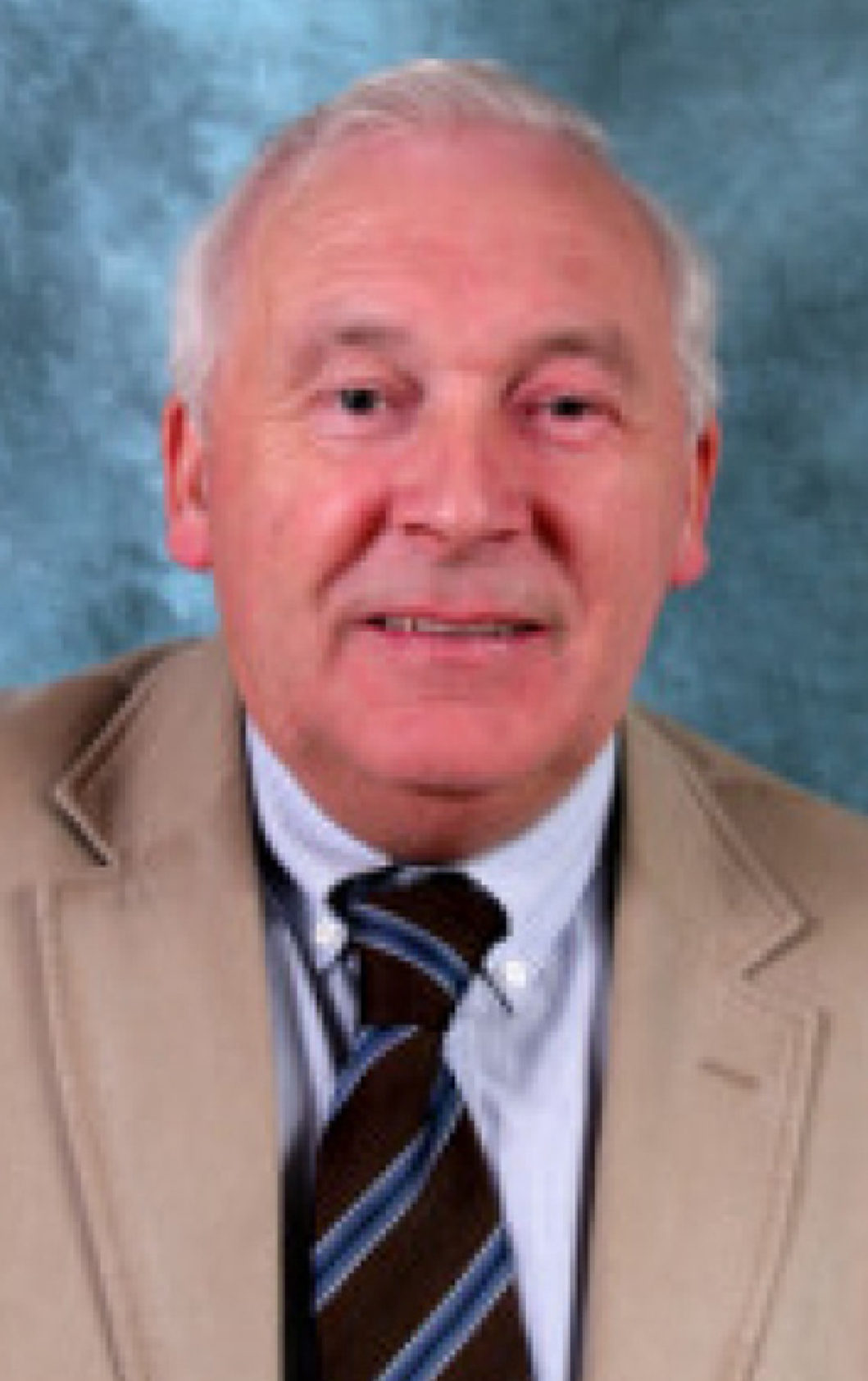 Our country needs a government now more than ever that will lead Ireland in the aftermath of the Covid-19 crisis.
I believe this is in the national interest and I will be voting to support the programme for government.
Catherine Fitzgerald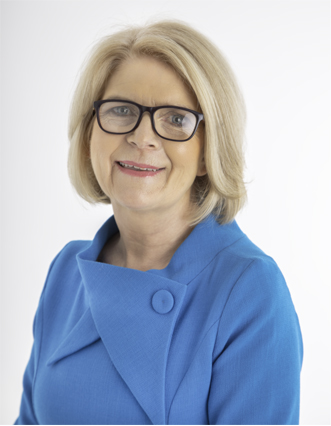 I am voting no.
Sean Fleming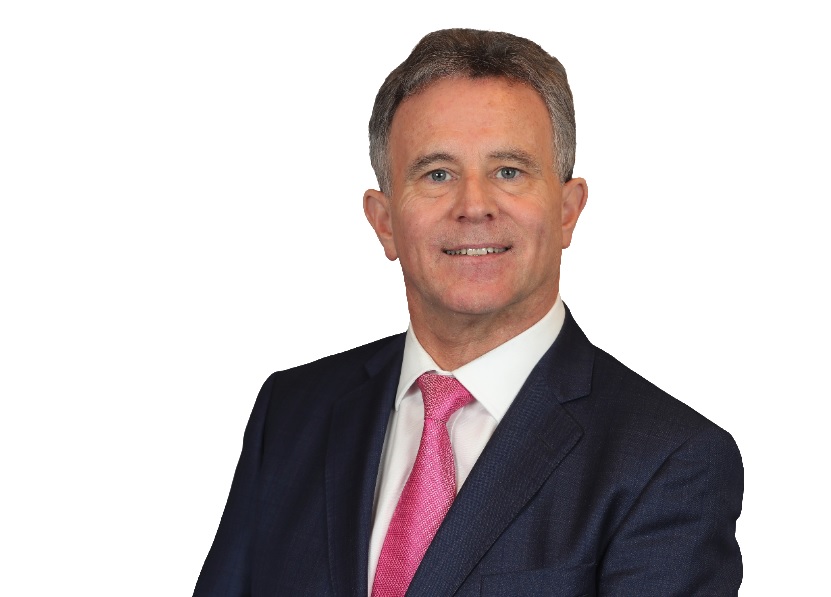 The people of Ireland want a new Government in place. As a result of the COVID-19 pandemic a major rebooting of the economy is needed, and people want to get back to work and earning a living. It is essential that the major issues in health and housing are dealt with. A stable Government is needed.
In Laois-Offaly the majority of voters voted for the Fianna Fáil, Fine Gael and Green Parties. The majority of people nationally voted for the Fianna Fáil, Fine Gael and Green Parties. The majority of TDs in Dáil Éireann are from the Fianna Fáil, Fine Gael and Green Parties. It is important that this majority forms a Government for all the people.
I believe this is the best deal possible in the current circumstances. Ballot papers will be issued to all Fianna Fáil members this week and I am asking them to support this Programme for Government and to return their ballot papers as soon as possible.
Fiona O'Loughlin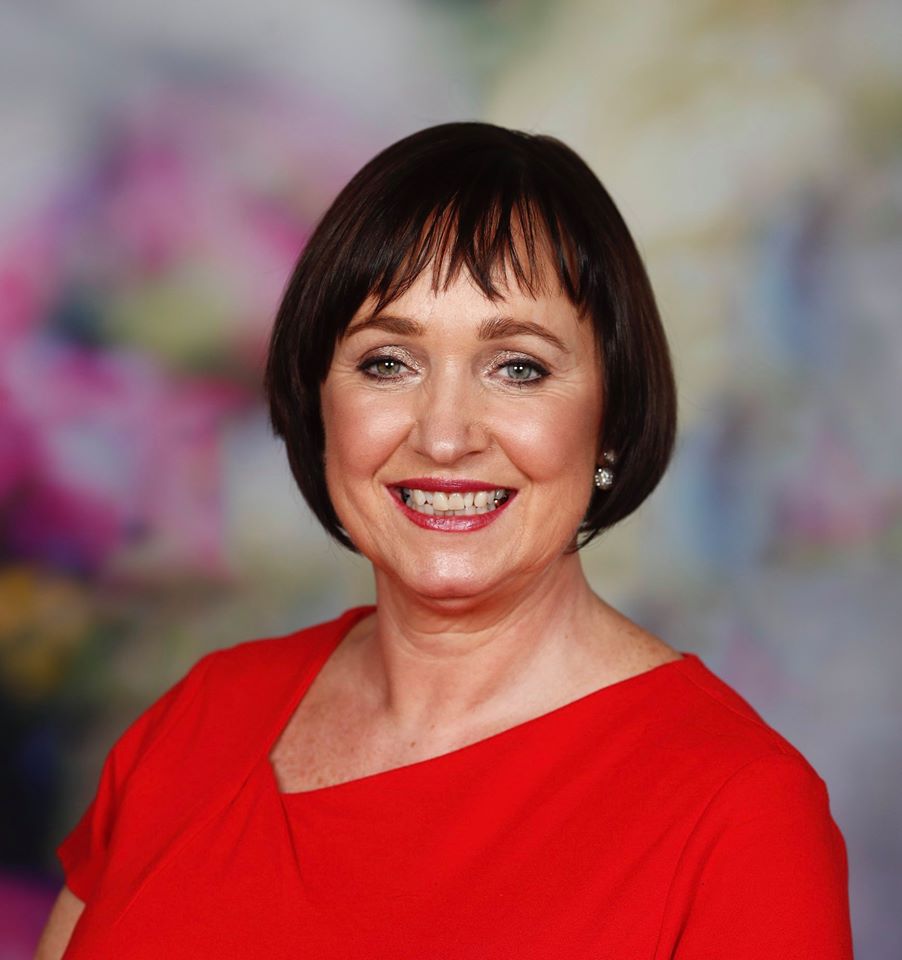 The feeling in the Parliamentary Party is that the Programme for Government is a pragmatic and urgent response to the economic and social challenges facing the country in the wake of the Covid-19 crisis.
There were strong contributions made about housing, agriculture and farming and a lot of support for the investment in cycling, railways and green/ blueways.
I am glad that the Programme for Government includes many issues I worked on in my time as a TD, as Chair of the Education Committee and Spokesperson on Equality, Integration and Immigration.
The rebuilding of our economy post-Covid 19 is obviously vital but I am glad to see an emphasis in the PfG on wellbeing indicators as well as economic ones.
I will be engaging with all members in the coming days and encouraging them to vote in favour of the Programme for Government so we can really get to work and address the myriad issues we face as a country.
SEE ALSO – Mixed views among Fine Gael's elected representatives in Laois on Government formation