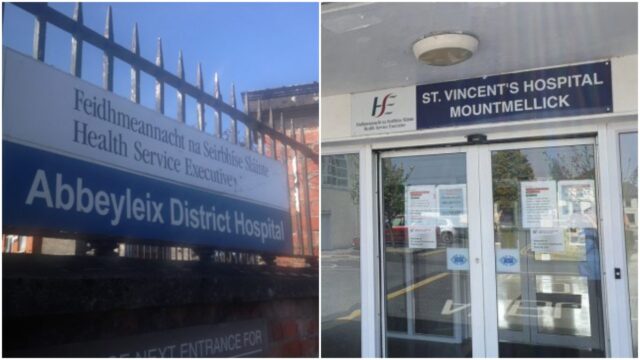 A Laois TD has called for an increase in capital funding for both Mountmellick and Abbeyleix Hospitals.
While Sinn Fein TD Brian Stanley welcomes the recent €28k awarded to Mountmellick and €110k for Abbeyleix to be used for improvement works – he says this does not go far enough.
According to Deputy Stanley, total refurbishments costs for Abbeyleix are estimated to be between €10-€12 million while €23 million is the figure given for the new building needed in Mountmellick to provide 130 bed capacity there.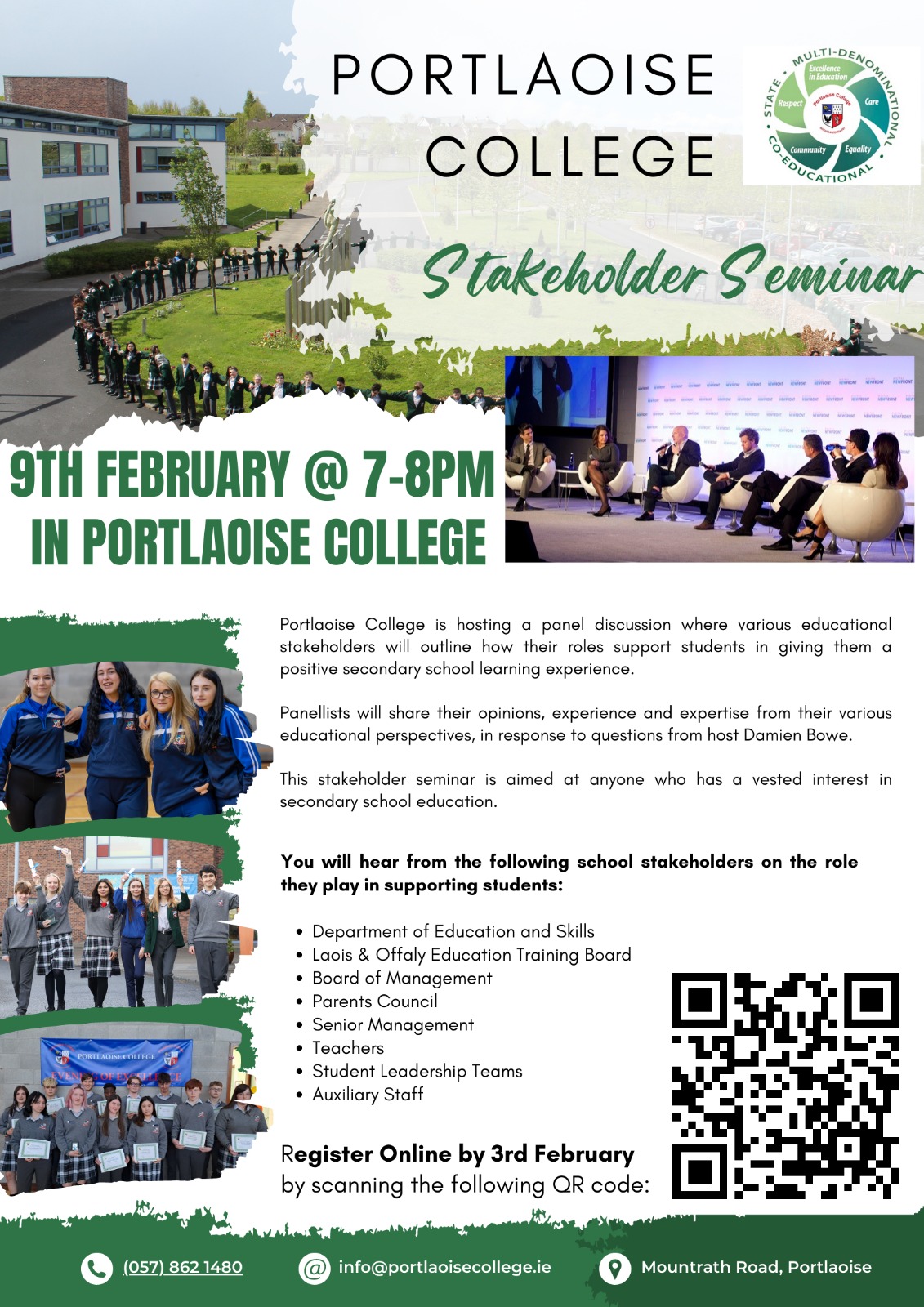 Mr Stanley says: "St. Vincent's Hospital Mountmellick and Abbeyleix hospital have been in desperate need of expansion and refurbishment for some time.
"I have raised this issue again with the outgoing Health Minister Simon Harris as there is nothing in Capital budget so far for either. This has been confirmed in the reply to the recent parliamentary question I posed.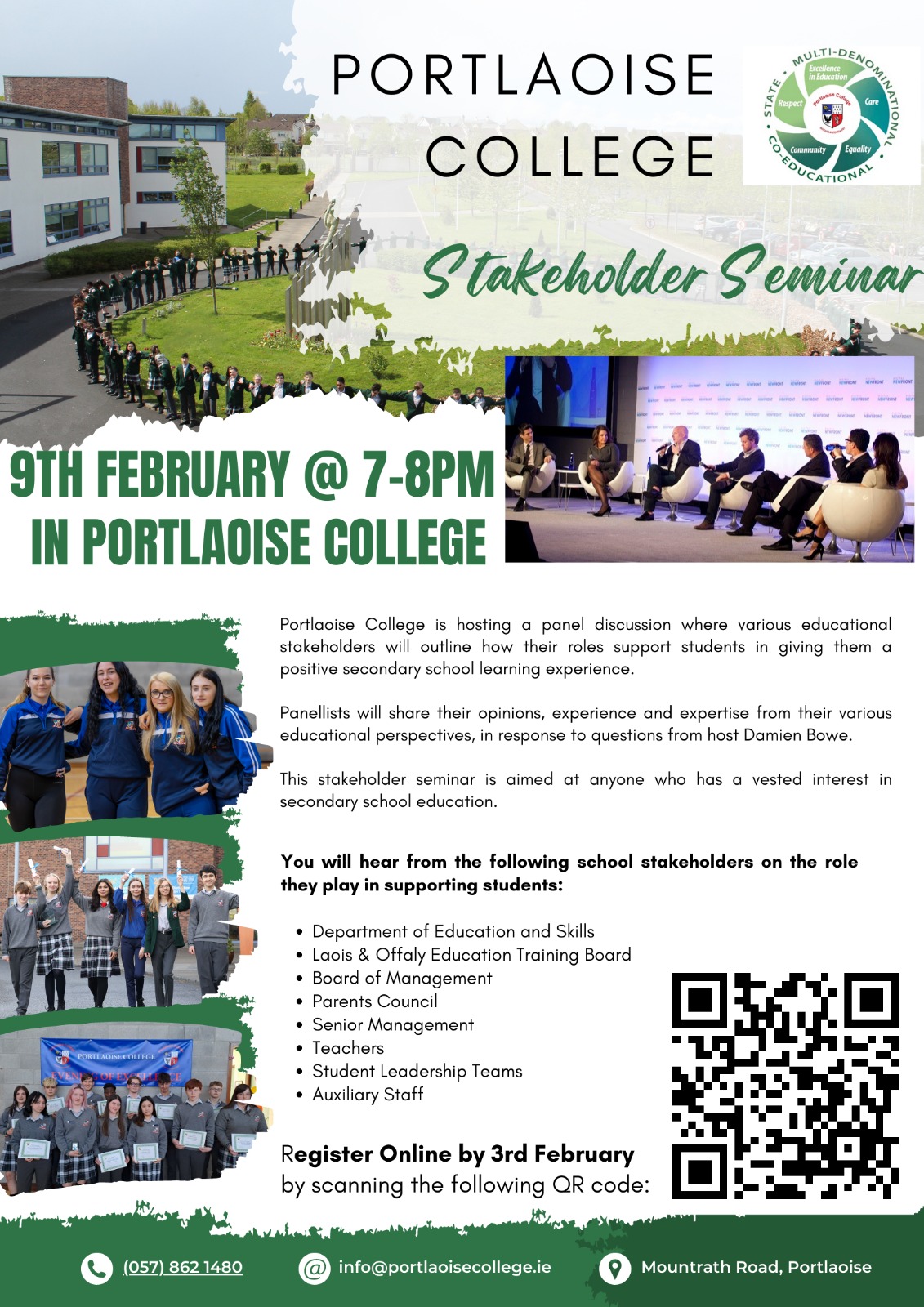 "Just €28,000 is allocated for Mountmellick to cover the cost of roof repairs and fire safety works. In the case of Abbeyleix, some minor alterations were carried out internally to provide extra beds during the COVID emergency with funding of €110k is allocated for upgrade works on the roof.
"While any funding to improve the facilities is welcome, none of this will advance the major refurbishment and extension costs which are estimated at €10-€12 million for Abbeyleix, or the €23 million for the new building needed in Mountmellick to provide 130 bed capacity there.
"Both facilities are in desperate need of an upgrade and expansion, which have been unjustly neglected by the successive government. Governments have come and gone and many promises that were made have yet to bear fruit.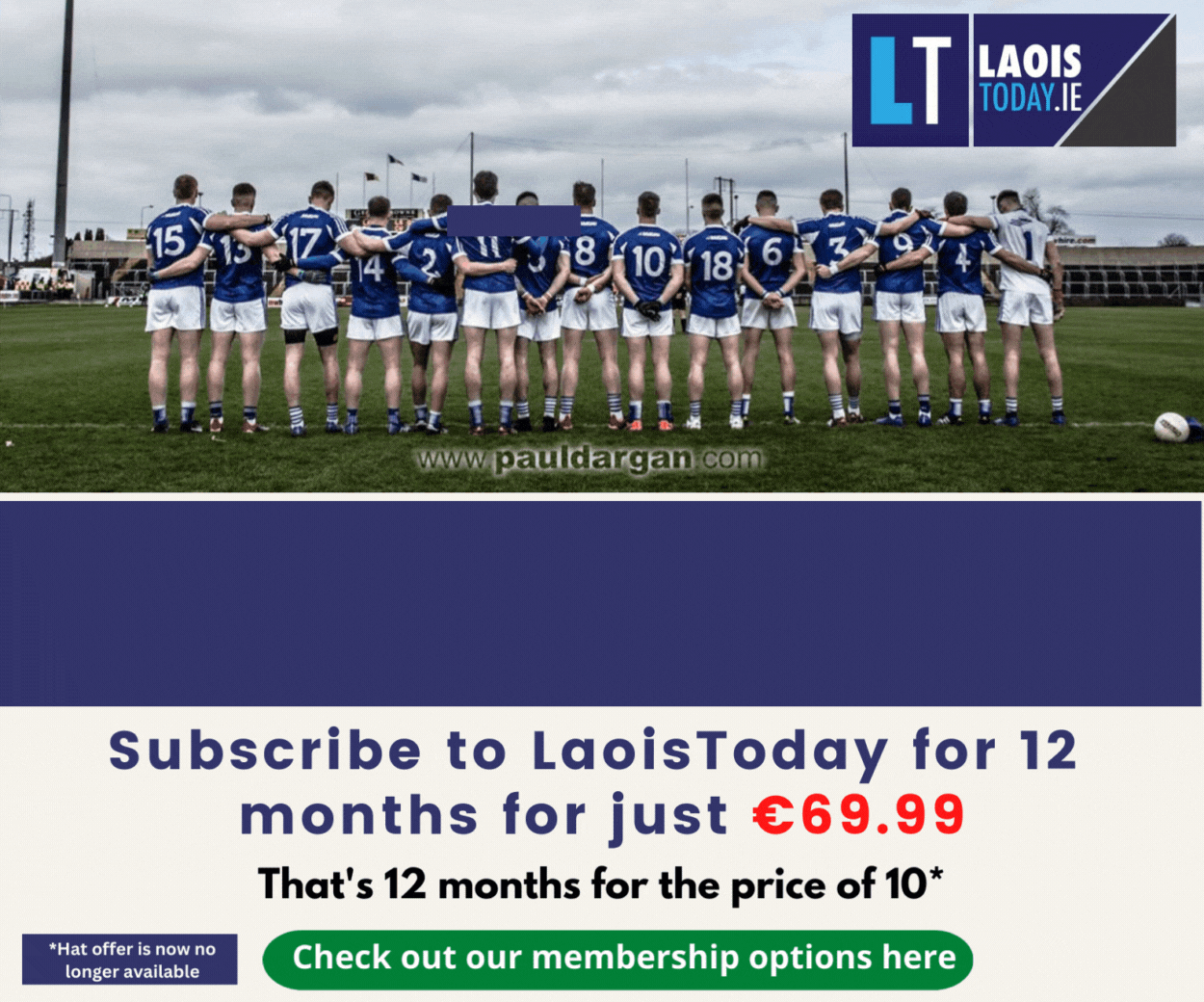 "There is an overwhelming demand for places in Mountmellick and Abbeyleix. This is down to the excellent level of care provided by staff in both hospitals. During the COVID-19 emergency they have exhibited exceptional dedication and skill.
"The population of Laois is increasing, with an expected sharp rise in the number of elderly over the next two decades. These factors and the increased demand for 'step down' beds to free up space in acute hospitals such as Portlaoise and Tullamore underline the need for more nursing home capacity.
"Laois has waited long enough and it is time for these plans for Mountmellick and Abbeyleix to be put to action by a new government."
SEE ALSO – 'Great sadness' as hugely popular Laois restaurant decides to close