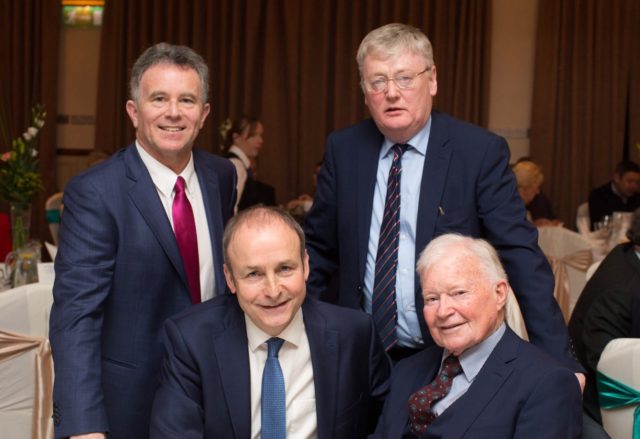 After almost five months since the country voted in the General Election, we now have a new Government and new Taoiseach.
Yesterday, members of Fine Gael, Fianna Fáil and the Green Party voted in favour of the proposed Programme for Government paving the way for Fianna Fáil leader Micheal Martin become Taoiseach until the end of 2022.
Martin will then be replaced by the Fine Gael leader at that point.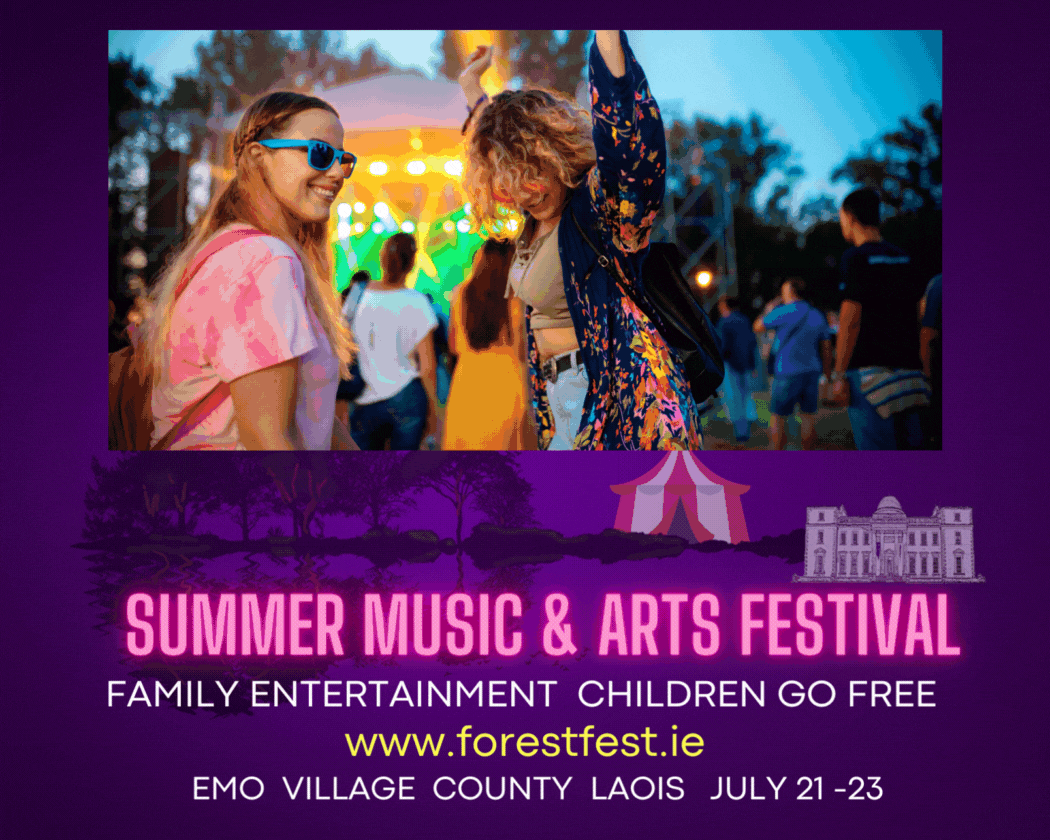 To comply with social distancing measures, the Dáíl sat in Dublin's Convention Centre today. He was voted in with 93 votes against 63. There were three abstentions, including Laois-Offaly Independent TD Carol Nolan.
The historical coalition involving the two 'Civil War' parties – with the support of the Green Party and a handful of Independents (including the Portarlington-based Kildare South TD Cathal Berry – means that Martin's unwanted moniker as the only Fianna Fáil leader never to be Taoiseach is no more.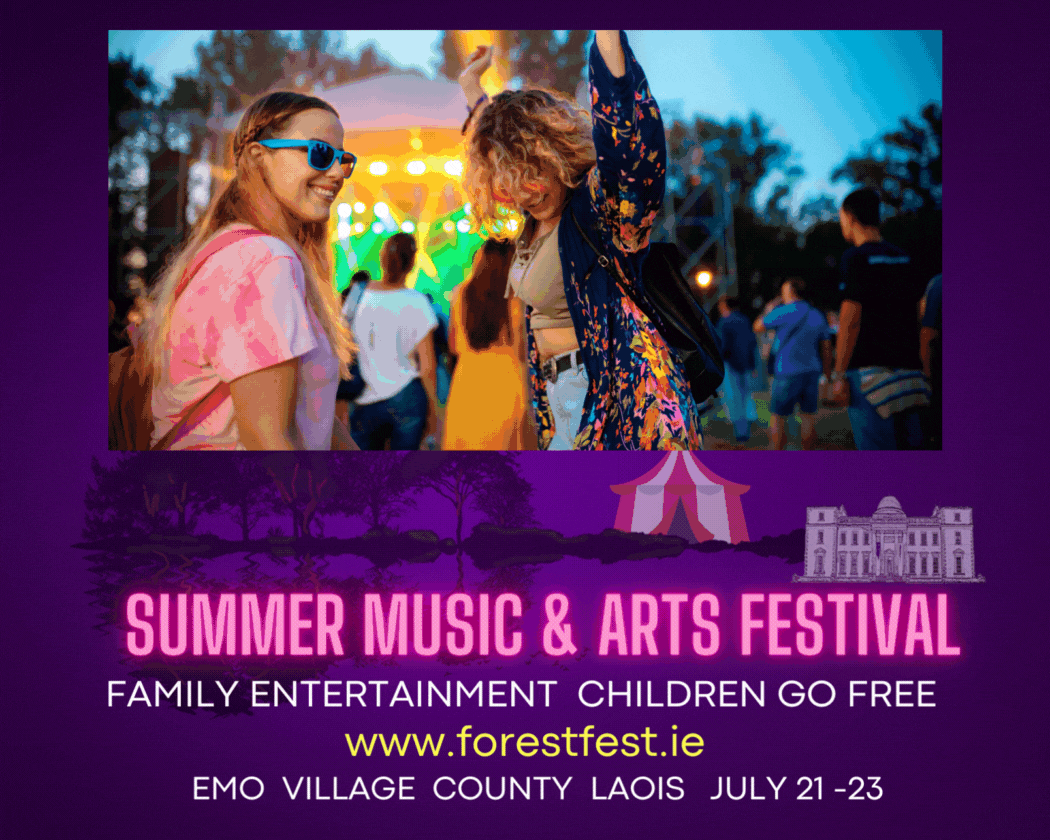 Micheal Martin becomes the first FF Taoiseach since Brian Cowen in 2011.
Martin has been a TD in Cork since 1989. He shares a constituence with Fine Gael's Simon Coveney and his party colleague Michael McGrath with all three expected to hold a senior ministerial position.
Martin has been leader of Fianna Fáil since 2011, taking over at the lowest ebb in the party's history. After losing 57 seats in that election, to drop to an historical low of just 20 TDs, he oversaw an upturn in fortunes that saw more than double their representation and return with 44 in 2016.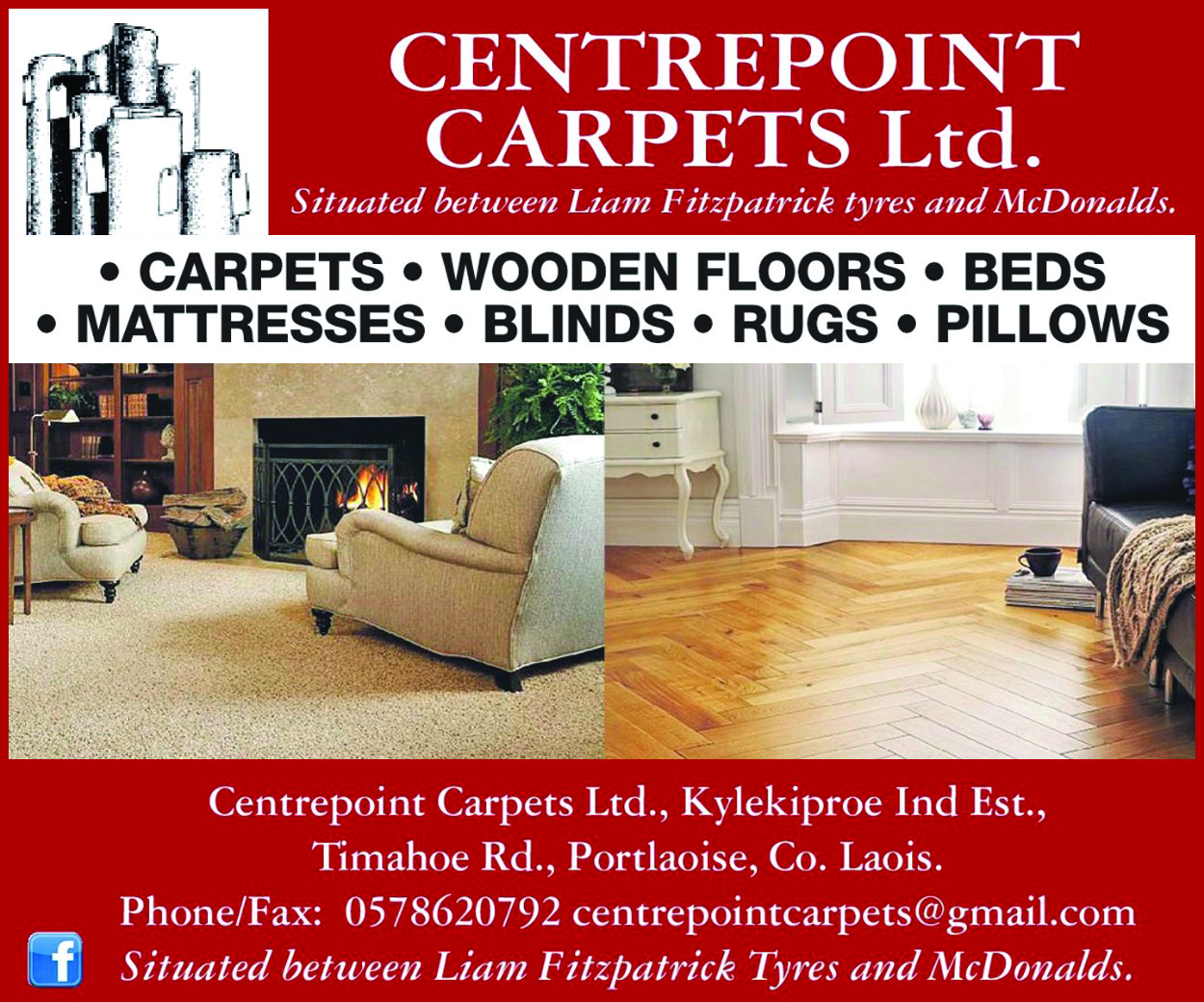 However, they dropped to 38 in this year's election as Sinn Féin surged. With neither FF nor FG willing to enter coalition talks with Sinn Féin, it meant that attention turned to a coalition between FF, FG and the Greens.
Martin previously held a number of ministerial roles – including Health, Education, Enterprise and Foreign Affairs.
Attention will now turn to the make up of the new cabinet, with Fianna Fail and Fine Gael expected to have six each and the Greens three.
Laois Fine Gael TD Charlie Flanagan, who has been Minister for Justice in recent years, isn't expected to hold a senior ministerial role.
Fianna Fáil's Sean Fleming is also thought not to be in contention for a minister's job – while it remains to be seen if Offaly's Barry Cowen will get a position at cabinet having been part of Fianna Fail's negotiating team.
SEE ALSO – In Pictures: Micheal Martin in Portarlington during visit to Kildare South constituency
SEE ALSO – In Pictures: The Fianna Fáil faithful turned out in large numbers to meet Micheal Martin at party's dinner in Durrow