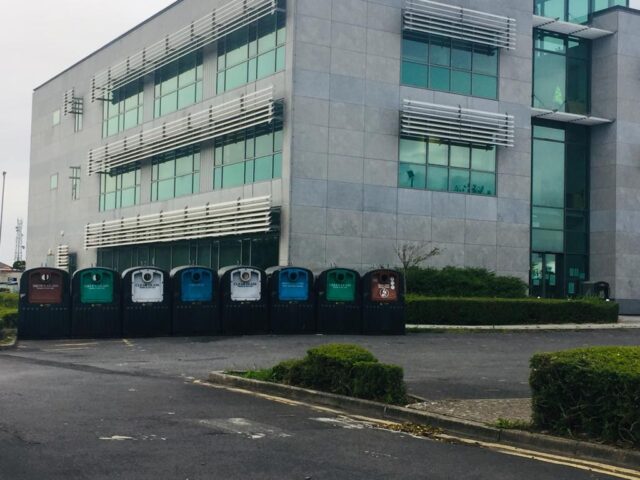 With the pubs closed for the last couple of months, there has been an understandable increase in the number of people opting to have a drink at home.
But with that extra bottle of beer or wine comes the problem of having somewhere to dispose of them.
And the recent meeting of Portlaoise Municipal District heard calls for a bottle bank to be installed on the Mountmellick Road side of Portlaoise town.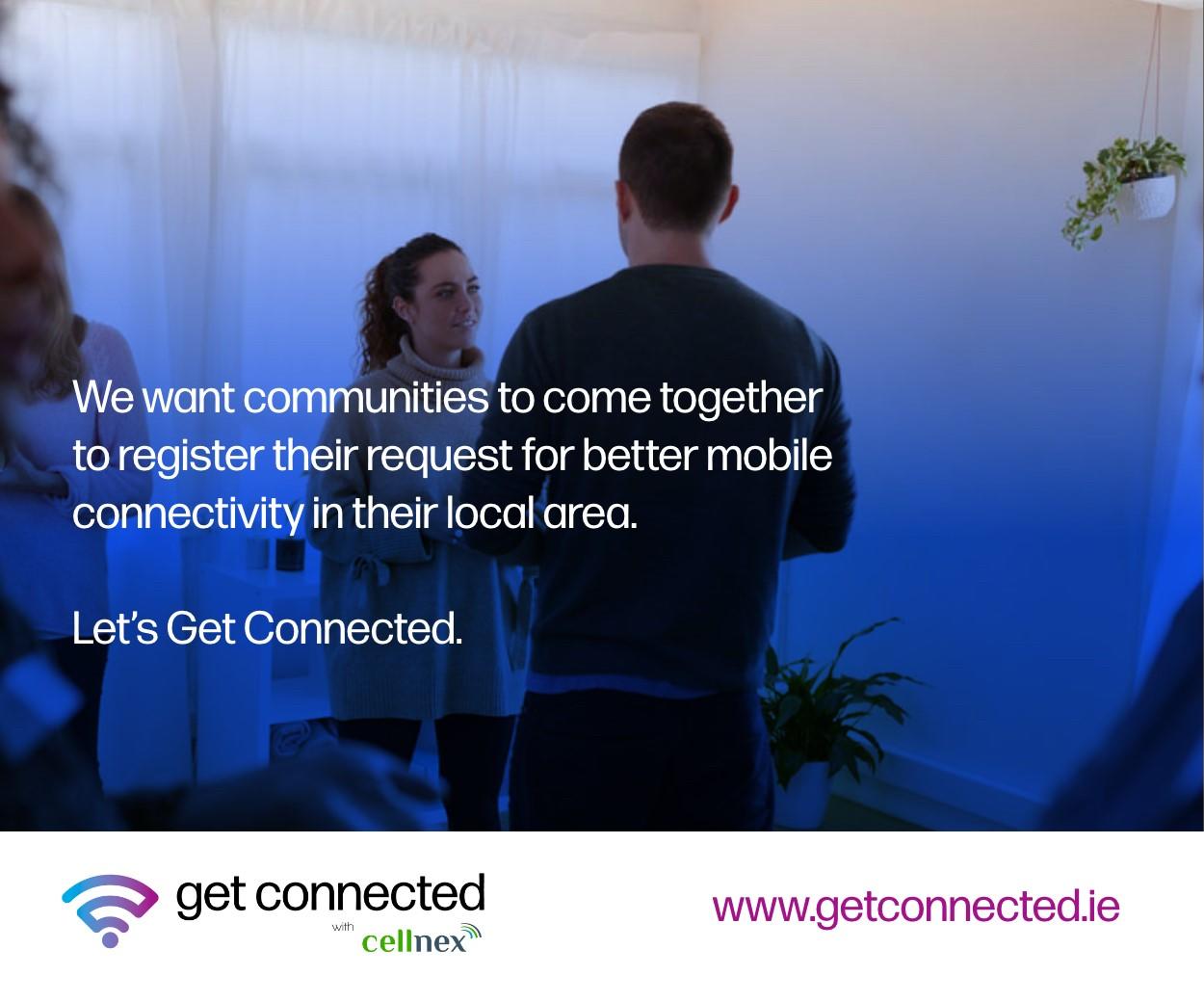 Cllr Thomasina Connell proposed that the council should look at putting a facility in place that could be used by the large number of people that live on that side of town.
"There are a couple of bottle banks in the town but they are full on a regular basis," she said, while accepting that they are emptied on a regular basis too.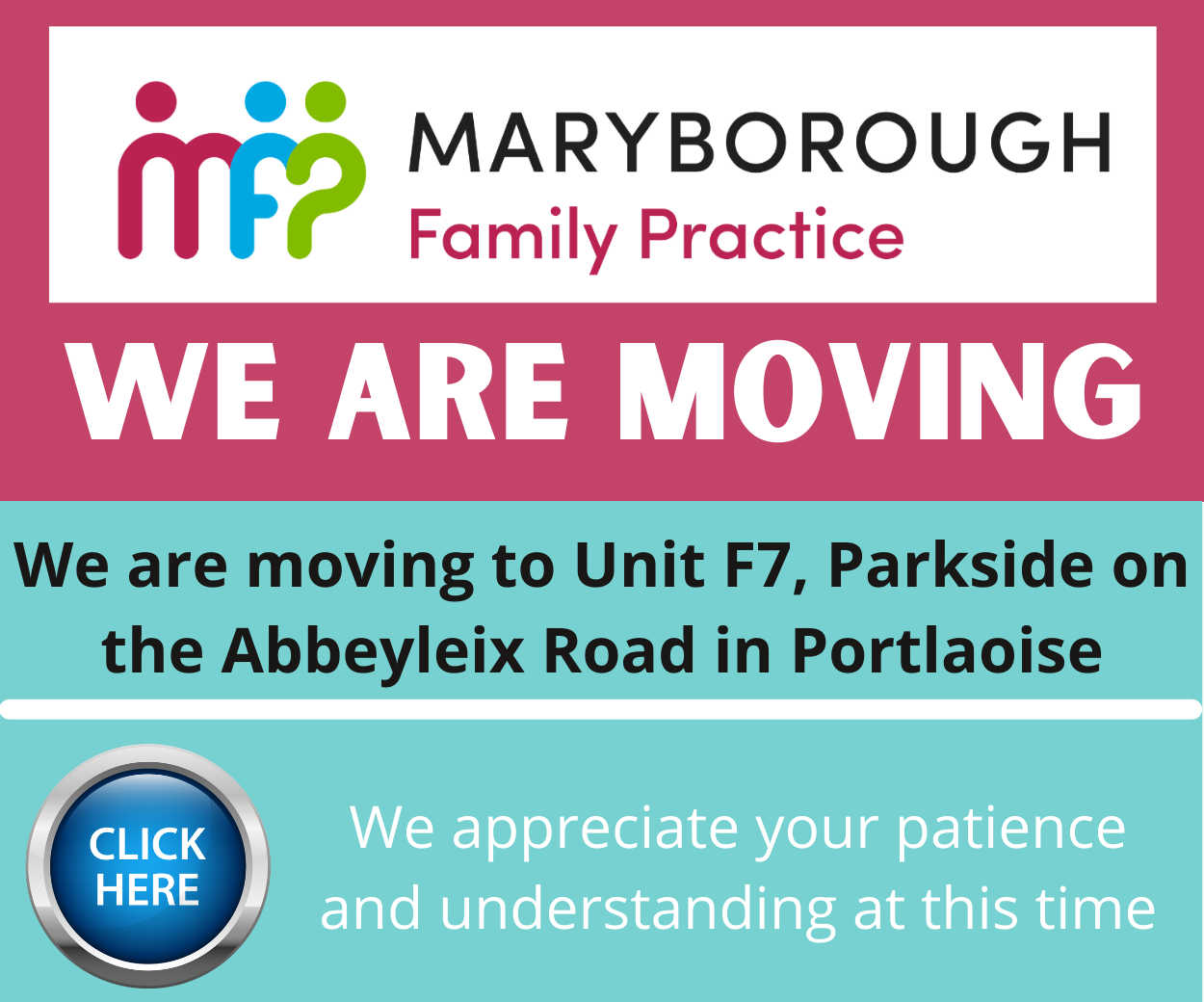 She also said that a bottle bank should be located in an open space where anyone taking the opportunity to dump other rubbish would be visible.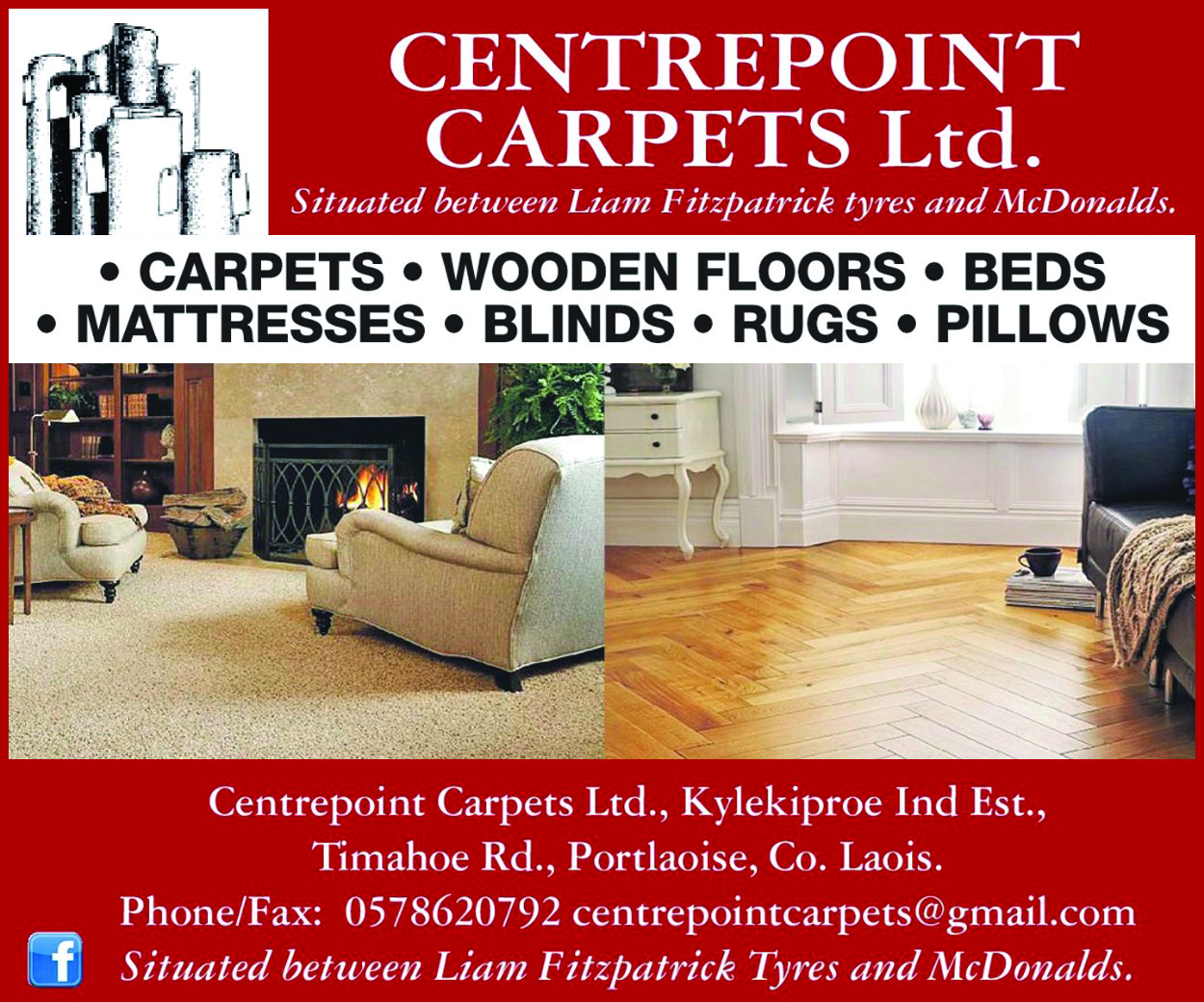 "If it's in a space where it's exposed, there is less opportunity for dumping," she added.
"There is a massive population in that area and the waste is going to end up in a regular bin. That's not what we should be about – we should be promoting recycling."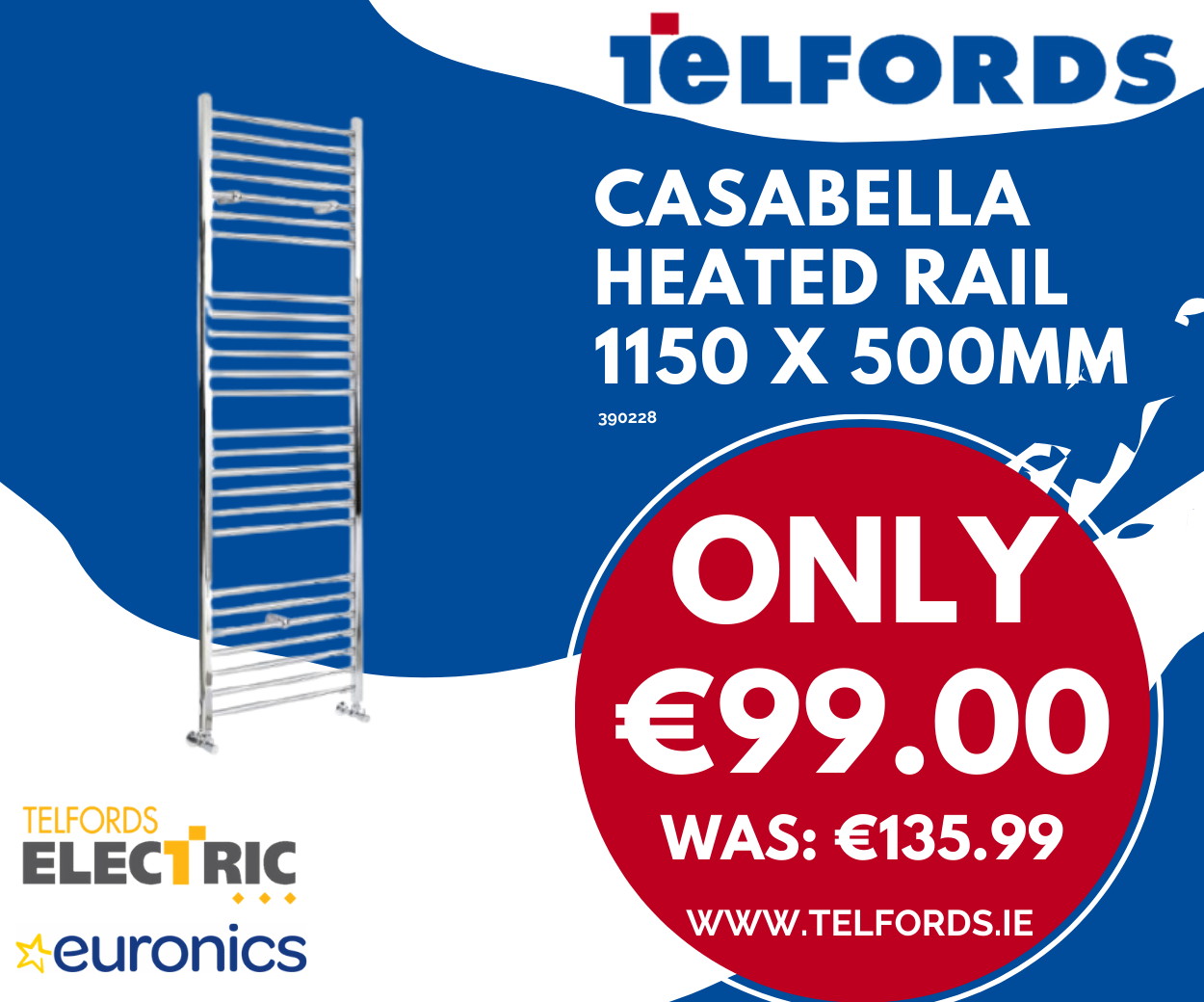 Cllr Caroline Dwane-Stanley said that clothing banks in the Fairgreen estate previously "became an absolute dumping ground" when they got full while Cllr Willie Aird agreed with Cllr Connell in saying that it needed to be in a public space.
"There has to be a way of dealing with the volume of glass," added Cllr Connell. "If it's in an open space, people can't dump as they will be seen."
SEE ALSO – 'Great sadness' as hugely popular Portlaoise restaurant announces it's to close