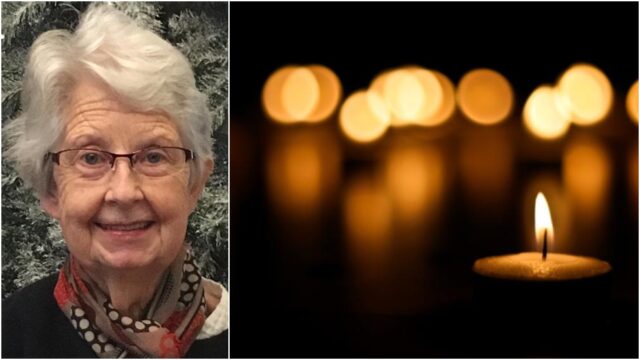 Tributes were paid to Betty Peters, who passed away recently, at the recent meeting of the Laois Joint Policing Committee (JPC).
Betty was the wife of Tom Peters, one of the guards that was badly injured in the 1976 Garryhinch bombing.
Garda Peters was left blind following the explosion that also killed his colleague Michael Clerkin.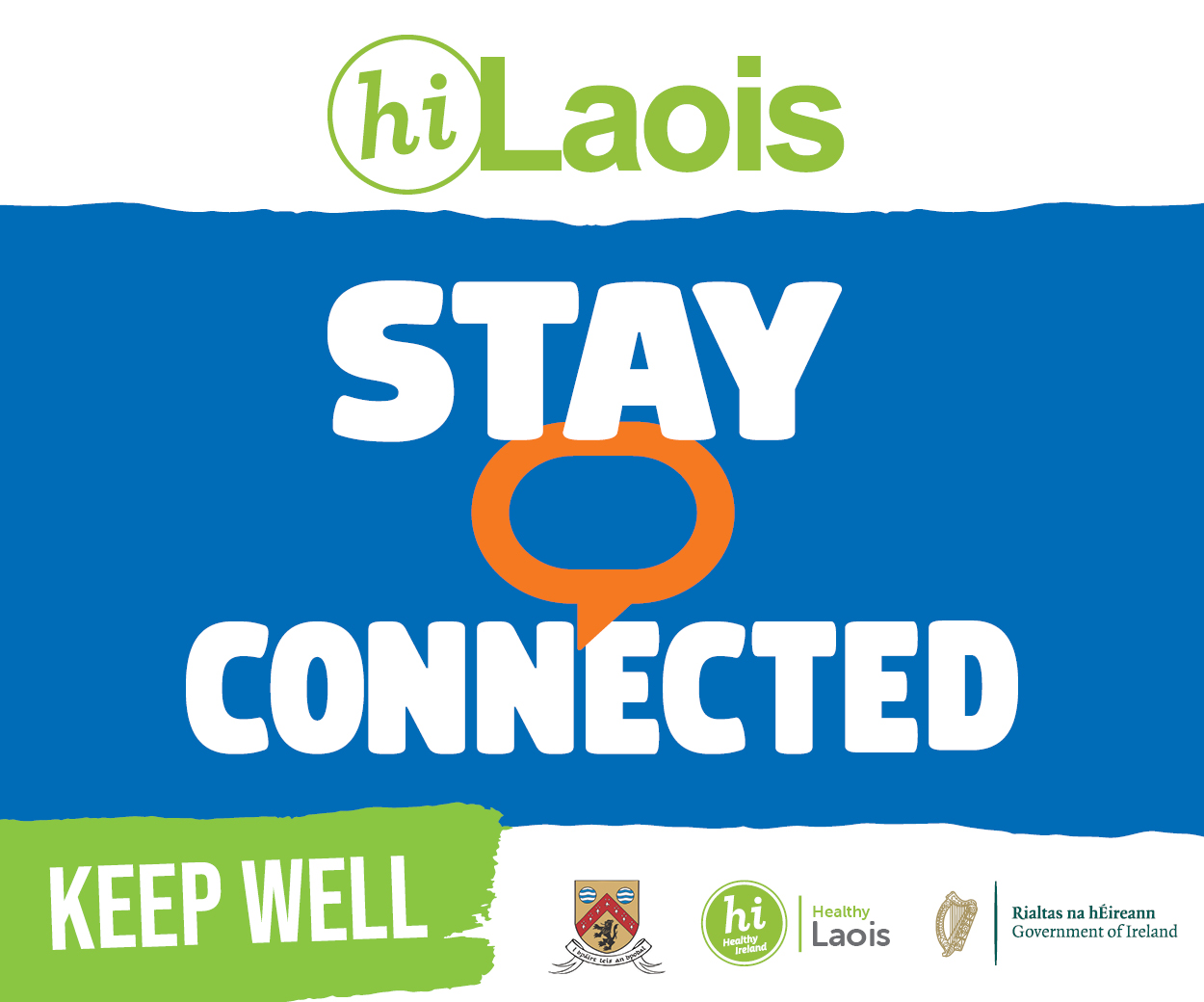 His wife Betty cared for him for many years after up to his death in 2018.
Cathaoirleach of Laois County Council Catherine Fitzgerald led the tributes to Mrs Peters at this week's JPC meeting.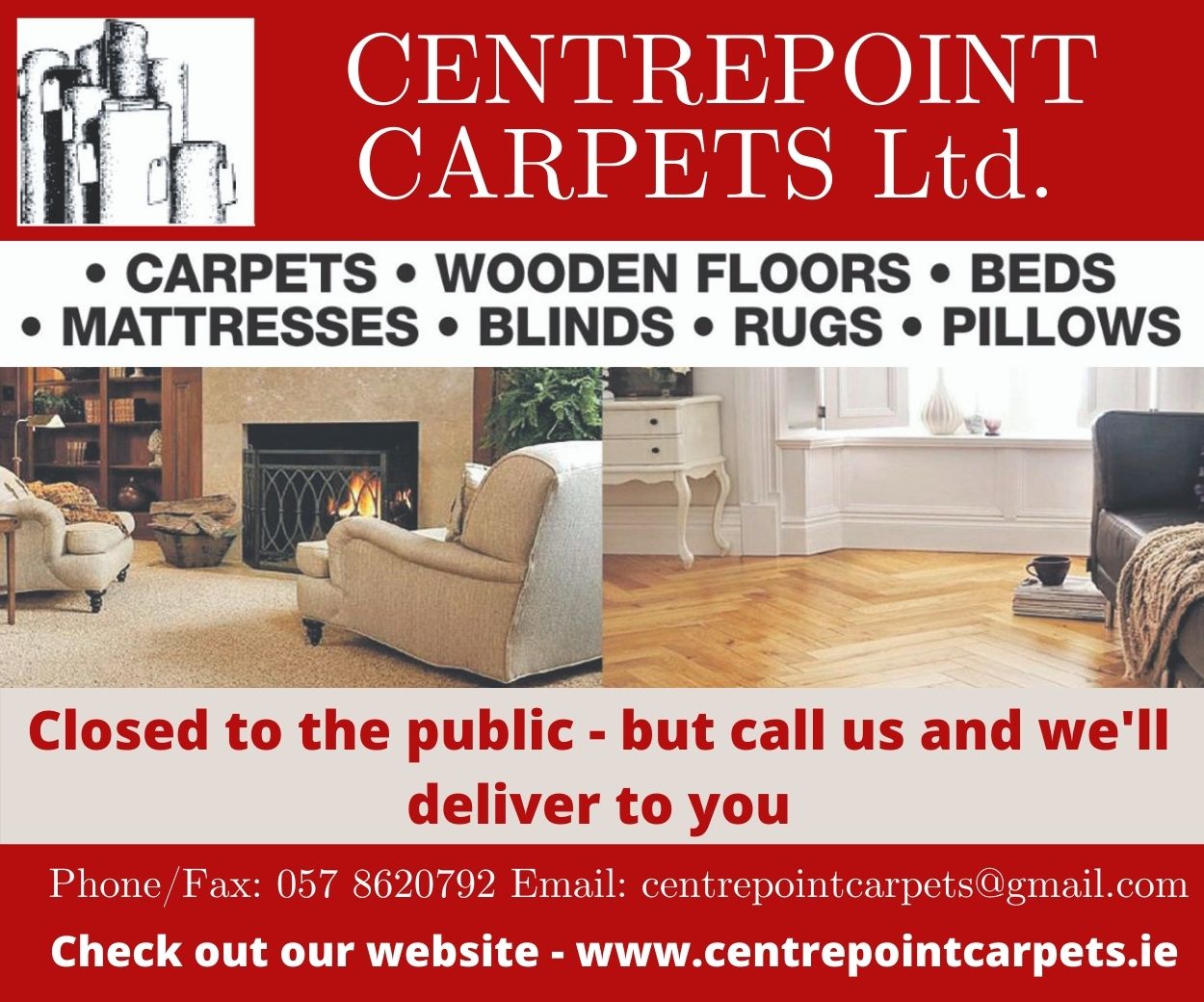 "She worked in Portlaoise as a teacher for many years and had a very difficult life," said Cllr Fitzgerald, whose husband Seamus served in the Gaurds with Tom Peters.
"Her son Dick had a bad illness too and died but she carried it all and herself with such great dignity for the last 40 years or more.
"Tom lost his sight and hearing in that tragedy and had many other health issues too."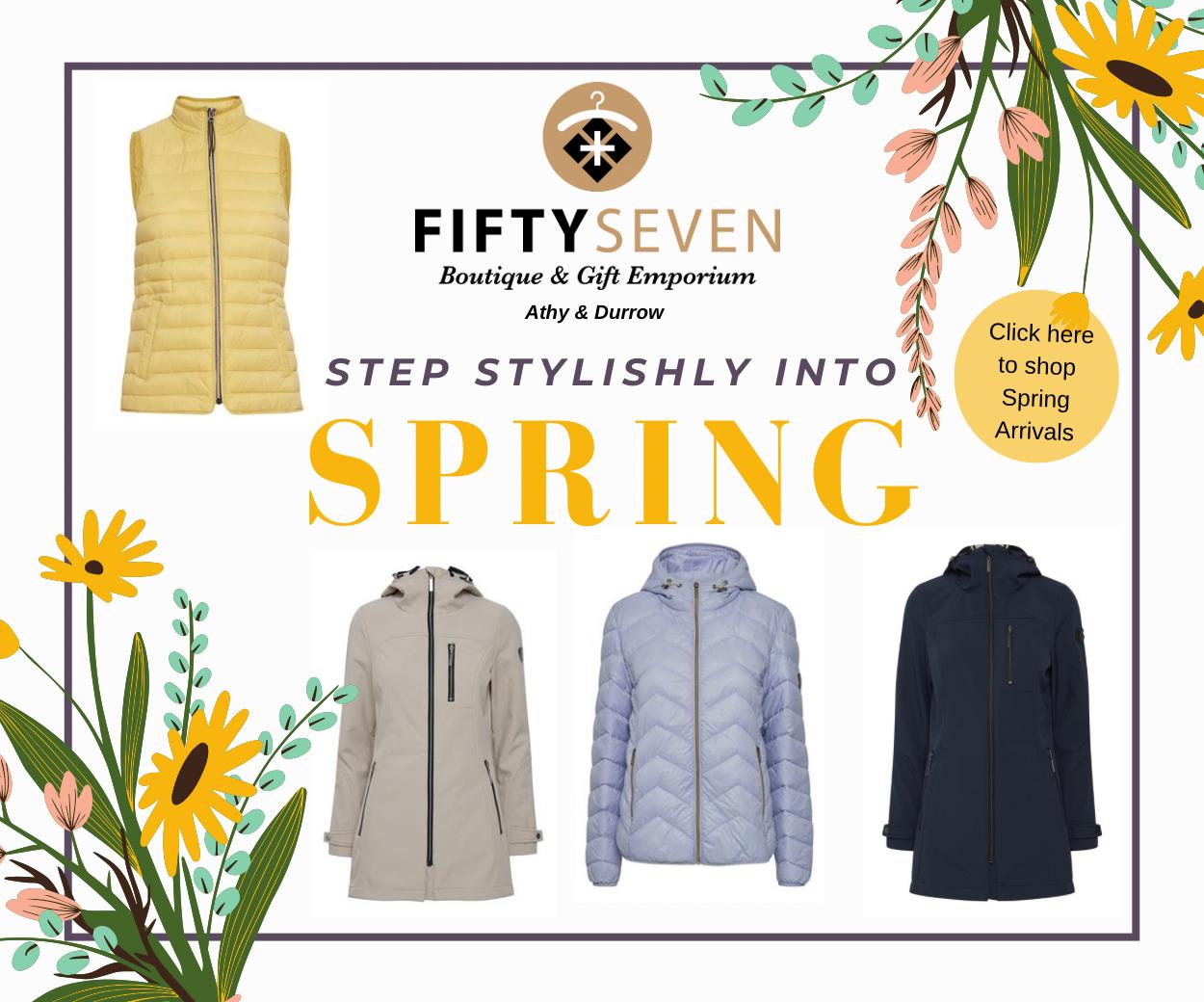 Tom Jones, who is one of the community representatives on the JPC and a retired Guard himself also paid tribute.
"I want to echo the sentiments of Cllr Fitzgerald. I worked with Tom win the early years of my career and I was a good friend of Betty."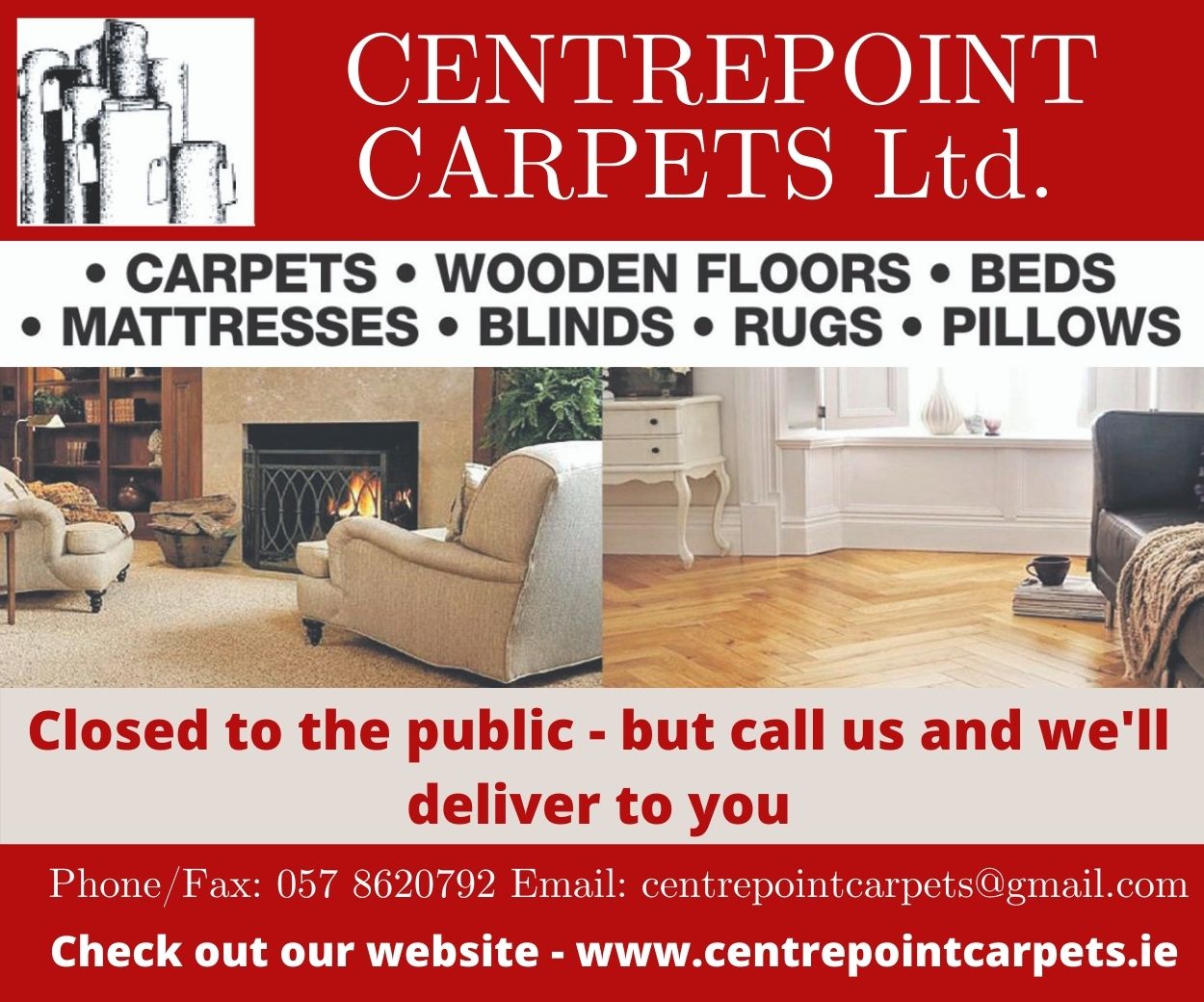 Betty Peters was a native of Moneygall in Offaly but had lived in Portlaoise for many years. Tom was originally from Dunamaggin in Kilkenny.
Along with his colleagues – Jim Cannon, Ben Thornton and Gerry Bohan – who attended the scene at the derelict cottage in Garryhinch outside Portarlington, Tom Peters was honoured with the Scott Medal for Bravery last year, over 40 years after the incident. Garda Michael Clerkin was post-humously honoured.
Mrs Peters is predeceased by her husband Tom and son Dick.
Loving mother to Elma and Breidette (O'Donnell) and cherished grandmother to Ellen, Eva and Luke.
Deeply regretted and sadly missed by her loving family, son in law Paul, brothers Phillip and Eamonn, sister Anne Holohan, nieces, nephews, relatives and friends.
SEE ALSO – Watch the RTE news coverage of the Garryhinch bombing in 1976
SEE ALSO –'All of us have carried the scars and memories of that night' says Garda honoured 41 years after Garryhinch atrocity
SEE ALSO – Moving speech from Minister Flanagan as local Garda receive bravery medals