It's not that often that you'll have local councillors in full agreement on a topic – but the seven elected representatives for the Portlaoise Municipal District were unanimous in their opposition to the new Strategic Housing Development legislation that allows planning applications of over 100 units bypass the Local Authority and go straight to An Bord Pleanala.
In recent weeks, plans have been submitted for two significant developments in Portlaoise – one for 155 new homes in Foxburrow on the Block Road and another for 262 homes at Rathevan. 
At the July meeting of Portlaoise Municipal District in Laois County Council, the councillors again hit out at the new system, saying it was "bad legislation", "totally wrong" and "a further erosion of Local Government".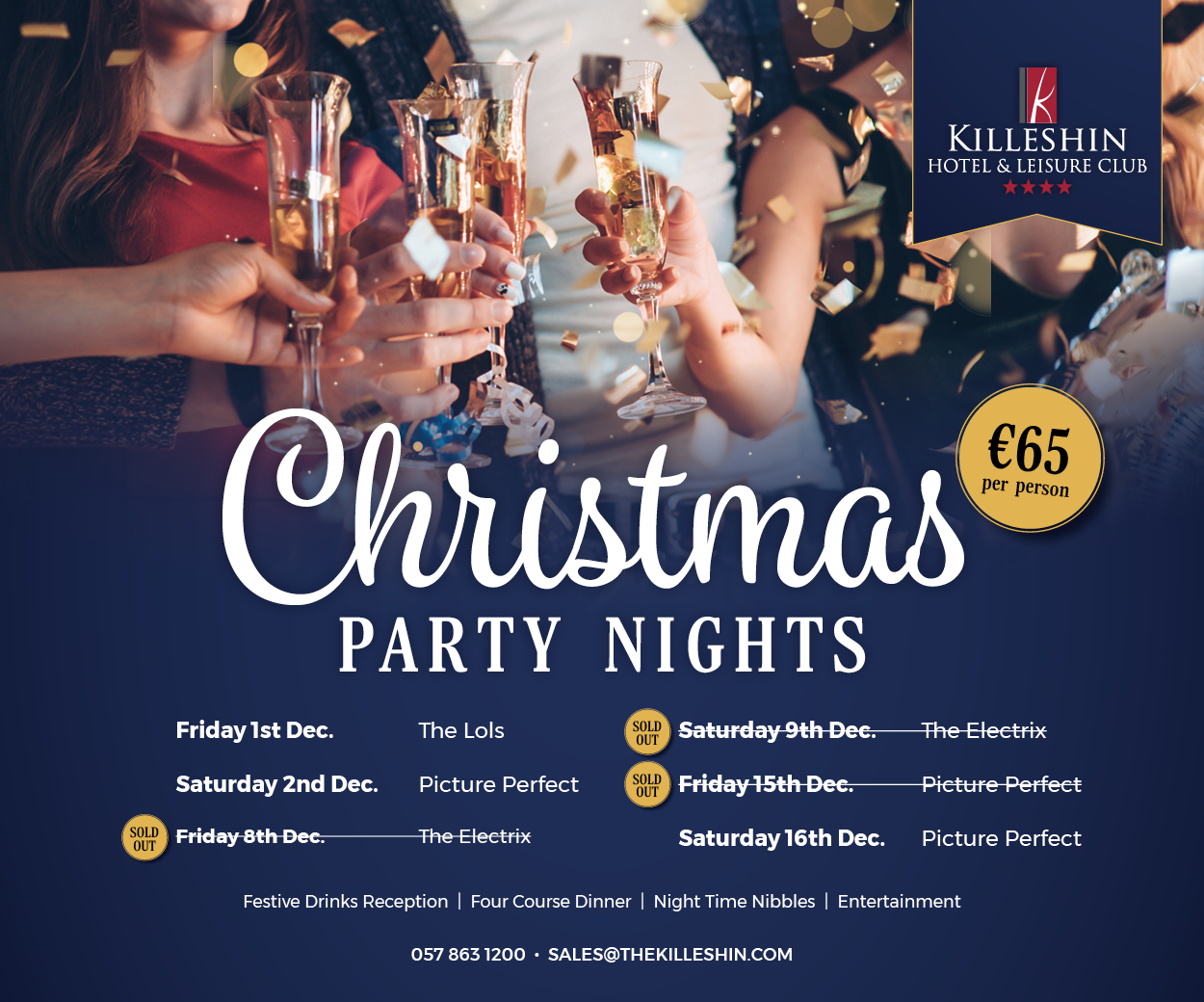 Normally applications for planning permission first go to Laois County Council before being granted or refused – but developments of more than 100 no longer go to the council and instead directly to An Bord Pleanala, who then seek submissions from the Local Authority.
The change was made during the course of the last Government in a bid to fast-track the building of homes to adress the housing crisis.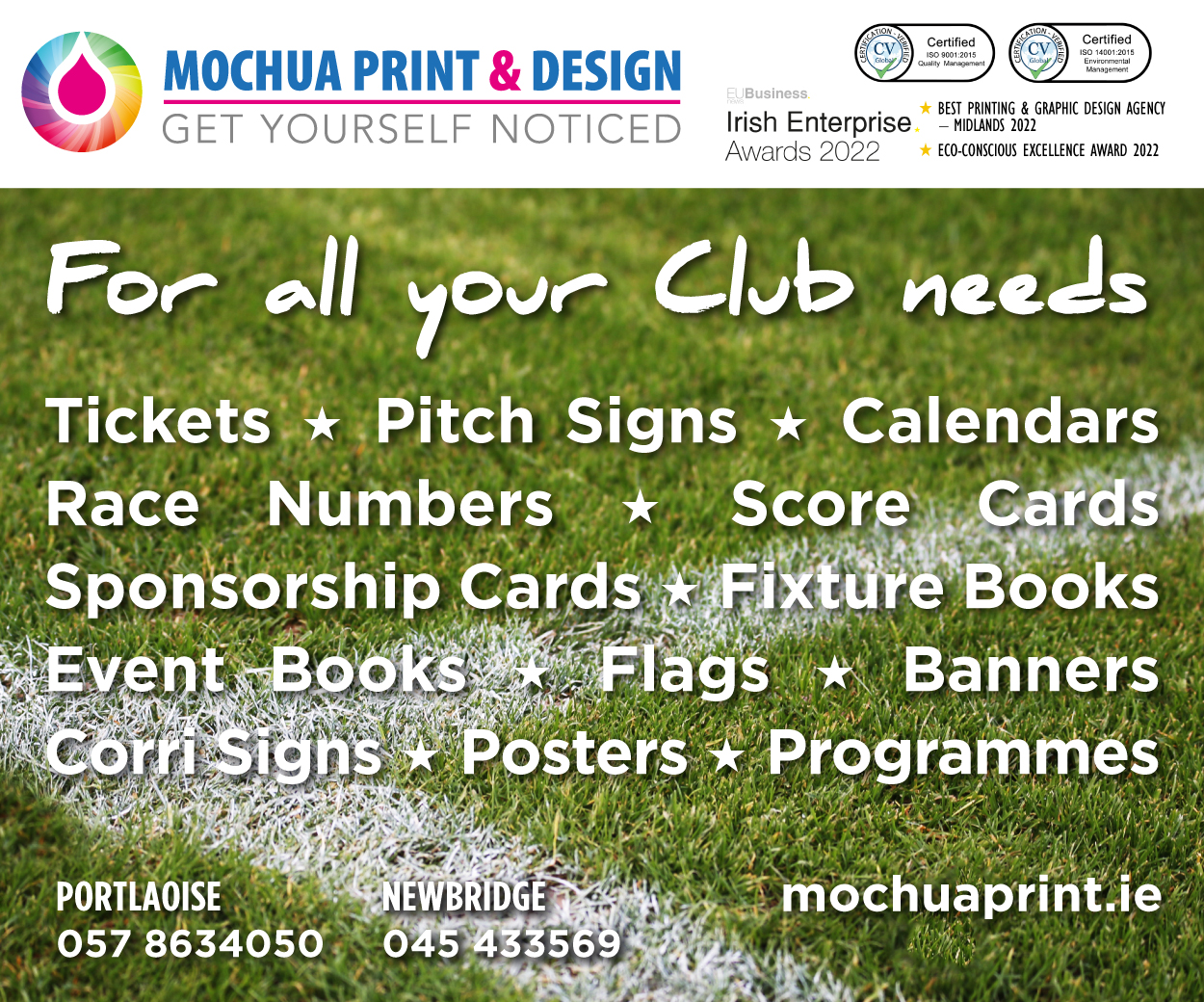 While a number of issues were raised in relation to the two developments, Long-serving Fine Gael councillor Willie Aird submitted a motion calling for it to be changed back to what it was previously. And he also highlighted the need for the Portlaoise Northern Orbital route to be built, a ring road similar to the other side of town to service any housing project.
"This system was brought in to solve problems in the likes of Dublin and Cork," he said. "But it's totally wrong for our county. It was totally wrong to take it from the Local Authority to An Bord Pleanala.
"We have very highly qualified people working in the council to ensure it is dealt with locally.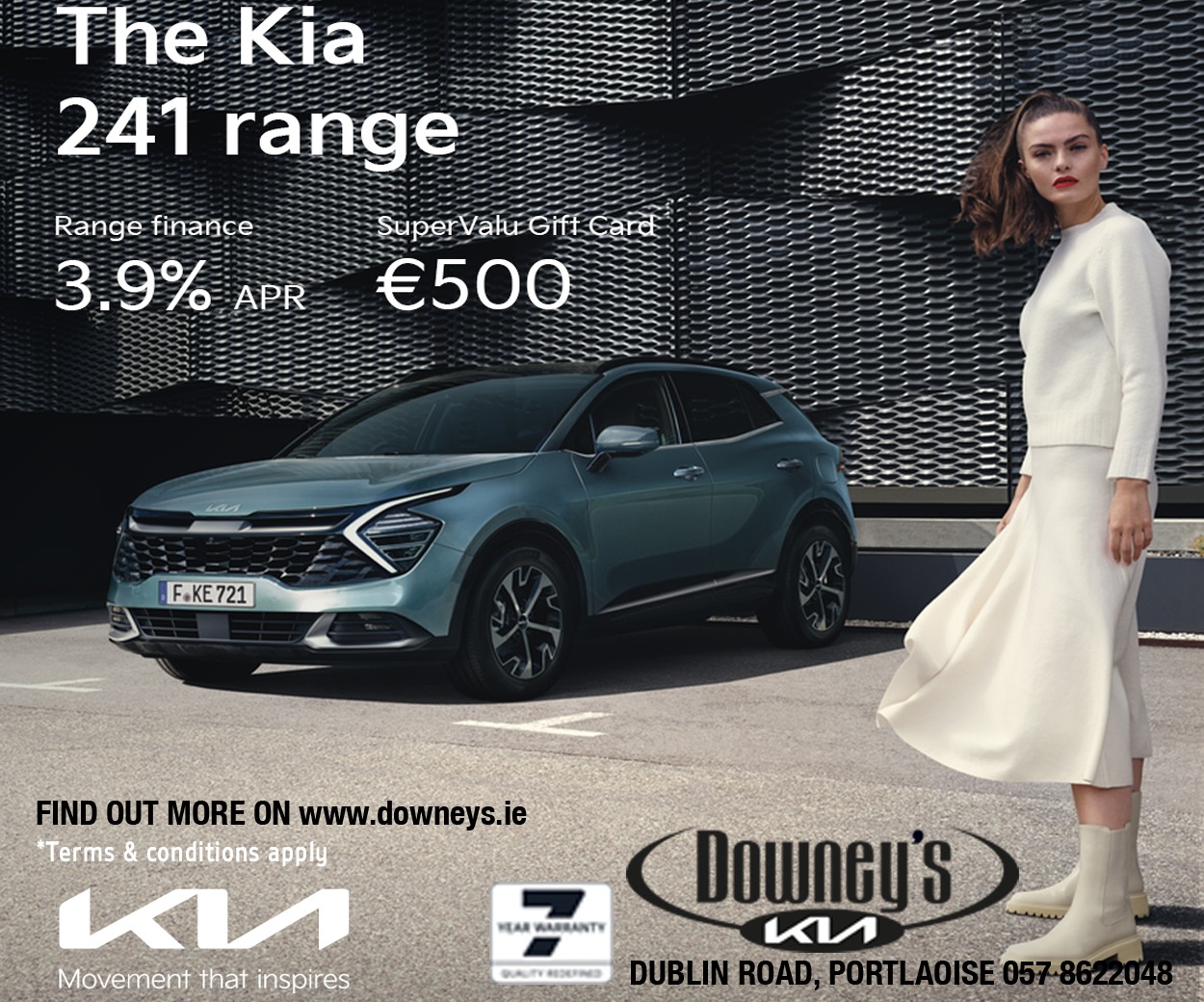 "The people up in Bord Pleanala wouldn't know the ins and outs of Portlaoise. You can't beat local knowledge. This rule should not be for our county and should be lifted sooner rather than later."
"There is no appeal for this for us as representatives or the people," added Cllr John Joe Fennelly. "That is wrong. It should be dealt with here. We are well able to make our own decisions."
"The whole process is bypassing us and it's a further erosion of Local Government and our powers," said Cllr Caroline Dwane-Stanley.
"It's going to get to the stage where people will wonder what is the power of councillors. Any developer can put in a plan for 101 houses and by pass us.
Cllr Mary Sweeney said there was a "huge level of anger" in relation to this. "It's a retrograde step and as Caroline said it's a further erosion of powers."
Cllr Thomasina Connell said it is "bad legislation". "The aim behind it was right but instead of fast-tracking, they just leapfrogged the council and communities."
"This is developer driven," added Cllr Catherine Fitzerald, who pointed out there has been a low conversion from planning to construction. "It was intended to make the process faster but it has actually made it slower."
"How do An Bord Pleanala know anything about Kilminchy, Ratheven or our town," said Cllr Noel Tuohy. "I don't believe they do. We need to stand up to it."
In relation to the two proposed developments, specific issues were raised with Cllr Tuohy pointing out that the new development in Rathevan, coupled with nearby Kilminchy, would have a sufficient population to make it the third largest area in Laois behind only Portlaoise and Portarlington.
Putting that volume of houses into an area without sufficient facilities, would be an issue the meeting heard.
"The Rathevan development is massive and we all want to see houses. But you can't build houses with no infrastucture. Kilminchy has 800 houses but no facilities. And we're talking about putting 300 more houses on top of that.
"I can see huge problems coming down the tracks. We have to shout stop."
Cllr Willie Aird had fears over flooding and green space."If you look at some of the older developments like Marian Avenue and Cherrygarth – there is a green area in front of all the houses. Don't make the mistake that was made on the Mountmellick Road where there's no place to even play a ball."
Cllr Fitzgerald also addresed concerns over the sewage system in Foxburrow and Chantiere Gates, safety issues entering from the Block Road and the proposed pedestrian route from the Dublin Road through Grenville and on to Foxburrow.
"People are living in Grenville 30 years and suddenly it's open to a public walkway. That also sets a precedent for Laois County Council down the line."
"Nobody is saying we don't need houses," added Cllr Dwane-Stanley "but it's our responsibility that we have proper development and learn from the mistakes of the past."
Joe Delaney, Director of Services with Laois County Council, said that the councillors views are included in a report to An Bord Pleanala.
"The Strategic Housing Development does accept and recognise views of elected members," he said. "Your views go directly to An Bord Pleanala."
SEE ALSO – Croft Alley owner Gale Watchorne on setting up in Laois, naming her business and necessary reinvention