Footage of an explosion in Beirut has stunned the world – and a Laois woman has revealed that she was caught up in the blast.
Niamh Farrell-Fleming has lived in the Lebanese capital since 2009 and owns a café bookshop.
She was in a popular restaurant area of the city to pick up some items when the explosion occurred.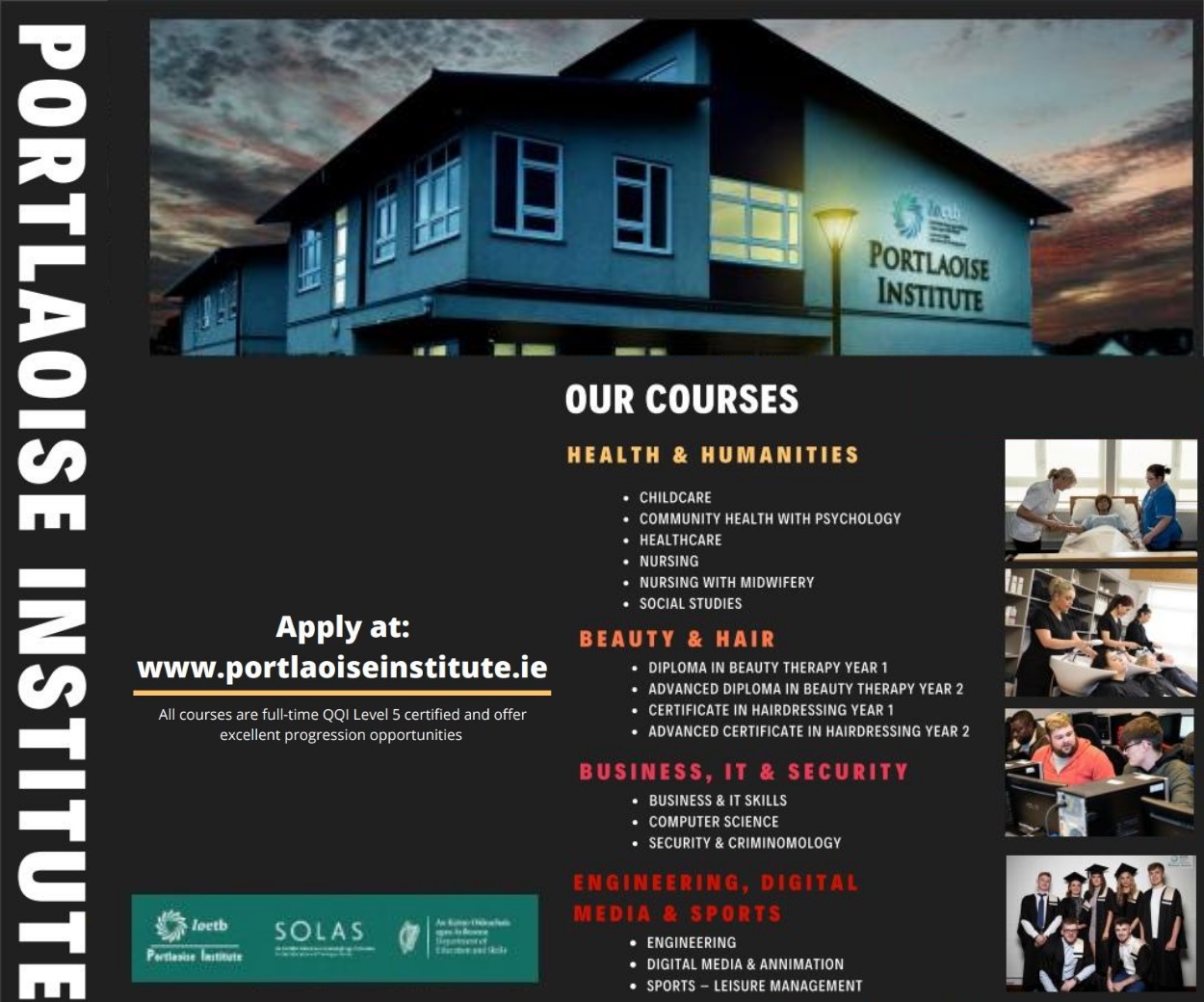 The blast happened yesterday at port warehouses which were storing highly explosive material.
Video footage shoes a number of small explosions and then a massive bang which caused massive damage.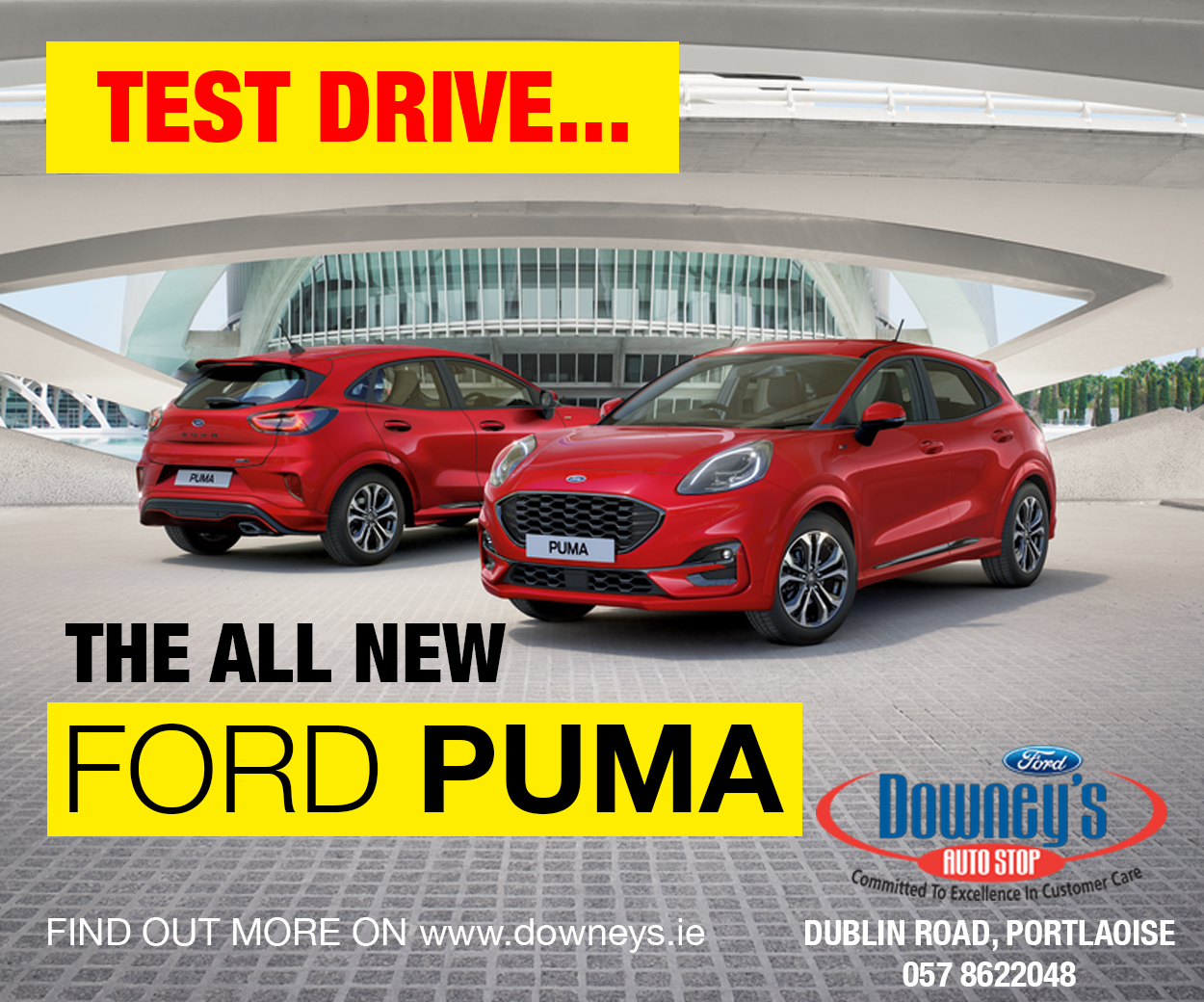 At least 100 people have been killed and another 4,000 have been injured.
President Michel Aoun said that 2,750 tonnes of ammonium nitrate, used in fertilisers and bombs, had been stored for six years at the port without safety measures and it is believed that welding works caused the disaster.
Speaking on RTÉ's News At One Ms Fleming Farrell said she was "thrown backwards" by the blast, and experienced "significant bruising".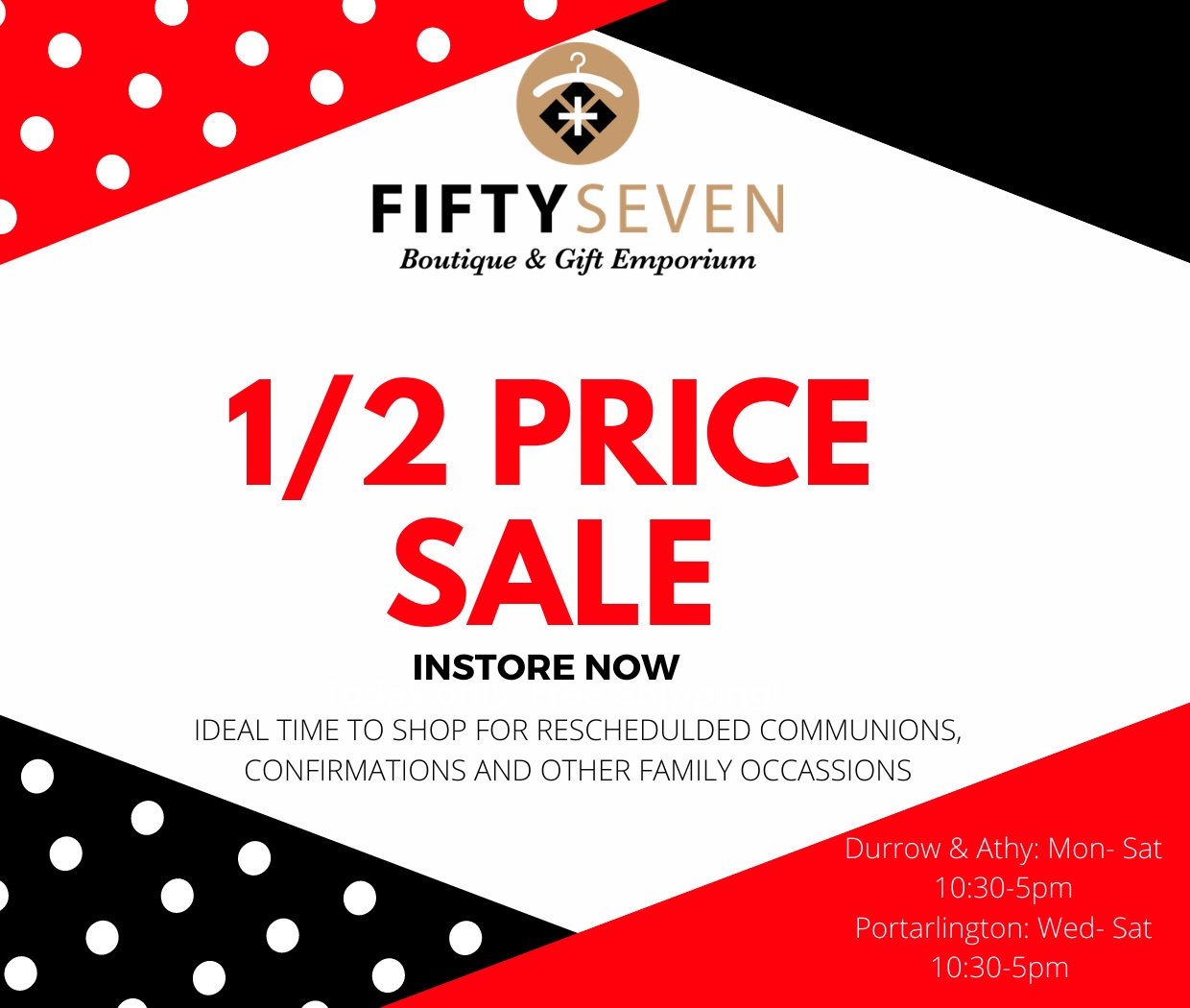 She said: "All of our windows came in, bookshelves were knocked over, the whole place is chaos.
"I have some significant back bruising and a bump to the head. Allegedly I lost consciousness for a little bit. I had a CT scan last night and everything's okay.
"In the immediate aftermath, I suppose adrenaline kicks in and we walked out of it not realising the scale of the destruction. We were very lucky to walk out of it.
"Its incredible how far this thing has extended, every single building and shop has their windows and everything blown off, everything is mangled in the street."
Ms Fleming-Farrell told how her shop has been completely damaged.
She said: "We had big bright windows with small panes of glass. They are all gone, there's not a single one left. Bookshelves and everything in the shop was knocked over.
"I don't know (if they can reopen). I hope we can. We are a few years here and we were a centrepoint to the area.
"I don't know if insurance will cover it. This has happened in the midst of a massive economic crisis during a pandemic.
"We are down here today for the clean up effort and I still don't understand the scale of it. The damage is not localised, it is half the city, street after street."
SEE ALSO – Portlaoise mourns the death of popular young auctioneer