The #LoveLaois campaign is designed to encourage all those who live in Laois to think local first and support our local businesses and providers whilst always aware of public health guidelines.
The Coronavirus pandemic has made us all rethink how we live our lives, spend our time and resources.
Our shops, hotels, pubs and tourism businesses aren't just a series of buildings where things are bought and sold.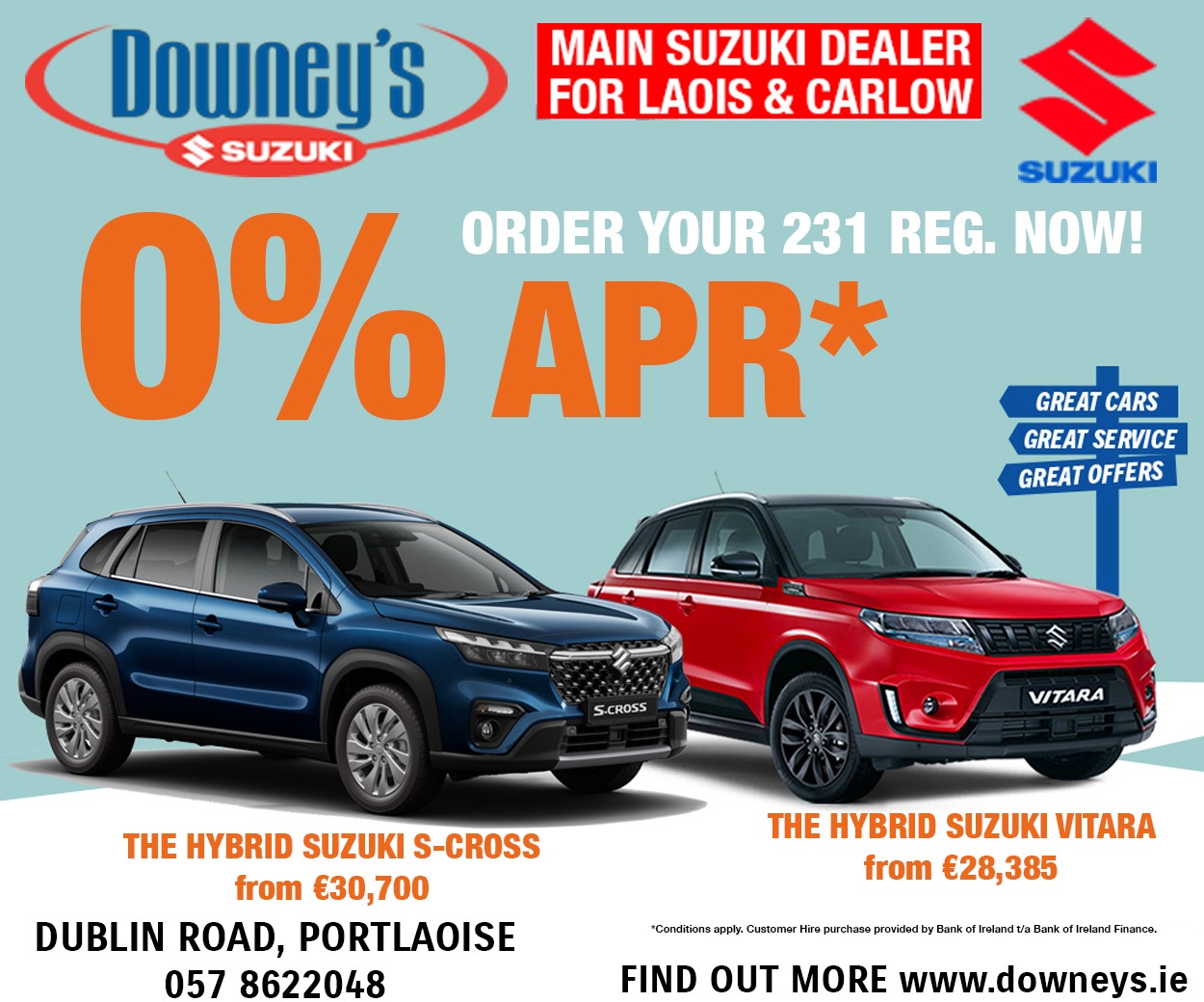 The people who run local businesses are our brothers and sisters, our friends, our aunts and uncles, our neighbours.
Whether it's an emergency pint of milk or catching up with old friends at Christmas in the local pub, our local businesses have always been there for us.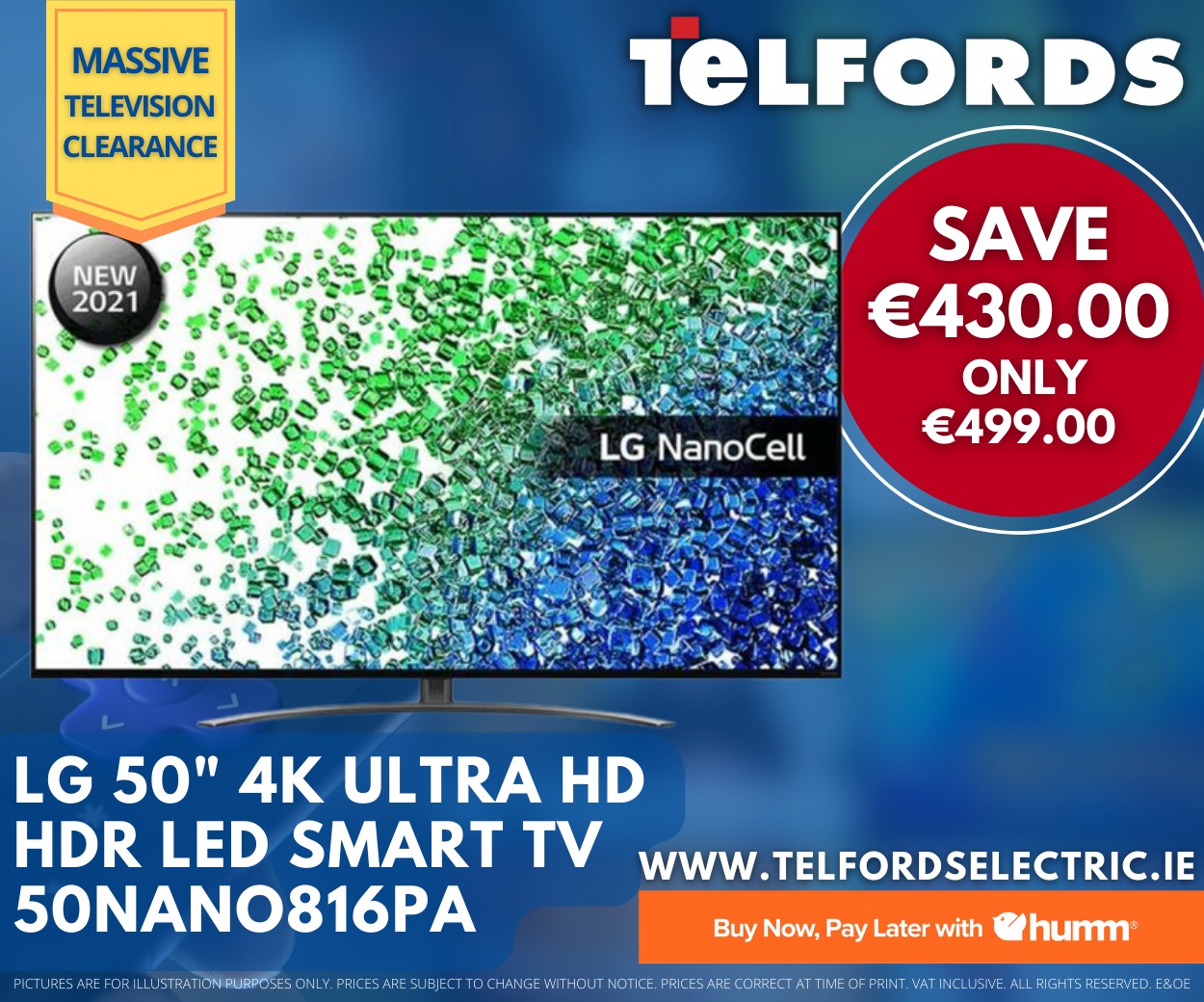 Our small businesses, whether a pub, cafe, campsite, vegetable growers or bed & breakfasts they are the lifeblood of our local economy.
They take risks each and every day to create jobs and prosperity to maintain our way of life.
Now is the time to support them to get back on their feet. Now is the time to be there for them. Now is the time to think local first. This is about Laois and making sure we as a community get through this together.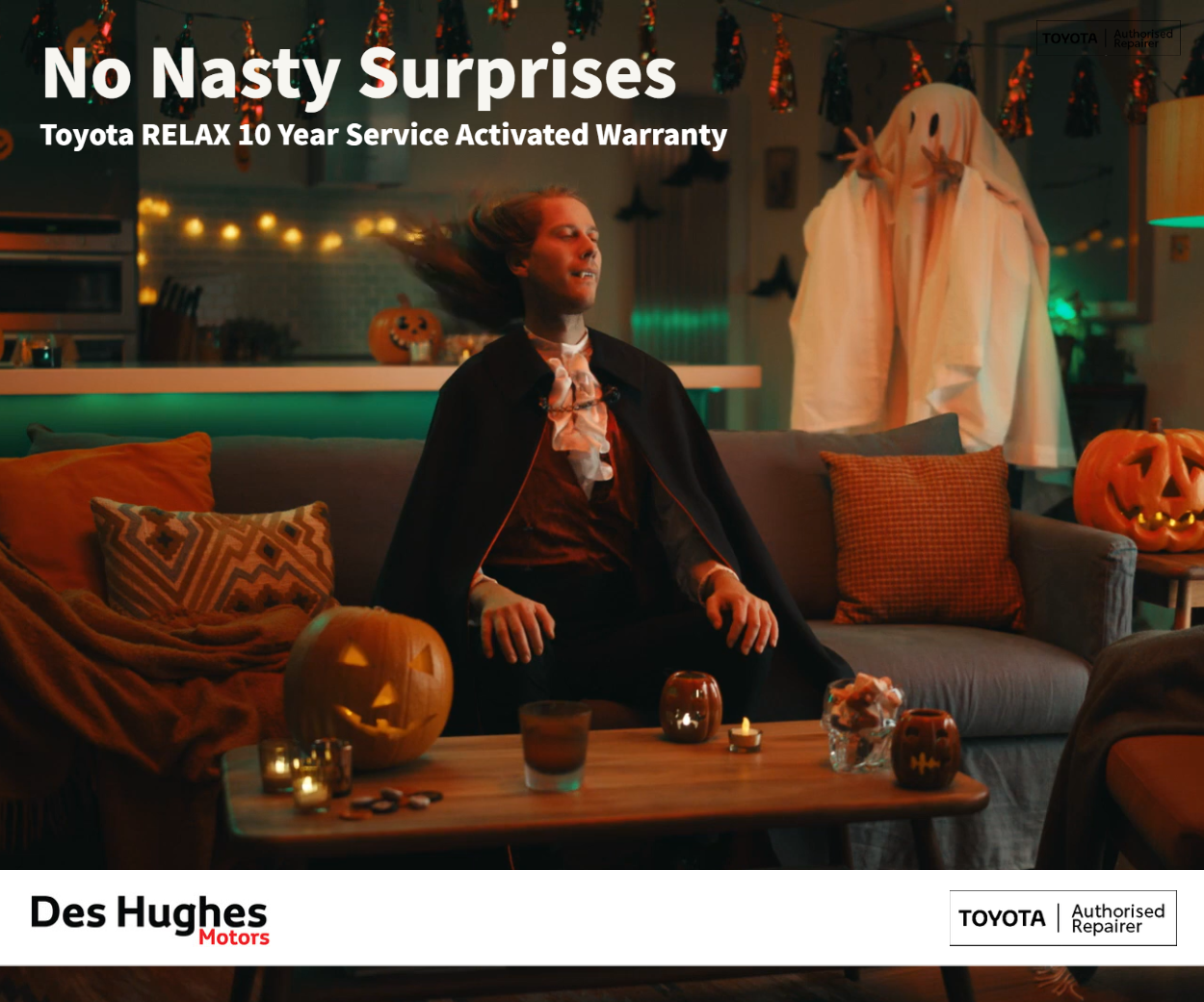 We are asking you to:
LoveLaois yourself, buy local first.
Share and retweet messages  and offers of local businesses.
On your own social, share pictures of you in Laois businesses.
Share pictures of you holidaying in Laois, even if you just take your normal walk down your own lane. Laois is beautiful, lets make sure we show people.
Use the Hashtag #lovelaois #supportlaois #yourewelcome #yourewelcometolaois.
#LoveLaois is a campaign brought to you by Laois Tourism, Laois Chamber and LaoisToday.
SEE ALSO – 'You're Welcome' – new brand for Laois Tourism is officially launched