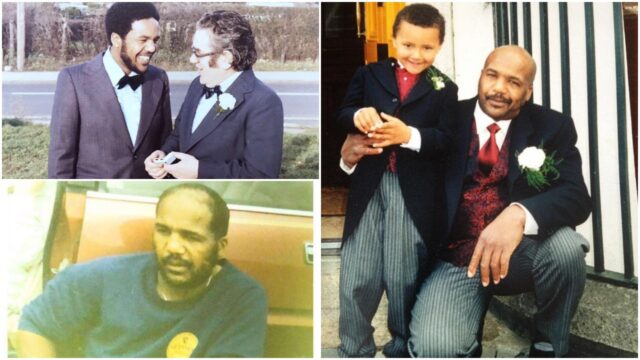 We all need a bit of good news at the moment – and this story shows the positive power of social media and what can happen when people work today.
Last month, Laois man Aaron Forbes began a search to find out more about his late dad's family.
The Graiguecullen native took to social media in a bid to learn more about the family of his late dad Harry.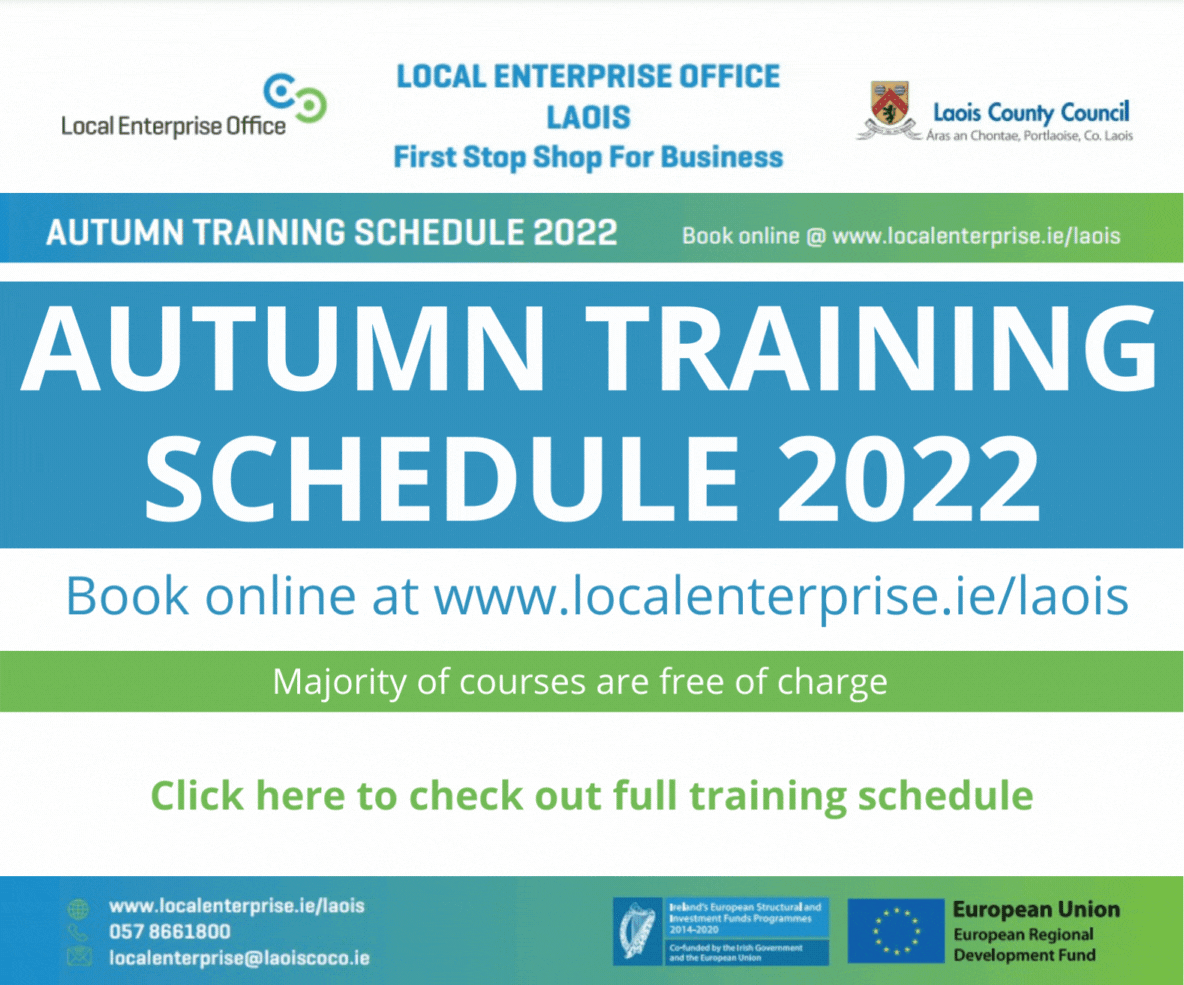 Harry, father of Aaron, Tracey, Courtney, Danielle and Harry, husband of Mary, passed away suddenly in September 2017.
Harry was born on June 9, 1949, in Kingston, Jamaica. He moved to Ireland in 1989 but at some stage in between those dates, Mr Forbes lived in Enfield in England.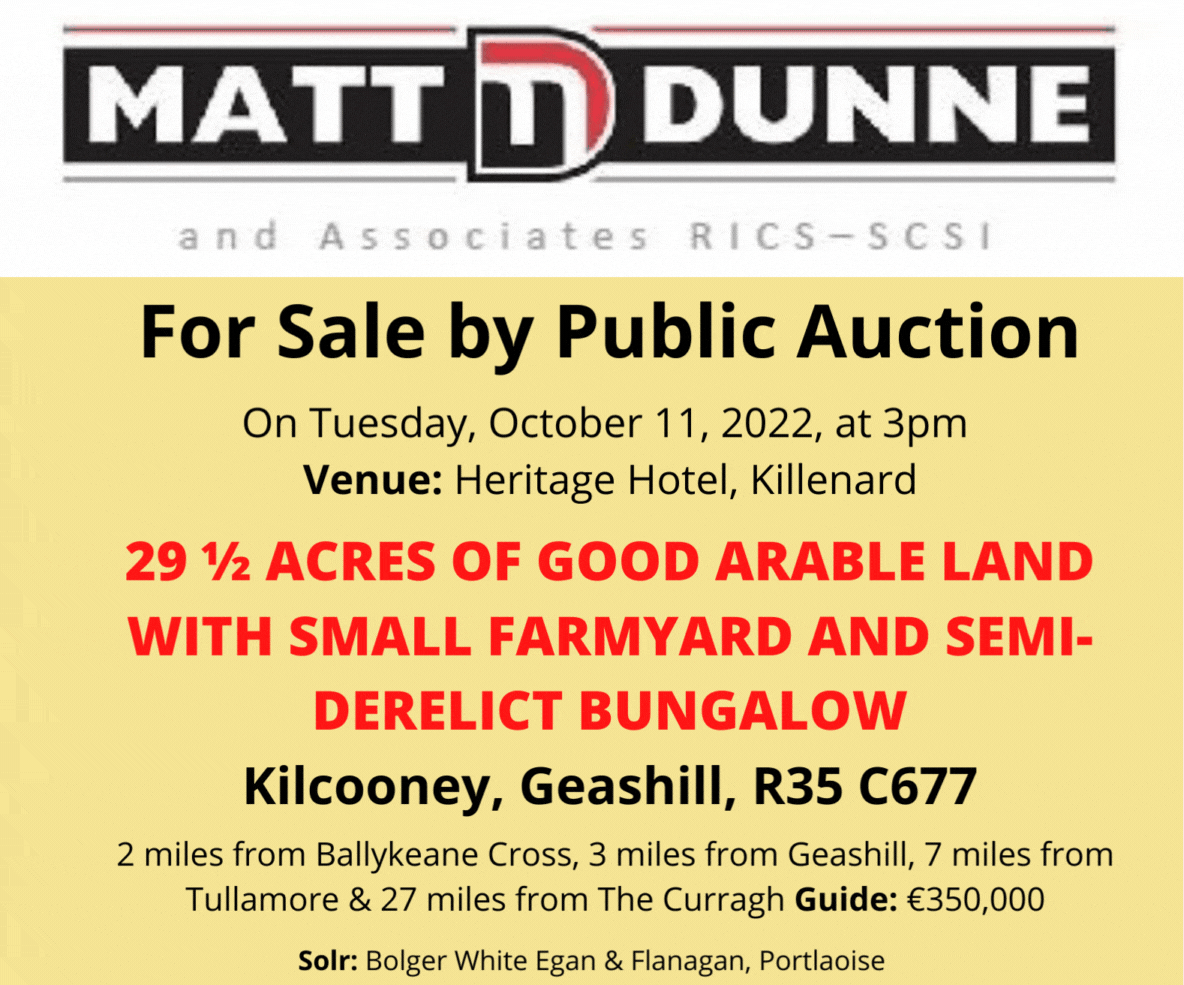 His mother, Gertrude Hynes, passed away in London in July 1995.
Harry's dad was called Theodore Forbes and he was a policeman. While according to Aaron, Harry has three known sisters – Lurline Forbes, Myrtle Hemmings and Eucrile Forbes.
Aaron's post was shred hundreds of times on various social media platforms as his plea went viral.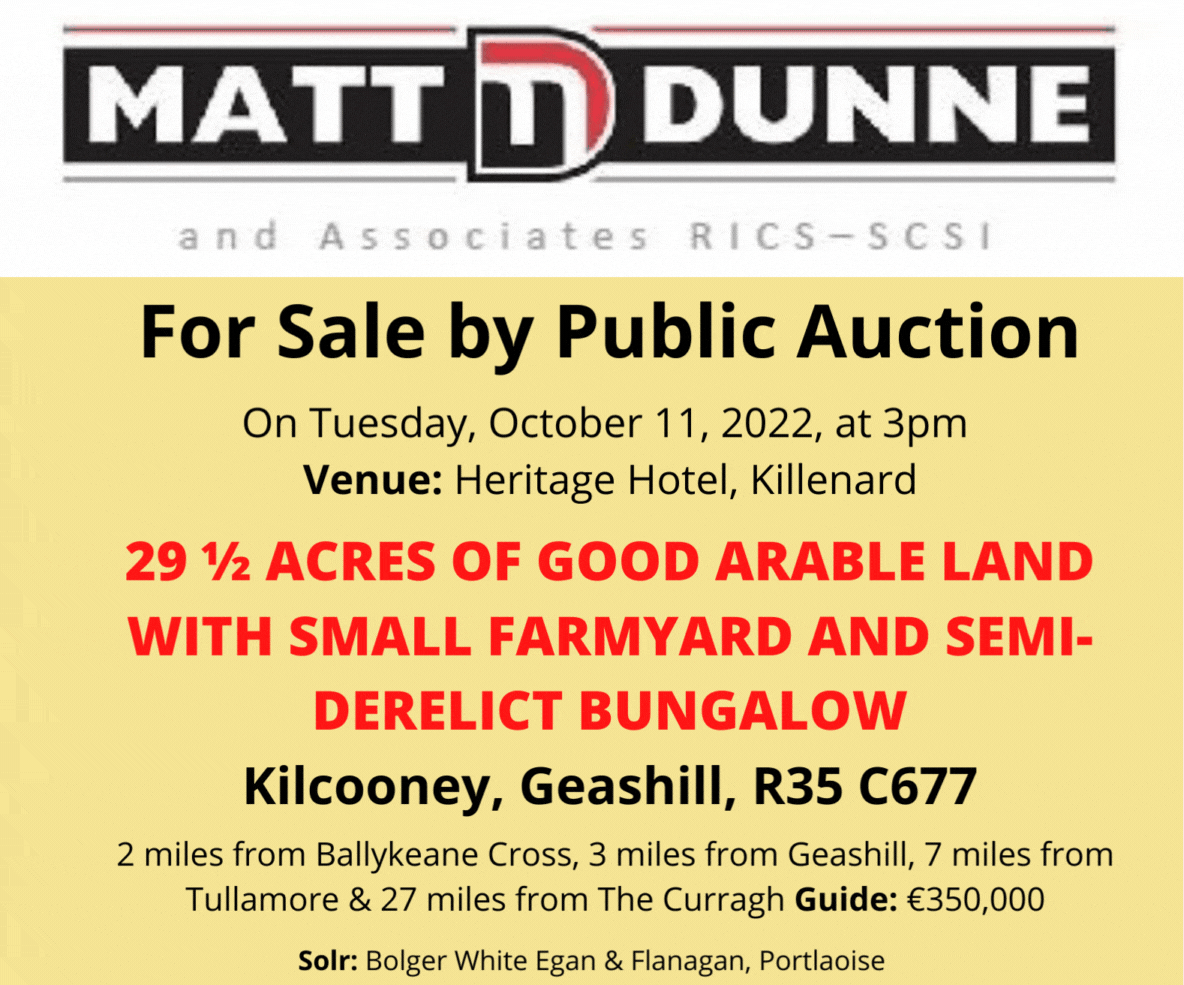 And on Wednesday, Aaron got the phone call that he had been dreaming on.
He explained: "We got an address off a woman that was looking into it for us in the UK.
"We sent a letter explaining our situation and the address she had provided was correct/
"It was my father's sister's address and they rang us from England. We have now connected with them.
"It turns out we have a whole other side to our family that we never knew about. They are in Wembley and all over London. It is so overwhelming."
Aaron also took the opportunity to thank all of the people who have helped him and his family in their search – and also explained what will happen next.
He said: "I cannot ever begin to thank everyone enough for all that they did.
"All of the sharing of our plea and all of the people who subsequently got in contact with me trying to help. It was amazing.
"When it is possible with Covid-19, the plan is for us to head over to London and meet all of our new family members."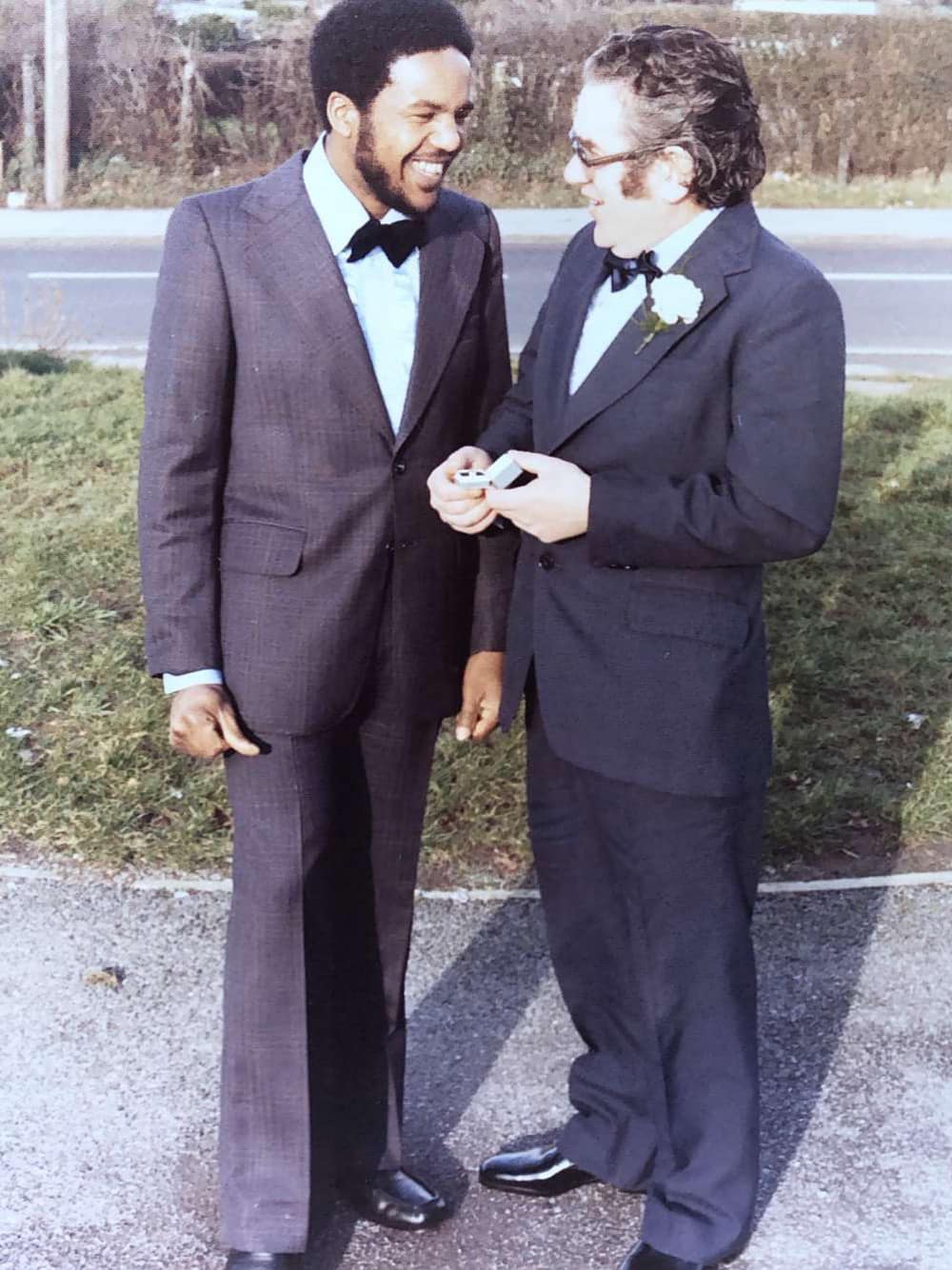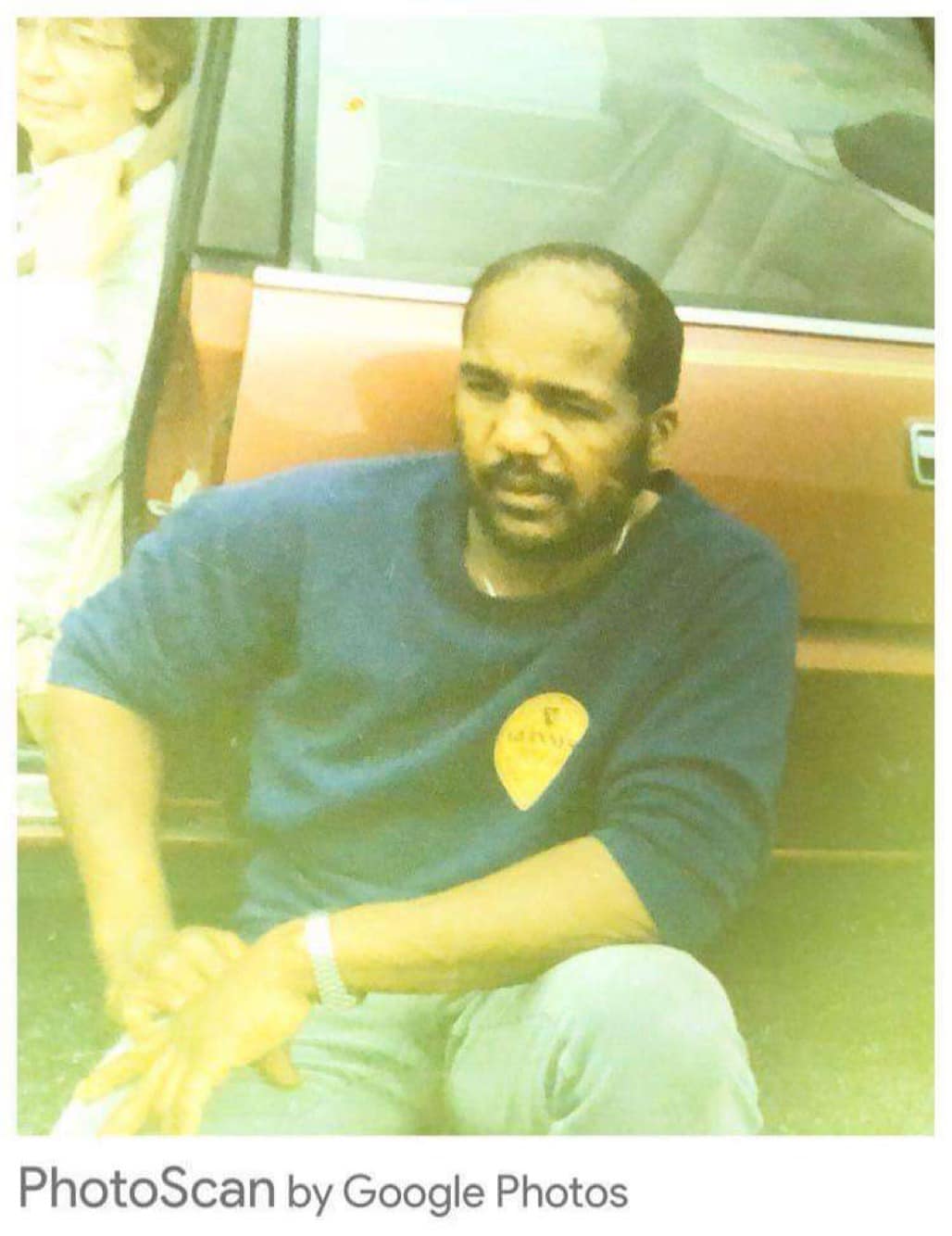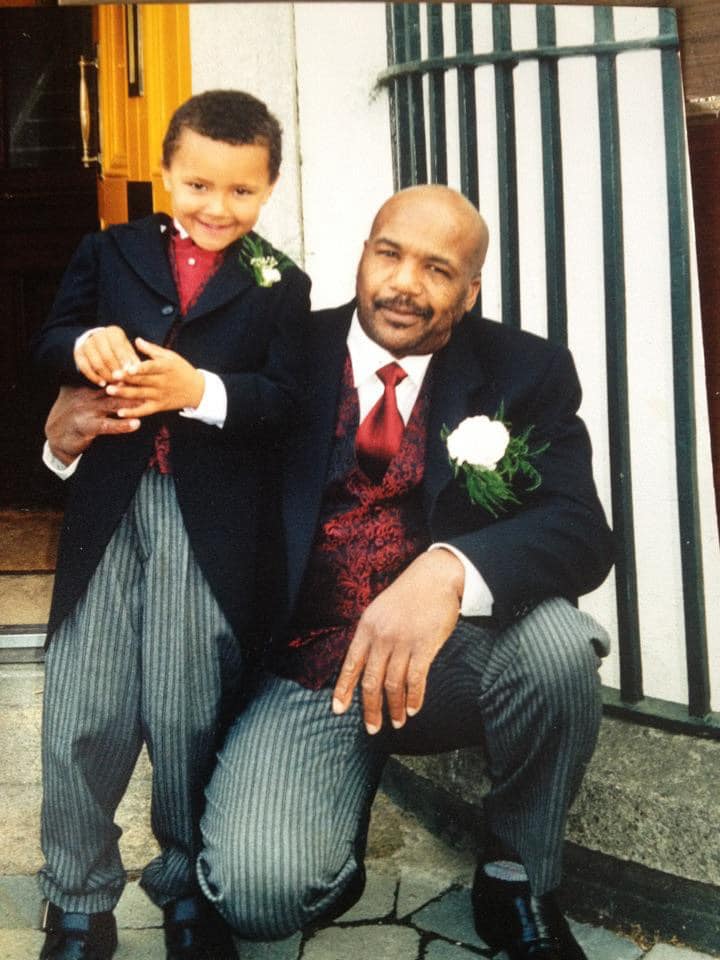 SEE ALSO – Laois man who sadly passed away in Vietnam to be laid to rest