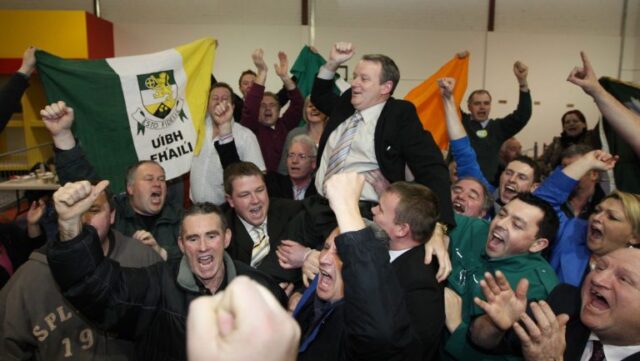 In the middle of 2010, the Sinn Féin party knew a General Election was going to come sooner rather than later and as Fianna Fail went into decline around the country, they wanted to win a seat in Laois-Offaly.
Brian Stanley had been the party's candidate in 2002 and 2007, growing his vote from 2,500 to 3,656 but still a long way off where he needed to be.
By then he was a county councillor since 2004 and had been a town councillor for five years prior to that. He was the obvious choice but a third General Election campaign didn't overly appeal to him when he was approached to run again.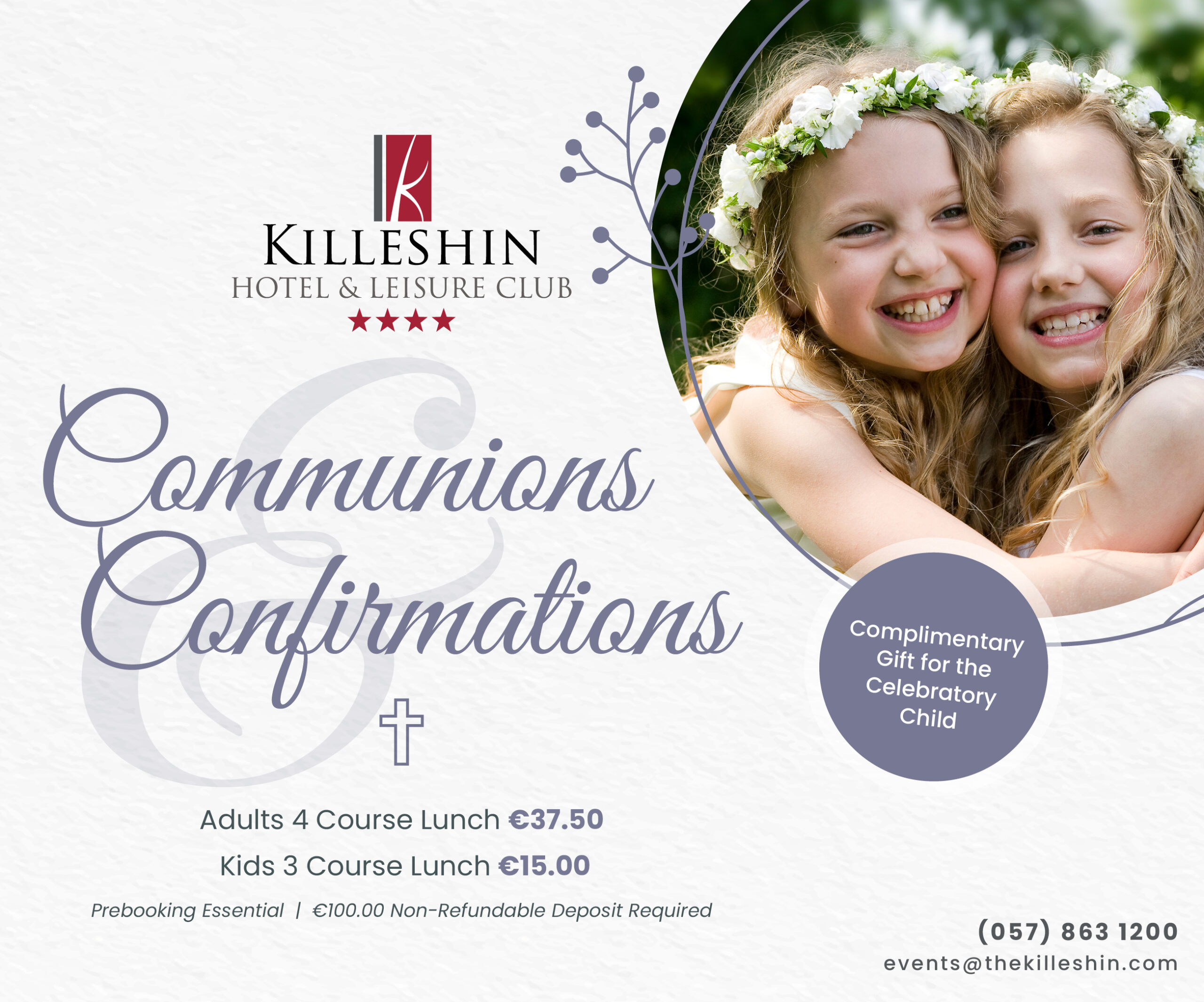 "People will remember the cold winter, that year," he said recently on the LaoisToday Talking Politics Podcast.
"Whether you believe me or not I actually said to them 'look could you can find someone else to run … I'm not really pushed you know'.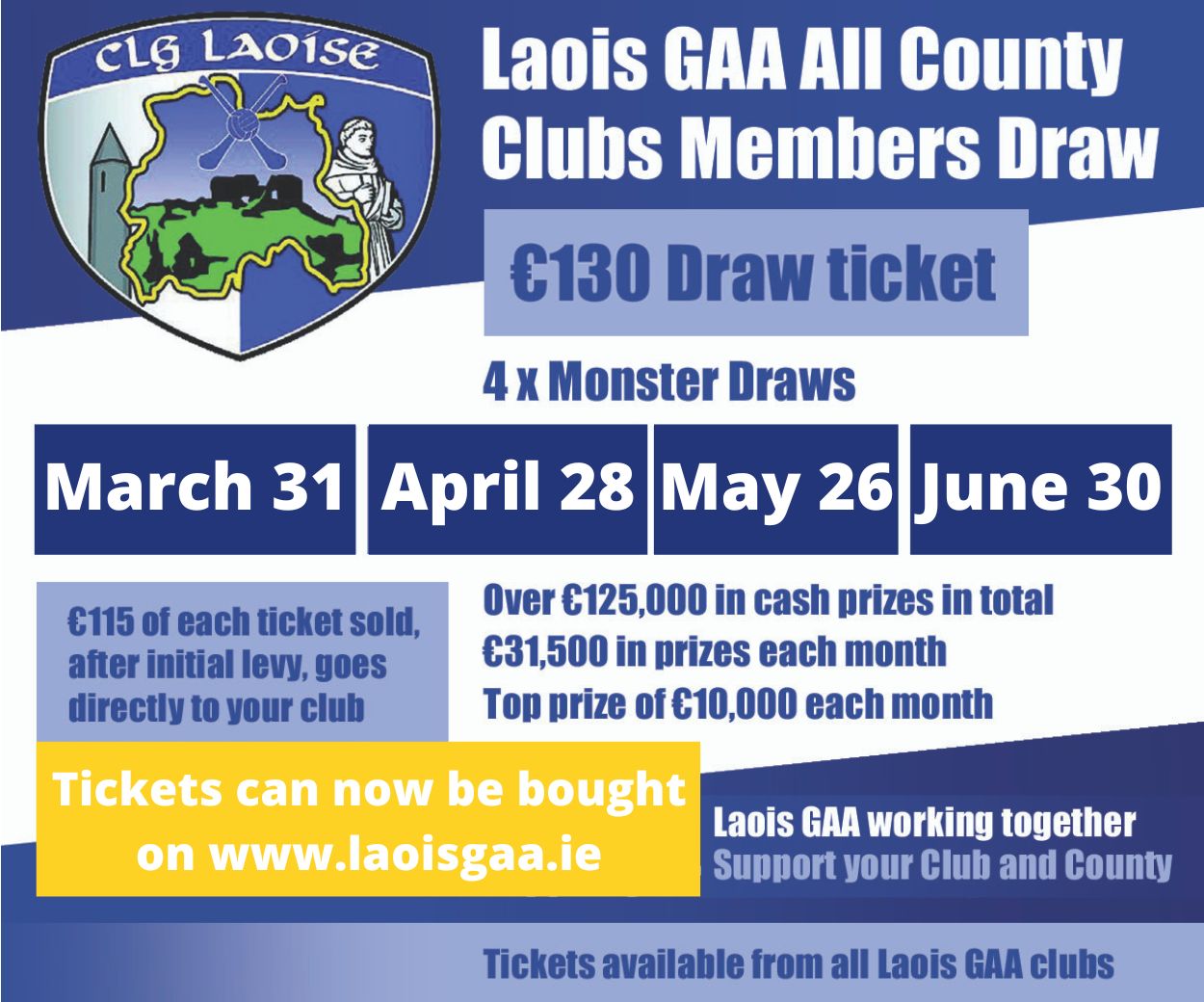 However, he had been around the party for nearly 25 years at that stage and he didn't have it in him to baulk at the challenge.
"If I have to take it on I would give a 100 percent to it," he said.
His name was on the ballot paper and as he threw himself into the campaign, he felt a positivity towards him but wondered would it be enough to get him over the line.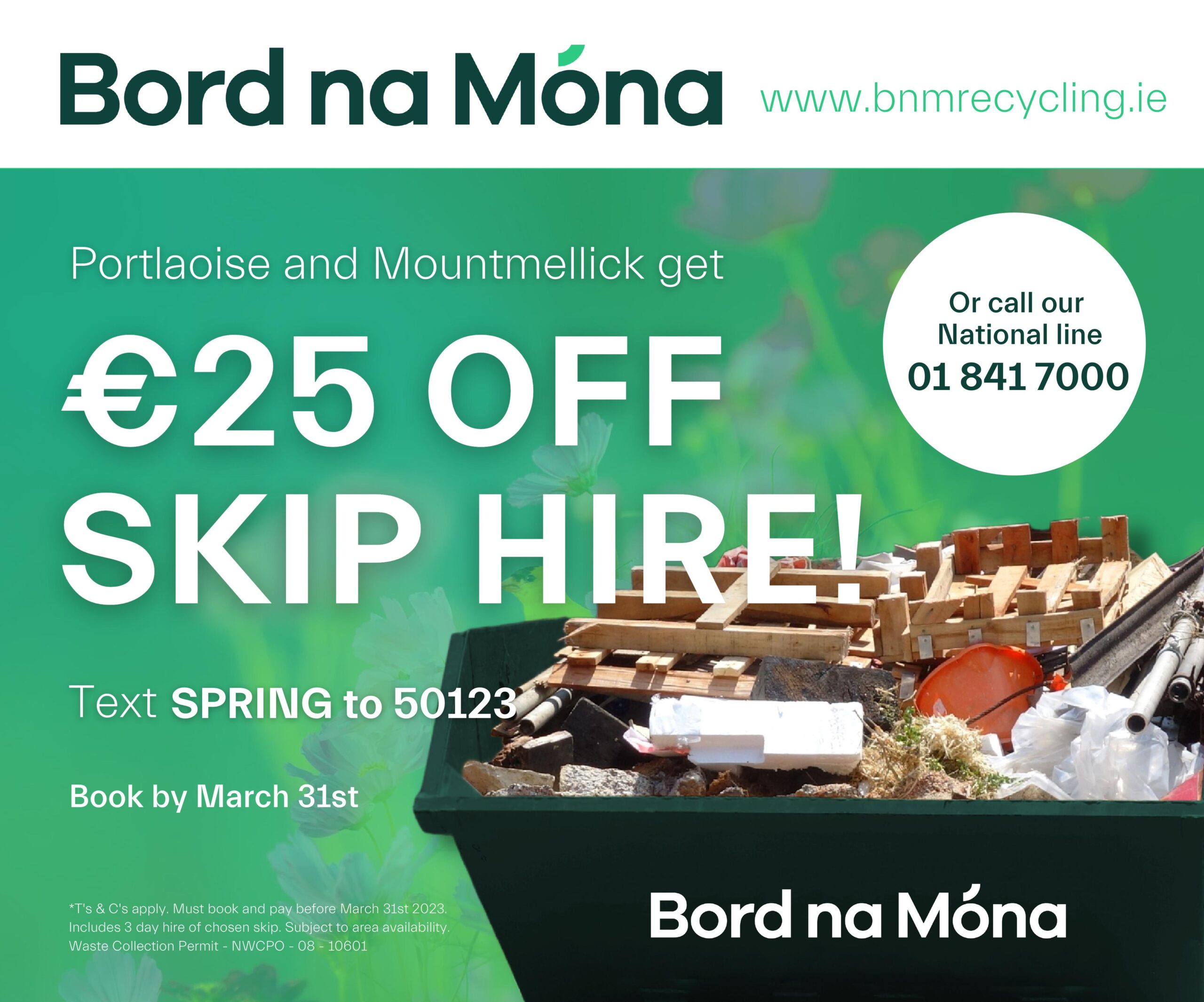 "When it dawned on me … we were canvassing in Portarlington, about five or six days out from the election in 2011. My phone rang and we were running from one estate to another.
"I got the phone out of my pocket and said 'hello'. The person on the other end said was Fionnán Sheehan the political editor of The Irish Independent.
"He said, 'I want to do an interview with you' and could he catch me some part of tomorrow and he would send down a photographer to take a photo
"I was going to tell him where to go with the Independent not being favourable (to Sinn Fein)
"It has changed a bit I suppose but I said to him I would do the interview with you. He said he'd give me a fair run at it and the report would be balanced.
"I knew we had a chance then. We were getting a great reception, better than normal but it was hard to read was it going to translate.
"Was there going to be a seismic shift. Were we going to close the gap and triple the vote and that's what it came down to."
And that's what happened. He polled 8,032 first preferences for 10.8% of the vote – up from 5.1% four years earlier and 4.1% in 2002.
In a marathon count he was elected on the 13th count, in the early hours of Tuesday morning, taking the seat previously held by Fianna Fail's John Moloney.
In a wide-ranging interview, Stanley explained the surreal feeling of being elected and going to the Dail and the increased workload. Whereas previously he represented just the Portlaoise Electoral area, now he had a two-county constituency.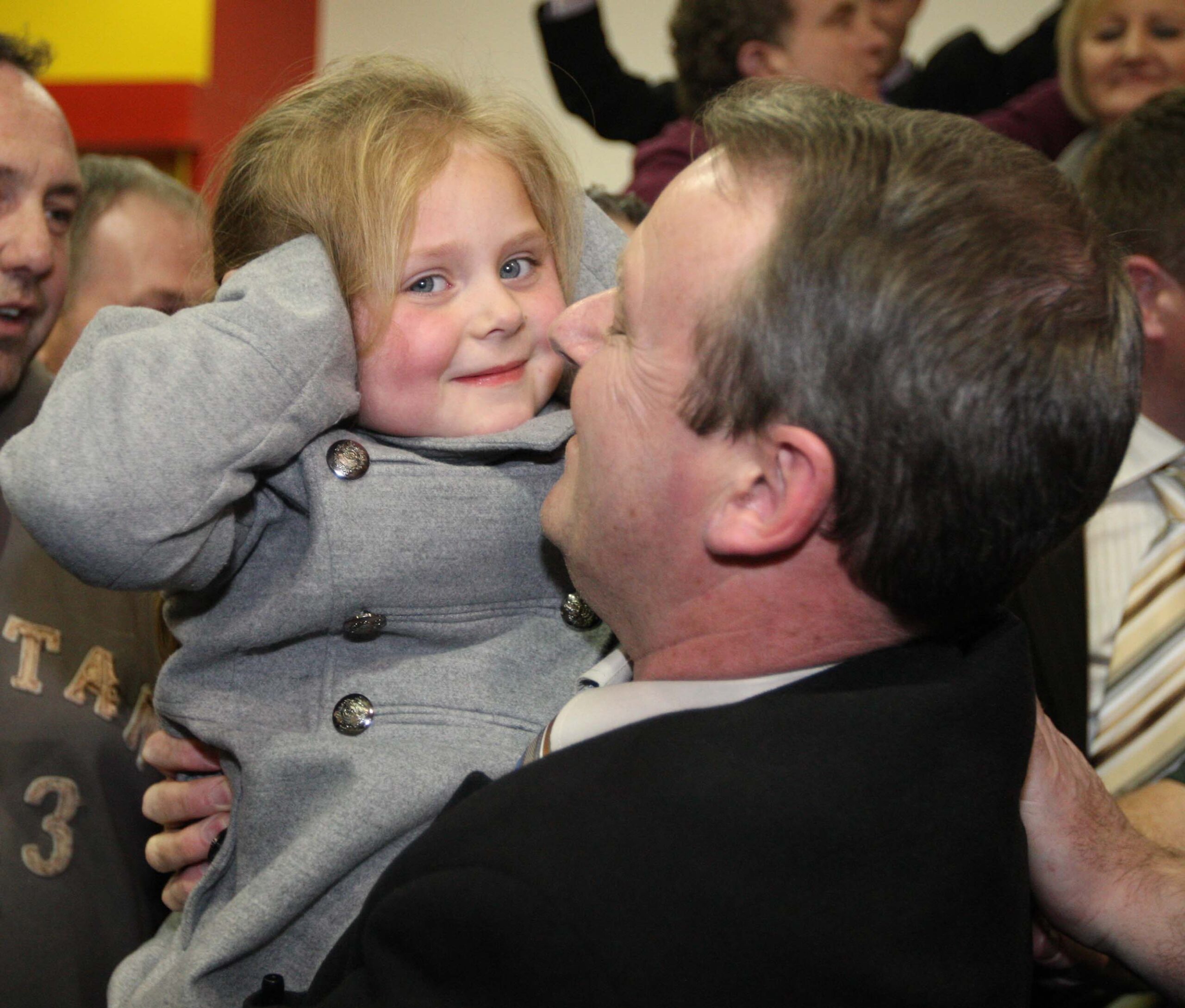 Over the years, things have changed. Social media has become much more central to the daily political grind but he still feels there's a national media bias against his party.
He cites one example that he experienced himself.
"There is some stuff on social media which is fake news its rubbish but there is a lot of good stuff too. It's a great way to reach out to people who don't read the mainstream media and don't watch television.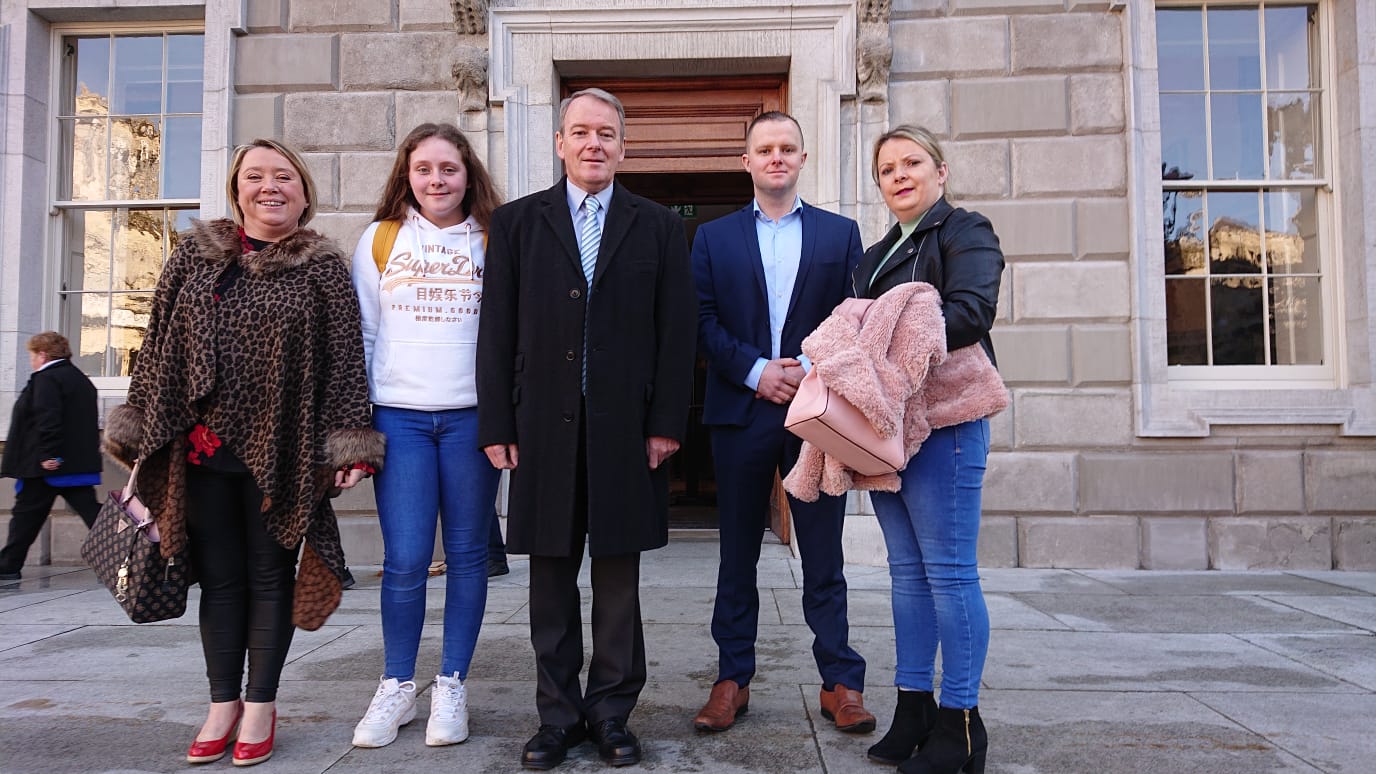 "The Dublin 4 media for a better term isn't what it used to be.
"A journalist in another publication (the Irish Times) who would count themselves of paper of record would be haughty daughty about it .
"There was an occasion I was in a debate with Phil Hogan when he was the minister and I was spokesperson for the local Government at the time we had a robust exchange and this publication covered it.
"I met the journalist and said 'I'm not buying your paper anymore' and 'he said why is that'. I said 'I was glad to see you covered that issue I raised the other night' … but 'there is one thing I'm curious about'.
"'The article is nearly half a page and you covered what Hogan said, you covered what Fianna Fail said but there was nobody from Fianna Fail in the chamber at the time and you covered what the Greens said – who didn't have a TD at the time!
"There was no mention of the fact the two people in discussion in the Dáil were Phil Hogan and Brian Stanley. "I asked him what happened it. He said it must of hit the editors floor.
"The question is did it ever get to the editor, he obviously went out and rang everyone who wasn't in the Dáil and got their comments on what Hogan said and never mentioned anything abut the exchange.
"It was wrote in such a way that these people were answering back and forth to Hogan.
"It's improving and in fairness to individual journalists including in RTE they will try and give you coverage. Sometimes we have to fight for it.
"Sometimes you would be forgiven watching the RTE news wondering who the leader of the opposition was."
You can listen to the podcast in full on Apple Podcasts, Spotify and Podbean or on Soundcloud below.
SEE ALSO – Talking Politics Podcast: Sean Fleming on possible restrictions, his new job and Fianna Fáil past, present and future
SEE ALSO – Talking Politics Podcast: Charlie Flanagan on Oliver J, his career in the Dáil and coming back from 2002 defeat