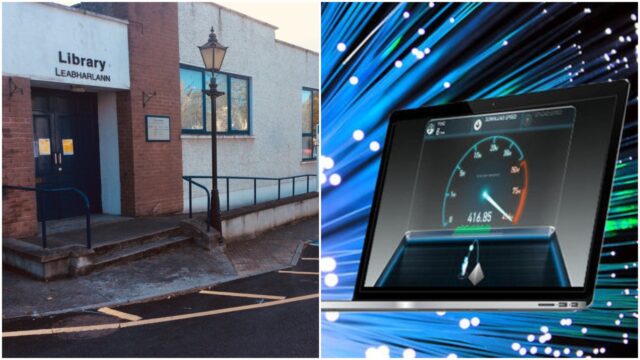 €16,342 has been allocated for Library Supports in Laois – it has been announced.
This funding will be allocated for two specific areas.
It will be used to purchase Lexia licences. This programme provides explicit, systematic, personalized learning in the six areas of reading instruction, targeting skill gaps as they emerge, and providing teachers with the data and student-specific resources they need for individual or small-group instruction.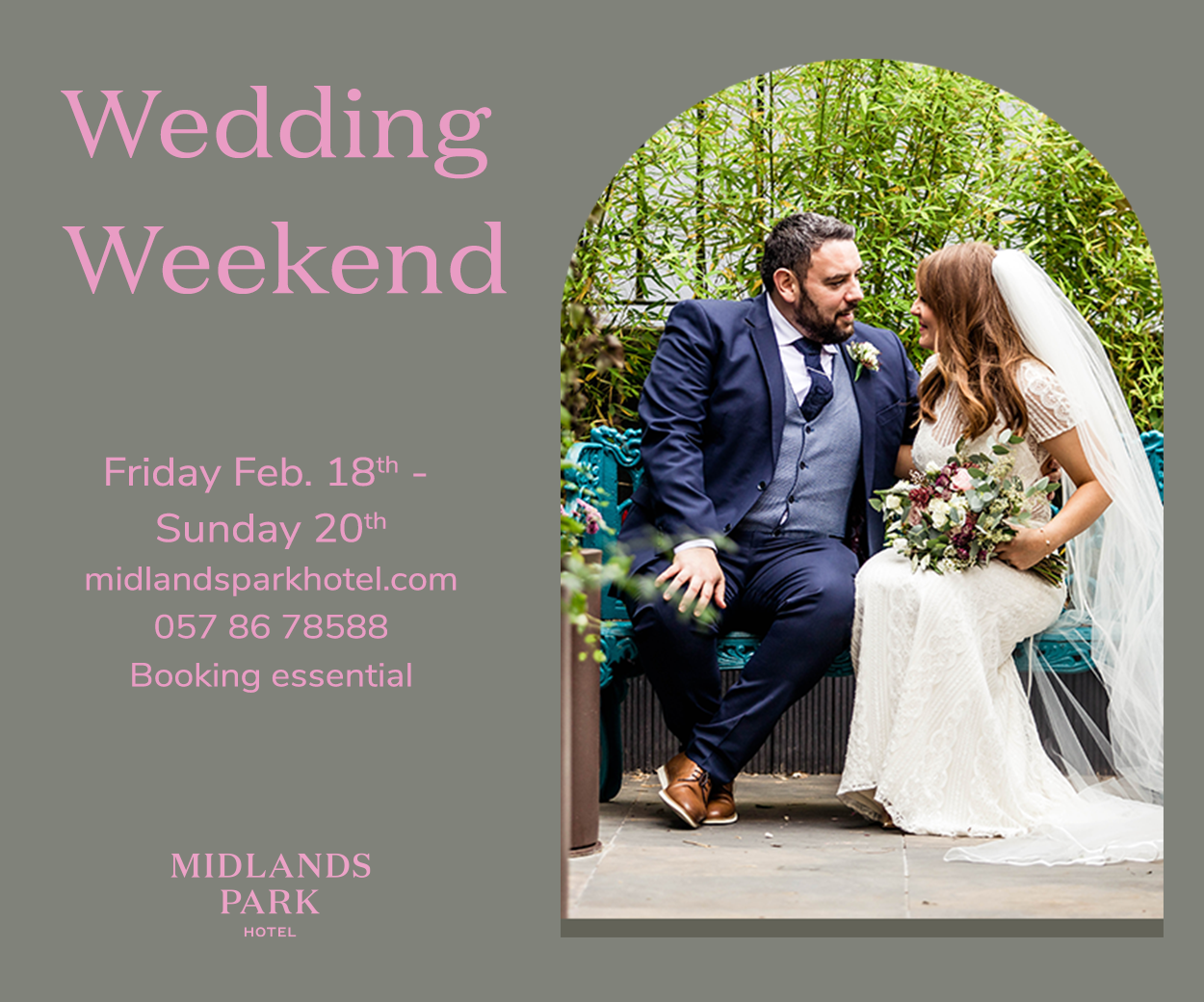 The money will also be used to roll out library services to those cocooning and vulnerable persons over the course of the next four months during this unprecedented COVID-19 era.
Welcoming the news, TD Charlie Flanagan said: "The funding has a specific focus and is aimed at groups such as the elderly, the Traveller Community, those with disabilities and people living in Direct Provision.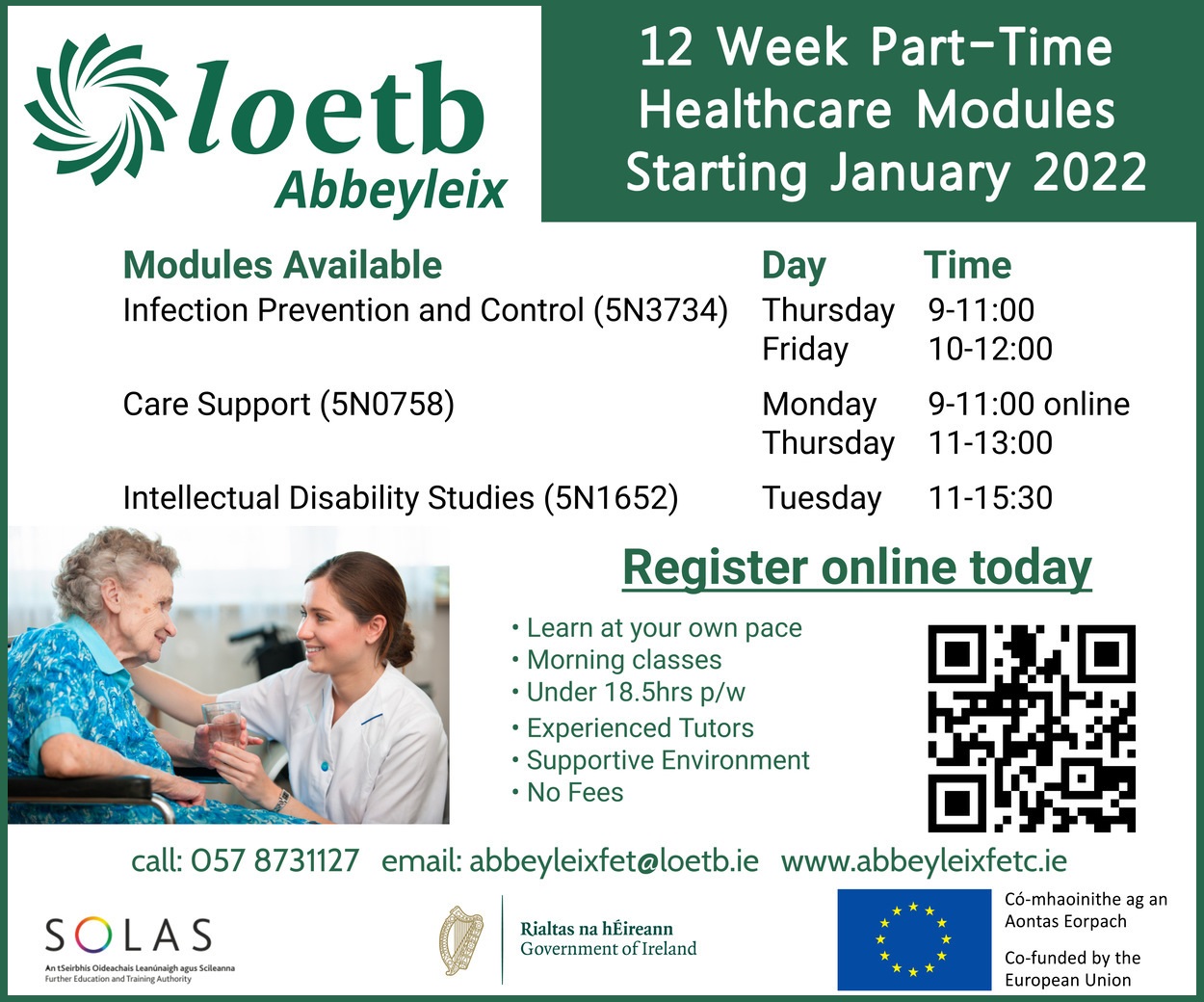 "Part of the funding will be used to purchase literacy/numeracy digital skills licences/apps to assist people with low literacy levels, learning differences, visual or hearing impairments.
"This funding will have real positive benefits for so many people. I am delighted that this funding has been allocated to libraries here in Laois and across the country.
"The last few months have been very difficult and any funding which helps our libraries to reach out and engage with communities is most welcome."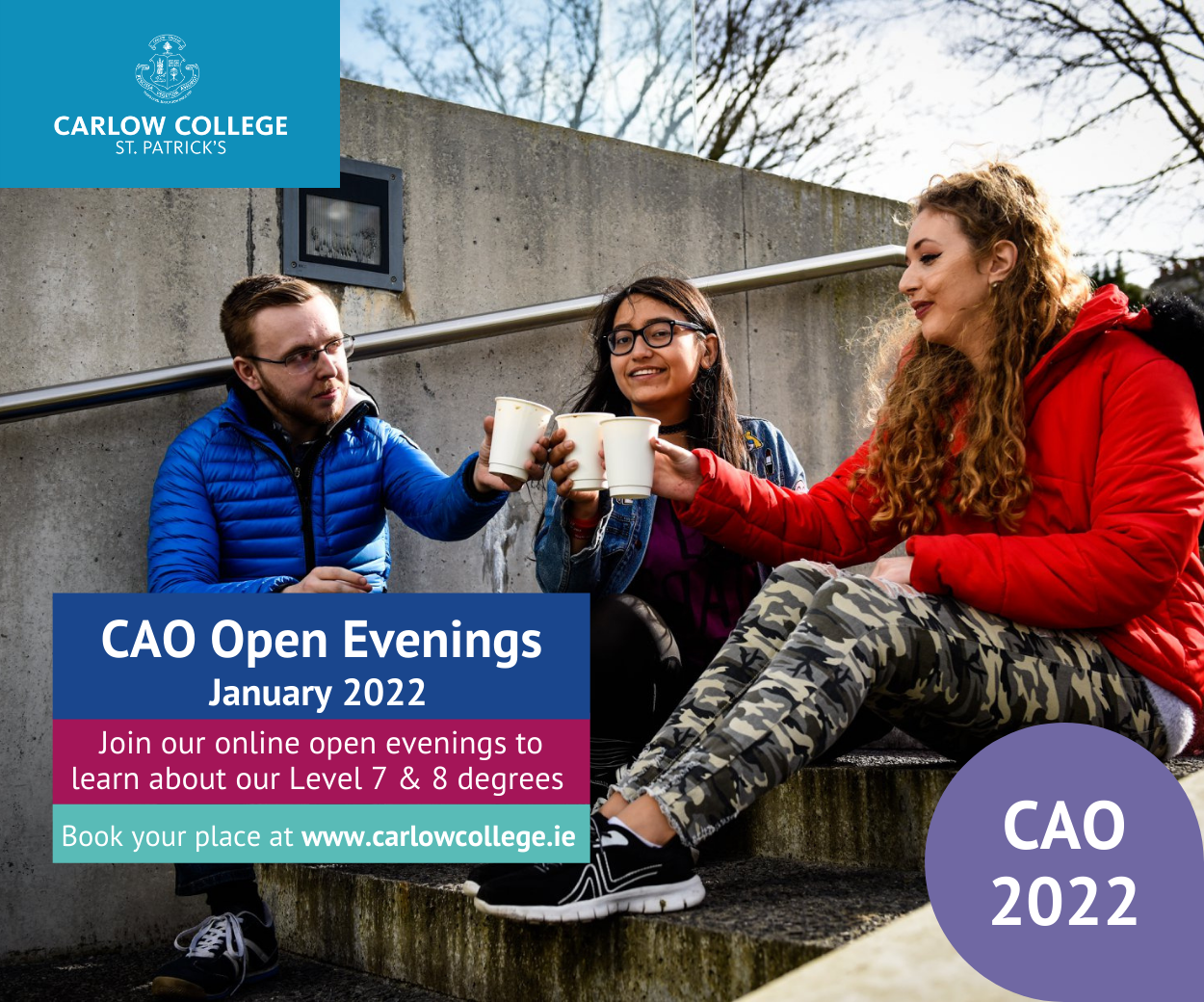 Meanwhile, the Fine Gael TD has also says the three new broadband connection points in Laois are a key element of the Government's National Broadband Plan.
Vicarstown Community Centre, Oisin House Rossmore and Emo Community Centre have all been fitted and are providing free high speed broadband.
Mr Flanagan said: "Broadband Connection Points (BCPs) are among the first premises to be connected under the National Broadband Plan and are located in some of the most isolated and rural communities in the country
"They will provide communities Laois free high speed internet access at publicly-accessible sites under the Government's new Connected Communities initiative.
"The COVID-19 crisis has shown the value of digital technology in enabling workers, businesses and families in Laois to stay connected and in touch with each other.
"The BCPs are intended to bring people together through digital connectivity, and it's that togetherness that I want to emphasise.
"When people can work from their own communities here in Laois, they can maintain the close connections that matter most: family, friends, community, and their homes.
"More than that, they can support local businesses, sports and community groups, all of which contributes to sustainable communities."
SEE ALSO – WATCH: Laois woman's encounter with Freddie the fox makes ITV News