Laois has the 12th highest 14-day incidence rate of Covid-19 in Ireland.
The latest figures from the Department of Health shows the O'Moore County has an average 95.6 cases per 100,000.
These are figures from midnight on Tuesday October 6 and show that Laois has dramatically increased from 34.2 cases per 100,000 where they were on the same day last week.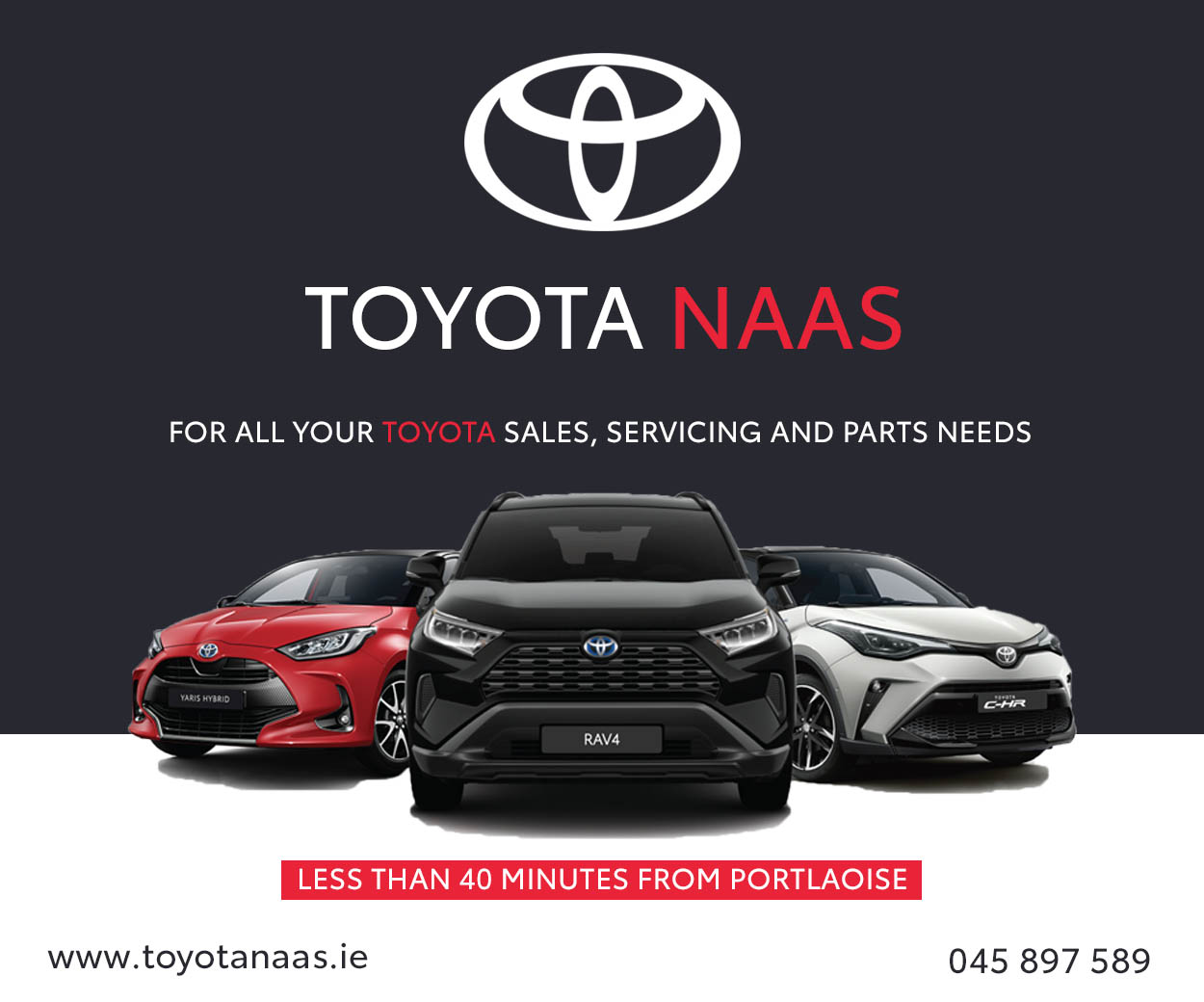 The comparison between this week and last shows that every single county in the country – bar one – has shown an increase in incidence rate.
Only Waterford has shown an improvement with Laois moving from 18th position to 12th.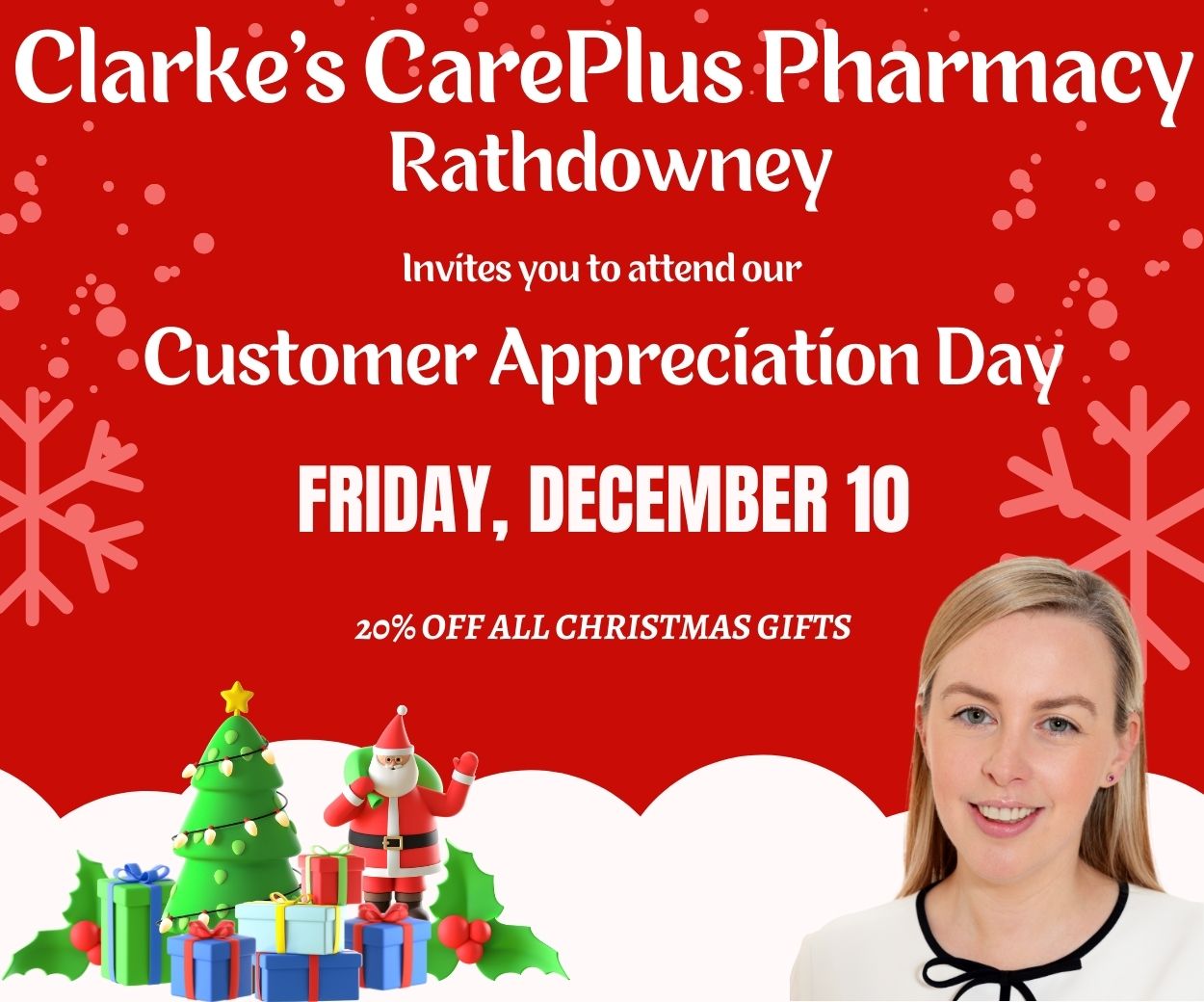 Now, just Donegal, Monaghan, Dublin, Roscommon, Clare, Longford, Cavan, Cork, Limerick, Offaly and Kildare have a higher 14-day rate of infection that Laois.
The decision to move the entire country to Level 3 restrictions is vindicated when you compare what happened to Laois, Offaly and Kildare back in August.
It lasted in Laois for two weeks and meant hotels and restaurants were forced to close while so too were pubs (that were selling food) and people were instructed not to leave the county or come into it.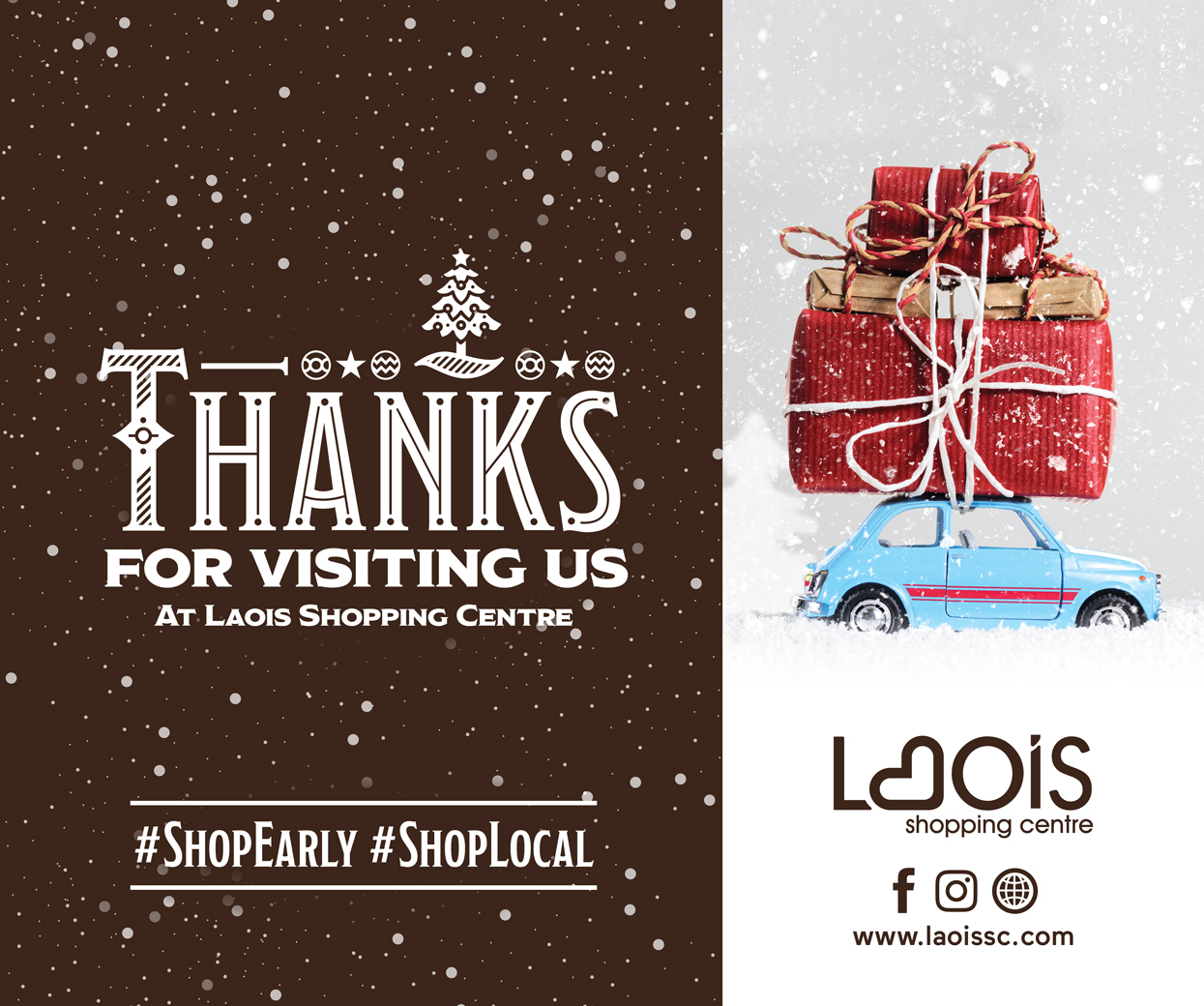 The metric, we were told, for determining this at the time was the incidence rate of the virus in the three counties.
Kildare had 82.25, Offaly had 80.81 and Laois had 69.66. Right now, 19 counties have an incidence rate greater than 69.66 that Laois had back then.
In the last seven days alone, there have been 60 new cases confirmed in Laois.
In the previous 14 up to September 28, the figure was 27.
14-day incidence rate up to Tuesday October 6 
Donegal – 312.2 (211.1)
Monaghan – 257.4 (133.6)
Dublin – 171.4 (159.3)
Roscommon – 170.4 (102.3)
Clare – 157.4 (60.6)
Longford – 154.1 (73.4)
Cavan – 144.4 (56.4)
Cork – 118.8 (81.2)
Limerick – 107.7 (41)
Offaly – 105.2 (65.4)
Kildare 95.7 (84.9)
Laois – 95.6 (34.2)
Louth – 84.6 (76.8)
Galway – 96.9 (73.2)
Meath – 96.9 (53.3)
Sligo – 90 (29)
Westmeath – 89 (50.7)
Wicklow – 77.2 (72.3)
Wexford – 72.1 (32.7)
Kerry – 64.3 (19.6)
Tipperary – 54.5 (24.4)
Kilkenny – 51.4 (26.2)
Carlow – 42.2 (28.1)
Mayo – 39.1 (26.8)
Leitrim – 34.3 (12.5)
Waterford- 31.8 (52.5)
SEE ALSO – WATCH: Laois woman's encounter with Freddie the fox makes ITV News