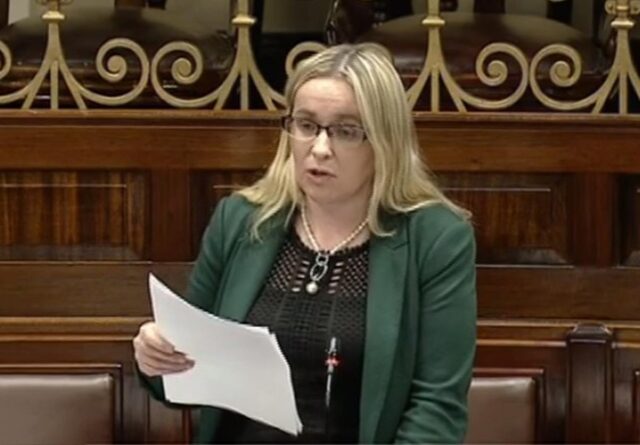 Laois-Offaly Independent TD Carol Nolan says she has absolutely no regrets over how she left the Sinn Féin party in 2018 over her stance on the 8th Amendment referendum.
The Offaly woman, who is from Cadamstown just across the border but has an office in Mountmellick and holds clinics there as well as in Clonaslee, acknowledges that it was her toughest time in politics yet says she would do it again if she had to.
Speaking recently on the LaoisToday Talking Politics Podcast, Deputy Nolan described what it was like for her at the time.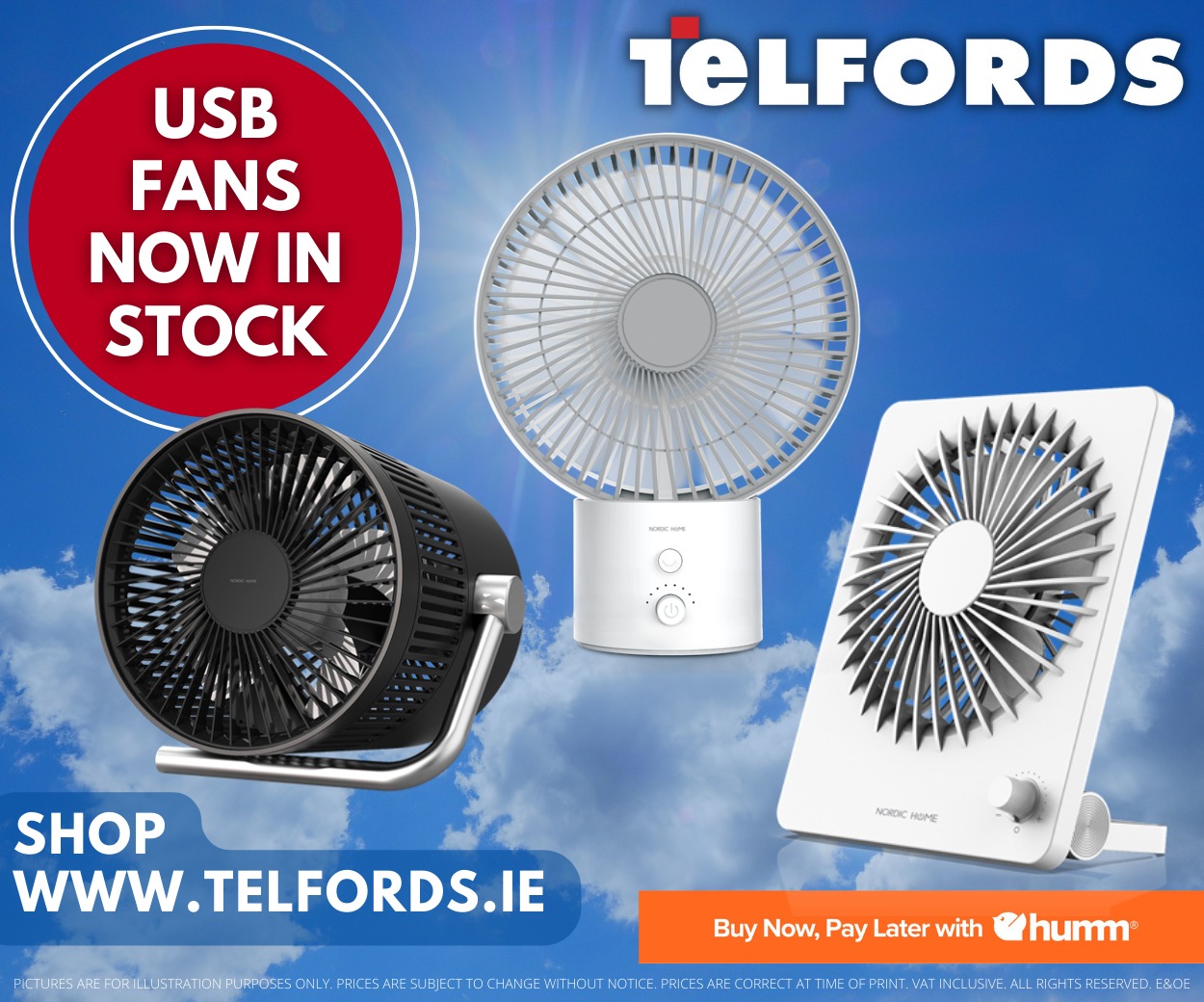 A pro-life supporter, she was first suspended from the party for three months after voting against them in the Dáil on the 8th Amendment and she then chose to resign from the party, having only been elected as a TD in Offaly for the first time in 2016 and as a councillor in 2014.
She was then re-elected at the last General Election in Laois-Offaly when she got considerable support from pro-life voters.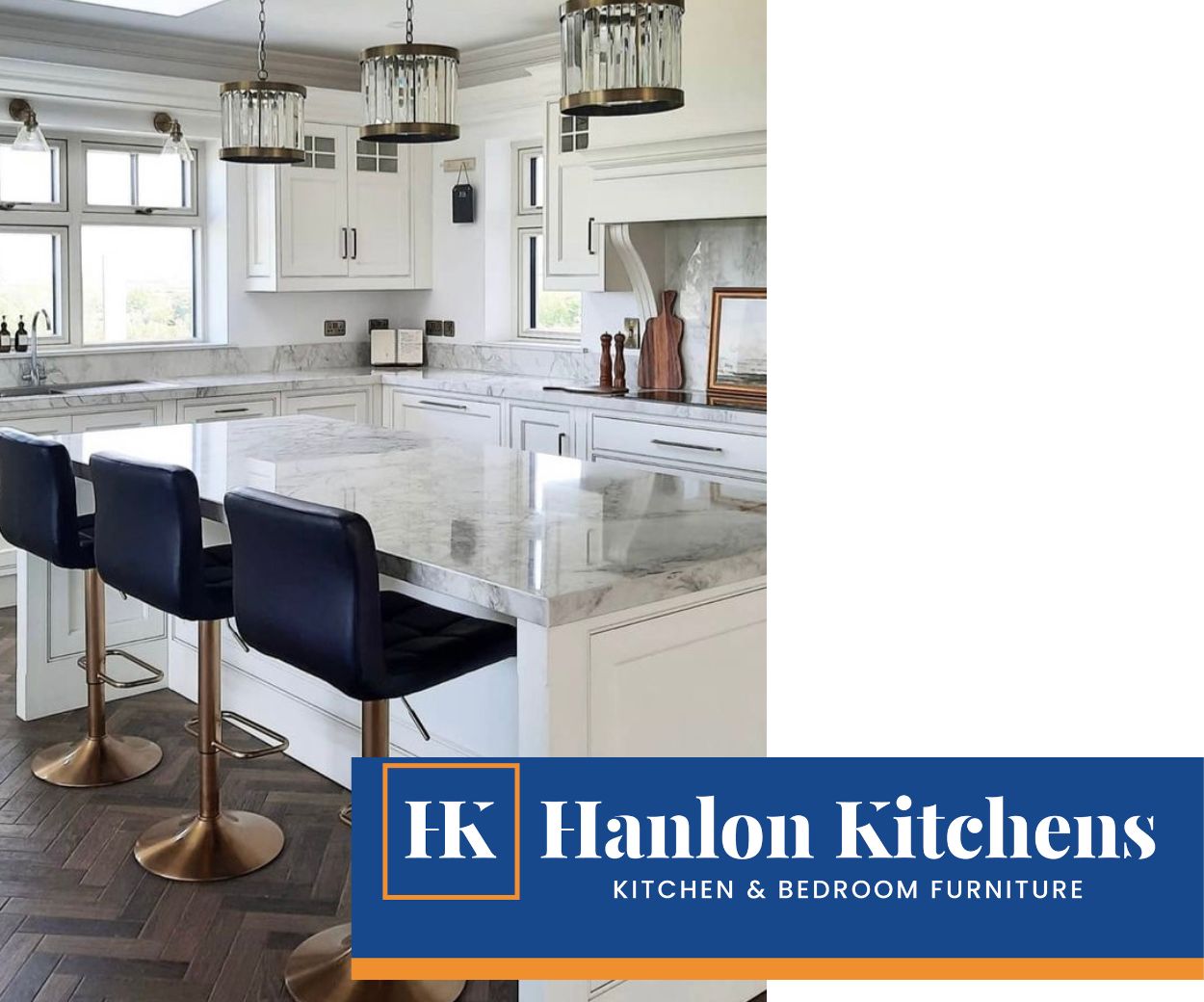 She has since joined the Rural Independents grouping, which includes the two Healy-Raes from Kerry, Mattie McGrath from Tipperary, Richard O'Donovan from Limerick and Michael Collins from Cork.
"There was no swaying in me at all," she said when speaking recently on the LaoisToday Podcast as she looked back on that 2018 decision to go against Sinn Féin.
"I was strong on the issue and … and I felt I was entitled to vote according to my conscience and that I did.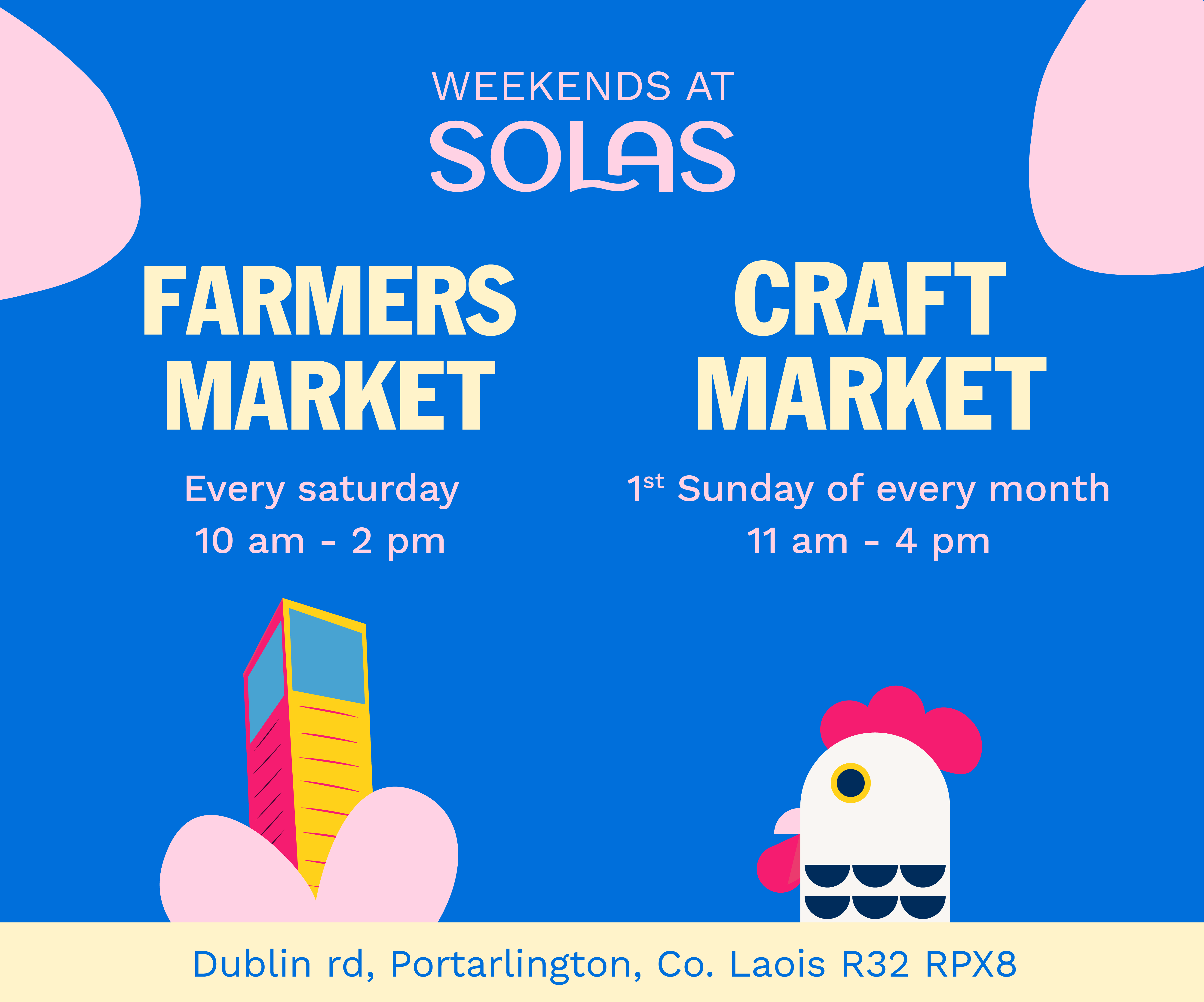 "It was tough. Absolutely, it was tough. I mean I was only two years a TD. I was trying to keep up with work and commitments in the constituency and make sure my constituents were represented.
"And then we have this which nobody likes. It wasn't good for anybody. I went with my conscience and the party went with their policy and there was a clash between the two. But I don't regret it for a minute.
"I was strong on my opinion from the start and I was very honest with them."
The Referendum passed with over 66% of the vote, something she says she found "disheartening".
The constitution now allows for abortion without restriction up to 12 weeks and in limited circumstances after that up to six months.
"I think it was a shock for people who are socially conservative like myself, I would have socially conservative traditional views. And it was, it was, I suppose a shock and disheartening to see it.
"I just believed that there's a different, there's a better way of doing things. I felt that maybe more options such as adoption should have been put out there. Women do need support but I don't believe that this is the the answer. That is my own feeling.
"It was hard but I felt so strongly on the issue, I knew what the sacrifice was it meant the loss of speaking rates it meant the loss of a front bench position. And it meant a lot of negative media attention and a lot of negative attention on social media. And I took that.
"There was a lot of abuse. It was very serious … it could range from anything like harassment to more or less name calling and it was upsetting because family members are also accessing social media and I think I was more concerned for them reading it than I was for my for myself.
"It was very tough but having said that if if I had to do it in the morning I'd do it again. That's the type of person I am."
You can listen to the podcast in full on Apple Podcasts, Spotify and Podbean or on Soundcloud below.
SEE ALSO – Talking Politics Podcast: Brian Stanley on early influences, Gerry Adams and the rise of Sinn Féin