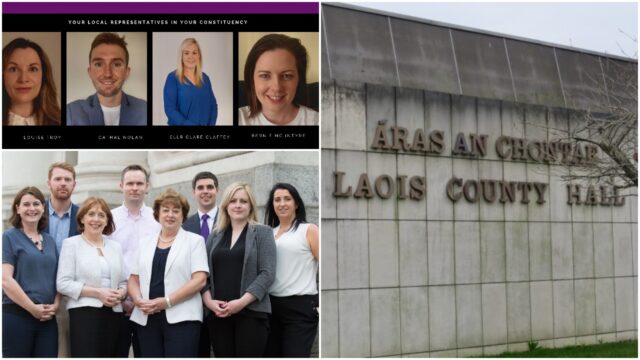 A new wing of an existing political party has received 'full accreditation' and hopes to field candidates in Laois to contest the 2024 Local Elections.
The Social Democrats, which was founded nationally five years ago, now has a Laois-Offaly branch.
It is chaired by local weather forecaster Cathal Nolan who also runs the popular Facebook page – Ireland's Weather Channel.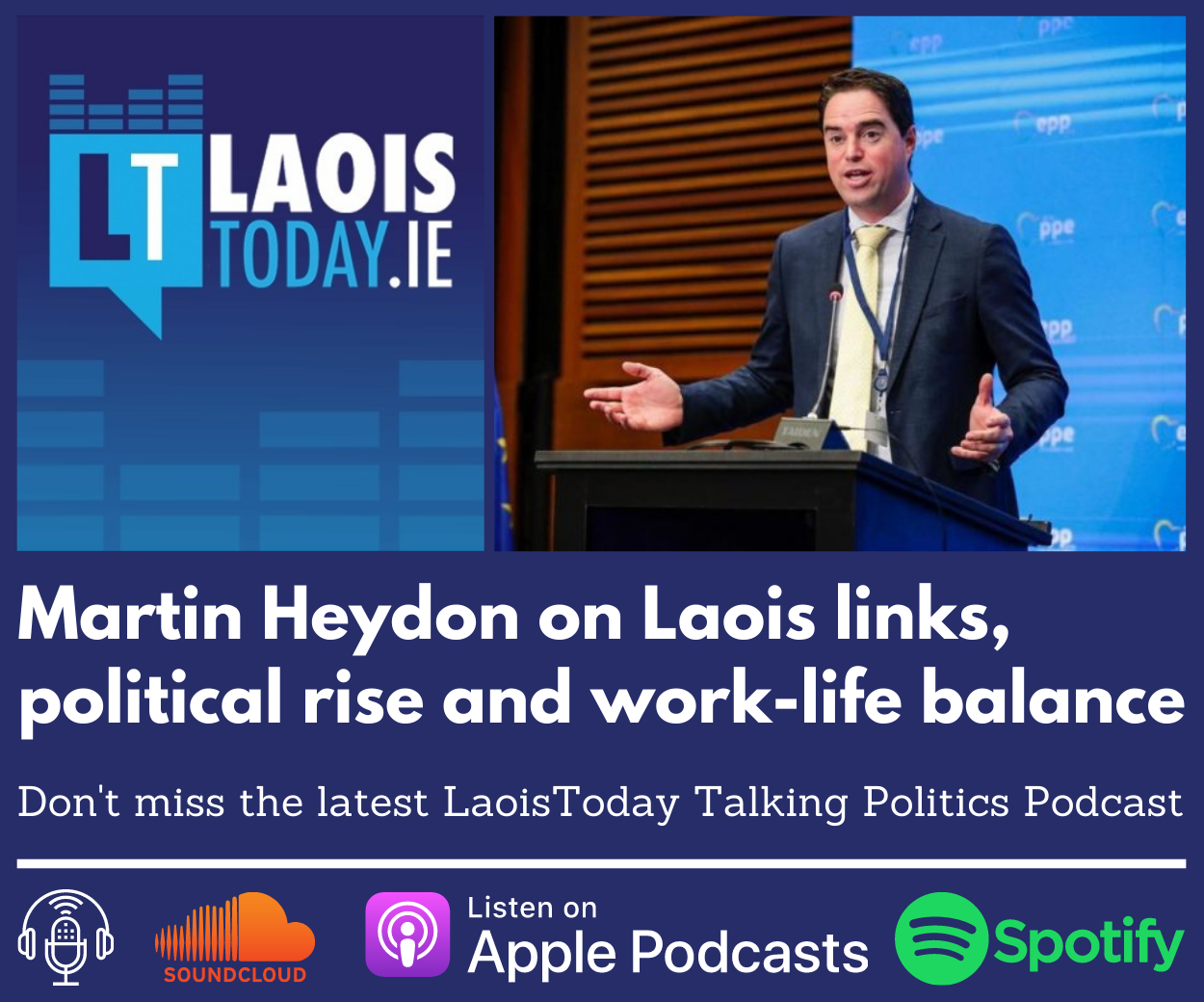 Mr Nolan, who is from Rhode, outlined plans for the party to expand throughout the constituency in the coming years.
The party is currently heavily weighted towards Offaly but their sole main Laois representative is Louise Troy.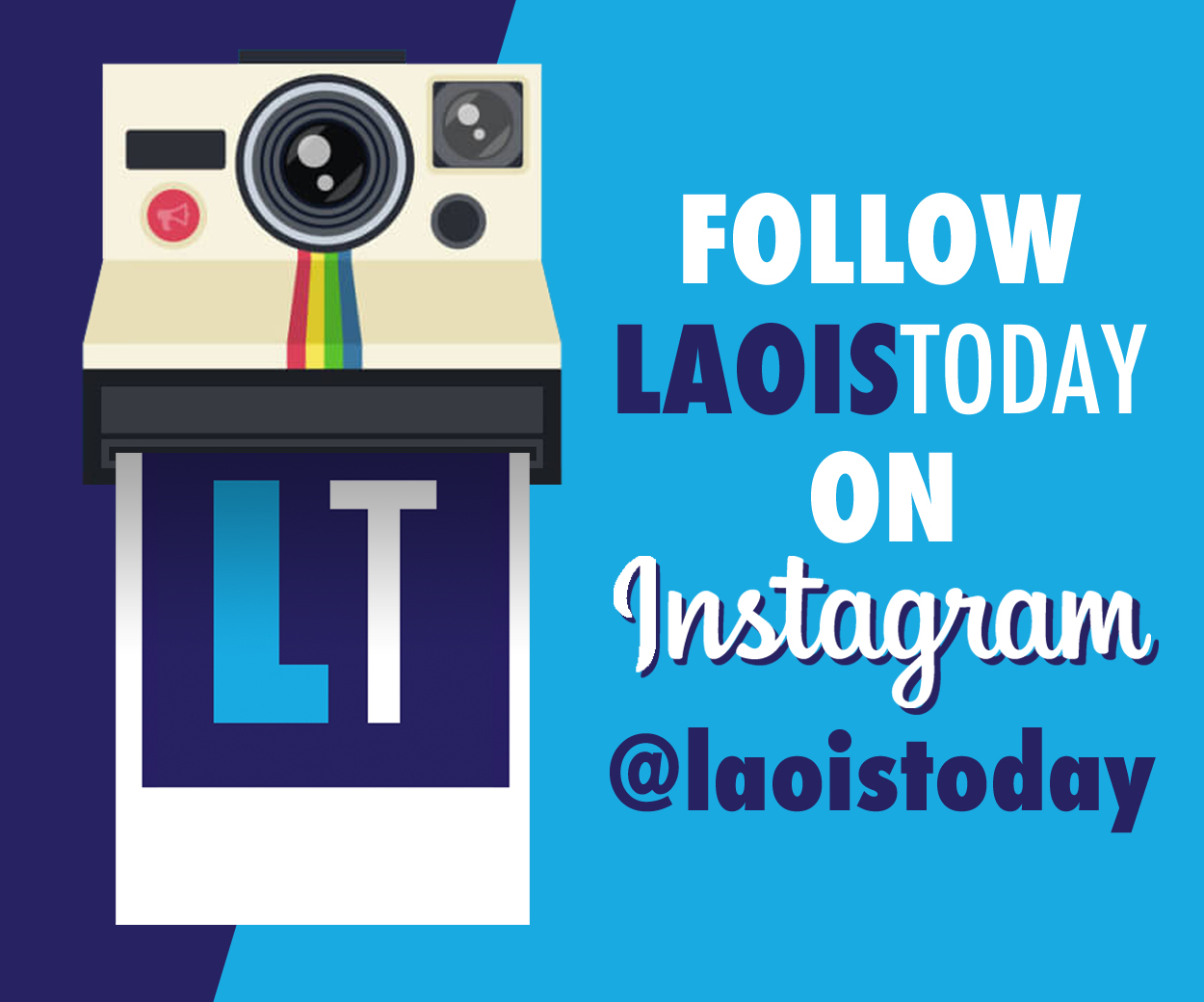 Ms Troy is a legal professional from The Heath.
The Social Democrats were founded in 2015 by former Labour TDs Roisin Shortall and Catherine Murphy as well as Stephen Donnelly, then an independent TD.
The retained those three seats in the 2016 General Election and though Donnelly left the party and later joined Fianna Fáil where he is now Minister for Health, they won six seats in this year's General Election when they ran 19 candidates.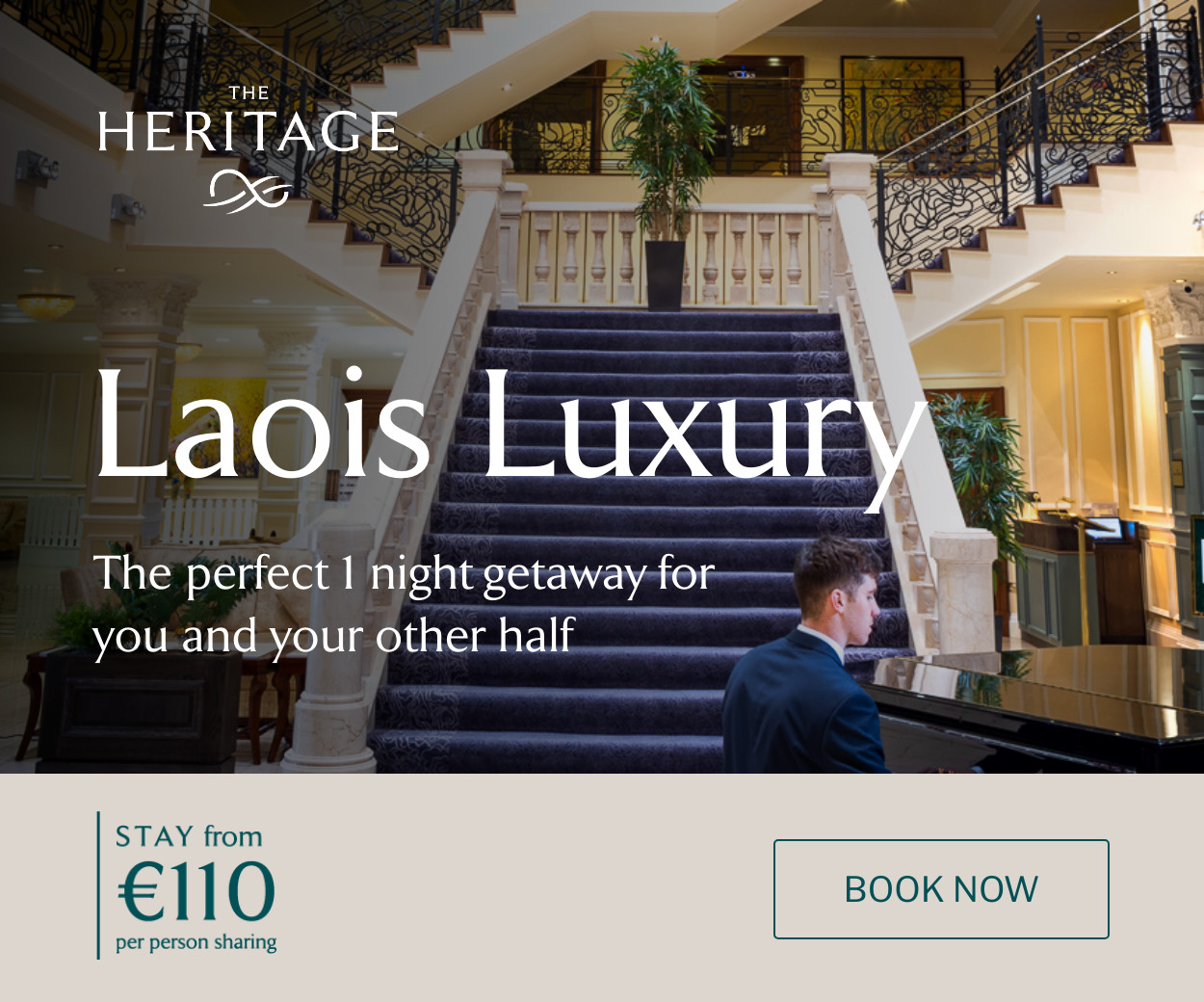 They also ran almost 60 candidates across the country in last year's Local Elections, where they won 19 seats, including Clare Claffey in the Birr area in Offaly as well and four in Kildare.
They had no candidates in Laois last year, though the aim now is to be in a position to run contest the next Local Elections and presumably the next General Election.
Chairman Nolan said: "I am thrilled to announce that we will be expanding throughout the constituency, with local representatives from the party being established as a point of contact within each of the local electoral areas.
"Our local rep for the Birr community electoral area will be our current county councillor Clare Claffey, with Bernie McIntyre, our current party secretary for Laois Offaly, being our person on the ground in the Tullamore local electoral area.
"I myself, Cathal Nolan, will be responsible for developing the party and serving as a point of contact in the Edenderry and north Offaly local electoral area.
"While at the present moment, our sole Laois party affiliate will be Louise Troy, a well known personality and local of Portlaoise."
Mr Nolan said they were hoping to grow the membership of the branch, which currently stands at 40, and encouraged people to get involved.
He said: "Ultimately, if you feel like joining a party which has set a course to become community leaders, actively working towards developing a truly just society built on the foundations of equality, truthfulness and selflessness then we would ask you to consider becoming a member of the Laois Offaly Social Democrats.
"Sometimes life can prove to be rather difficult, especially so in the current health and economic climate.
"However, we can assure you that, together through greater cooperation and unity on a local level, that our shared future will be better for all in the constituency of Laois Offaly."
SEE ALSO – Budget 2021: All you need to know as government sets out €17.75 billion plan