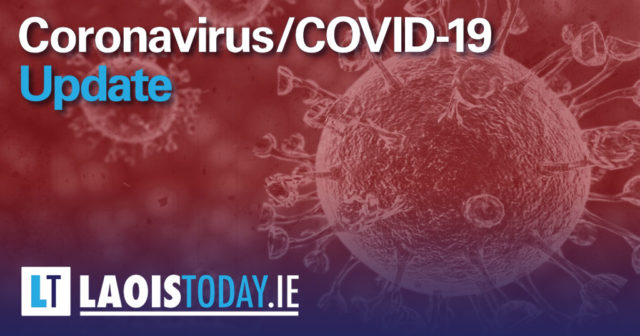 A further 1,283 Coronavirus cases have been announced as well as three further deaths.
Of today's cases, 23 of them are in Laois, meaning the county's 14-day incident rate per 100,000 people is now 173.6 from 151.13 which it was yesterday. The national average is 251
For further context, the Laois rate was 69.66 on August 7 when the county was placed in a localised lockdown along with Kildare and Offaly.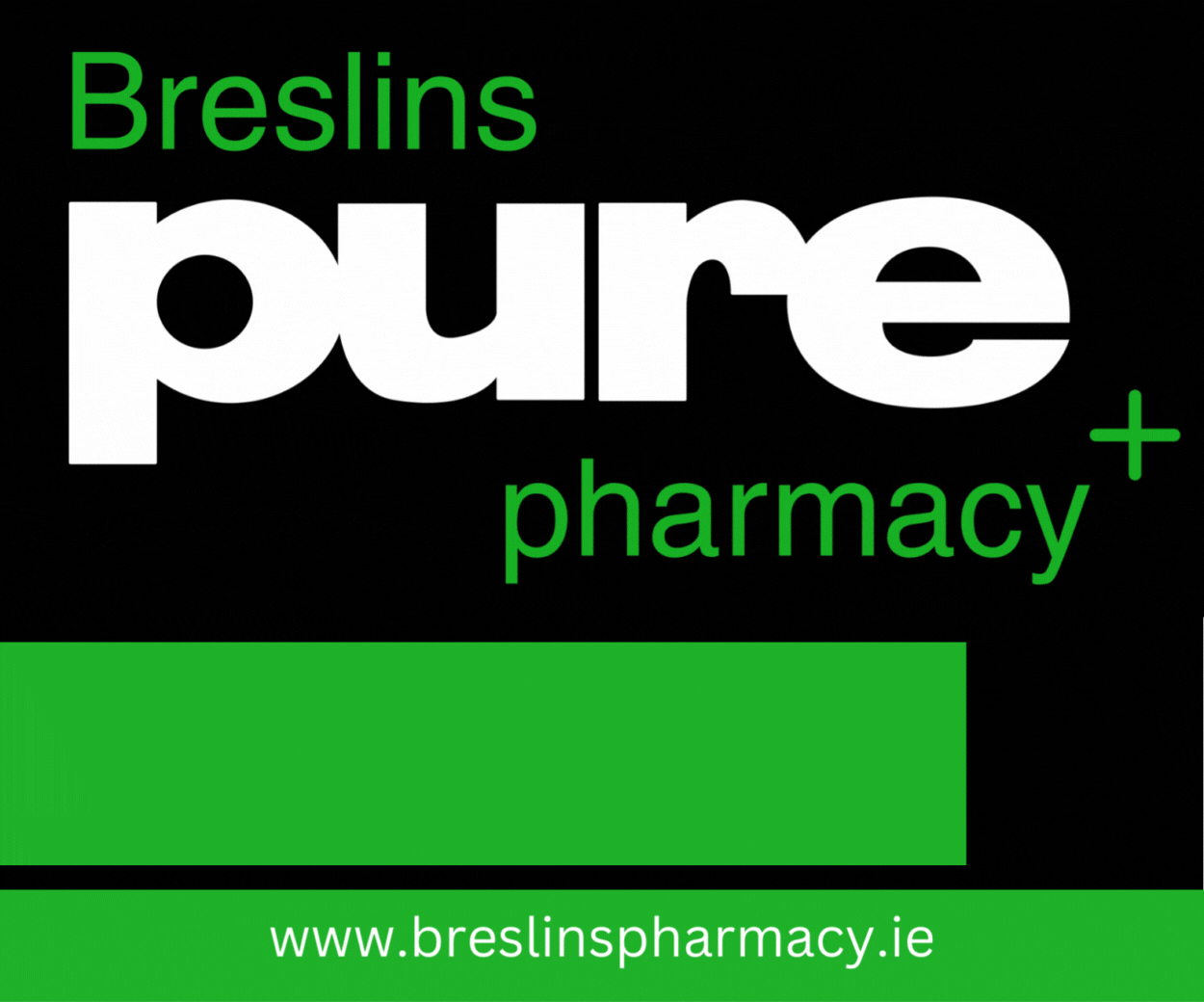 Of today's cases:
651 are women / 628 are men
68% are under 45 years of age
The median age is 31 years old
408 in Dublin, 156 in Cork, 88 in Kildare, 80 in Meath, 55 in Limerick and the remaining 496 cases are spread across 21 counties.
While as of 2pm today 277 COVID-19 patients are hospitalised, of which 33 are in ICU. 17 additional hospitalisations in the past 24 hours.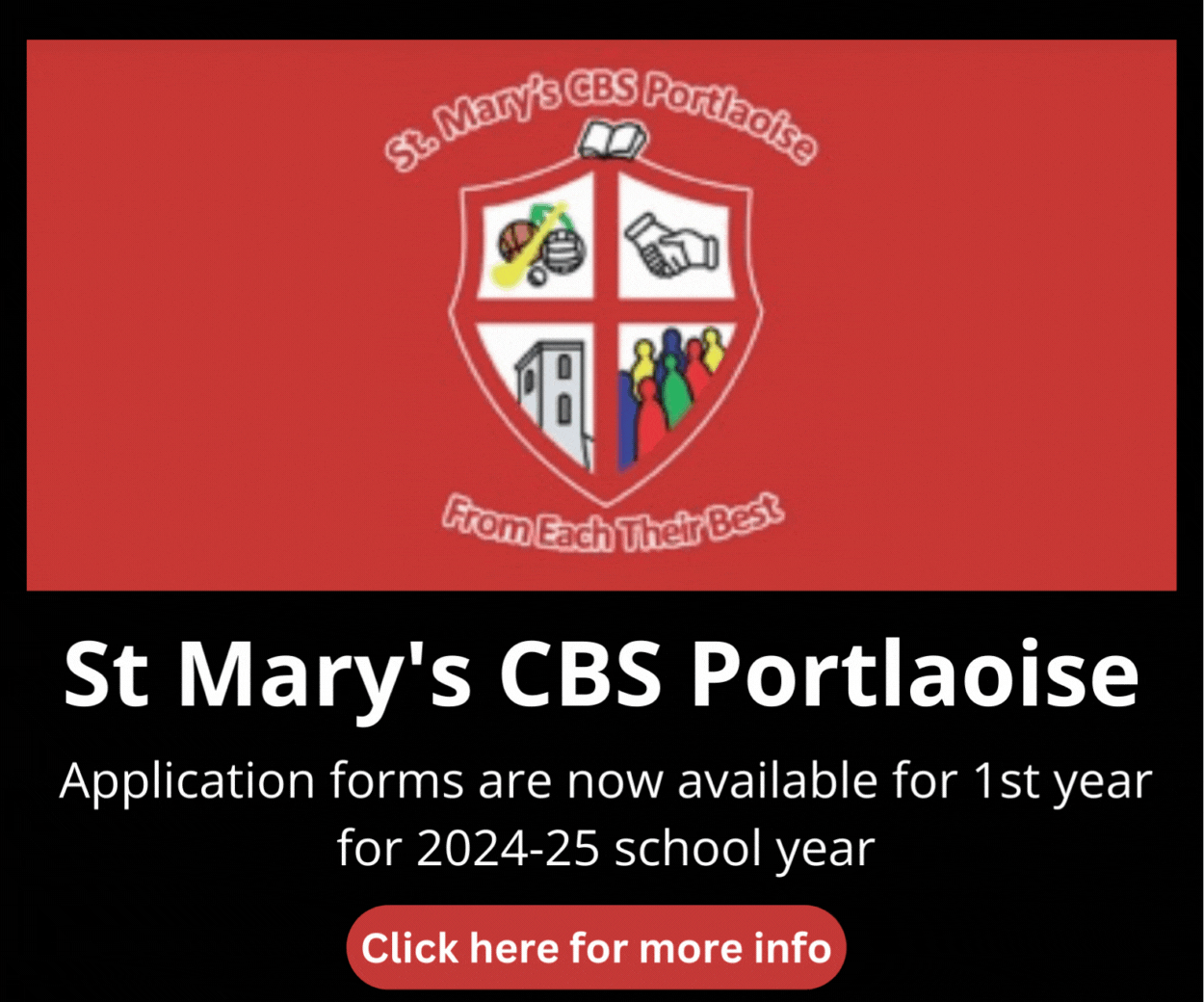 The 14-day incident rate in Laois peaked at over 178 on April 21 when there was 155 active cases. In the current wave, the peak so far was the 168.84 it was on Thursday.
From July 4 to July 18, there was no active case in the county and the incident rate was zero.
Meanwhile, Minister Simon Harris has said that the government will take "decisive" action tomorrow following meetings between the coalition leaders and several ministers yesterday to discuss how to respond to public health advice to move Ireland to Level 5 restrictions.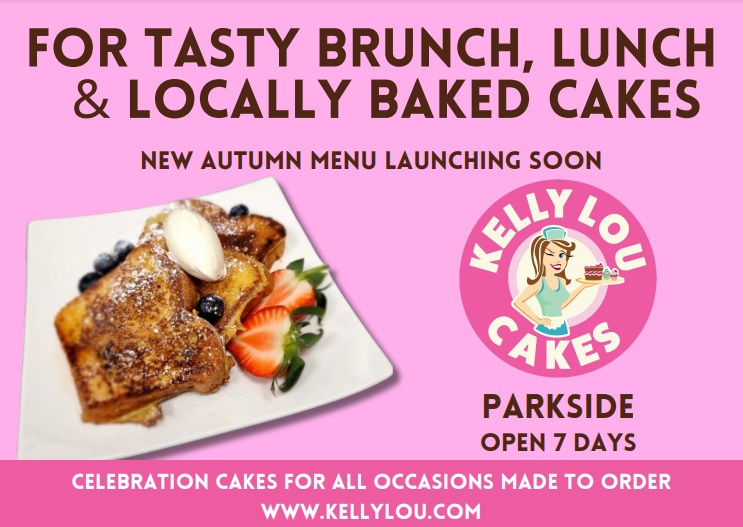 Speaking on RTÉ's This Week in Politics, Harris said that "I want people to know that the government will act tomorrow. The action will be decisive."
Harris said that the action taken will be implemented nationwide.
"It's clear now that the virus is at such a level within all our communities that the county-by-county approach is not sufficient," he said.
Harris said that more restrictions will need to be brought in tomorrow, and that Level 3 "has not worked in terms of getting the virus to where it needs to get to".
Cabinet is due to meet tomorrow to make a decision on the imposition of new restrictions.
Yesterday, the three coalition party leaders, along with the Ministers for Health, Finance, and Public Expenditure, met to discuss whether Ireland should adopt Level 5 restrictions following a recommendation from the National Public Health Emergency Team (NPHET).
Although an official decision will only be made by the full Cabinet, which is yet to meet, it is understood that there is an inclination to impose Level 4 restrictions with some modifications to effectively bring limitations between Level 4 and Level 5.
New Cases in Laois
October 17 – 23
October 16 – 13
October 15 – 8
October 14 – 32
October 13 – 3
October 12 – 4
October 11 – 6
October 10 – 8
October 9 – 7
October 8 – 5
October 7 – 18
October 6 – 8
October 5 –1
October 4 – 11
14-day case rate in Laois per 100,000 population
October 17 – 173.6
October 16 – 151.13
October 15 – 168.84
October 14 – 160.57
October 13 – 135.78
October 12 – 139.32
October 11 – 134.6
October 10 – 133.42
October 9 – 123.97
October 8 – 122.79
October 7 – 116.89
October 6 – 95.64
October 5 – 87.37
October 4 – 86.19
New cases in Laois during past 14 days
October 17 – 147
October 16 – 128
October 15 – 143
October 14 – 136
October 13 – 115
October 12 – 118
October 11 – 114
October 10 – 113
October 9 – 105
October 8 – 104
October 7 – 99
October 6 – 81
October 5 – 74
October 4 – 73
SEE ALSO – Journal.ie piece explaining the differences between Level 4 and 5 restrictions
SEE ALSO – Weekend Read: How a freak sports injury sent Martin Heydon off on his political career