We've said it before and we'll say it again – the Covid-19 pandemic has changed just about every single facet of our lives in some shape or form.
And the Laois camogie team are no different as they continue to adhere to all guidelines and regulations ahead of their All-Ireland semi final against Antrim in Monaghan this Saturday.
The GAA's decision to prohibit the use of buses for transport to matches has meant that players now must drive in their own cars to matches.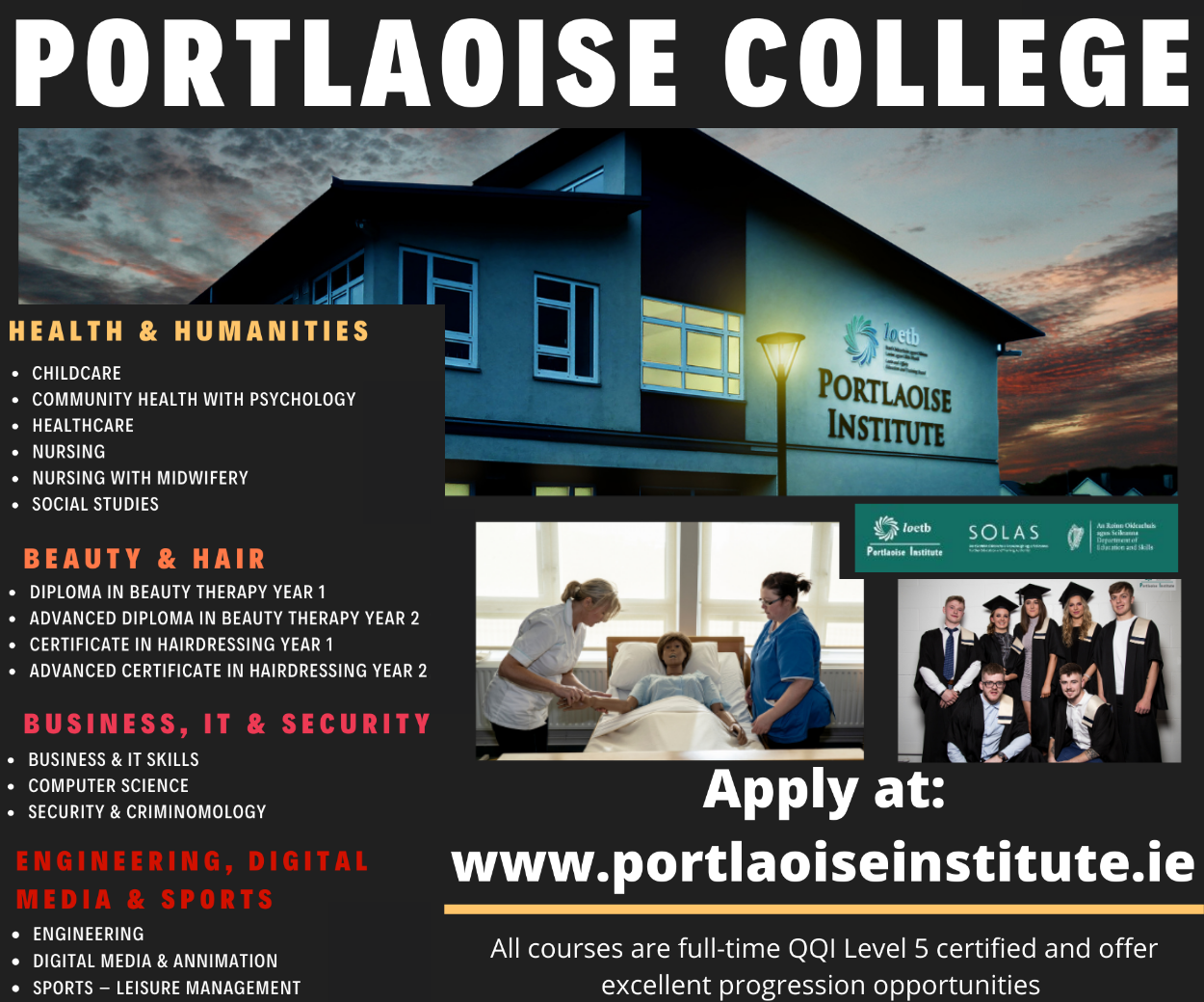 But what if you're too young to drive or don't have a full licence? Well that is the scenario that many of this youthful Laois camogie panel find themselves in.
Speaking on the LaoisToday Talking Sport Podcast this week, captain Sara Cuddy, who is only 20, is one of about 12 panel members who are in this position.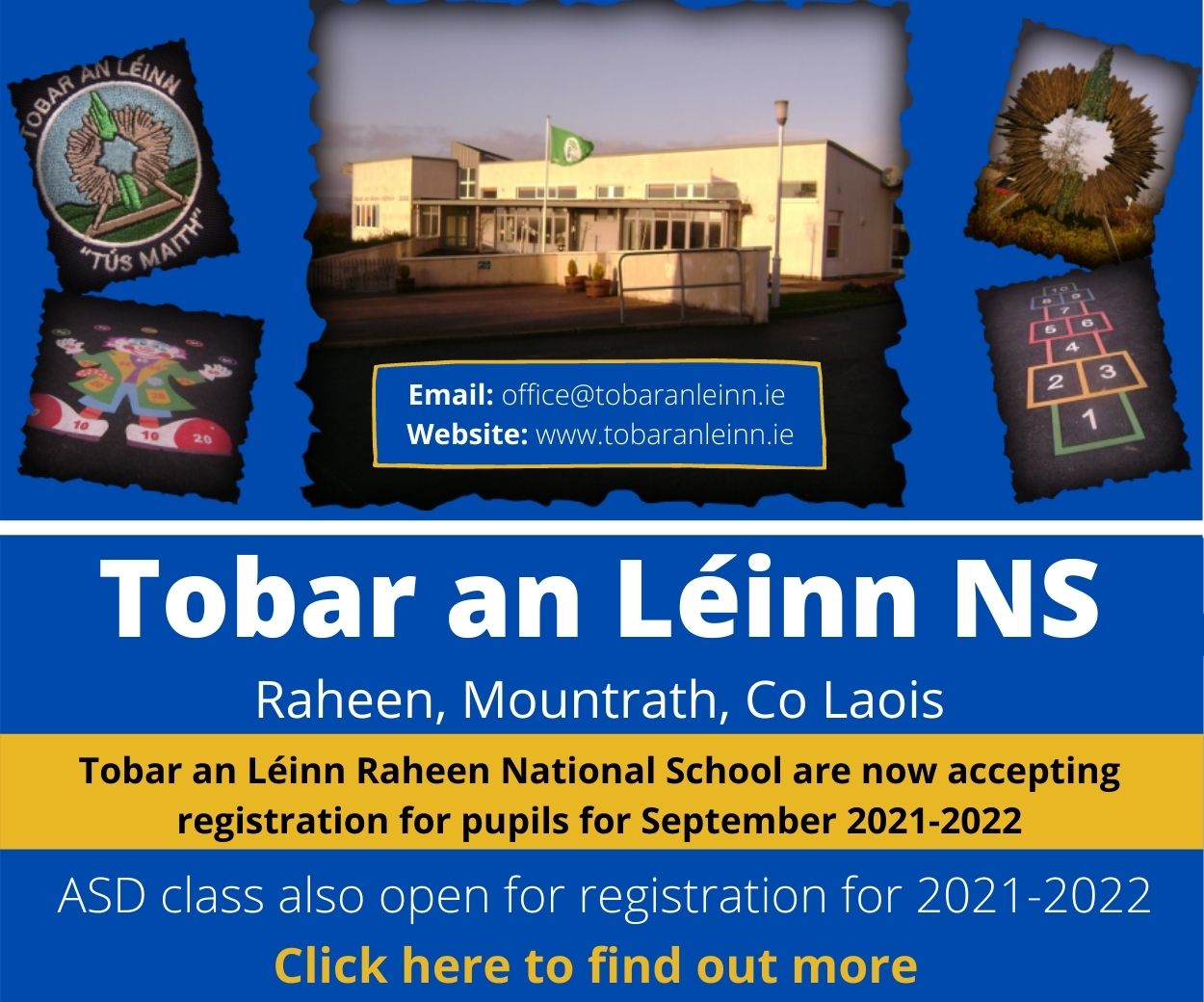 So on Saturday, her mother Tina – a stalwart of Laois and Camross camogie – will drive her to Inniskeen – more than two hours away – and then, because of the ban on supporters, she will have to remain in her car and follow the match on Facebook.
This is something that around a dozen of the Laois Camogie player's parents are doing and Sara paid tribute to them for it.
She said: "It is tough on younger players or the girls that don't drive. I haven't got my full licence yet so my mam will have to drive me up and she will have to sit in the car park then and watch the match on her phone.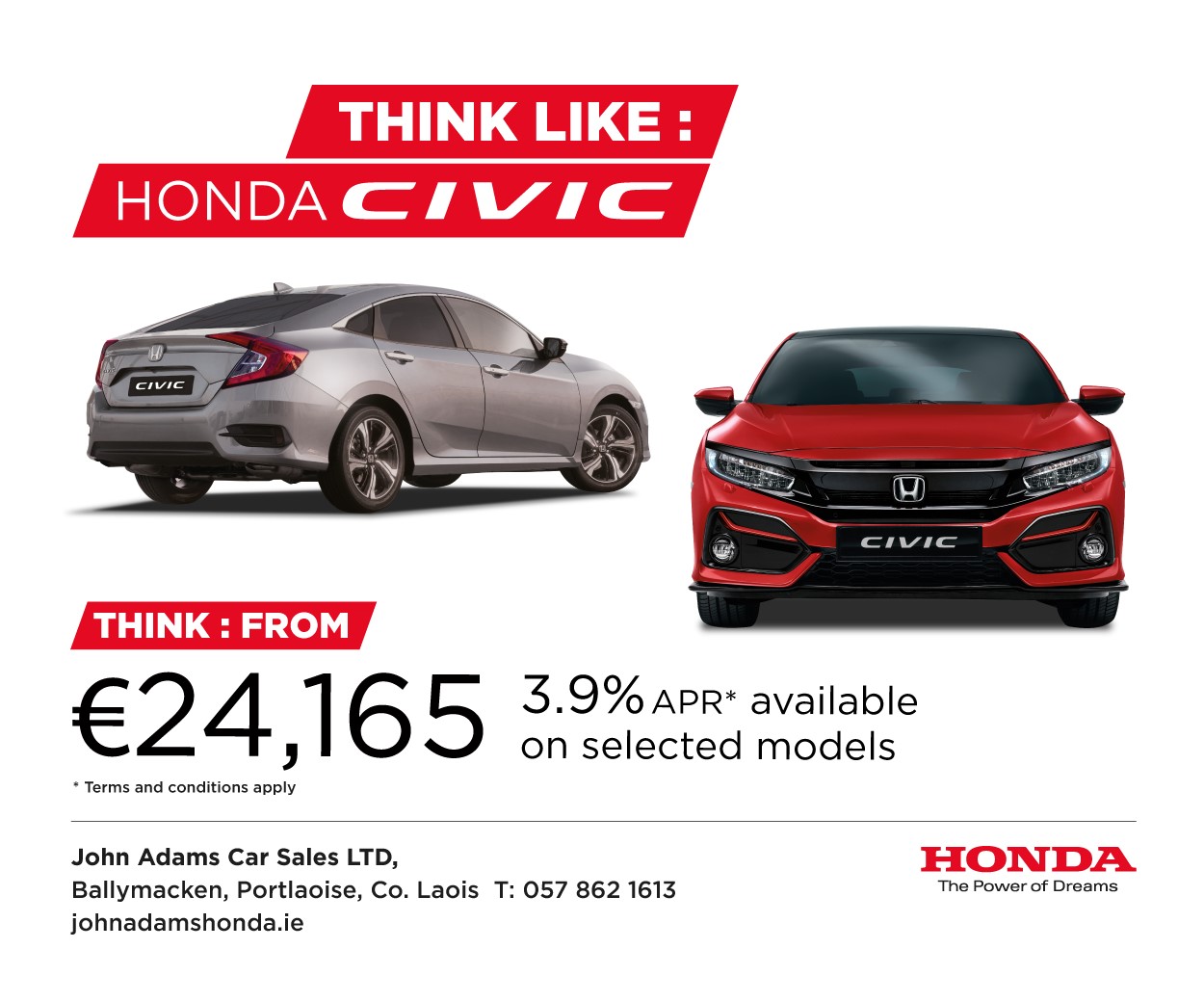 "We are a very young team with a lot of underage girls and their parents are doing the same – they have to make long treks because we just can't go on buses.
"So it is tough on parents because it is not just our commitment – it is theirs too. So you have to hand it to all the parents who have been so good to us.
"There are numerous other parents who will be doing the same as my mam on Saturday – I'd say there will be 10 or 12 of them who will all be sitting in their cars watching on Facebook."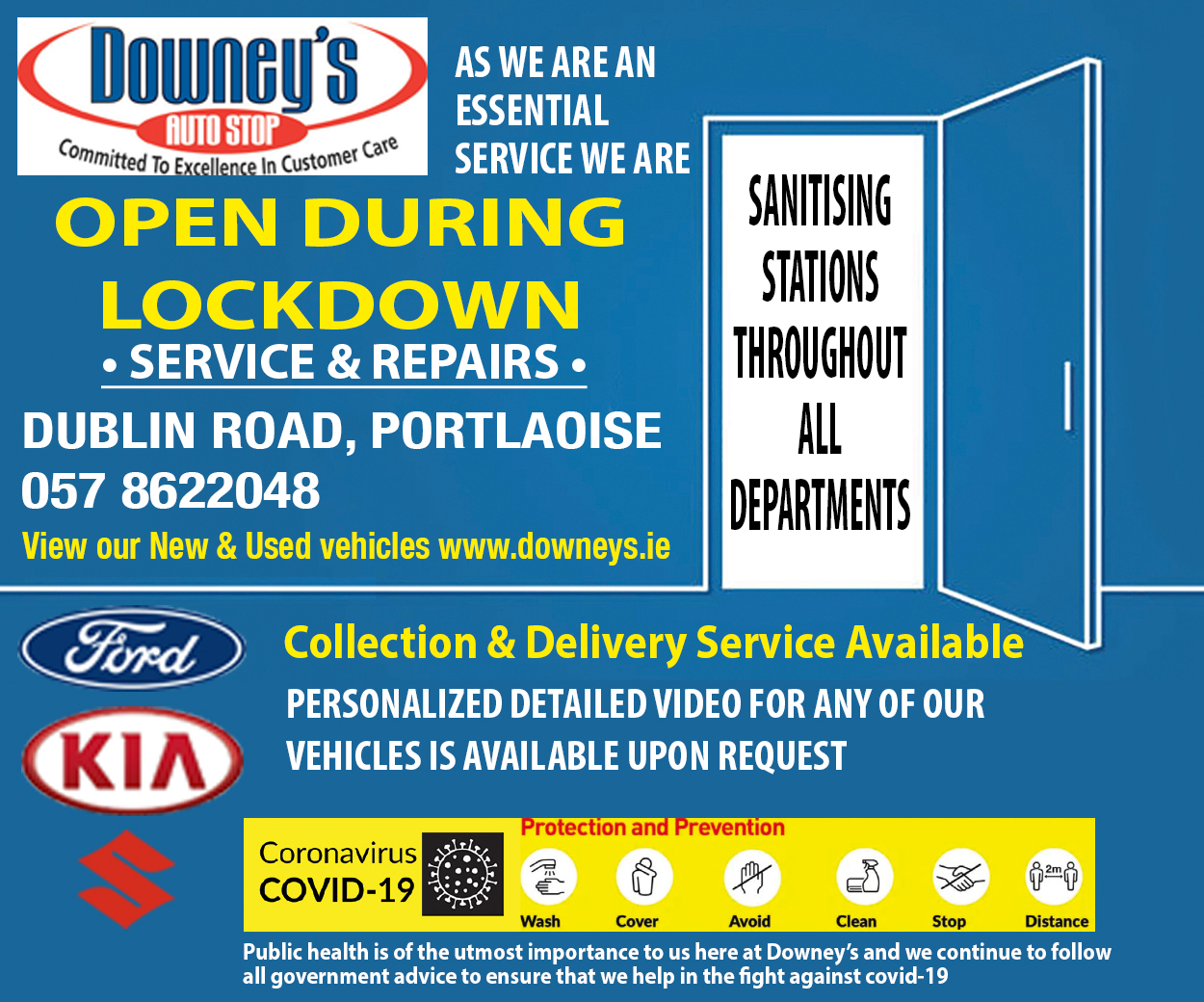 The Camross player, who will be hoping to lead her side to an All Ireland final, also chatted about her family's huge association with club and county hurling and camogie.
Her grandfather Frank Keenan was one of Laois's top players throughout the 1970s and captained Laois to All Ireland 'B' glory in 1979 when they were only narrowly beaten by Galway. He is one of Laois's top scorers of all time and also enjoyed huge success with Camross in Laois and Leinster.
"I think I had a hurl in my hand before I could walk," she laughed.
"It was kind of just bred into us in sense but it's a great thing to have such a big background in it and if it was't for it I probably wouldn't be hurling today.
"Be it club, county or college, it's something to be at. It's great to have that hobby, you're never bored.
"Most of my best friends have been made through hurling – whether it was playing with girls or against girls. Most of my best memories are (through hurling)."
You can listen to this week's Talking Sport episode on Apple Podcasts, Spotify or Podbean or below on Soundcloud.
SEE ALSO – 'Physicality is one thing but it's also the accuracy and skills with which they play the game'