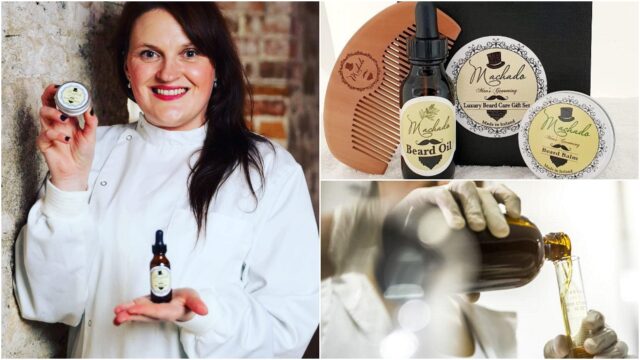 Pogonophile: One who loves or studies beards.
Yes, we weren't aware of this either!
This was just one nugget of information we came across after getting in touch with Laois lady Síle Headen who is the founder and CEO of Machado Men's Grooming.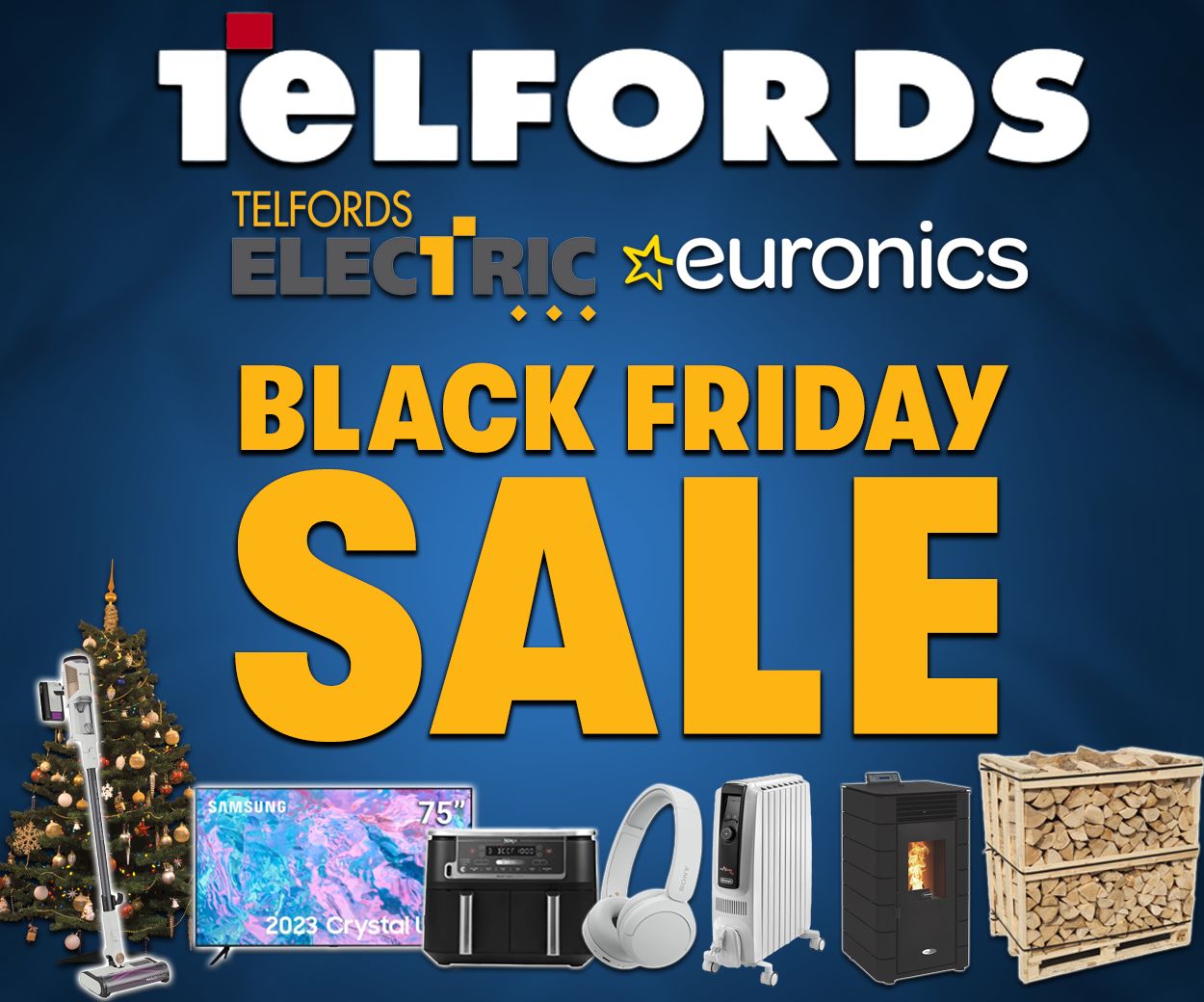 The Laois-based business creates and sells 100% natural and Irish made grooming products for men focusing particularly on the care of beards.
With a background in Natural Science and cosmetic formulation as well as experience working the man who freshly made all Elizabeth Taylor's cosmetics on demand, Síle Headen is the lady who saw the gap in the male natural cosmetics market.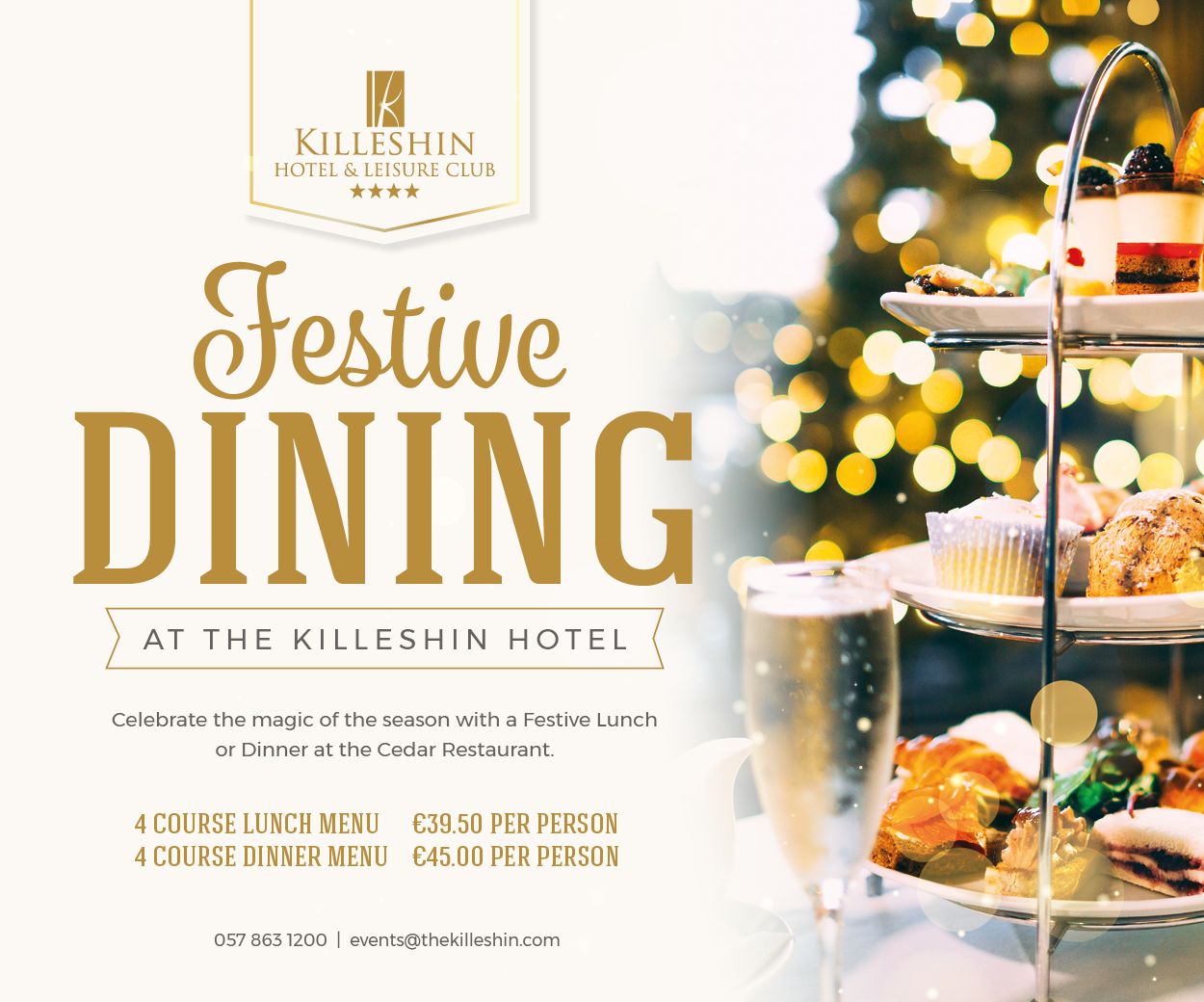 In an environment that was quickly becoming saturated with women's products, Síle took to researching and sourcing sustainable ingredients for men's products and Machado was born.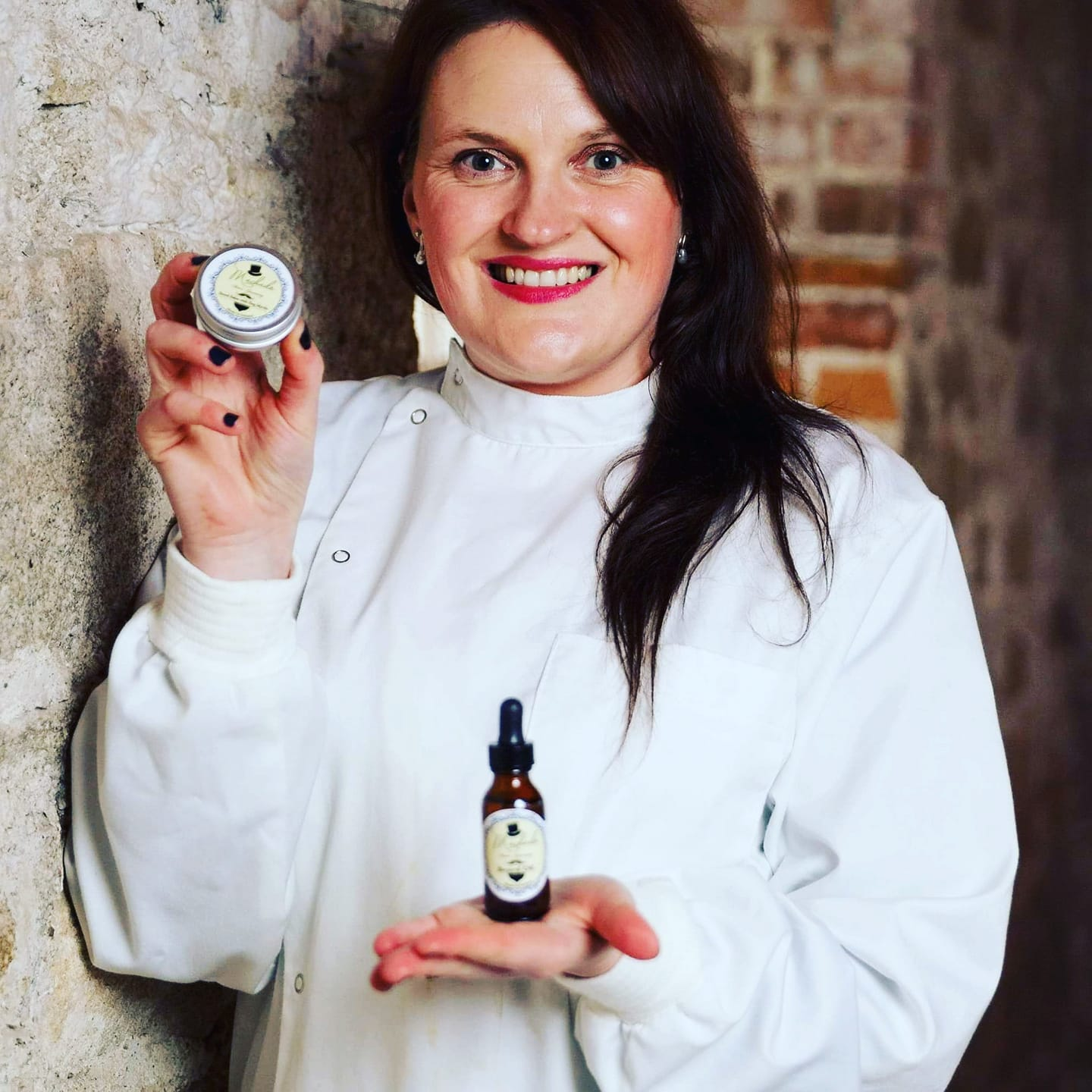 Tell us what Machado is all about? When was it 'born'?
After attending a Natural Cosmetics Trade Show in Germany in 2017 I noticed a lack of male cosmetic products that were focused on natural and sustainable ingredients.
I started researching the male cosmetic market when I returned home and began sourcing ingredients from sustainable farmers and growers between Portugal, Spain, and Uganda.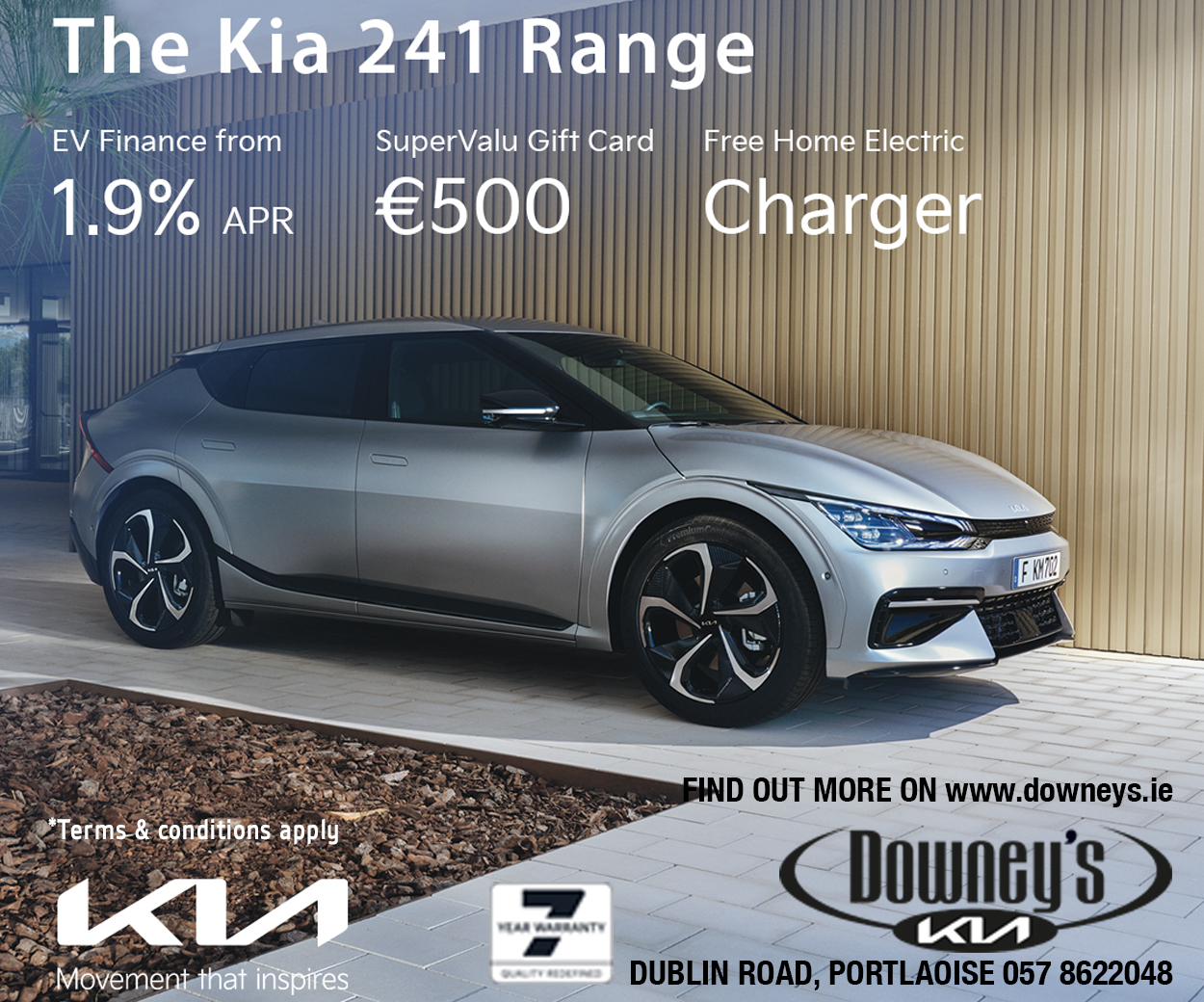 I have a background in Natural Science and cosmetic formulation, so I set about formulating products that worked well and they had to smell nice also.
Where did the name come from? Is there a meaning behind it?
Machado is the Portuguese word for 'Axe'. It is a very popular surname in Portugal, Spain and Brazil. It's a bit like Ryan or Murphy in Ireland.
'Macho' was one of the original names for the business then I added Organic Portuguese and Spanish Olive Oils to the formulation and changed the name.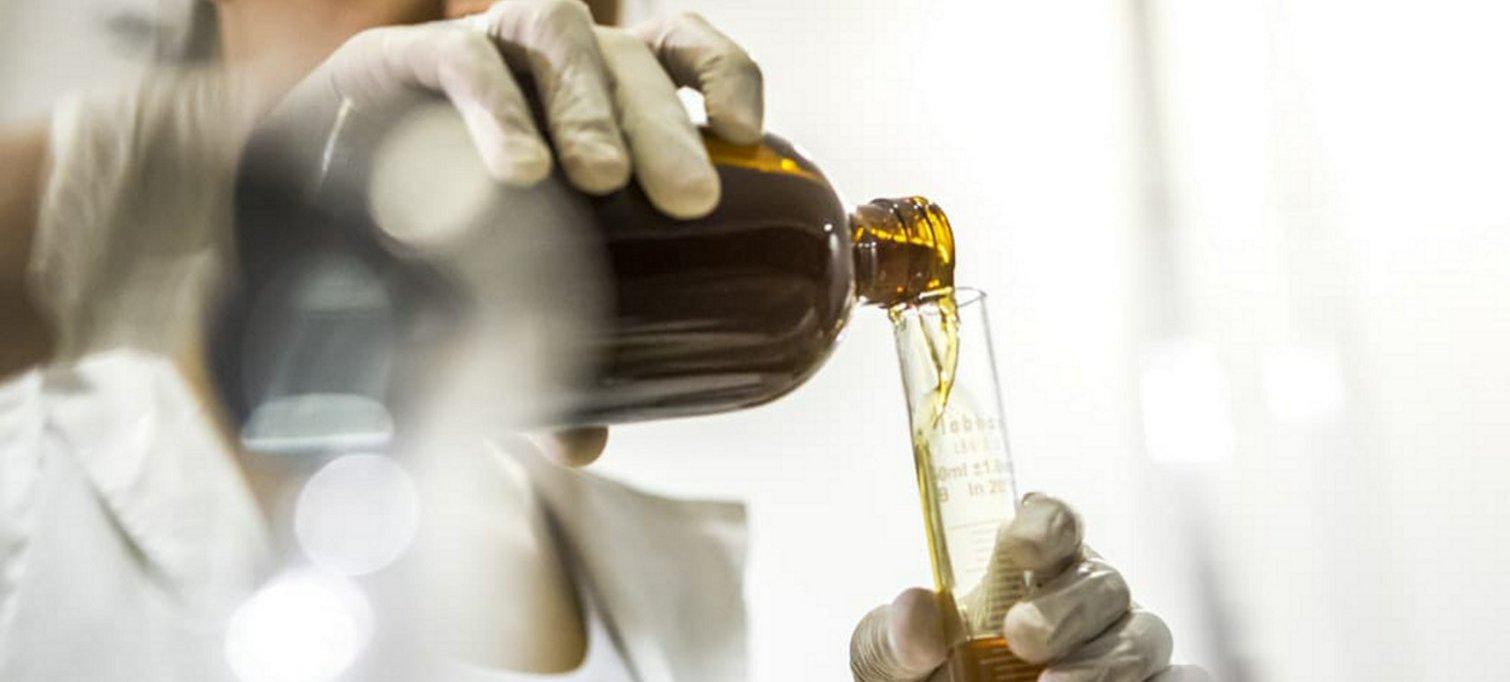 How did you become involved in creating natural men's grooming products?
I started working in Microbiology Labs and went onto working with female cosmetic start-ups and after nearly 10 years the female cosmetic market was becoming very saturated and competitive.
I knew it was time to start up on my own and to do something different. Through research I discovered that the male cosmetic market was growing at a steady pace.
What's your own background?
I am the youngest of five children. I was raised in our family run business, Headen's Bar, Spink which is owned by my parents John and Julia. I went to School in Knock NS, did my Leaving Cert in Abbeyleix FEC and worked in a microbiology lab while studying natural science with The Open University.
I worked with cosmetic start-ups and studied Cosmetic Formulation in Scotland with Mike Harmon who used to freshly make all Elizabeth Taylors cosmetics on demand.
I served on the Board of the Humanist Association of Ireland for 3 years. I am an IIOC (Institute of Irish Celebrants) accredited Professional Funeral Celebrant which I work at if requested.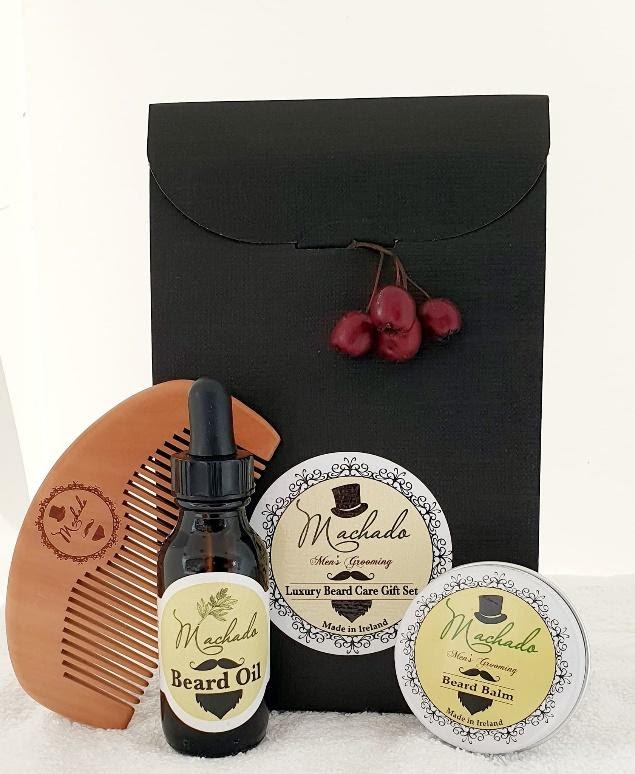 Where is the business based?
The business is based between Clonminam Business Park, Portlaoise (beside Print Central) and my office at home in Knockbawn, Spink.
Do you sell solely online or do you have a wholesale element to the business?
We sell mainly online and this business was set up to be mainly a direct-selling business in order to keep product prices keen so the customer is getting the best value for money.
We do have a couple of other online outlets apart from our own site www.machado.ie. We do have a few retail outlets who we regularly wholesale to such as Manor Stone, G's Farm Shop in Ballypickas, Just Cuts Barbershop in Abbeyleix and Artists by Night in Castlecomer.
What were the challenges you faced in setting up your business? Did you find many supports available?
Like all start-ups funding is always a top issue. Trying to get the business off the ground and bootstrapping is a challenge I faced. I found the Laois Local Enterprise Office to be very helpful for advice and I am still using their mentorship service.
I also received a Trading Online Voucher from Laois LEO. They provide many workshops throughout the year which are beneficial especially with all the changes in digital side of business over the past year.
I applied for Phase 2 in New Frontiers in 2019 which is an Enterprise Ireland Programme. I was successful in my application and received a €15k stipend and spent 6 months in the ERIC centre in Carlow IT developing the business.
Cornell University in New York offered me a Scholarship to complete a 'Certificate in Female Entrepreneurship' last Autumn which I finished just before the first lockdown in March.
There are many supports available and plenty of useful workshops through the local LEOs and Female Entrepreneur Groups such as Acorns which is run by the Department of Agriculture.
What was the first product you created for sale?
A Beard Oil with Scottish Bog Myrtle Essential Oil.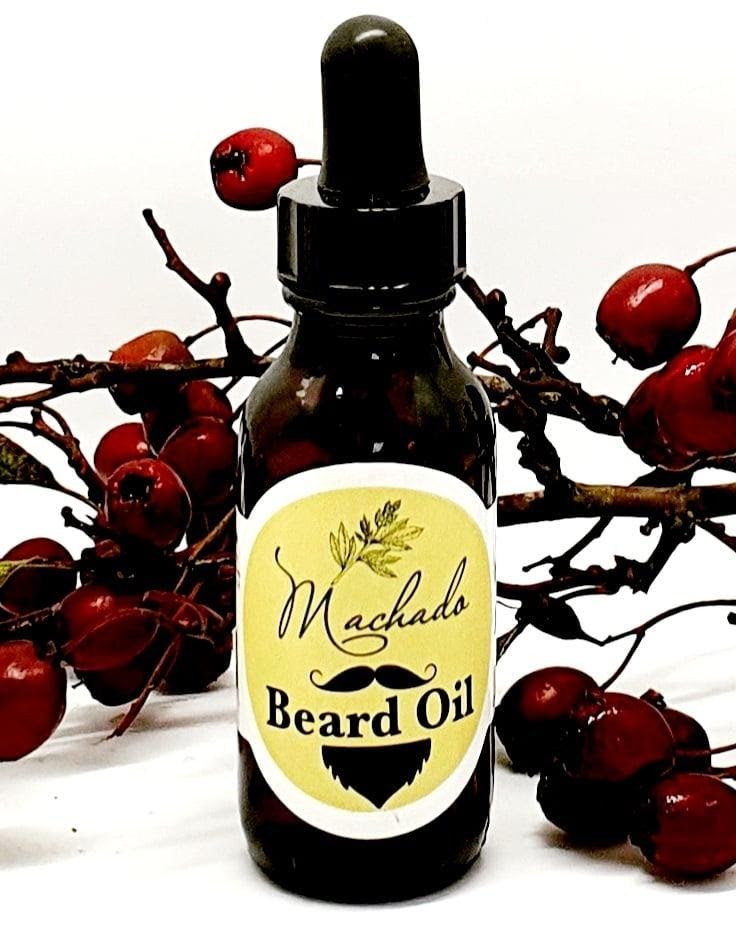 What does your product range consist of?
Machado Men's Grooming are producers of 100% Natural men's grooming products only using the finest sustainable ingredients.
Our range of natural products include Beard oil, Beard Balm, Shaving Oil, Shaving Soap, Gift Sets and Accessories. Our Product Ingredients include Organic Olive Oil sourced from Portugal,· Rapeseed Oil sourced within Ireland,  Shea Nut Butter Oil sourced from Women's Co-op in Africa and Bog Myrtle Oil currently sourced from Scotland & Greece.
Our products range in price from €12.50 – €29.99.
Who or where is your main market?
At this time of the year our market is usually Trade Fairs and Christmas markets such as Gifted in the RDS. With everything being cancelled our business is now completely online.
Females and partners including wives, mothers, daughters, and better halves are our main market as they buy gifts for Christmas, birthdays and anniversaries.
Beard Lovers (who are also called Pogonophiles) and the male millennia who are interested in their grooming and appearance are also a big part of our market.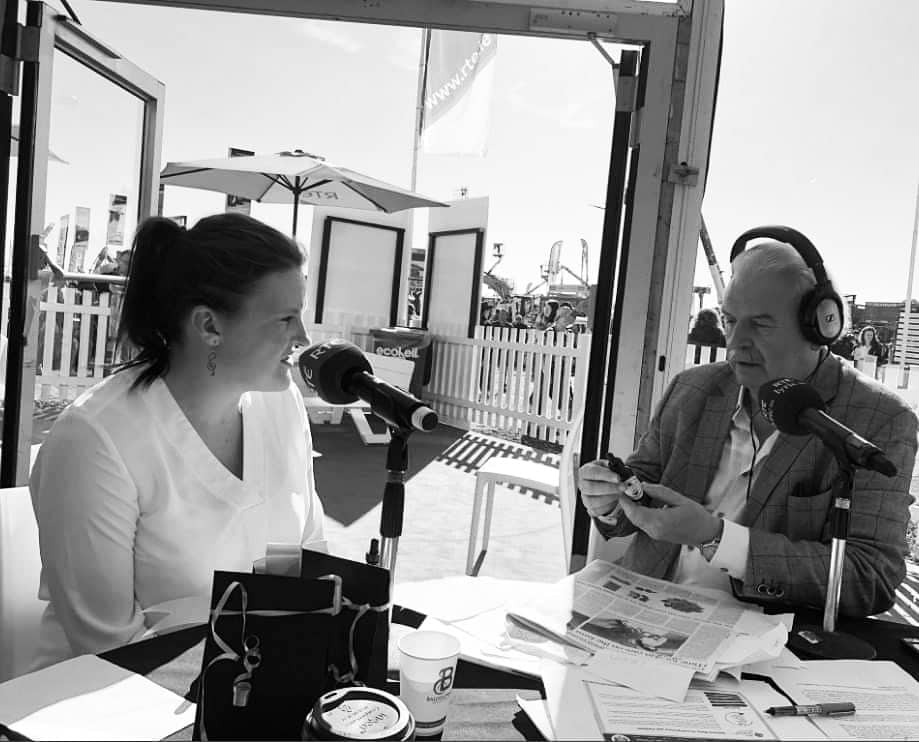 We see that you have started trialling Irish Myrtle for use in your products … tell us a little more about that?
Bog Myrtle is growing wild around the boglands and in particular in the midlands of Ireland. I have received a wild crafting license from Bord na Mona to harvest bog myrtle for essential oil distillation mainly from the boglands around Boora.
I am in the process of attaining a stainless-steel distillation unit from a manufacturer in Italy which is slightly delayed due to Covid-19, but it should be up and running for harvesting time next May.
I have a copper distillation unit but I am planning on distilling other botanicals other than bog myrtle, so a larger stainless steel still is required.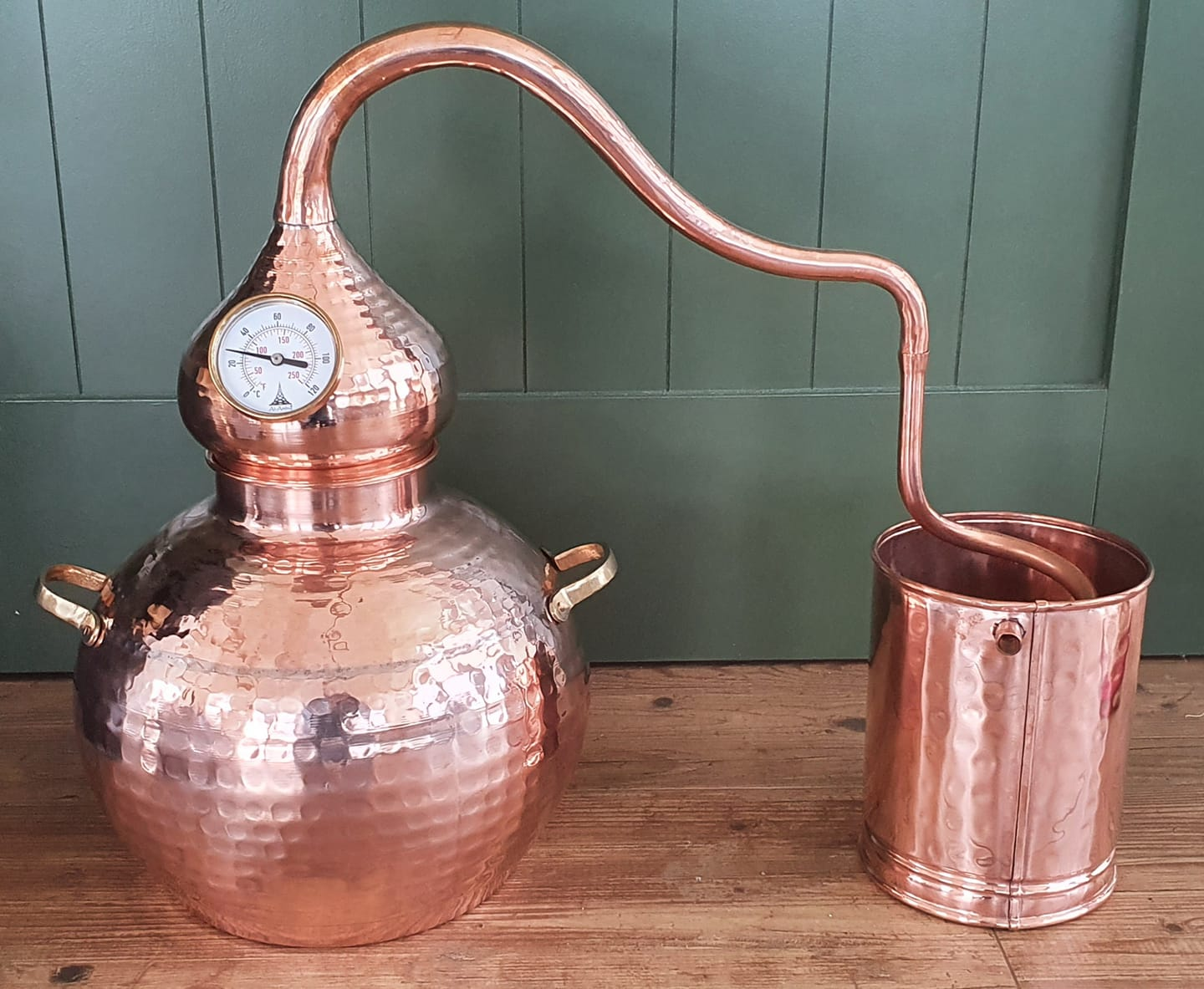 2020 has been a challenging year for many businesses … what has been your experience?
2020 has been a challenging year for many businesses. The closing of the pubs is a good example as my mother has been running the pub in Spink for over 30 years and it was hard for her to close its doors with no definite income and missing the regular customers who came in for a chat and a pint.
She is getting used to spending her nights knitting and is looking forward to business getting back to normal and opening the doors once again.
My own business experience has been a more positive one with the increase of online orders and customers focusing on buying and supporting local products.
People are becoming more aware of what's available in their own county and are supporting smaller businesses.
Business networks are also much stronger as there is great support between businesses helping each other out.
With the popularity of Movember, do you tend to be busier in November?
We just gave €500 worth of products to St Margarets GAA team in Kilreesk who are doing Movember, all growing beards and moustaches for Pieta House.
They have over €3,000 raised so far. Movember is a busy month for us and we currently have a 'Movember offer' of €5 off our Beard Care Gift Sets (Code: €5off)! We'd like to see Movember extended throughout the year to highlight and place a bigger focus on Men's Health in particular mental health.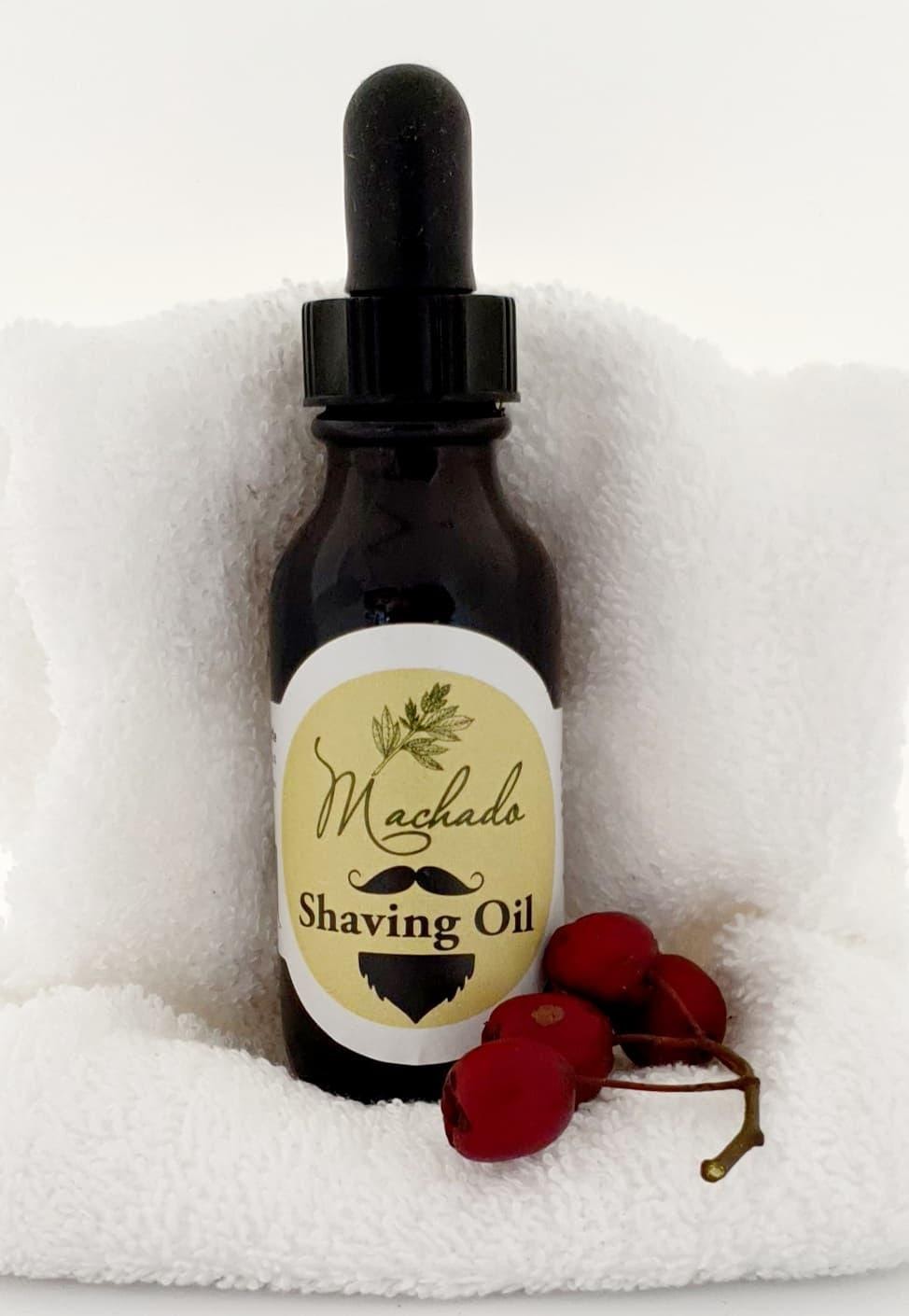 Is there anyone in the business world that you have found inspiring or look up to?
My mother is an excellent businesswoman and lets nothing pass her! She is truly an inspiration behind the counter and the fact that she is still holding her own when many rural pubs are closing down is a testament to her skills and dedication to the community.
Another Laois woman who is an inspiration is Helen Gee of G's Jams. Helen always has many wise words of encouragement and is a powerhouse of women in business not just in Laois but in Ireland.
Martin Connolly of Print Central in Clonminam Business Park who does all our Printing is another great mentor and inspiration. He is one of the most innovative and hardworking people I have ever met.
John Teeling of Teeling Distillery is an entrepreneur I look up to as he has started many successful businesses and seen difficult times which nearly closed him but he always managed to change how things were done and adjust his sails according to the wind.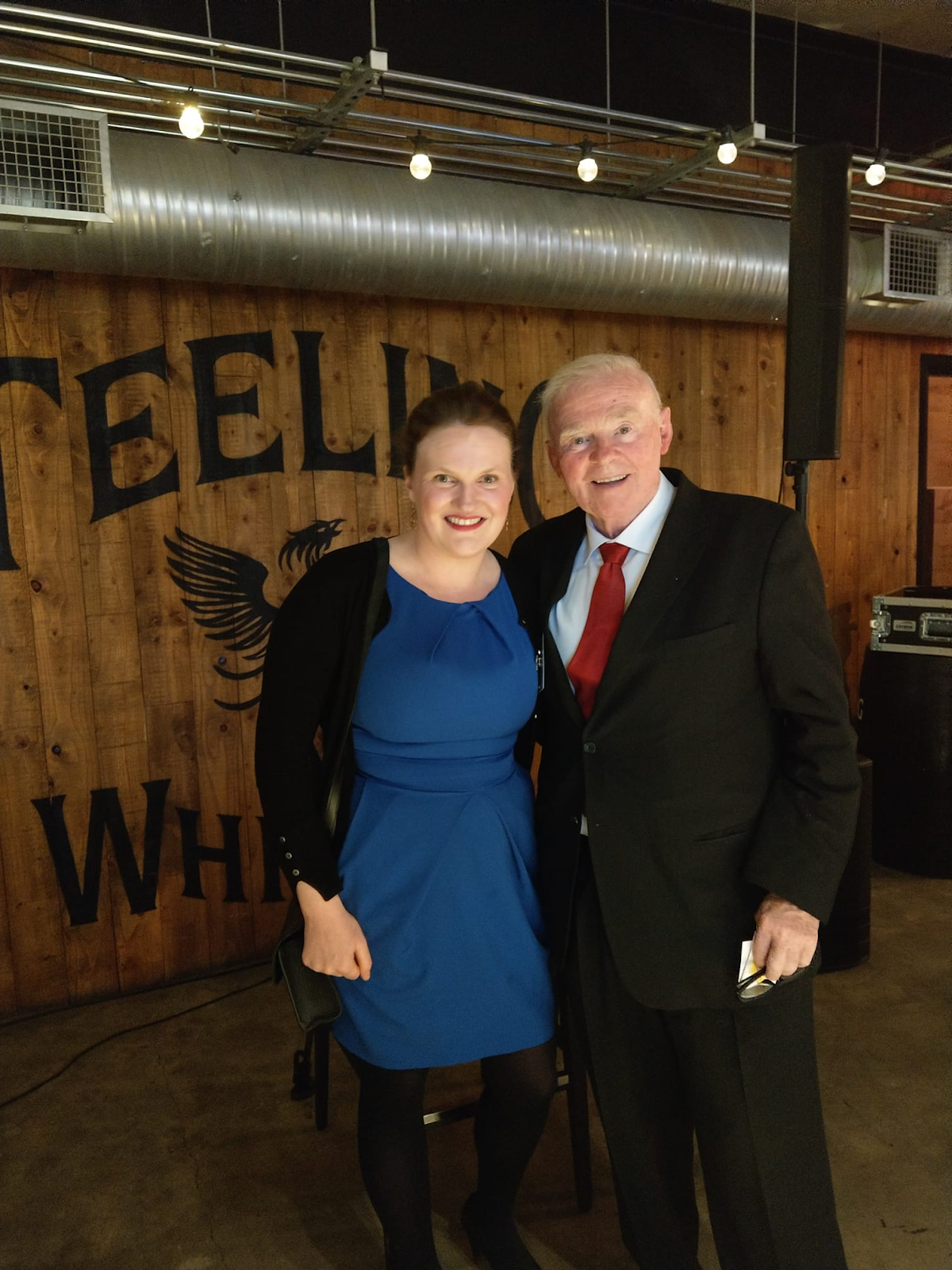 The best advice you've ever received?
To keep a close eye on your budget starting out in business and listen to your customer's feedback.
What's next for Machado.ie?
I am near completion of a Post Graduate Diploma in The Innovation Academy in UCD in Transversal Skills and Design Thinking, all of which have been and will be applied to the business.
Distilling a wild organic Irish bog myrtle and researching other botanicals for distilling and adding to our product range is top of the list for next Spring.
Machado is a member of the World Trade Centre Association. 2021 will focus on a plan to export our beard care products into the US and Middle East.
In the meantime the plan is to get through the next six weeks of the seasonal online rush and to also make time to sit down and watch the Toy Show with my daughters which I missed last year as it is normally on each year the same time as GIFTED in the RDS.
Just for fun….
Tea or Coffee? – Tea (Barry's)
Book or Podcast? – Book (Any of Malcolm Gladwell's book's)
City break or country escape? – Country escape (Glamping in O'Connor's in Doolin)
---
SEE ALSO – Watch: Laois farmer to feature in new Bord Bia environmentally-friendly campaign