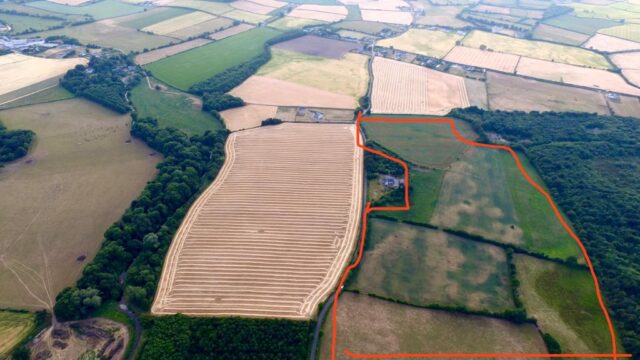 Planning permission has been sought for the development of a quarry at Garrons near Stradbally, something that has led to concern among a number of local residents in the area.
Pat Booth has applied to Laois County Council for quarry activities within a 12.8 hectare site for "the extraction and processing of sand and gravel, on site processing of the material to include extraction, washing, sizing, screening and stockpiling and intermittent crushing of oversized aggregate material".
The planning application also references the "dispatch of the processed materials off-site on Heavy Goods Vehicles (HGVs); installation of site wheelwash, refuelling area, oil interceptors, sludge settlement, ponds and storm water".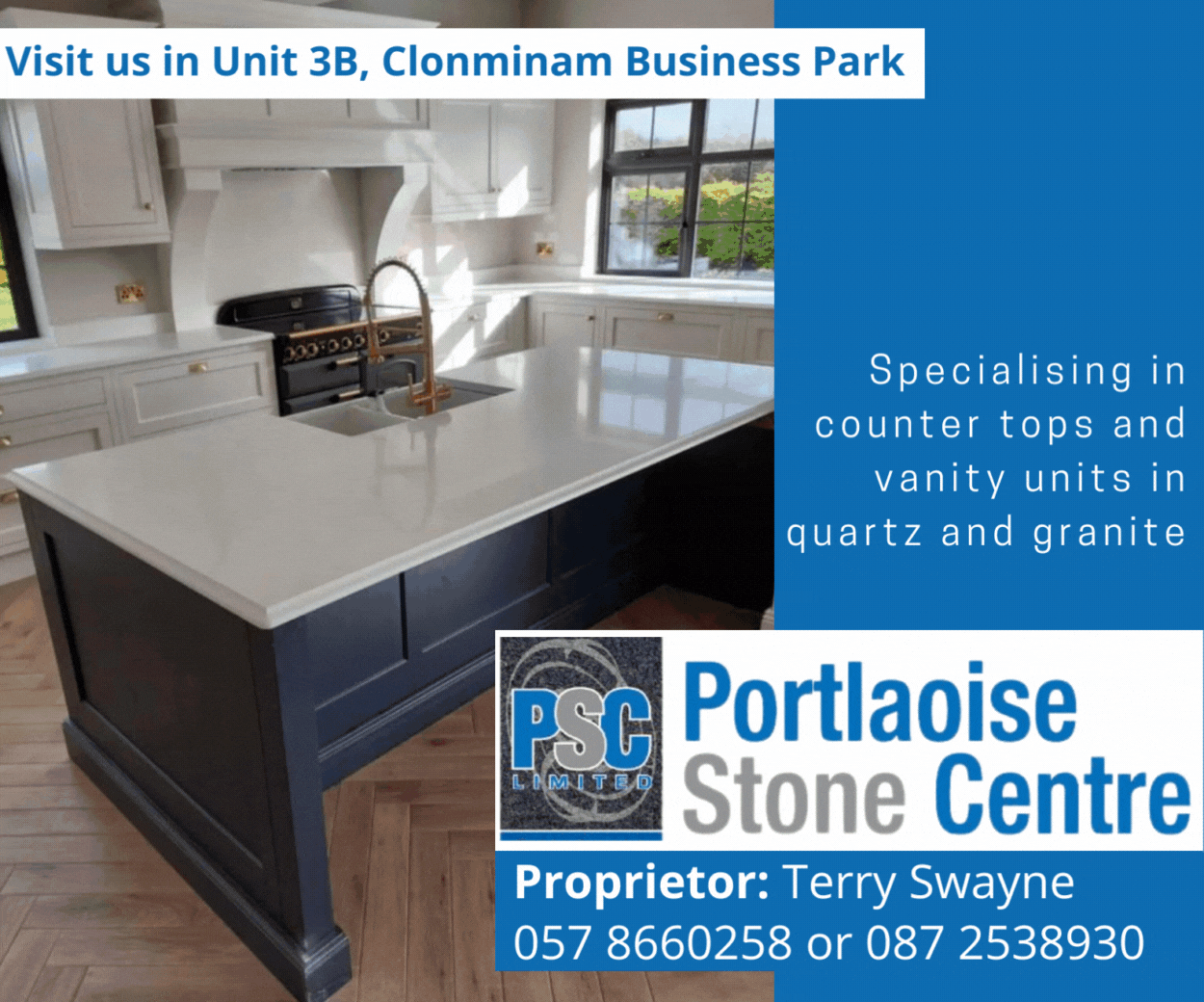 The planning also says that there will be the development of three lay-bys on the local road, a new site entrance and internal site access road. Landscaping works will be carried out close to the entrance.
An Environmental Impact Assessment and Natura Impact Statement have been submitted to Laois County Council as part of the application.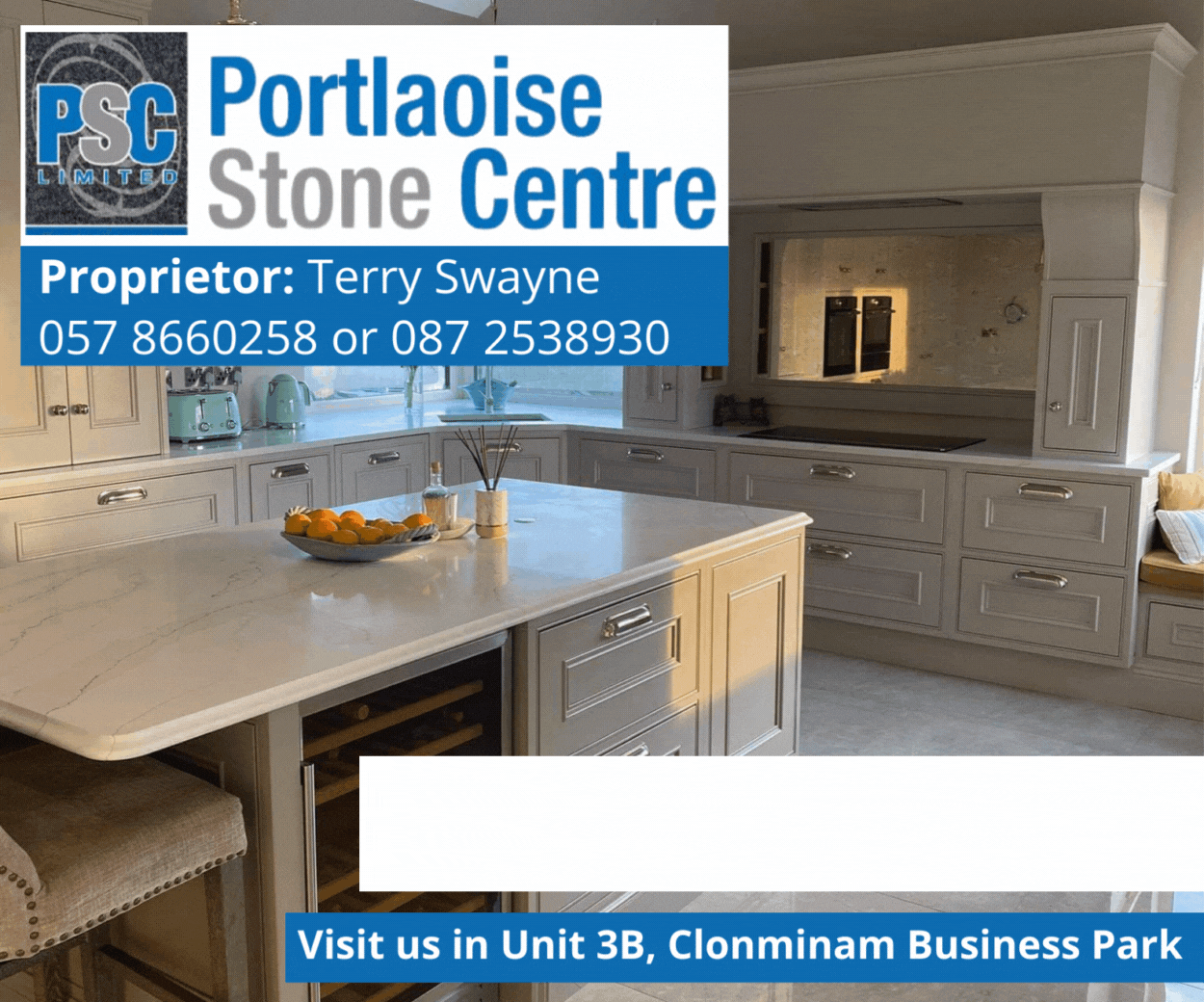 However, a group of concerned residents have come together under the name 'Garrons Against Quarry'.
They say "the scale of the proposed operation will have devastating consequences to the quiet rural lives we have chosen".
Among their concerns are the impact of "40 daily truck journeys" on the quiet road to and from the quarry, the "road safety and quality" and that some houses in the area could be devalued "by up to 50%".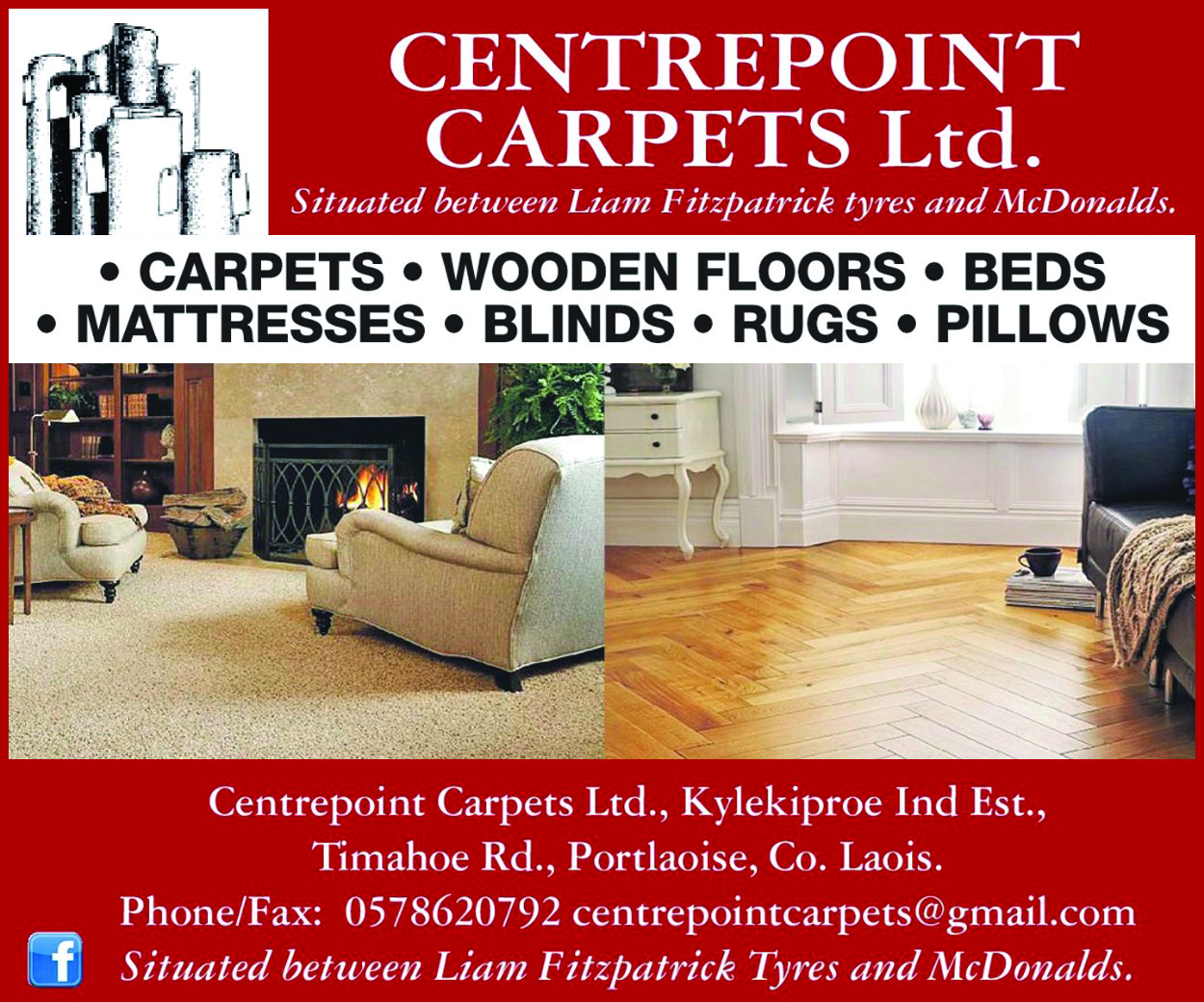 They also say "the repercussions on natural wildlife will be immense, especially given that there are three separate conservation areas in close proximity to the proposed quarry".
"The scale of the proposed operation will have devastating consequences to the quiet rural lives we have chosen. 61,000 tonnes of sand per annum will be extracted and transported, which may continue for 20 years," say the group on their online petition.
"Up to 40 daily truck journeys along our tiny road will destroy the peaceful environment we have chosen for our children, not to mention the unavoidable pollution, both noise and air.
"The road safety and quality will be hugely compromised as will the personal safety of the many cyclists and walkers who frequently use these roads.
"This development will not just affect the residents of Garrons, it will impact significantly on all residents along the proposed lorry routes (i.e. Vicarstown Road, Inch Cross, into Stradbally town and onto the Heath and beyond).
"Qualified auctioneers have informed us that our properties will be significantly devalued by the development of this quarry, in some cases up to 50% loss on current market value."
They also say that the nature of the area is of considerable significance.
"We have footage of buzzards, pine martins, red squirrels, stoats, pheasants and many more protected species. The proposed quarry is in view of the Natura site which feeds into the Barrow, a special area of conservation which is protected under European law."
The issue is compounded for the locals by the fact that all the traffic coming to and from the site will be via Garrons Cross as the bridge at the other side has a five-tonne capacity.
Pat Booth, who has owned the land since the mid 2000s, denies that it is a "super quarry" and says that it will be a relatively small operation.
Though he has been involved in the industry for many years, he is making this application in his own name and not as Booth Concrete, the family business he has been involved with since 1993.
"It's a very small operation. It's not a super quarry," he says. "There won't be blasting or won't be explosions. It's a 28-acre field but we'll only be extracting two acres at a time and we'll have to re-instate an acre before you can start extracting from another acre.
"There will be a loading shovel and a digger with one employee, maybe two. But there's not going to be hundreds of lorries going in and out of it. That's not what's planned for there.
"Nobody wants a quarry on their road but reserves have to come from somewhere. And if people want houses, schools and hospitals to be built, everyone wants blocks."
He also said that sand and gravel has been extracted from fields adjacent to his land by both Coillte and other local farmers over the years and that when it was put up for sale in 2005, it was advertised as such.
He accepts that neighbours will have concerns and he can meet a residents group with his engineer to answer questions. He says also did up a summary of the planning application – which is hundreds of pages in total – and distributed to people in the area.
Among the pre-requisites before lodging planning permission for a development like this to have been monitoring the water for two years beforehand, which he says they have done.
"There will be lay-bys along the road up to the cross and we will be levied by the council for road measures."
Laois County Council are due to make a decision on January 23.
SEE ALSO – Tributes paid as long serving Laois Garda retires