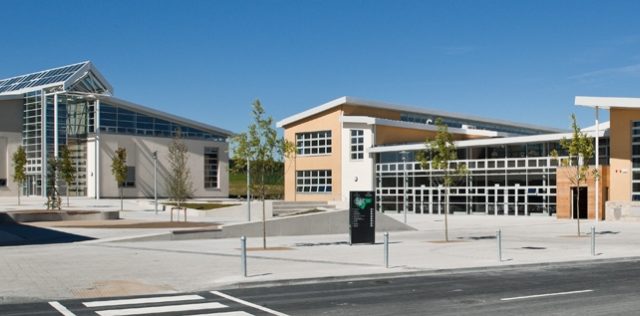 One of the features of lockdown life this year has been an increase in people out cycling and walking.
But secondary school students cycling to Portlaoise CBS and Scoil Chríost Rí aren't safe due to the amount of cars being forced to park on the cycle lanes, according to local councillor Catherine Fitzgerald.
She raised the issue at this week's meeting of the Portlaoise Municipal District in Laois County Council.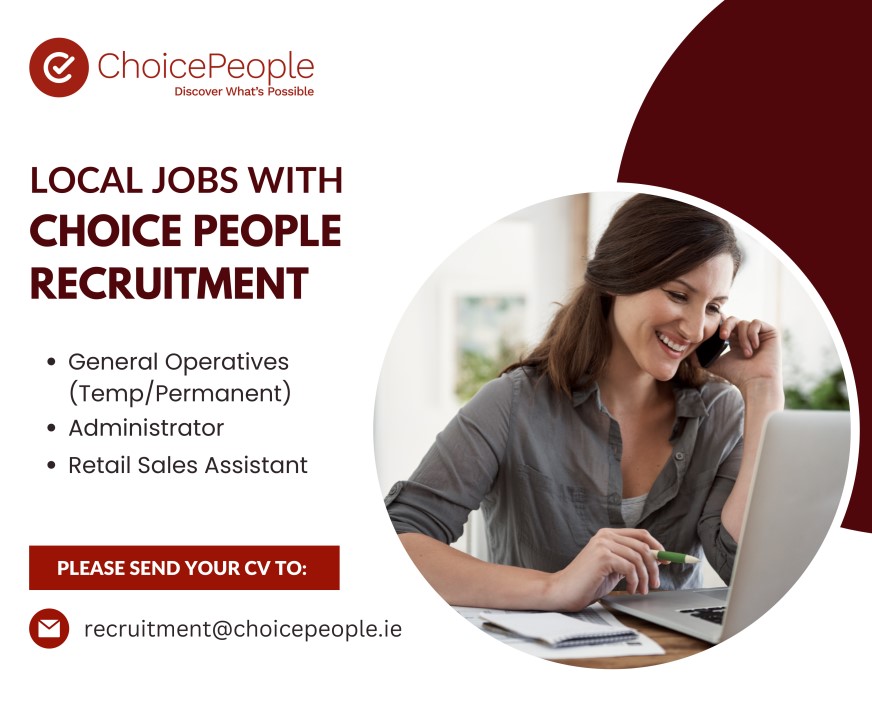 "It has been ongoing since the schools opened there," said Cllr Fitzgerald. "There is no proper provision for cars. There is nowhere to park but we have to make that area safe particularly for cyclists.
"We may take action before it's too late. Parents will have to stop their children cycling to school and we should be making every effort to make sure that is not the case.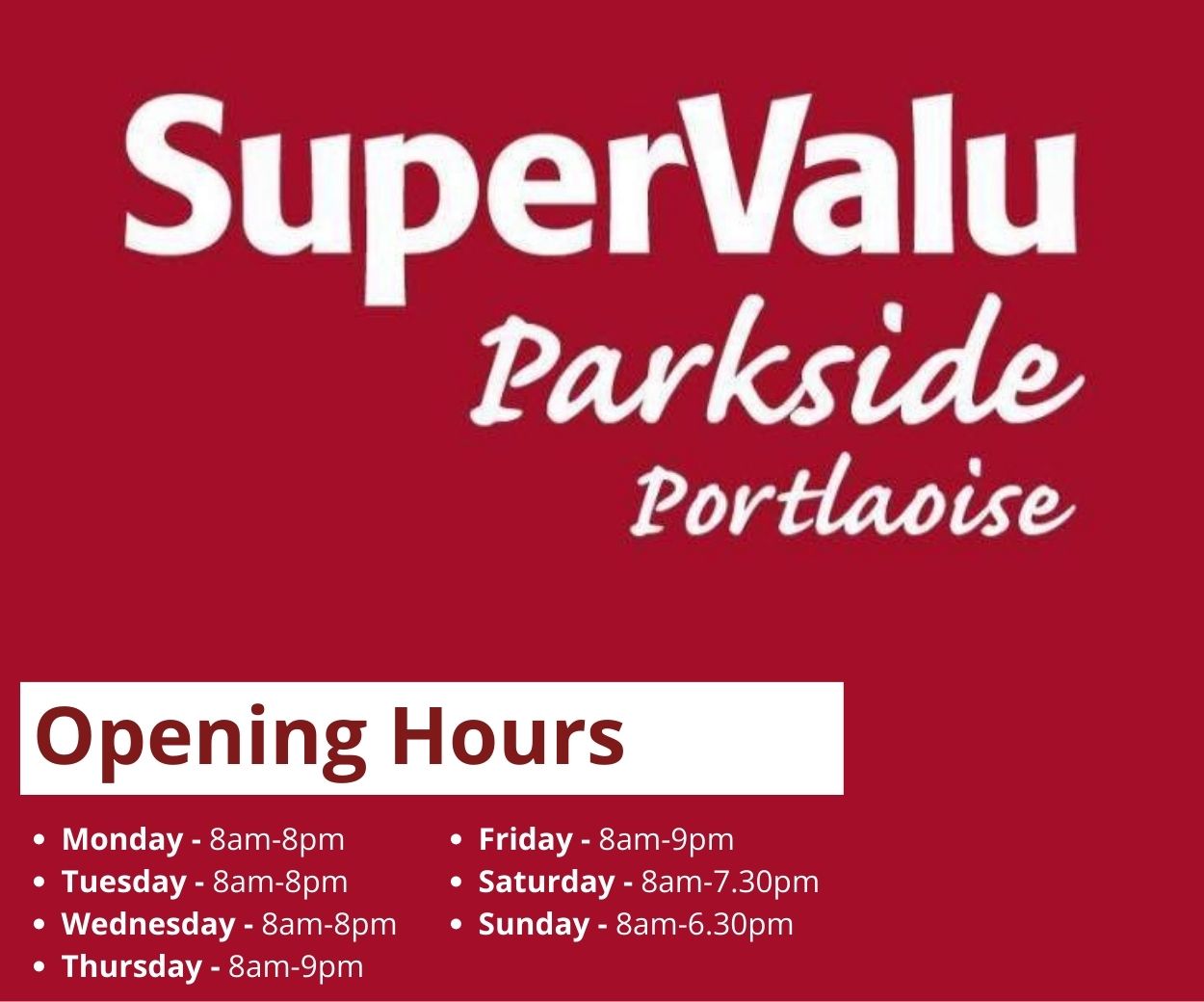 "Second level students are well able to cycle to school. But the problem is where do they park? I don't have the solution but we have to address it.
"It also has an impact on residents in that area."
"There is no doubt it is a worry," said Director of Services Simon Walton.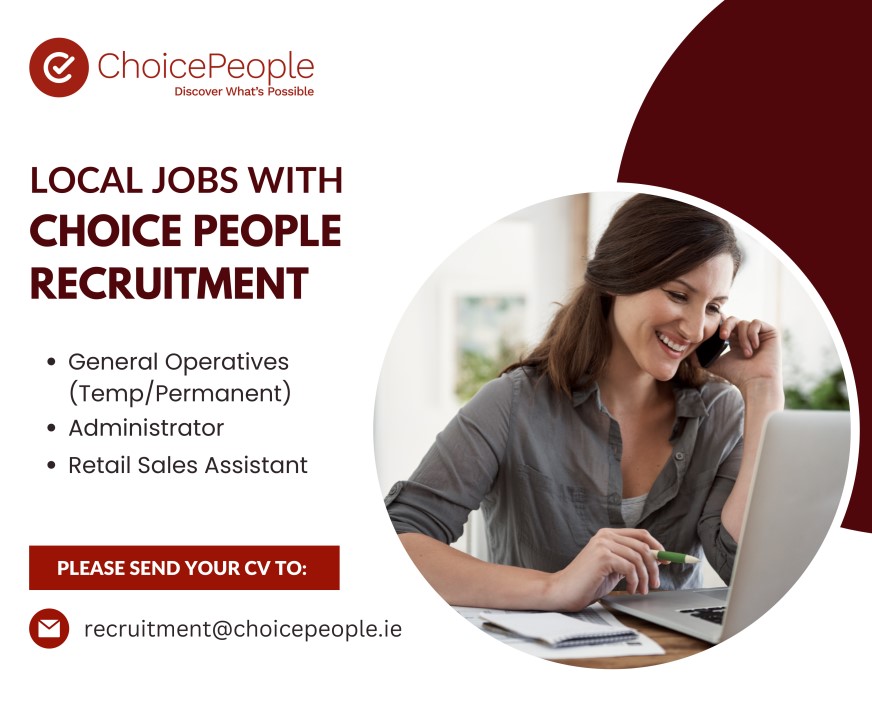 "Members have spoken about this before and there has been a visible increase in people out cycling this year. It beholds us to sort that out.
"We have spoken before about park and stride facilities and dedicated areas for parking and we will definitely be engaging with the schools to advance that."
Mr Walton also confirmed that the council had applied to Waterford IT to have a master's student assigned to Portlaoise to work as a cycling officer "to assist in a shift towards a greater cycling culture in Portlaoise".
A portion of the Triogue Blueway will also help facilitate students cycling to school around the town.
"It is a big problem and parents are going to add to the traffic by driving their children to school instead of them cycling," added Cllr Fitzgerald.
"It is an immediate problem and it has to be addressed as soon as possible."
SEE ALSO – Watch: Huge Laois involvement as film shot on site of Electric Picnic hits US screens