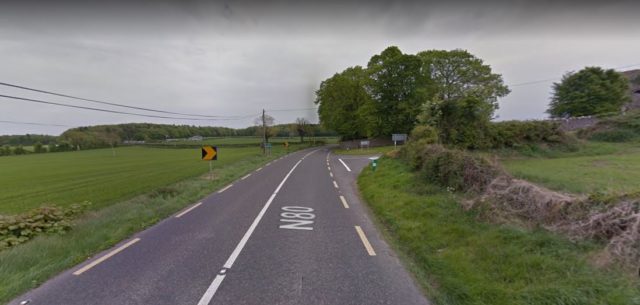 A Laois County Councillor has branded the lack of a footpath to a Laois cemetery a 'thundering disgrace' and an 'embarrassment' at a meeting today.
Fianna Fail Cllr Paschal McEvoy made the comments at yesterday's meeting of the Graiguecullen-Portarlington Municiple as he once again put forward a motion calling for a footpath to be constructed up to the cemetery in Stradbally.
In March of 2019, Cllr Tom Mulhall received a positive update from the Road Design department of Laois County Council and Transport Infrastructure Ireland who then said that they were planning a design for safety works on the N80 just outside Stradbally.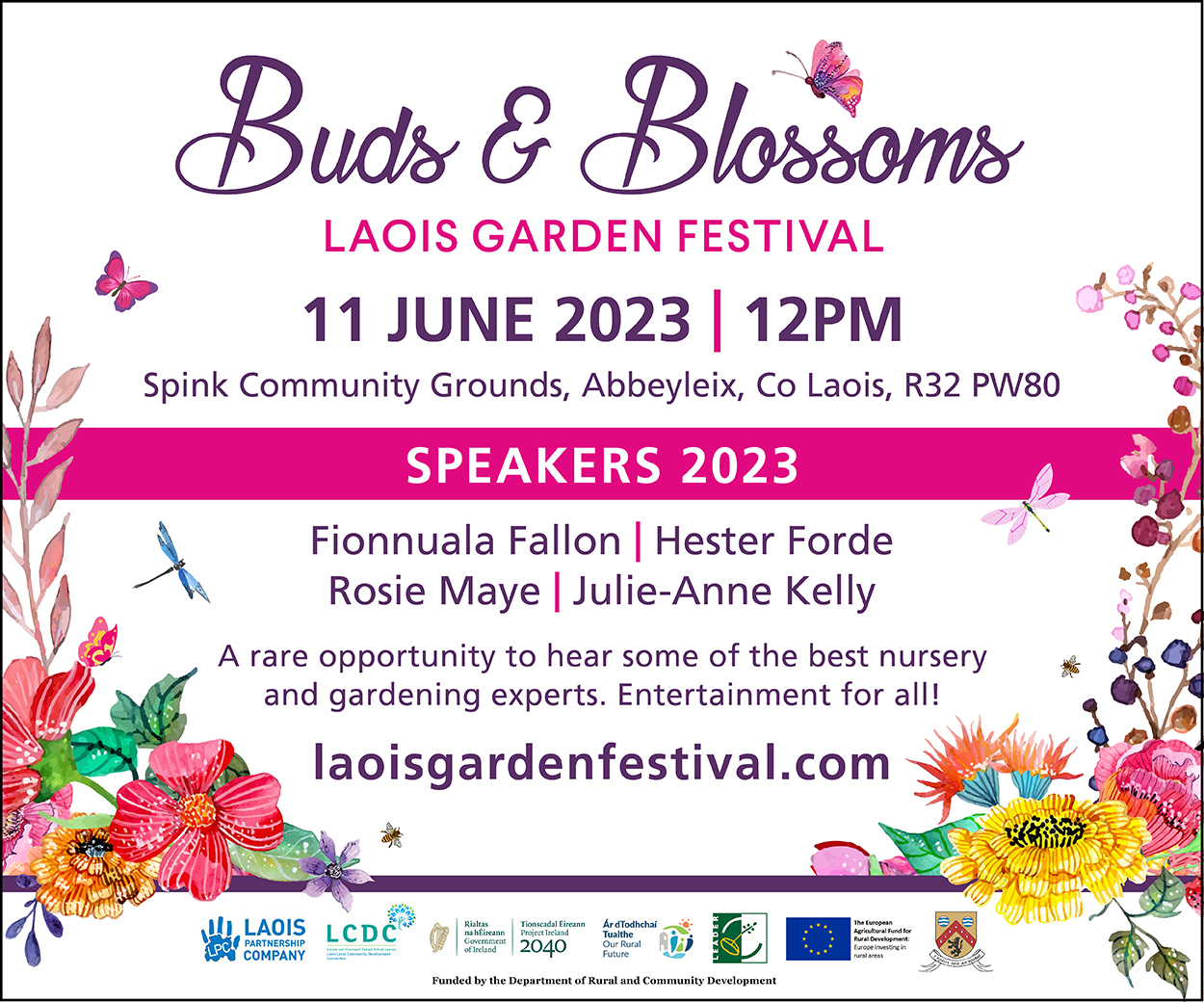 The area in question is just before the bend on the road before the graveyard as you leave Stradbally, heading for Carlow.
However, almost two years later, the project appears to have stalled and this is of great annoyance to Cllr McEvoy.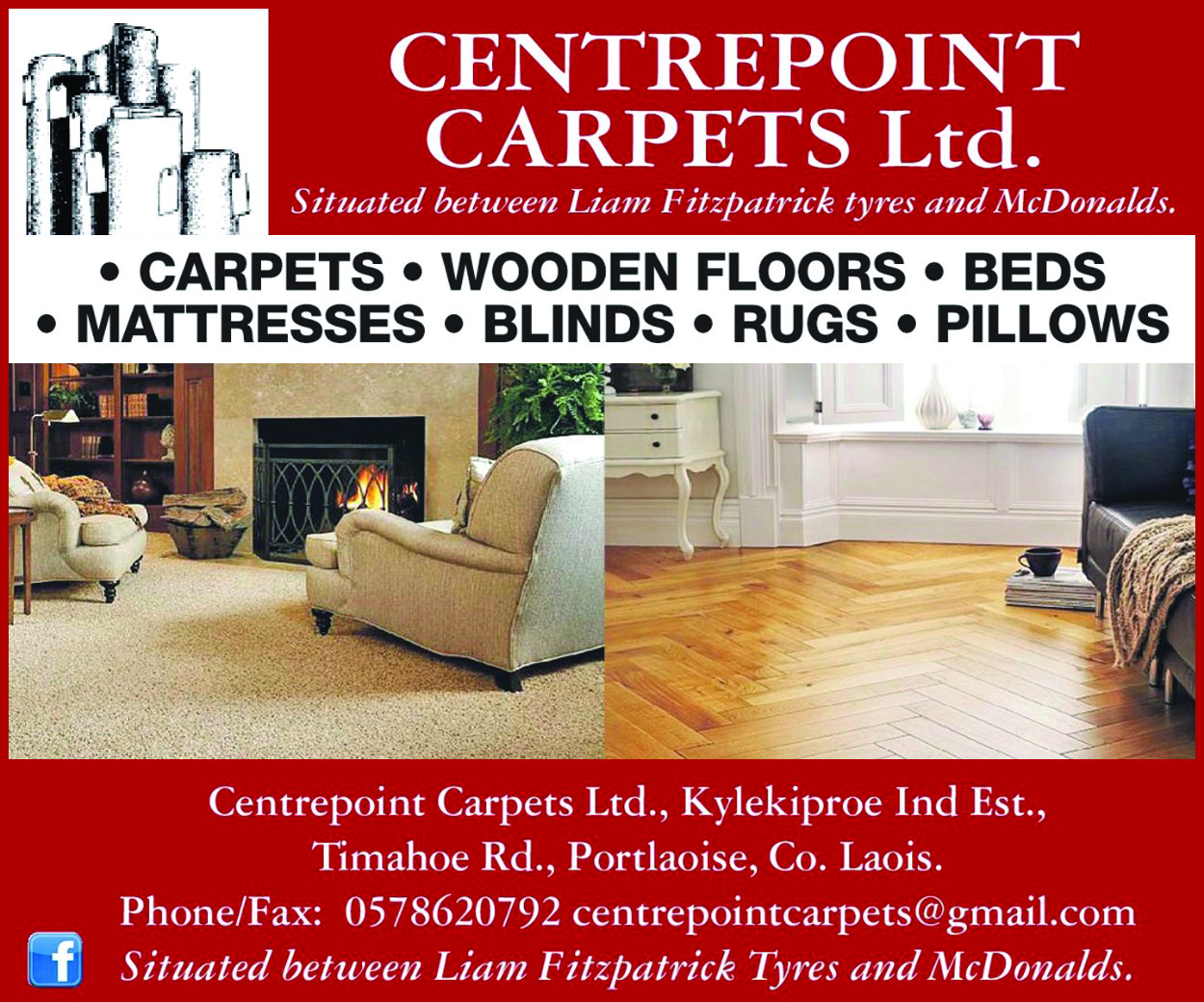 He said: "This is a most dangerous road that has seen a number of people killed over the last 20 years.
"It must be the only cemetery in Laois that doesn't have a footpath up to it and that is a thundering disgrace. It is an embarrassment to me as a Councillor that nothing has happened.
"The Church of Ireland have said they are happy to give a portion of their land to make it safer and all you are really talking about is another 100 metres to connect the existing footpath which goes as far as Cillbeag Manor.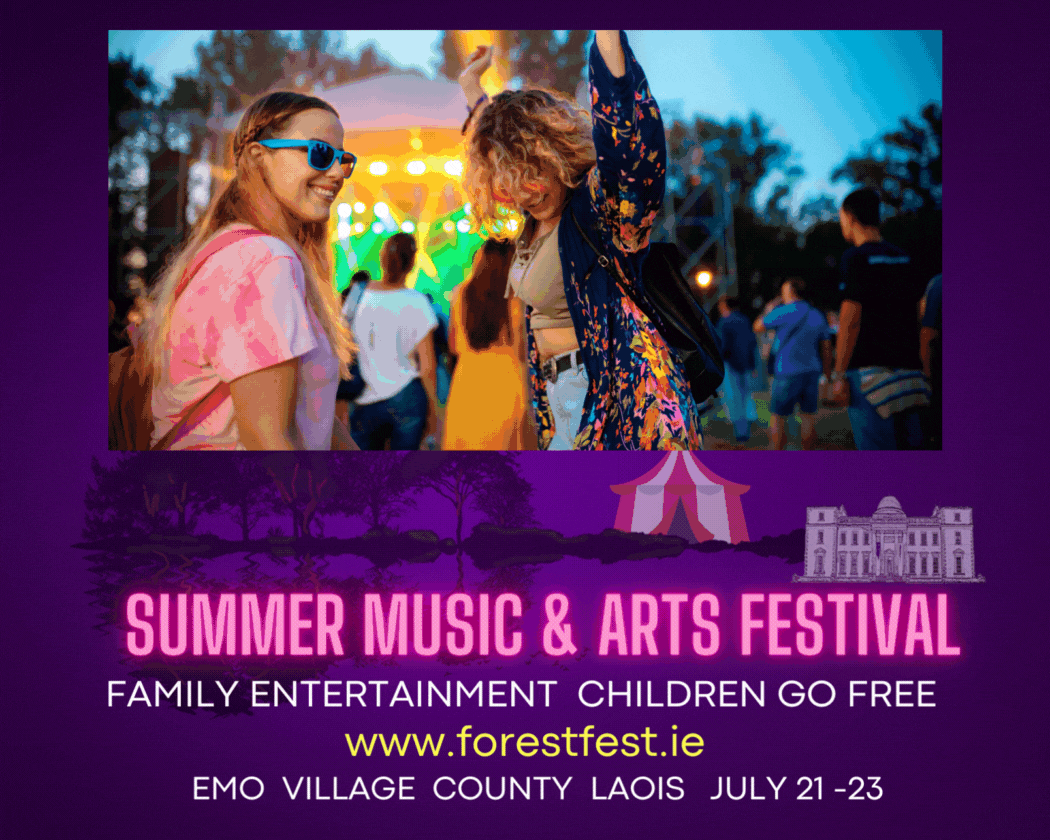 "There are old people living in Stradbally who cannot visit their loved ones unless they get a lift in a car because it is not safe for them to walk.
"That is grossly unfair."
Residents who live in Oakvale have been campaigning for the last number of years for safety works to be carried out as the lane to their homes joins the main road right on the bend.
There were calls to introduce a roundabout but that had previously been ruled out.
Cllr McEvoy continued: "There are about 12 houses in Oakvale and each of them is taking their lives into their own hands to enter onto the N80.
"In the interest of safety, this really needs to be moved on now."
In reply to Cllr McEvoy, Senior Engineer Adrian Barrett said: "This site/junction had been discussed with Transport Infrastructure Ireland's Safety Engineer.
"Road Design has included this site in the TII Safety Improvement (HD17) programme for 2021.
"Any works at this location will be subject to approval of proposed solution/design and funding from TII."
Fellow Councillors Aidan Mullins, Ben Brennan, Aisling Moran and Padraig Fleming supported McEvoy's call and the issue will be pressed by Laois County Council with TII immediately.
SEE ALSO – Watch: Huge Laois involvement as film shot on site of Electric Picnic hits US screens