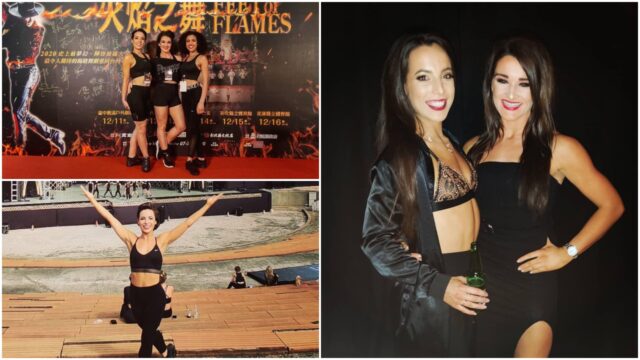 With the current Coronavirus situation in Ireland, it is hard to envisage a world where people can do normal things like attend a show.
But in Taiwan, a country with a population of 23.8 million, they have recorded just 757 cases of Covid-19 since the pandemic began there on February 15.
And that low level of infection means that events like big shows can take place with crowds in place.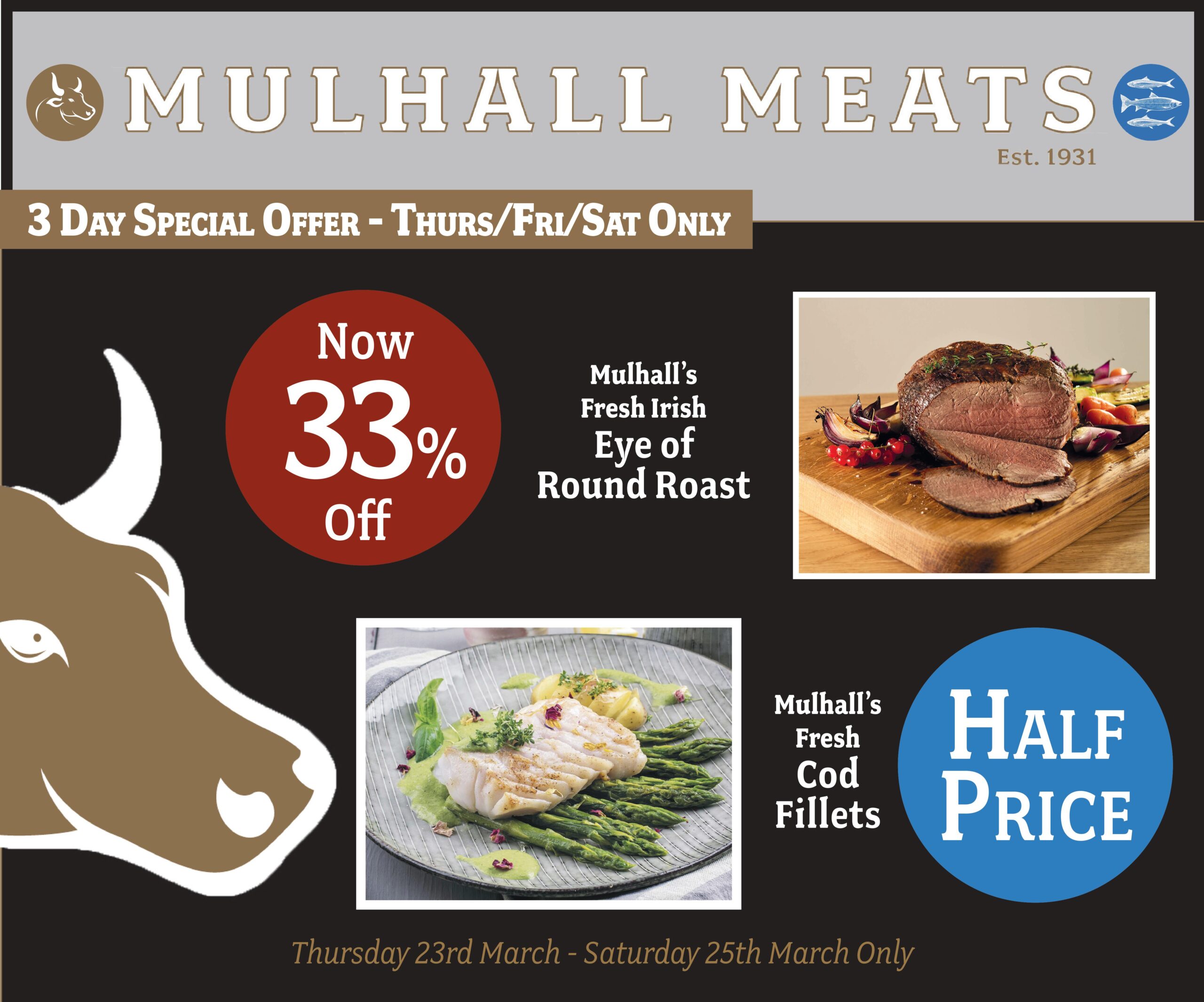 So we caught up with a Laois woman who has been out there entertaining the masses on the other side of the world on our first edition of the Midweek Podcast.
Jean Kennedy, from Mountrath, is in Taiwan on tour with Michael Flatley's Show 'Lord of the Dance'.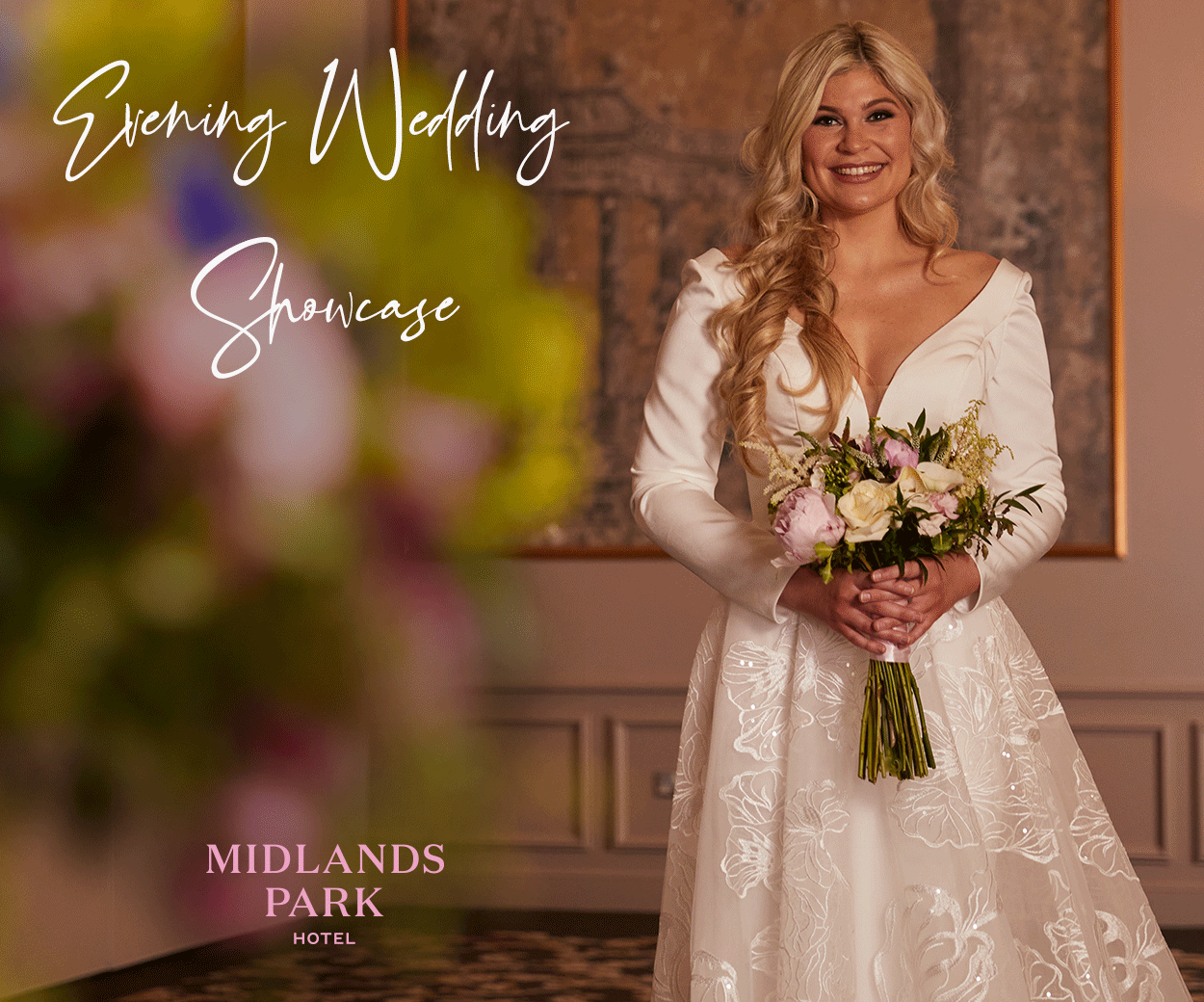 It is the only professional Irish Dancing tour taking place this year and speaking to host Paul Downey just before she began her journey home, Jean reflected on what the experience has been like.
She said: "Taiwan is probably the safest place in the world right now as it has not recorded a domestically transmitted Covid-19 case in more than 200 days.
"(Our show has) been in Taiwan many times before. They are here every year for the past 20 years.. It's their 25th anniversary next year in 2021, so they have big plans of touring hopefully if everything itself out, Covid wise.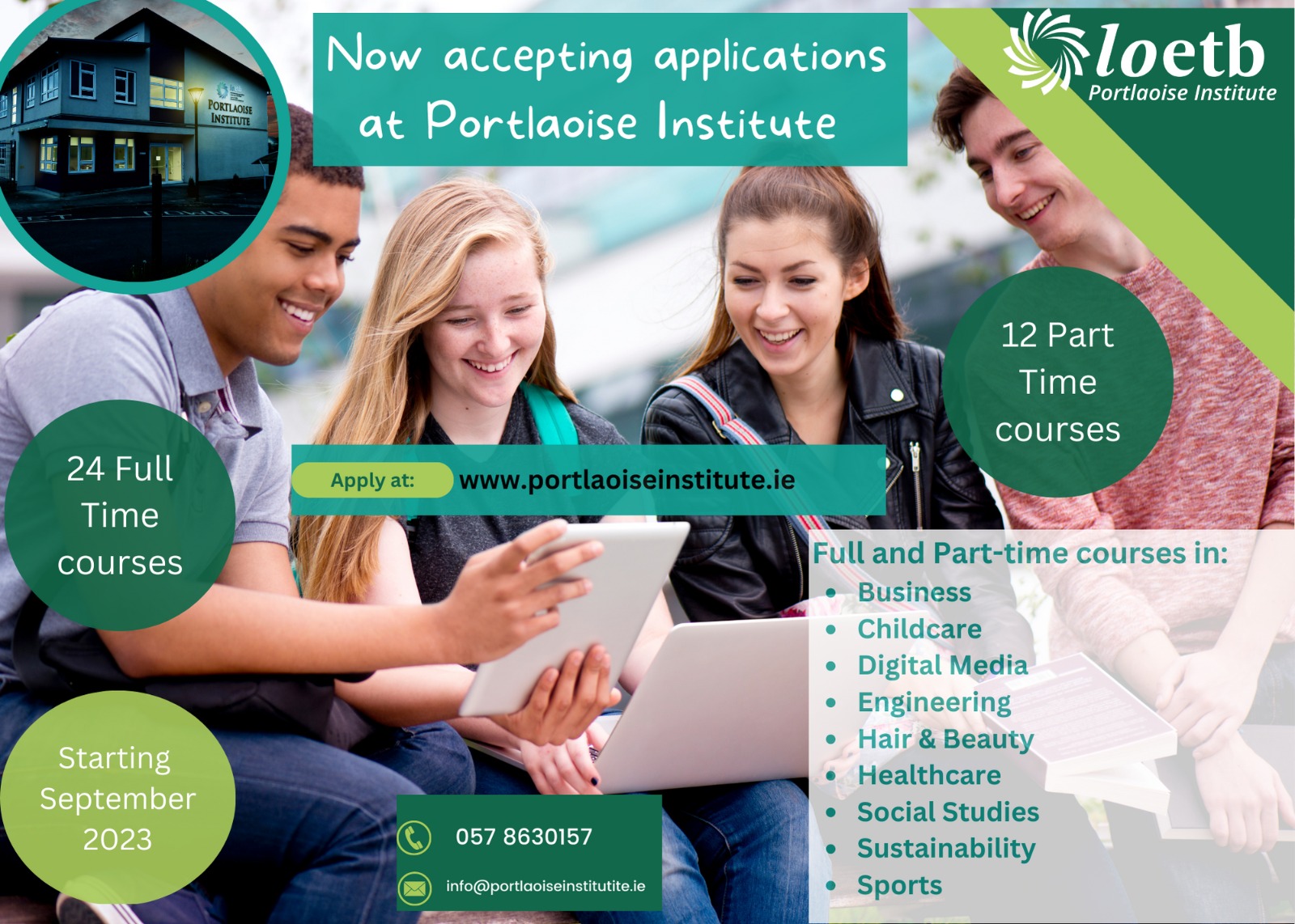 "But they tour Taiwan every year. And Feet of Flames is the largest Lord of the Dance show that they have. So they have 90 dancers in Taiwan.
"So to be honest it's unreal, we are the only show touring at the moment, because Taiwan is so safe.
"But it's crazy because we actually spent more time in quarantine – we spent 14 days in quarantine and we have only 10 days of shows.
"So it's crazy to say that we have been in quarantine longer than we will actually be performing."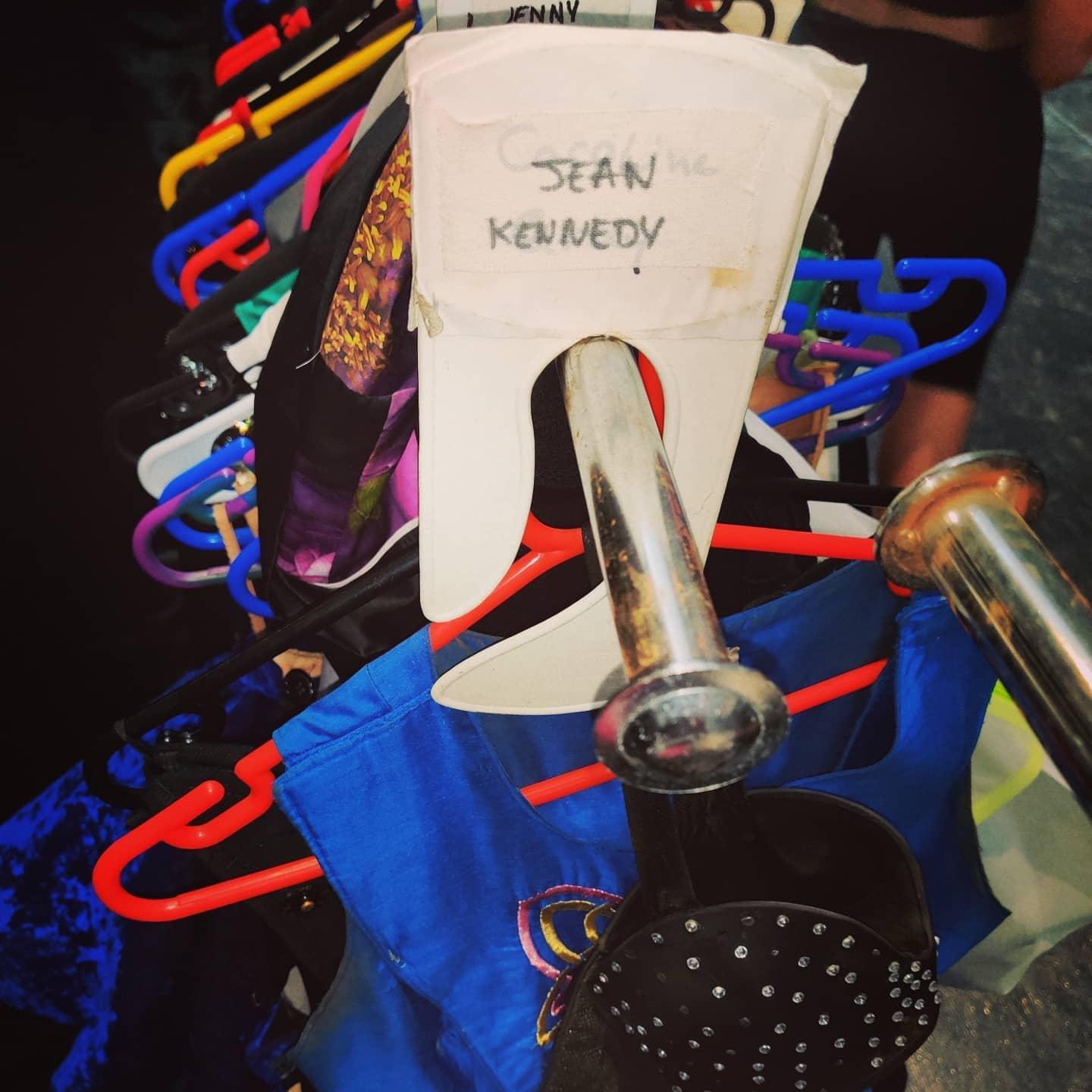 Part of Taiwan's success at being able to keep Covid at bay is due to their strict quarantine rules – as Jean explained.
She said: "So we got to Dublin airport, we flew to Amsterdam first and then from Amsterdam we had a 13-hour flight. We stopped over in Hong Kong to refuel, and then went onto Taiwan.
"And we literally got to the airport, got put on a bus – you had to masked the whole way, the whole journey. I think it was 24 hours straight basically I wore a mask for.
"We got to the hotel then and you are brought in the back entrance as people coming in and out of the front entrance don't actually have contact with you.
"And we were sanitised, our bags and everything were sprayed down with sanitizer. And then the door closes behind you and that's it and you are in your hotel room for two weeks.
"Even after the two weeks quarantine, we are still in a kind on an incubation period where foreigners coming into Taiwan they have to wear a mask everywhere they go.
"Now Taiwanese people in general would wear a mask and anywhere in China really they always wear a mask because of so much air pollution.
"But if we are found not wearing a mask in public the fine is, I think it's 2,700 pounds or something like that.
"So they take it very, very seriously. But the science shows that it works."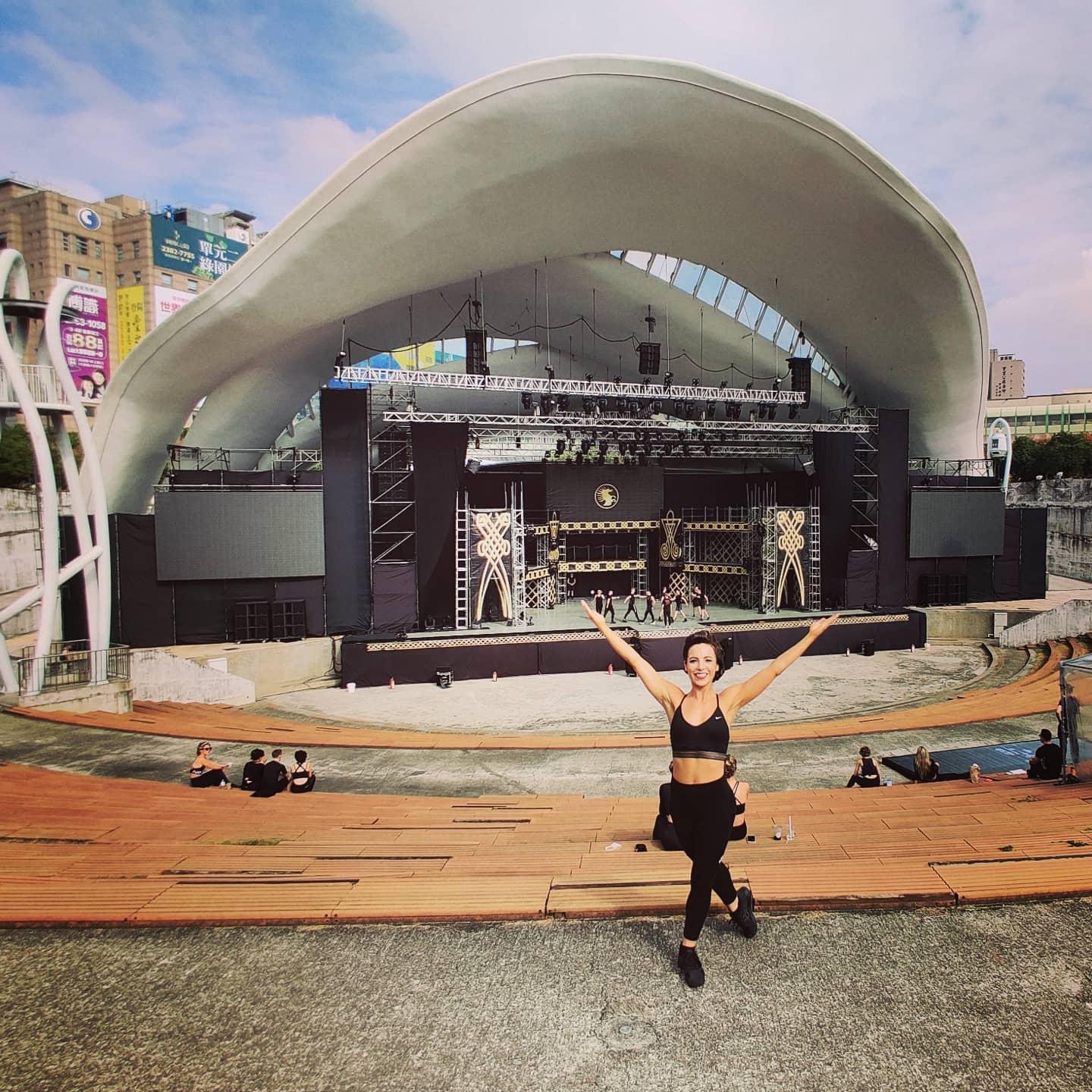 Jean performed in front of 15,000 people at one venue – something she thoroughly enjoyed having not been able to do it for so long.
She said: "One of the stadiums we were in sits 15,000 and we were in an outdoor stadium two days ago. That was just unbelievable to see the skyline of the city as you are dancing. It was amazing – it was one of my favourite venues to ever perform in.
"And I can't explain the feeling. I mean performers will know the feeling but yeah it's even more special when it has been taken away from you for so long and then you get the chance and the opportunity to do it all over again.
"It's hard to describe. The curtains open and you are trying to hold back the tears and concentrate on your feet. But you know it's very overwhelming and it's really the best feeling in the world."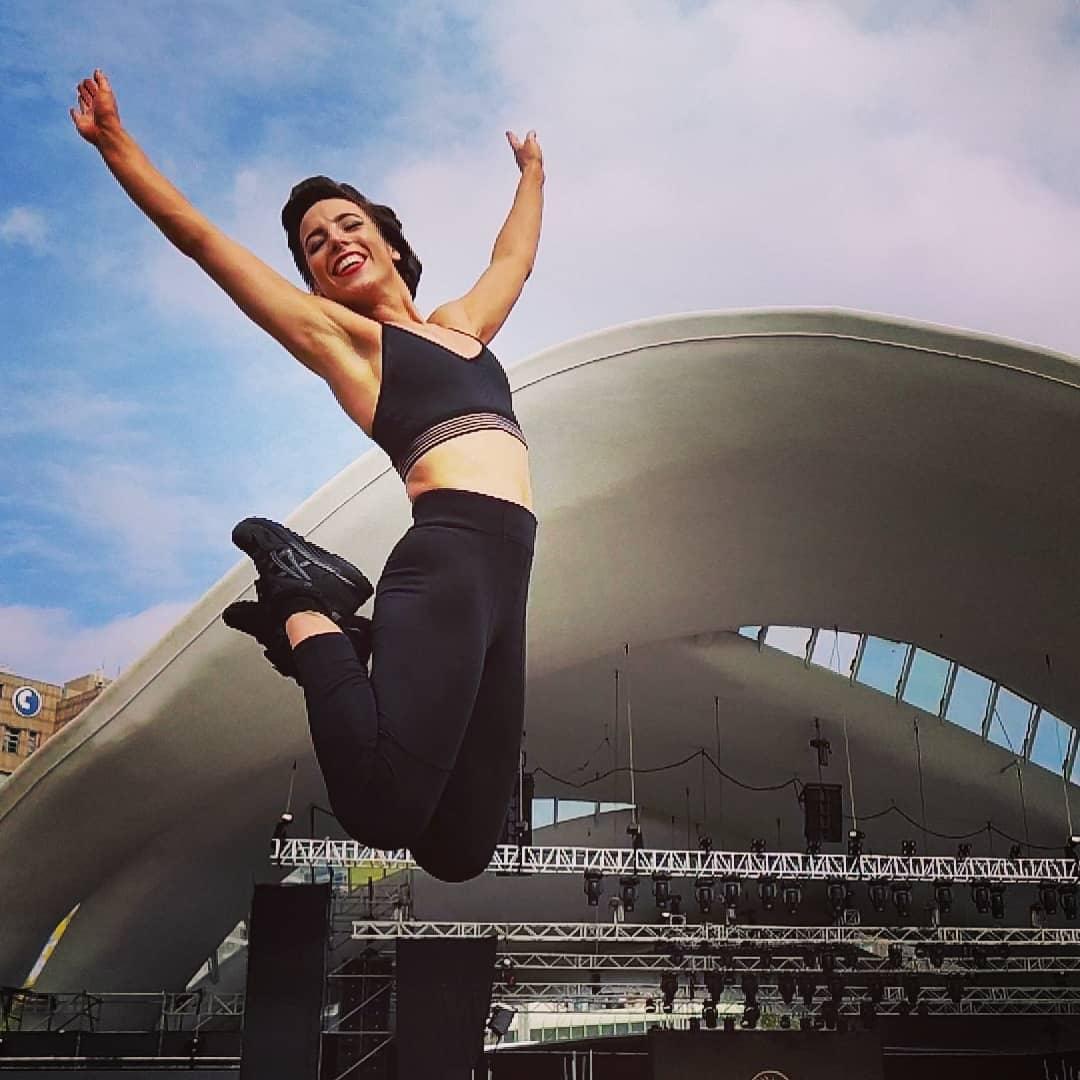 Jean also explained how her journey began at the age of 3 with Gabriel Lyman in the Lyman School and also her hopes to be able to celebrate Christmas with her family.
You can listen to the full podcast on Apple Podcasts, Soundcloud or below on Spotify.