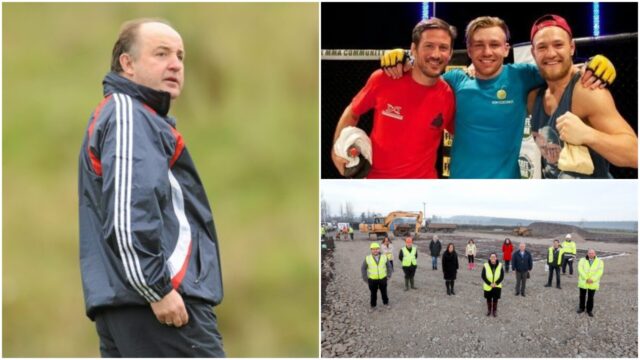 1 – Conor McGregor steps in to save Laois gym from closure
Mixed Martial Artist Conor McGregor has stepped in to stop a Laois gym from having to close.
On Friday night, the owners of Straight Blast Gym in Portarlington announced they would be unable to reopen due to rising costs associated with the Covid-19 pandemic.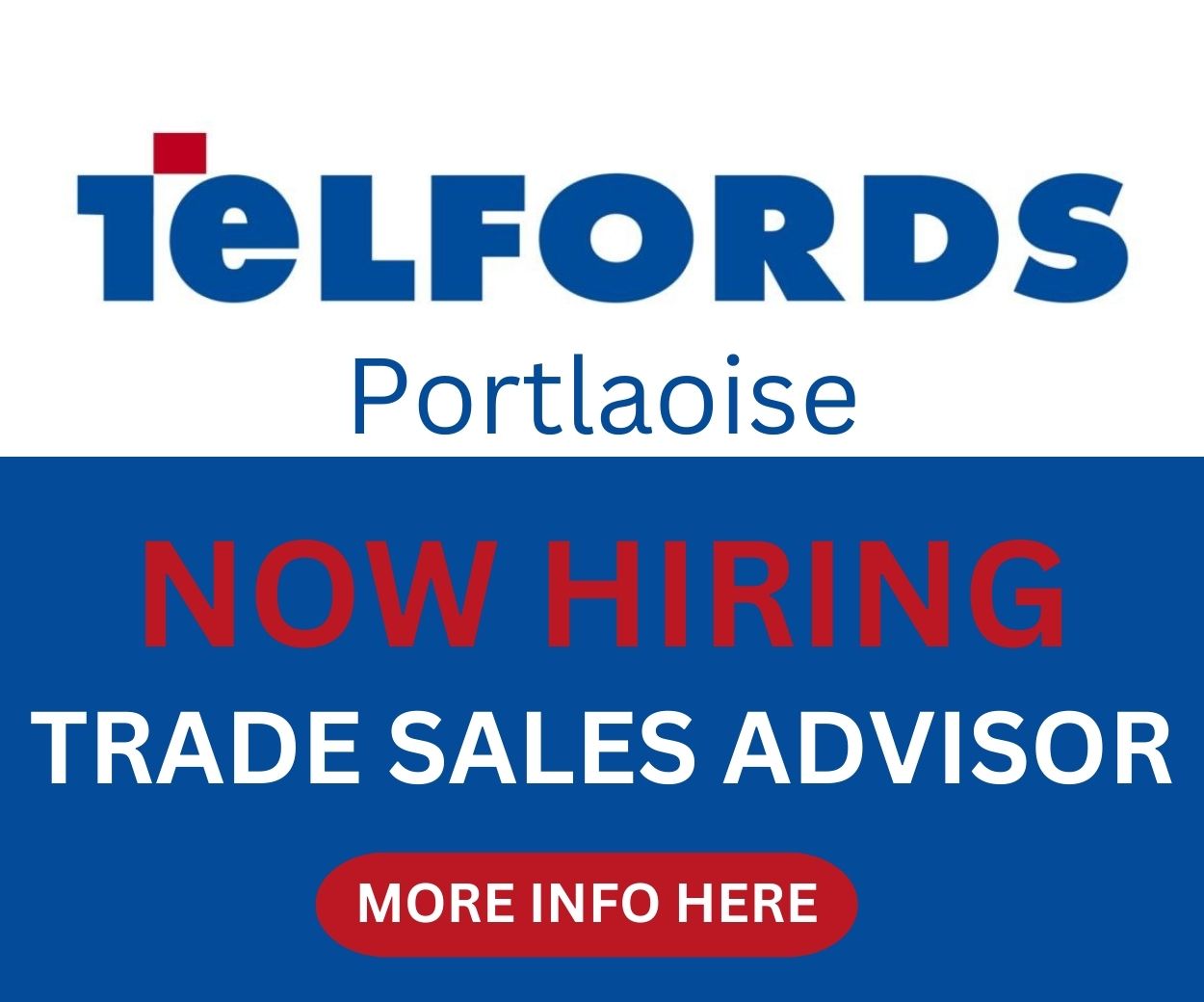 2 – Deep sadness following tragic passing of young Portarlington dad
There was deep sadness in Portarlington this week following the tragic passing of a young dad.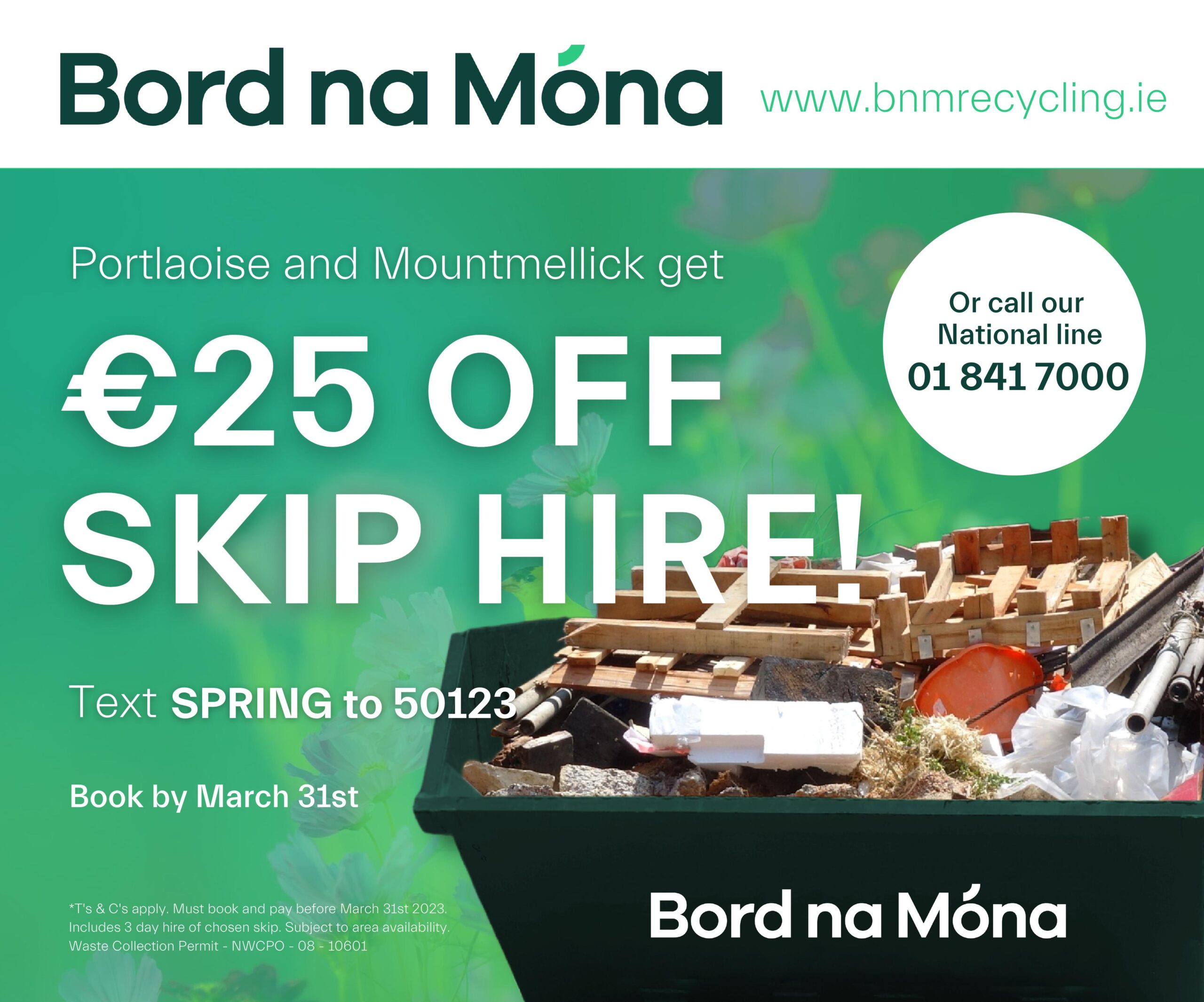 Gary Lanigan, of 1 Castlelea view, Portarlington and formerly from Marlstone, Thurles, in Tipperary, passed away suddenly on Tuesday December 15.
3 – Ger Lawlor: 'People around me in the hospital had lost their eyesight, had lost their speech … it could have been a lot worse'
On a Friday evening at the end of March this year, Emo native Ger Lawlor returned to his home in Cratloe in Clare, just across the Limerick border.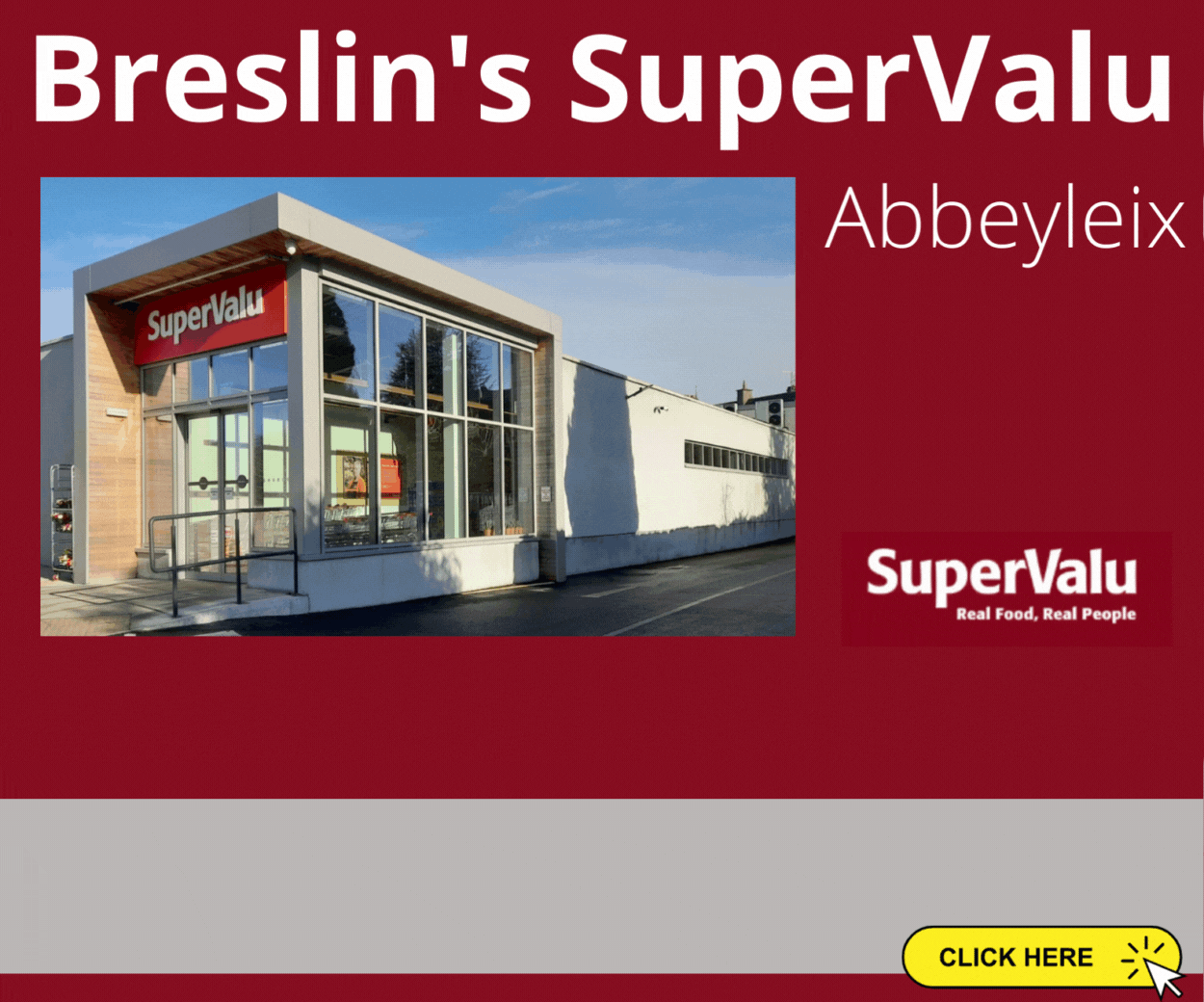 His wife Majella noticed that there was something wrong with his speech and got him to sit down. He left arm fell down by his side. She instantly recognised the danger signs. At just 61 years of age he was having a stroke.
And now nine months later, he chatted about his recovery.
4 – ELECTED: Laois County Board for 2021 confirmed following online convention
The Laois GAA County Board for 2021 has been confirmed following this week's first ever online Convention.
And there has been no changes from 2020 as all outgoing officers have retained their positions.
5 – Portlaoise confirm senior football management team as they bid to get back on top in 2021
The Portlaoise senior footballers will be a wounded animal in 2021 having been knocked out of this year's championship at the quarter-final stage for the first time since 2006.
And they have reappointed their outgoing management.
6 – Historic day as ground broken on new building for Laois school
The Board of Management, Teachers and pupils of Gaelscoil Thromaire, Mountrath are very excited by the news that construction of a brand new School premises has begun on the site near the Trumera GAA pitch and Community Centre.
This is a historic milestone for both the school and the local area and is the result of many years of campaigning and community co-operation.
7 – Deadly Dunne fires Laois to third successive Leinster minor semi final
Laois will contest the Leinster minor championship semi final for the third year running following a very comfortable win over Carlow in MW Hire O'Moore Park last Saturday.
Laois have struggled at this level to get the better of their neighbours in recent years – needing late points to snatch draws in 2018 and 2019 – but that was not the case here.
8 – Laois woman tragically killed in Cork accident to be laid to rest
A Laois woman who was killed in a tragic accident in Cork this week is to be laid to rest.
Eileen Kennedy, who was originally from Errill, died after being struck by a lorry on Thursday afternoon.
9 – Warm tributes paid as legend of handball in Laois passes away
There was deep sadness in Durrow this week following the passing of James 'Jimmy' Fogarty.
Mr Fogarty is widely regarded as the founder of handball in Cullohill and Laois.
10 – Boost for residents of one Laois nursing home as Covid-proof visiting booth installed
Residents of nursing homes around the county have been doing it tough as the Covid-19 pandemic has robbed them of the chance to interact physically with their loved ones.
For the last number of months, nursing home visits have been banned completely – except for in the last two weeks when they have been permitted, but only on compassionate grounds.