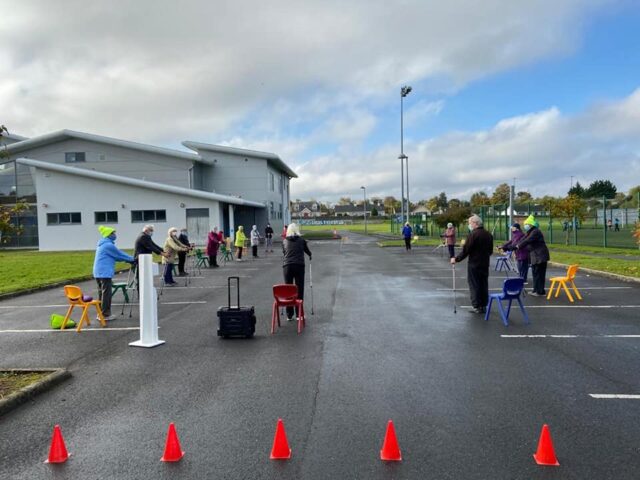 The Government has granted an additional €25,000 to the Laois Sports Partnership to assist them in their ongoing work in developing sports throughout Laois.
This is in line with an overall scheme for Sports Partnerships throughout the country that has been approved for funding today.
This announcement further supports the sector including extra support for the Disability Sports Sector.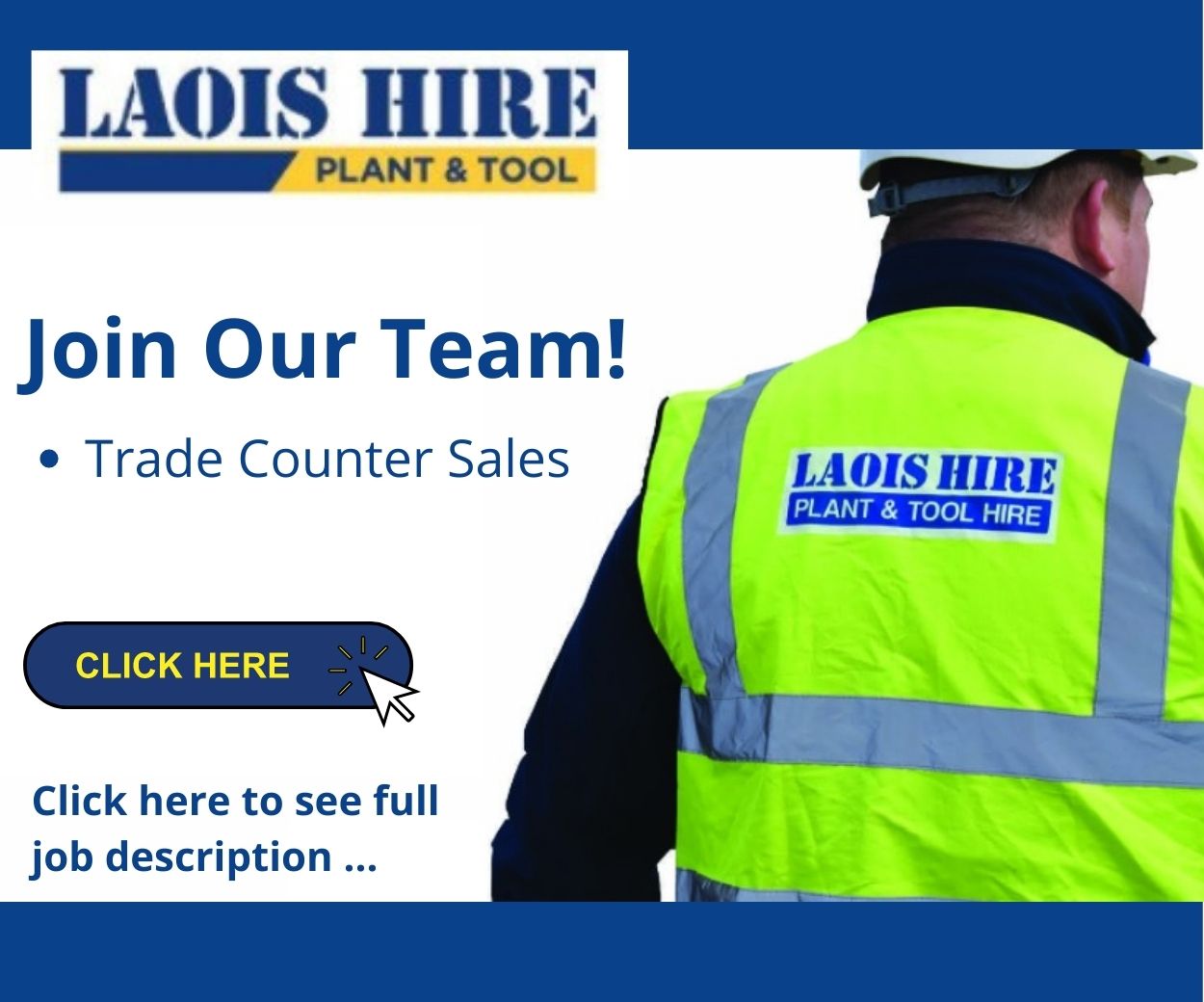 Welcoming the news, Minister for State at the Department of Finance, Sean Fleming, said he hoped the sport sector could get back on track in 2021 after a very difficult year.
He said: "This grant scheme operated by Sports Ireland's Local Sports Partnership Network has proved to be invaluable.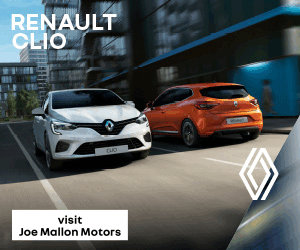 "I am delighted that further funds are being made available to Laois Sports Partnership and other sport partnerships throughout the country today.
"I look forward to the Laois Sports Partnership getting back on track in 2021 after which we all hope despite the difficulties will be better for us all compared to 2020.
"Finally, my message to everybody in the county is to have a Happy but Safe Christmas and we all look forward to a better 2021."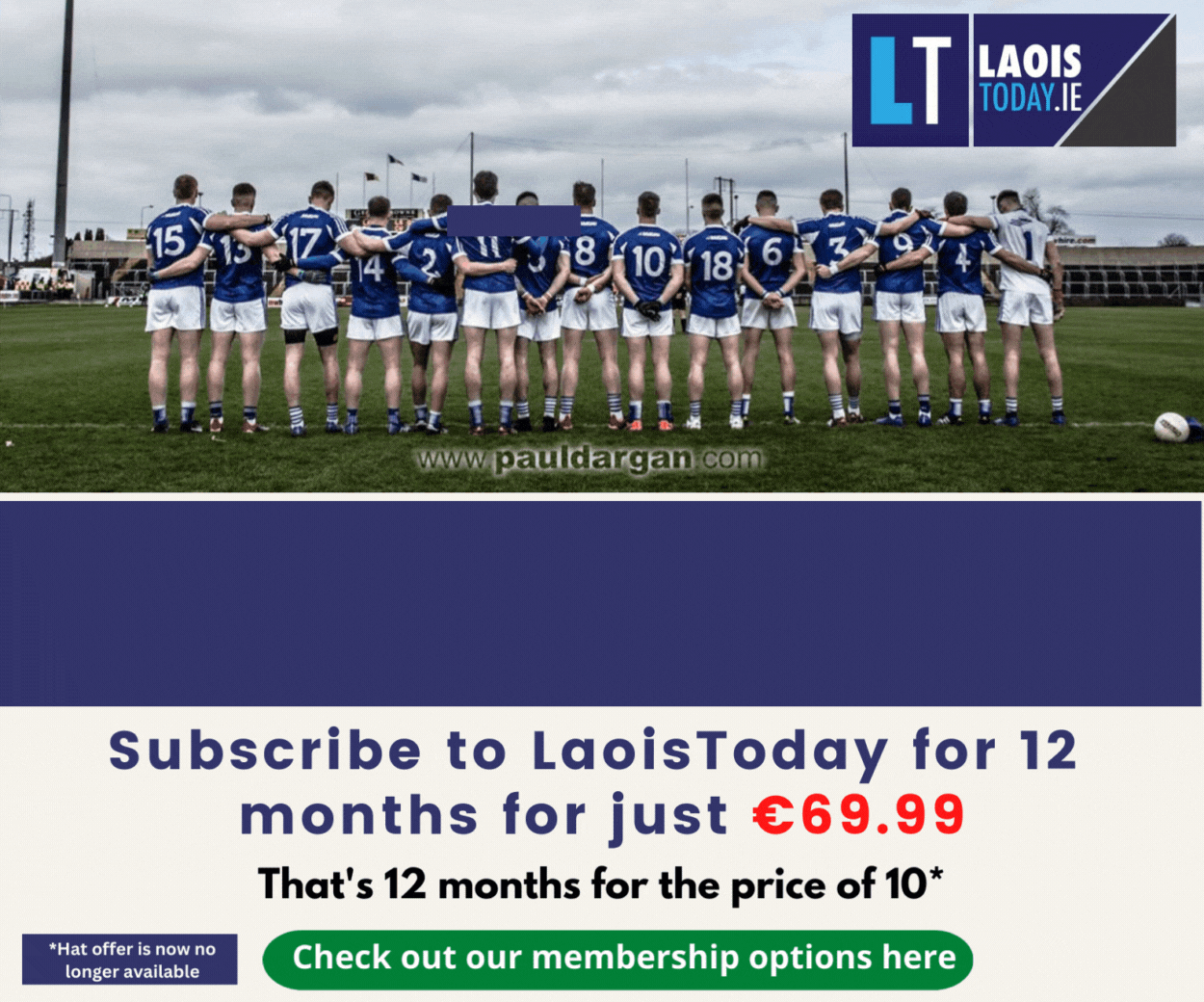 SEE ALSO – Second Laois primary school announces closure due to Covid-19 cases