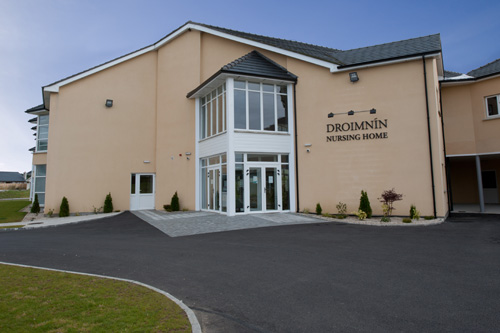 Two more Covid-19 deaths have been sadly confirmed at a Laois nursing home.
Droimnin Nursing Home in Stradbally has been battling a Covid-19 outbreak since the end of December.
Six people had lost their lives to the virus since Monday of last week and another two deaths takes the total now to eight.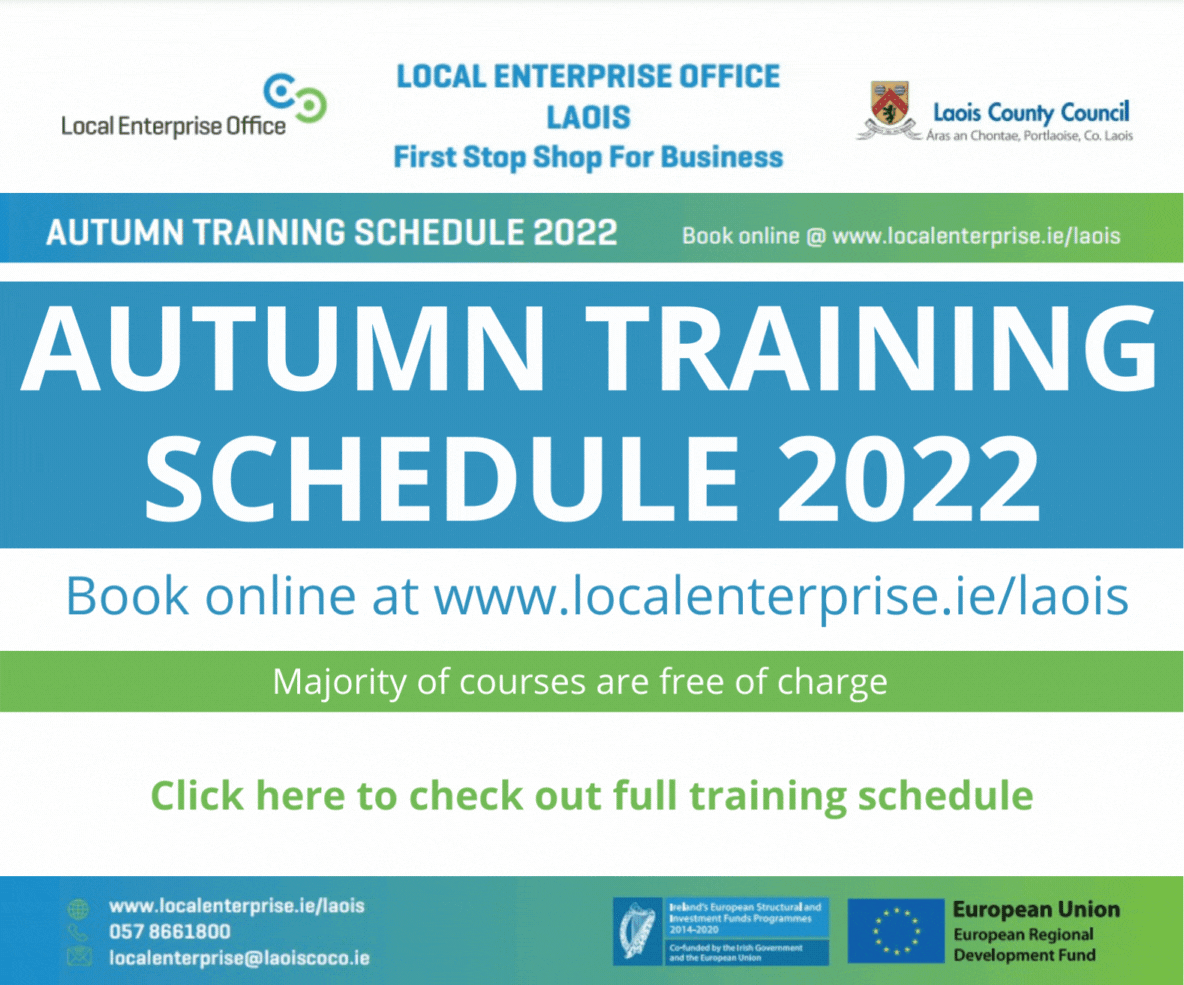 Speaking to Virgin Media News this after, the CEO of Brookhaven Healthcare, Gearoid Brennan, which manages the facility, says it has been a very difficult time for everyone.
He said: "Sadly now eight residents have died from Covid-19 and it has been on devastating everyone.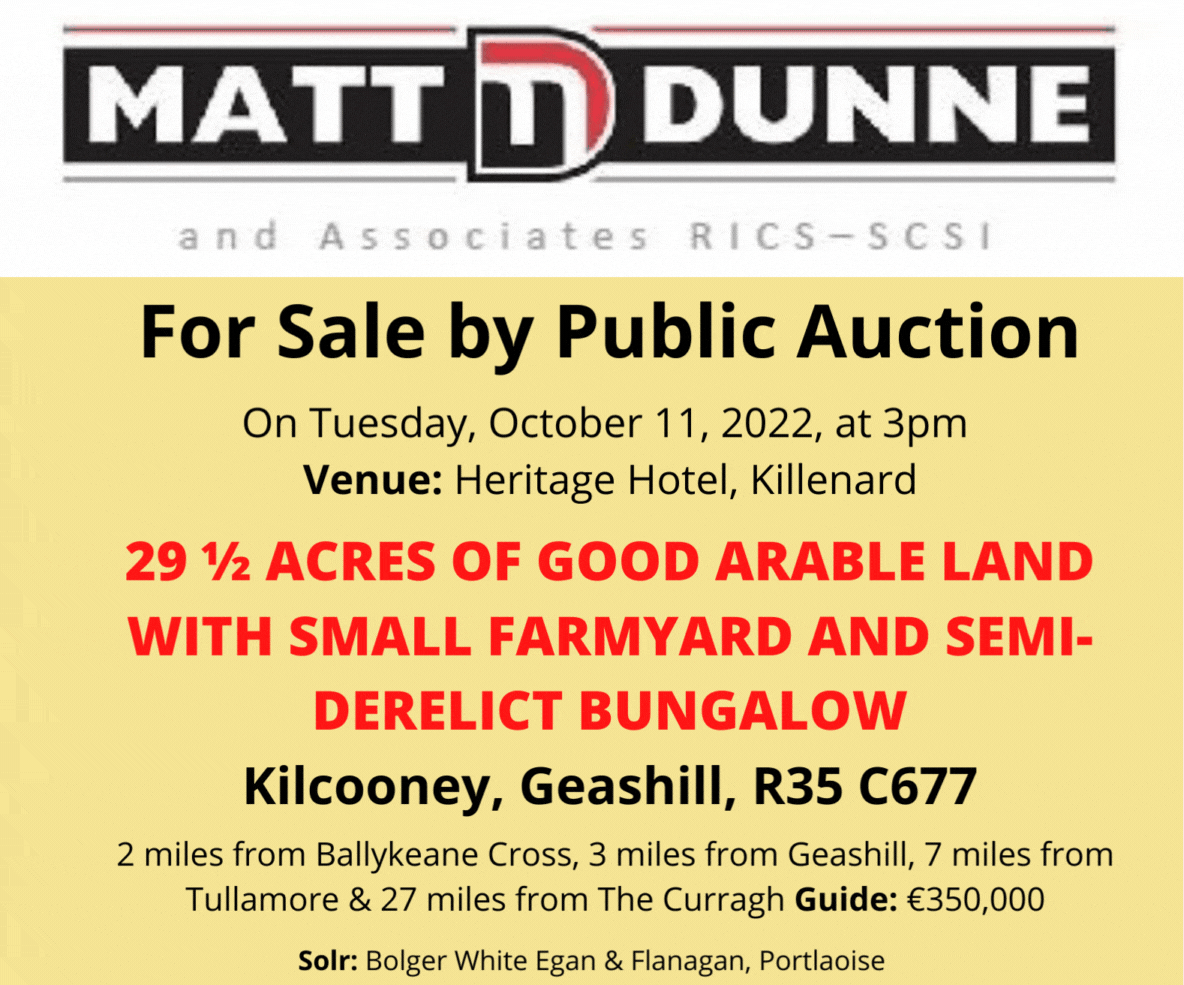 "I would like to take this opportunity to express my deepest sympathies and everyone in Droimnin Nursing Home, to the families of those residents.
"I am so disappointed that, having kept Covid out of this nursing home for nine months, that within 19 days of the vaccine due to be delivered here, we had a significant outbreak."
59 of the 66 residents have now tested positive for Covid-19 with the remaining seven now being kept in isolation away from the rest.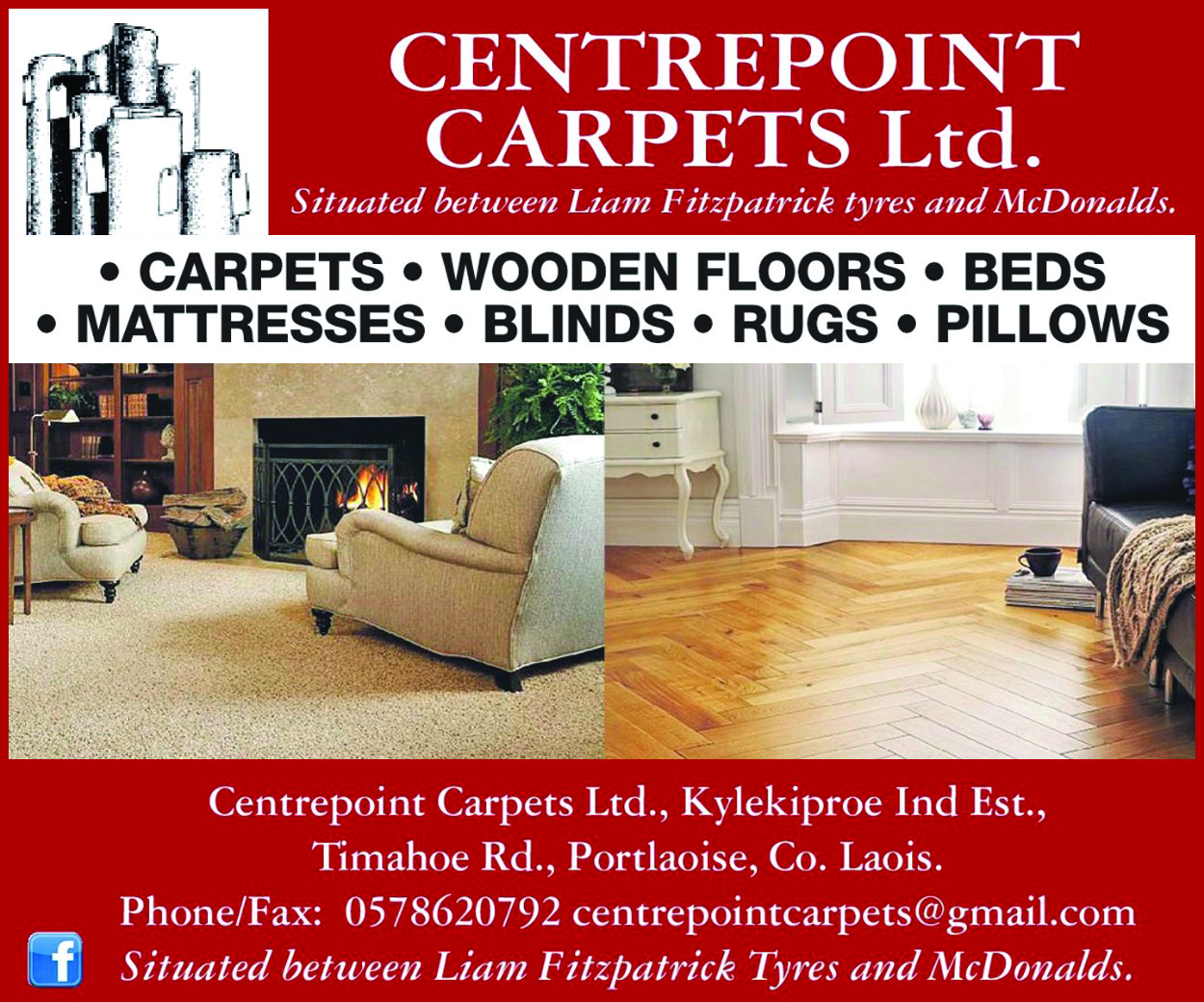 Some of the residents who have Covid are doing well, but some are very, very sick.
While 33 of the 75 staff have tested positive – with hopes that some of them will begin to return to work later this week.
SEE ALSO – The end of the line: Laois undertaker on Covid-19 experience and vaccine hope