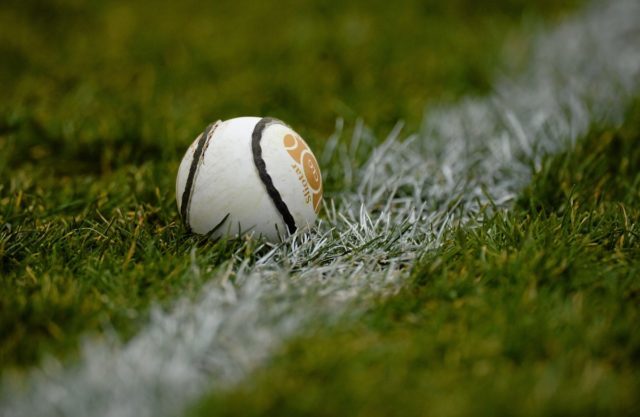 Finalists Borris-Kilcotton and Clough-Ballacolla lead the way in our list of nominations for our 2020 Laois senior club hurling team of the year.
While the championship has yet to be completed we have selected 45 nominations from the games that were played in 2020, including the group stages, semi-finals and relegation final.
Borris-Kilcotton and Clough-Ballacolla have 11 players each while semi-finalists and surprise packages Rosenallis have nine players included and 2019 champions Rathdowney-Errill have six.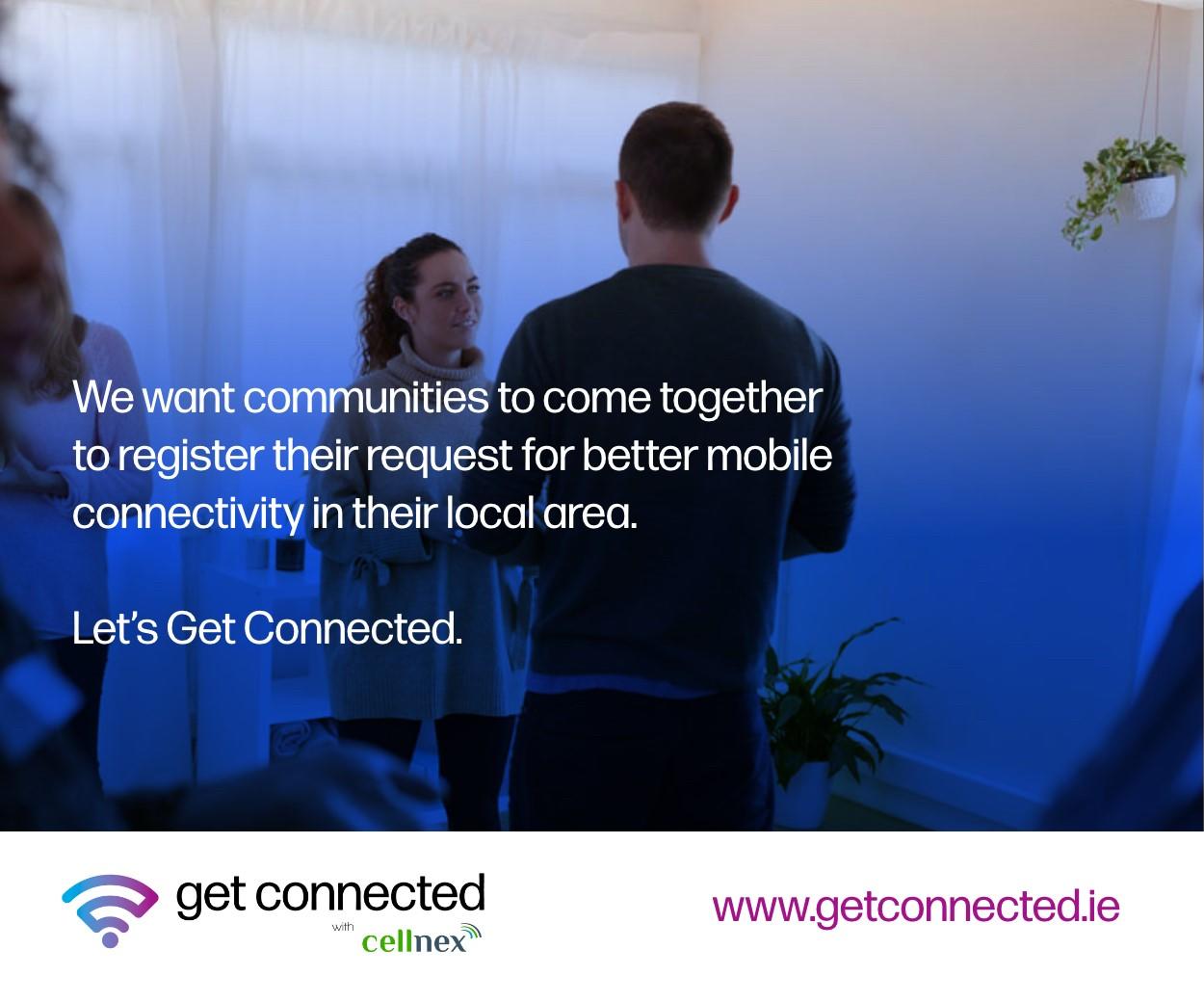 Abbeyleix, Castletown, Camross and Ballinakill all have two apiece.
The Laois final was due to be played last October but the GAA cancelled all club activity on the Monday before Borris-Kilcotton and Clough-Ballacolla were fixed to play.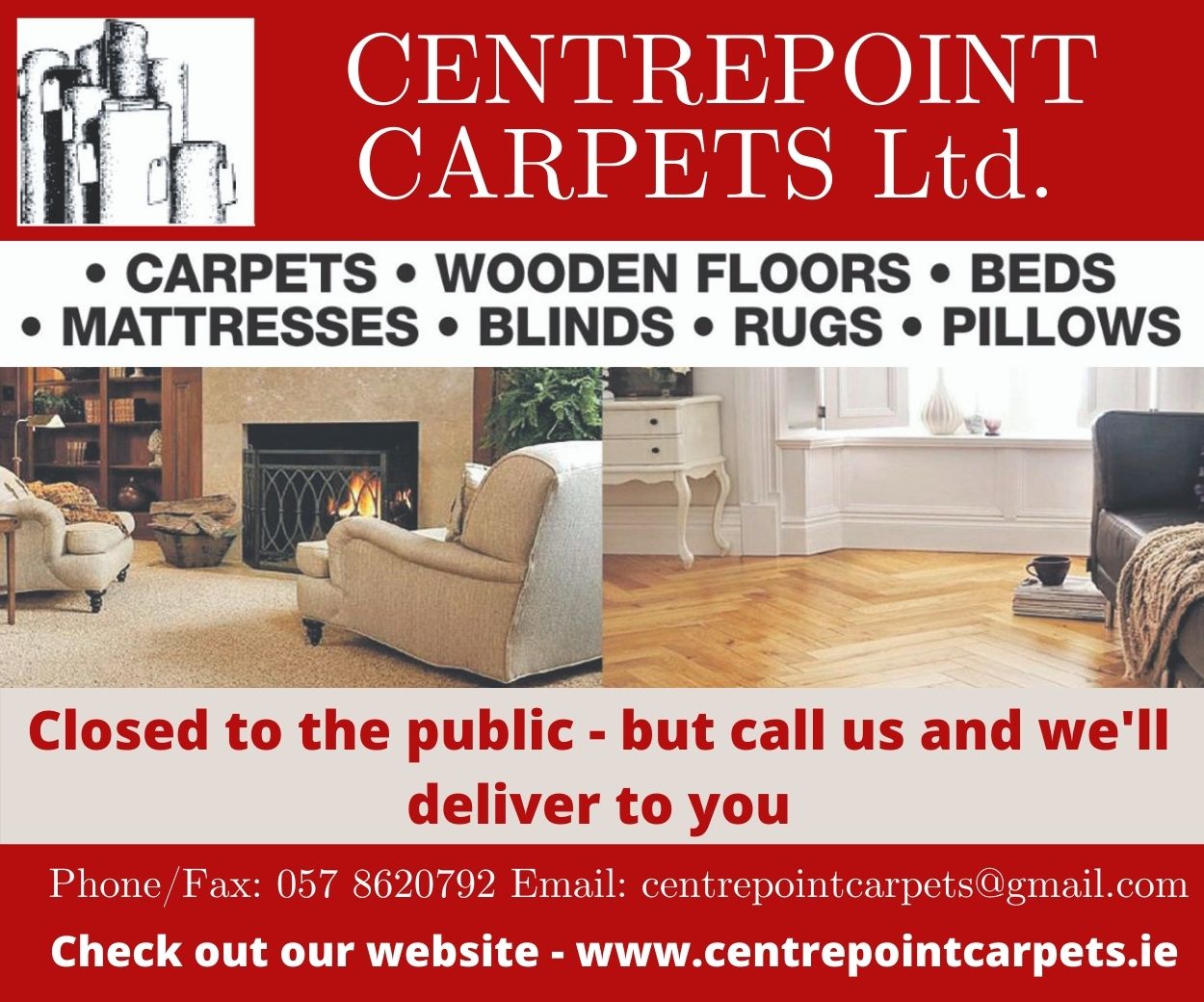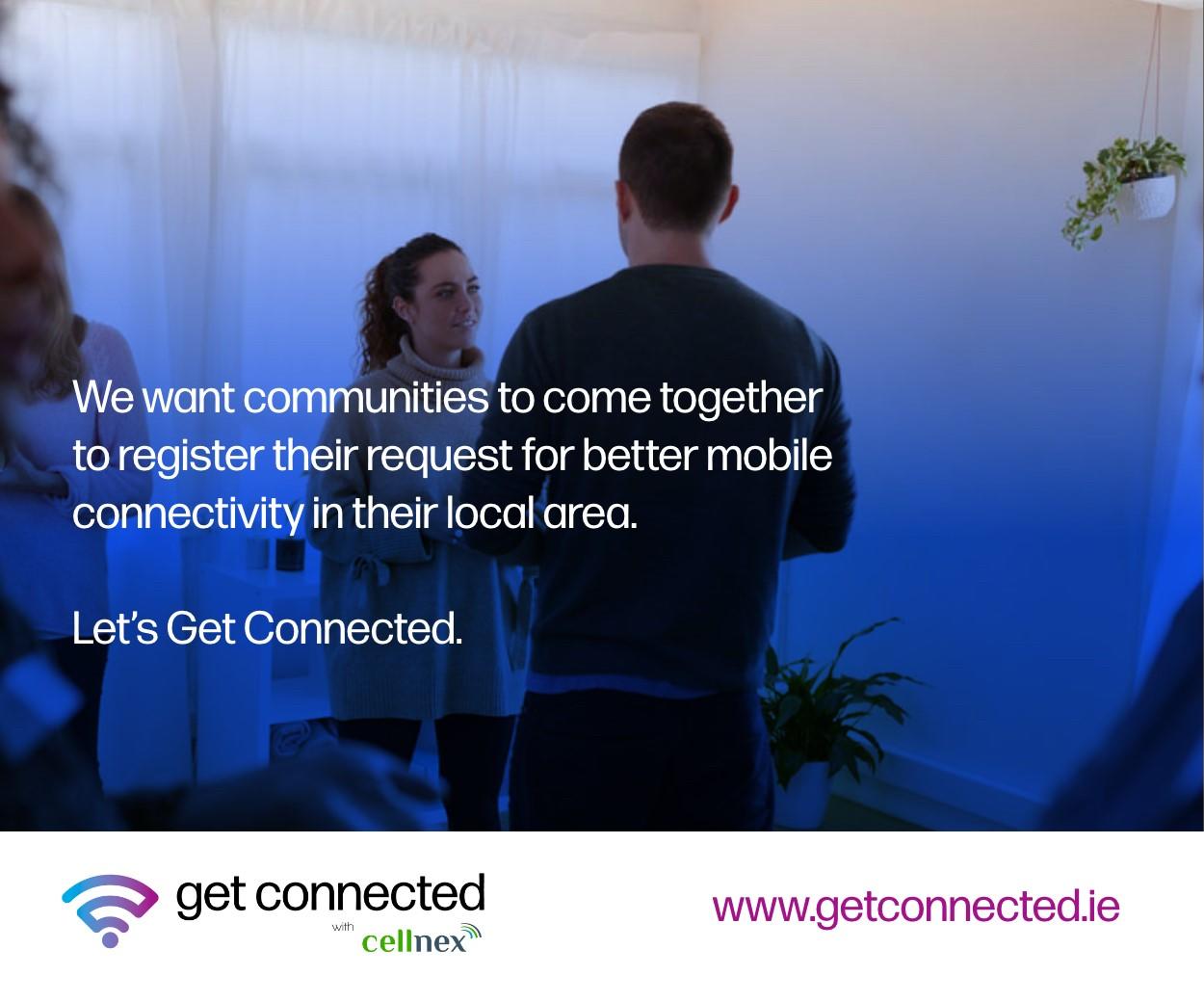 It is hoped that the 2020 final will be played in June this year before the start of the 2021 championship, however, there is no definite timeline on when the intercounty game will return or if club or county will go first.
You can check out our full list of nominations below – and we will be whittling that down to 15 and unveiling our team of the year selection on Monday.
Goalkeepers (3)
Eoin Fleming (Borris-Kilcotton)
Cathal Dunne (Clough-Ballacolla)
Enda Rowland (Abbeyleix)
Backs (18)
Stephen Finan (Borris-Kilcotton)
Matthew Whelan (Borris-Kilcotton)
Jim Fitzpatrick (Borris-Kilcotton)
Patrick Whelan (Borris-Kilcotton)
Enda Parlon (Borris-Kilcotton)
Jack Kelly (Rathdowney-Errill)
Joe Fitzpatrick (Rathdowney-Errill)
John Purcell (Rathdowney-Errill)
John Maher (Rosenallis)
Fiachra C Fennell (Rosenallis)
Cathal C Fennell (Rosenallis)
Conor Cosgrove (Rosenallis)
Darren Maher (Clough-Ballacolla)
Diarmuid Conway (Clough-Ballacolla)
Lee Cleere (Clough-Ballacolla)
Gearoid Burke (Camross)
Ryan Mullaney (Castletown)
Sean Downey (Ballinakill)
Midfielders (6)
Aidan Corby (Clough-Ballacolla)
Willie Hyland (Clough-Ballacolla)
Stephen Dunphy (Borris-Kilcotton)
Conor Kilbane (Borris-Kilcotton)
John Lennon (Rosenallis)
Paddy Purcell (Rathdowney-Errill)
Forwards (18)
Stephen Maher (Clough-Ballacolla)
Jordan Walshe (Clough-Ballacolla)
Willie Dunphy (Clough-Ballacolla)
Mark Hennessy (Clough-Ballacolla)
John Dwyer (Clough-Ballacolla)
Paddy Keating (Rosenallis)
Ronan Murray (Rosenallis)
Brian Fitzpatrick (Rosenallis)
John O'Loughlin (Rosenallis)
PJ Scully (Borris-Kilcotton)
Aaron Dunphy (Borris-Kilcotton)
Joe Campion (Borris-Kilcotton)
Ross King (Rathdowney-Errill)
Paddy McCane (Rathdowney-Errill)
Ciaran Byrne (Abbeyleix)
Mark Dowling (Camross)
Eamon Jackman (Ballinakill)
Tadhg Cuddy (Castletown)
SEE ALSO – Check out the LaoisToday 2020 Senior club Football Team of the Year