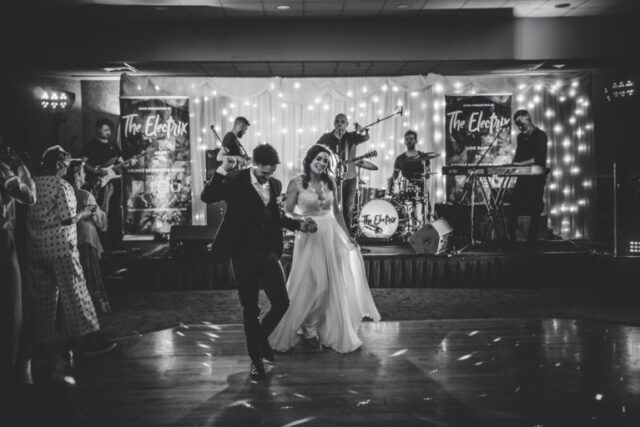 Weddings are set to make a massive comeback from 2022 onwards – so says the lead singer of a Laois Wedding Band.
Damien Carroll of the Electrix joined host Paul Downey on The Midweek Podcast recently.
Carroll is the lead singer and he is joined by Nicky Brennan, Lenny Cahill, Darren Sweeney and Nicky Keogh.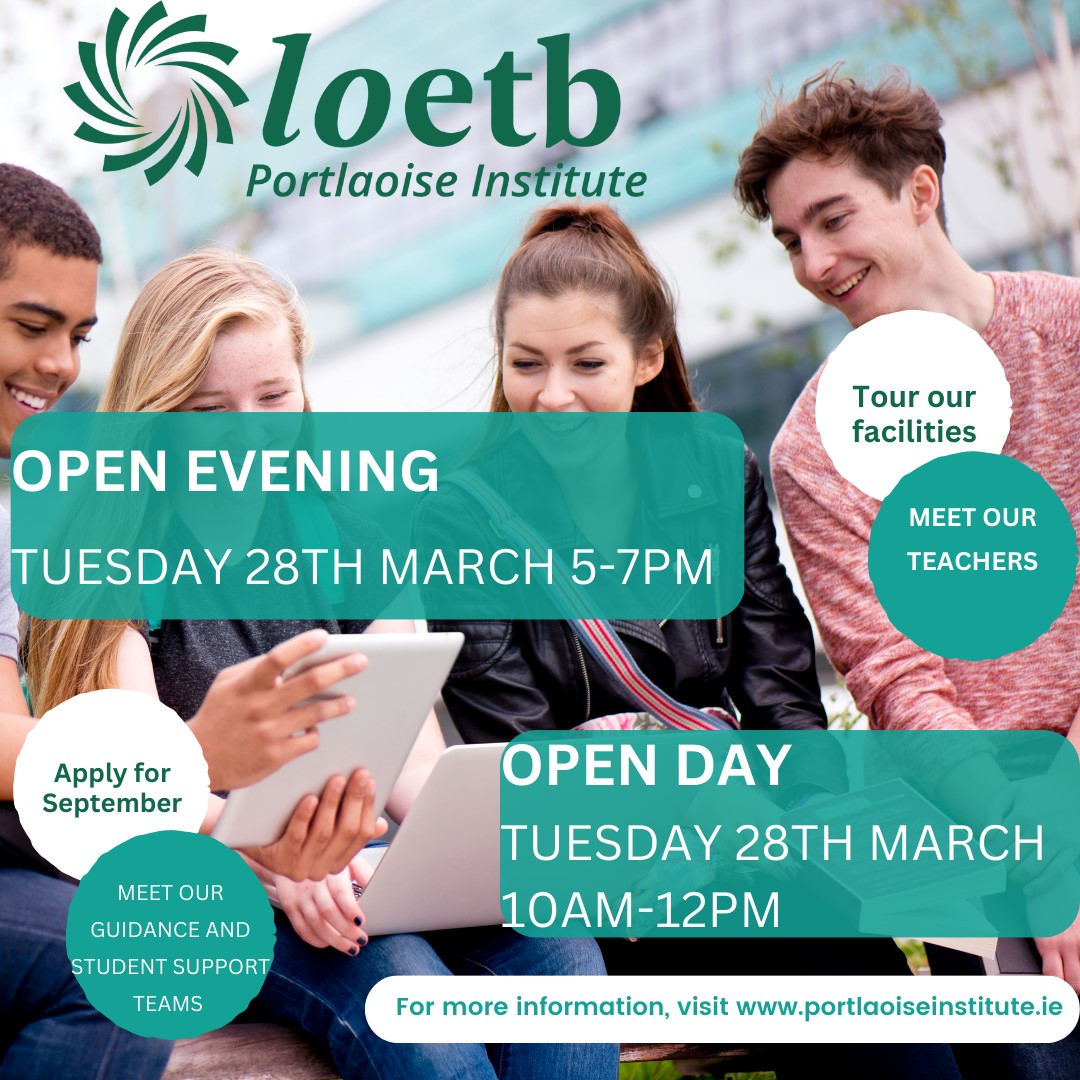 While the lads are currently in lockdown like everyone else, Damien revealed that many people are now planning their weddings into the next few years – with 2022 basically fully booked up.
He said: "2022 is pretty much chocablock and 2023 is heading in that direction too.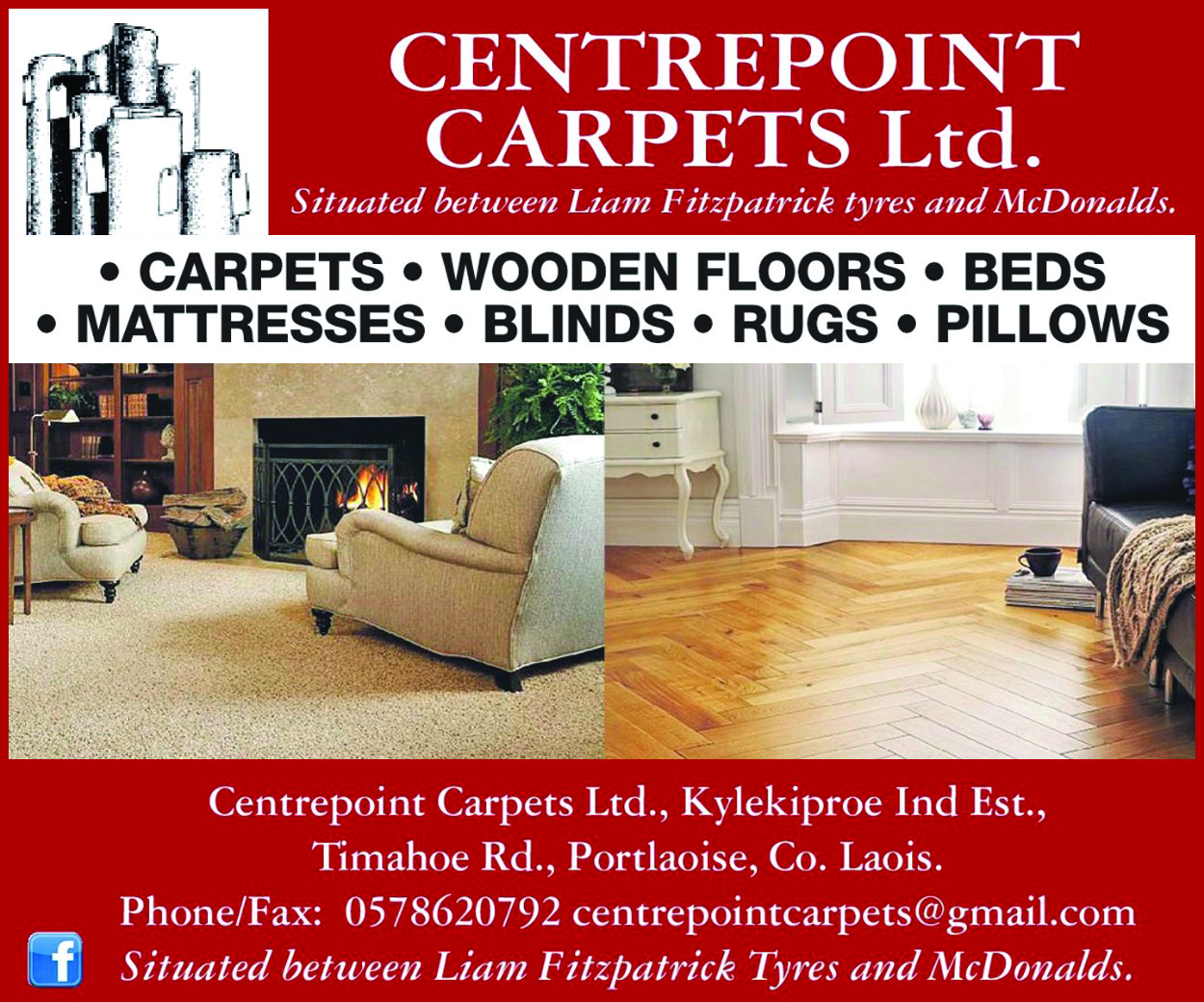 "We have nothing in for 2024 yet before the later part of this year, 2022 and 2023 are looking really busy.
"So fingers crossed, we'll be getting back on the road soon."
Reflecting on 2020, the Portarlington native recalled what it was like doing weddings under Covid-19 restrictions.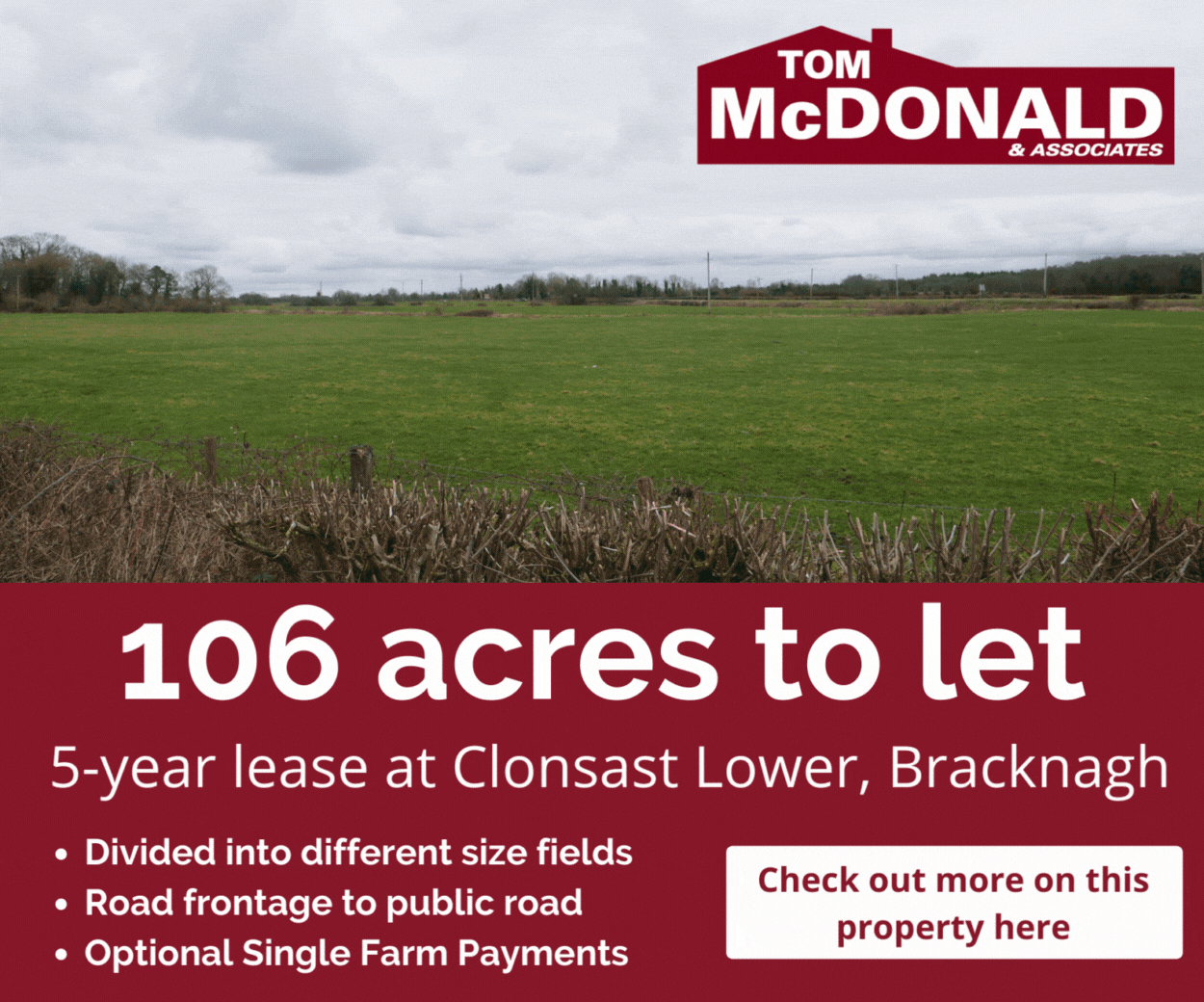 He said: "We did quite a few prior to this lockdown and they were surprisingly good craic. I didn't expect that.
"Everyone in the room was very mindful to make the night as good as they possibly could.
"Everyone was up dancing because when you sit down in a room of 25 people – you stand out like a sore thumb.
"So the atmosphere was great and people were keeping their distance on the dancefloor.
"Near the end, when restrictions became tighter, we did a set where it was sit down and sing along music."
Damien also explained how the band's livestreams on Facebook have been getting great traction – and helping to keep them relevant.
He said: "What started as a once off livestream in my kitchen last March has progressed into a weekly livestream on our page which has helped keep it alive.
"We have formed a little community now on Facebook on a Saturday night where people have a few drinks at home and send in a few requests.
"So that has been really good fun. It has been really important in helping keep our name out there and give people an opportunity to see our personalities and what we sound like."
You can listen to the episode below in full on Soundcloud or on Apple Podcasts or Spotify where you can subscribe to make sure you never miss an episode.
SEE ALSO – Widespread disappointment as three Bank of Ireland branches in Laois to close