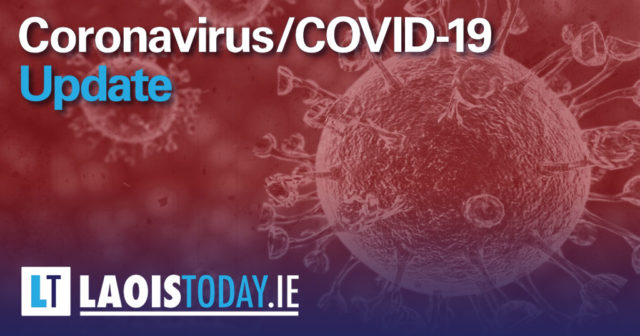 There have been two further Coronavirus-related deaths and 769 new cases, according to figures released by the health authorities this evening.
Ten of the cases announced are in Laois, meaning the county's 14-day incidence rate has increased again, to 85. It had been down to 76.7 on St Patrick's day but there have been 31 new cases in the county in the past three days.
The national incidence rate stands at 155.3 and Laois are one of the better counties. Our neighbours Offaly have an incidence rate of 410.5 and have had more or less the worst rate in the country since Christmas.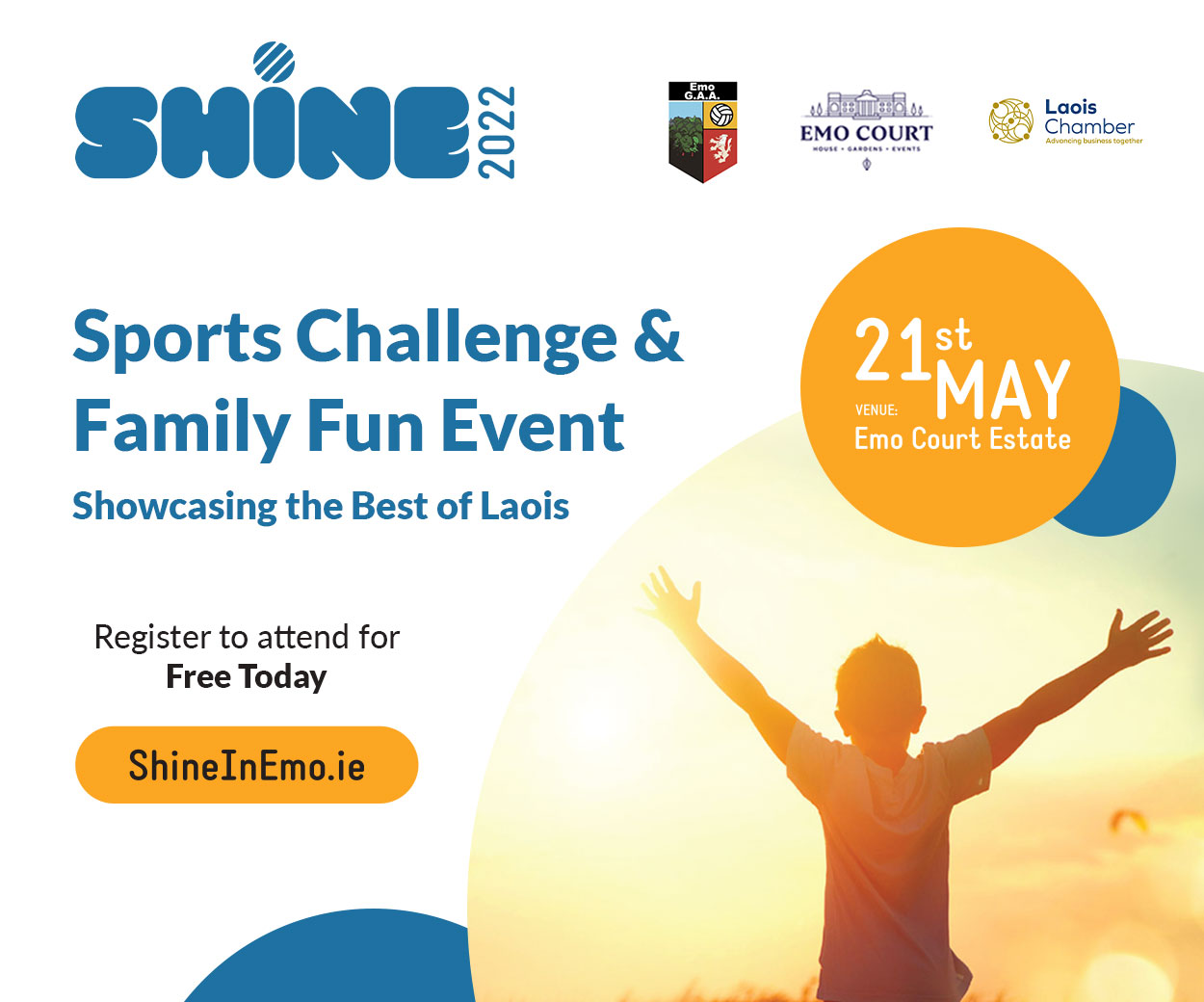 They had 47 new cases today while there were 44 new cases in Kildare, bringing their 14-day rate to 249.
Of the cases notified today:
381 are men/378 are women
75% are under 45 years of age
The median age is 32 years old
284 in Dublin, 67 in Donegal, 47 in Offaly, 45 in Meath, 44 in Kildare, and the remaining 282 cases are spread across 20 other counties. **
As of 8am today, 360 COVID-19 patients are hospitalised, of which 82 are in ICU. There have been 19 additional hospitalisations in the past 24 hours.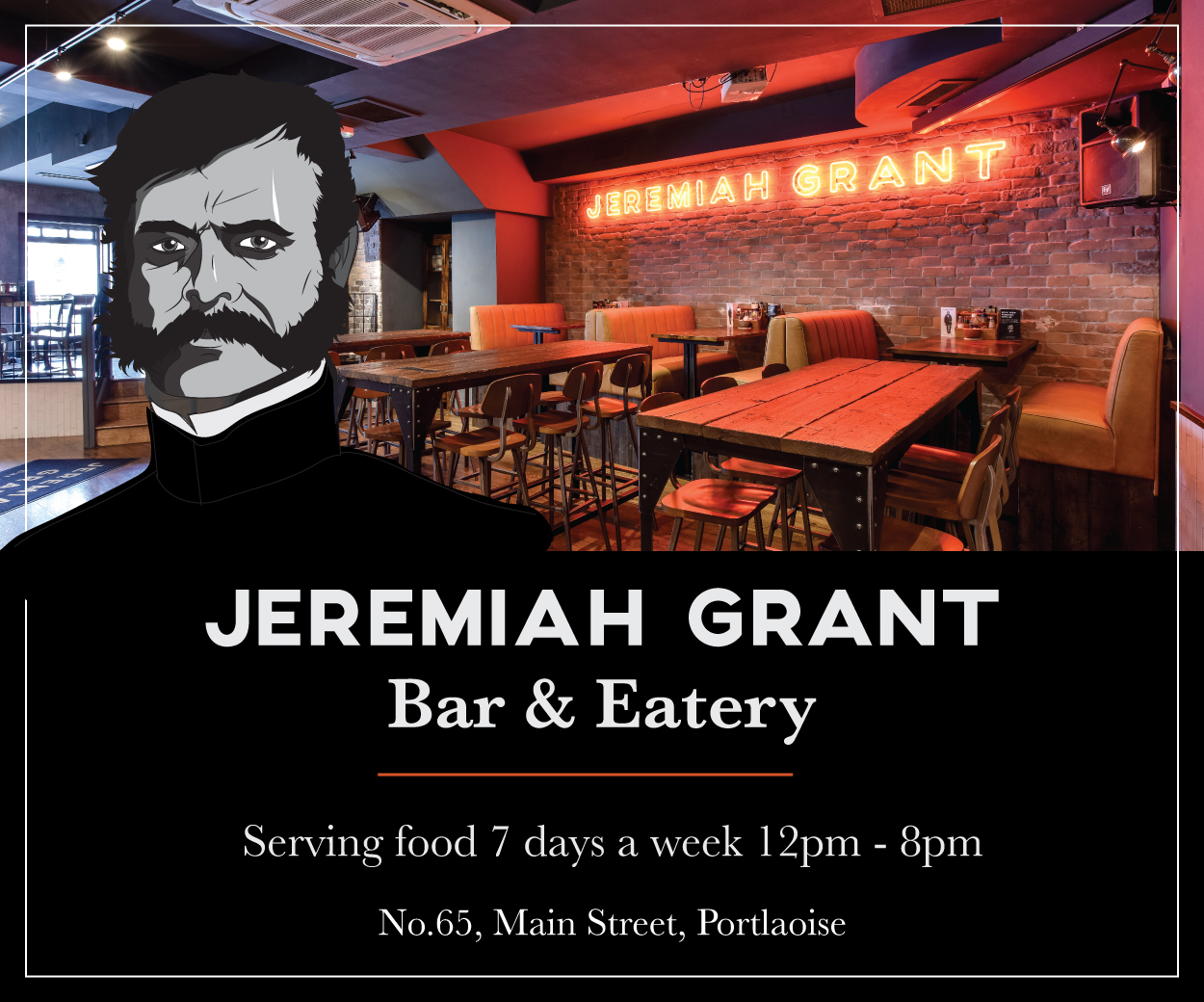 As of March 18th, 654,251 doses of COVID-19 vaccine have been administered in Ireland:
478,725 people have received their first dose
175,526 people have received their second dose
New Cases in Laois
March 20 – 10
March 19 – 5
March 18 – 16
March 17 – 5
March 16 – 6
March 15 – 4
March 14 – 2
March 13 – 5
March 12 – 3
March 11 – 2
March 10 – 8
March 9 – 3
March 8 – 1
March 7 – 5
March 6 – 8
March 5 – 5
14-day case rate in Laois per 100,000 population
March 20 – 85
March 19 – 83.8
March 18 – 83.8
March 17 – 76.7
March 16 – 77.9
March 15 – 86.2
March 14 – 81.5
March 13 – 93.3
March 12 – 103.9
March 11 – 118.1
March 10 – 133.4
March 9 – 135.8
March 8 – 157
March 7 – 168.8
March 6 – 177.1
March 5 – 183
New cases in Laois during past 14 days
March 20 – 72
March 19 – 71
March 18 – 71
March 17 – 65
March 16 – 66
March 15 – 73
March 14 – 69
March 13 – 79
March 12 – 88
March 11 – 100
March 10 – 113
March 9 – 115
March 8 – 133
March 7 – 143
March 6 – 150
March 5 – 155
SEE ALSO – Weekend Read: Remembering the Barrowhouse Ambush of 1921