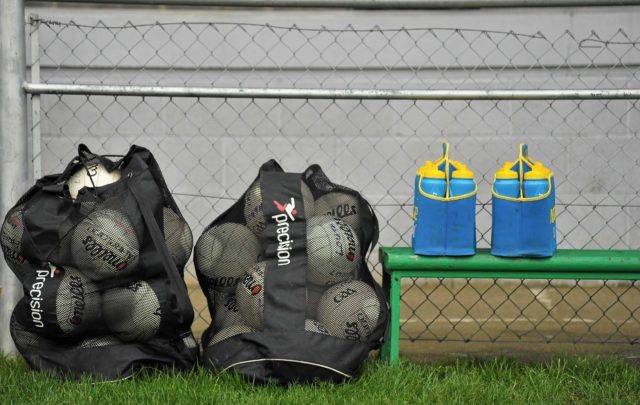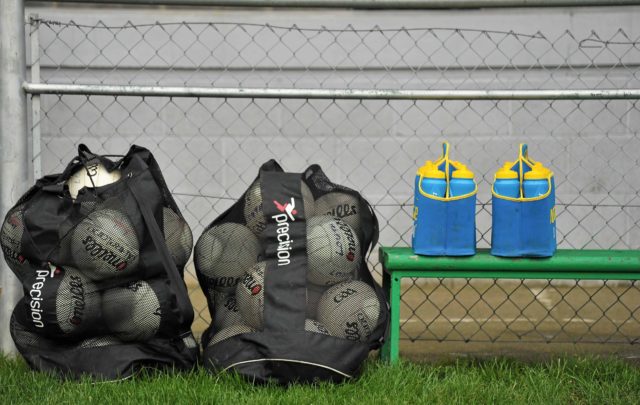 A new structure in Laois GAA could see clubs have their own full-time coaches from next year – with the salary part-funded by Laois and Leinster GAA.
And Laois GAA are organising a meeting with clubs tomorrow night, Monday, March 22, which they say is of "utmost importance" that it's attended by senior club officers.
Laois GAA secretary Niall Handy emailed the clubs last week outlining the significance of this development and that the clubs will be addressed on Monday evening by James Devane, Leinster Games Development Manager.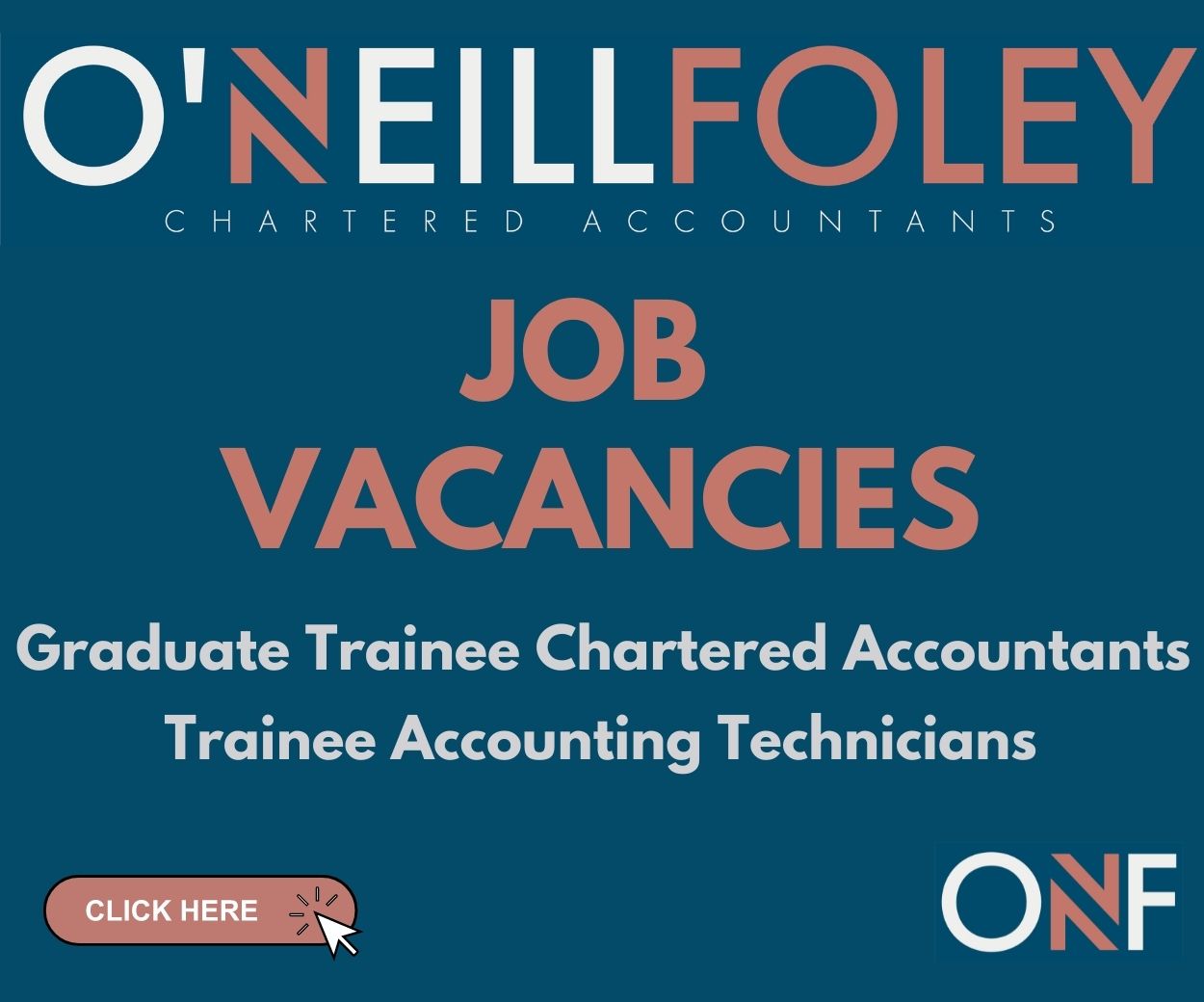 "A meeting has been convened by Laois Coaching and Games to outline proposals with a view to changing the structure of Coaching and Games within the County and indeed Leinster, with a greater emphasis on a GPO (Games Promotion Officer) structure, which would be more Club orientated than the present structure of GDAs (Games Development Administrators)," he said in the email.
"This will be facilitated by financial contributions from the Club, County and Leinster GAA.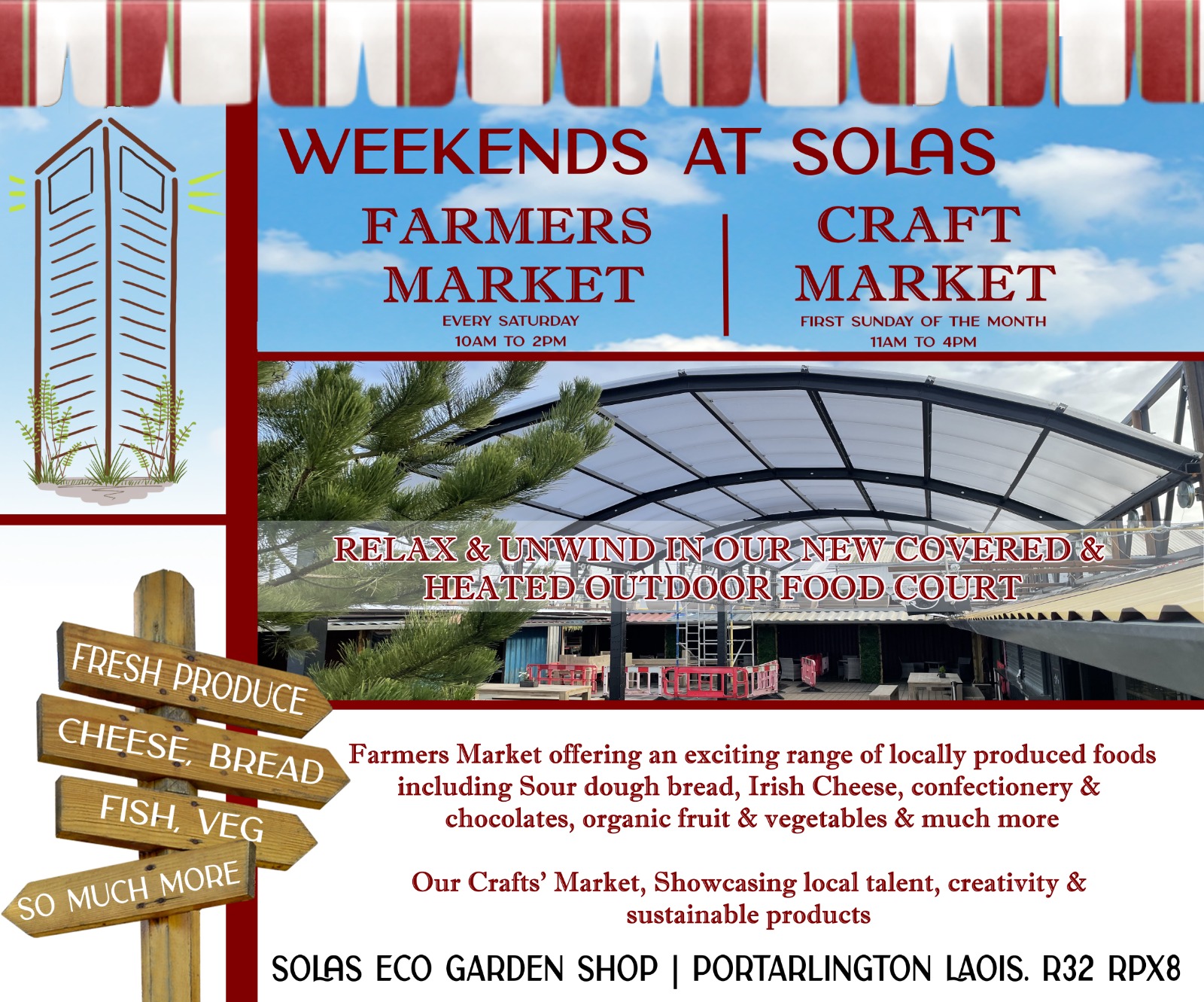 "Note there is no obligation on Clubs to accept this proposal and such Clubs will be catered for in the same manner as present."
"I think it is the utmost importance that a Senior Club Officer (or both Chairperson and Secretary) and your Club Coaching Officer or chief Underage personnel attend this meeting.
"If there is sufficient uptake on this project, we would be hoping to seek expressions of interest from Clubs, with a view to be operational for the autumn or 2022."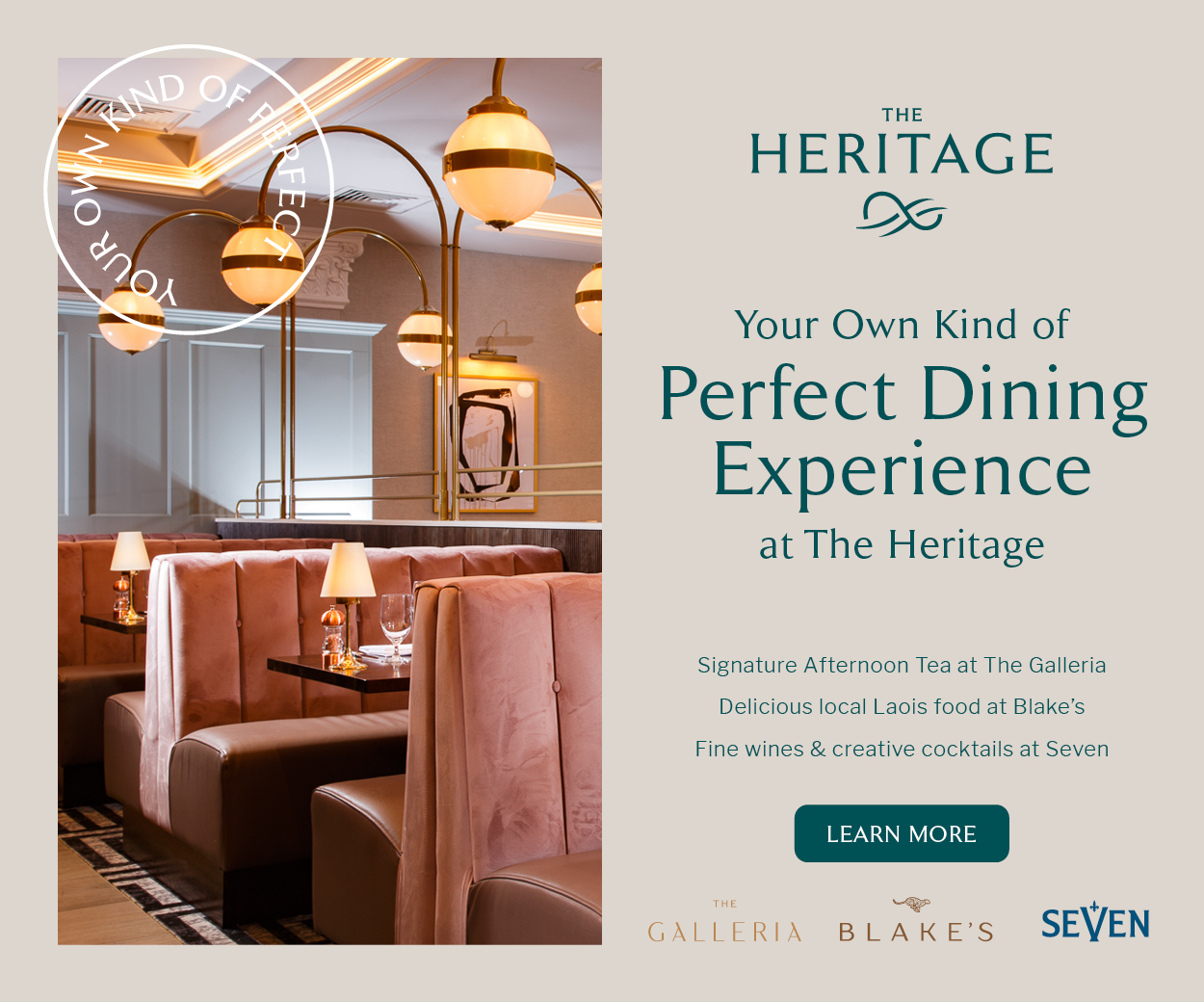 Clubs can hire a GPO themselves or team up with other clubs in their area to share the cost.
The salary for a GPO is €33,000 per year but €13,000 of that is covered by Laois GAA and Leinster Council.
Up to three clubs can share a GPO, meaning the cost to a club could be as low as €6,333 between three, €10,000 between two and €20,000 for one.
While the GPOs will be attached to the clubs, they will report to Laois GAA Games Manager Mike Henchey.
Among their duties will be providing additional coaching in the schools connected to the clubs, facilitate education of new and exisiting club coaches, run club summer camps and assist with the establishment and running of an athletic development programme for teenage players.
SEE ALSO – County Final Memory: 'None as sweet as this' as Camross deny Portlaoise five-in-a-row in 1985