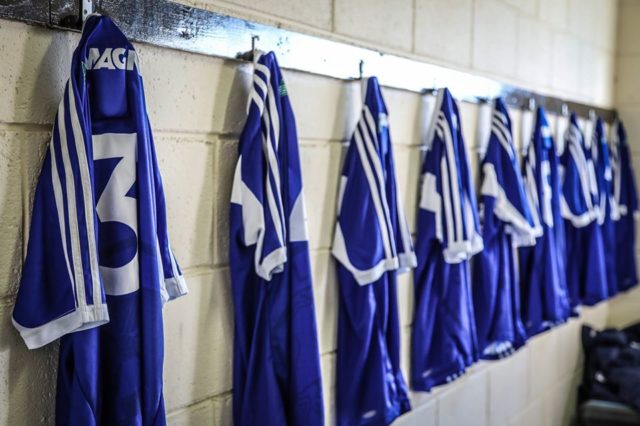 The GAA have announced the fixture calendar for both football and hurling at inter-county level – and given an indication for when they believe club games will be allowed to return.
All teams are guaranteed a minimum of five games split between league and championship.
In football, London and New York will not participate in the National League or championship and the National League games will begin on the weekend of May 15/16.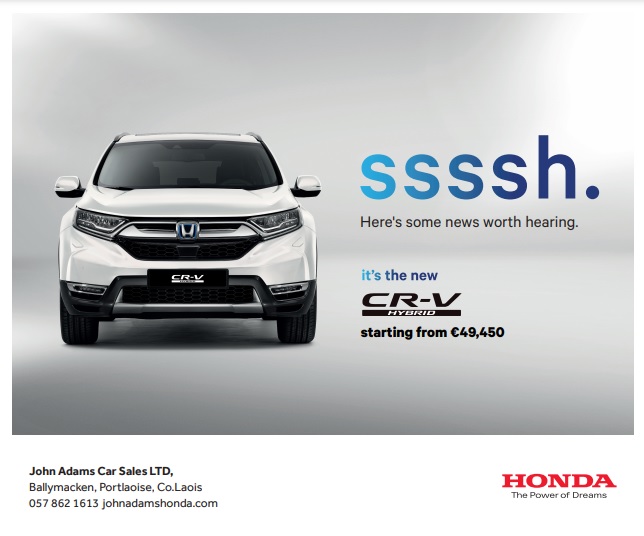 They will run through to June 19/20 with finals only being played if the teams involved are not due in championship action the following weekend.
Every team will get three round robin games with the Divisions split into two good groups on a geographic basis.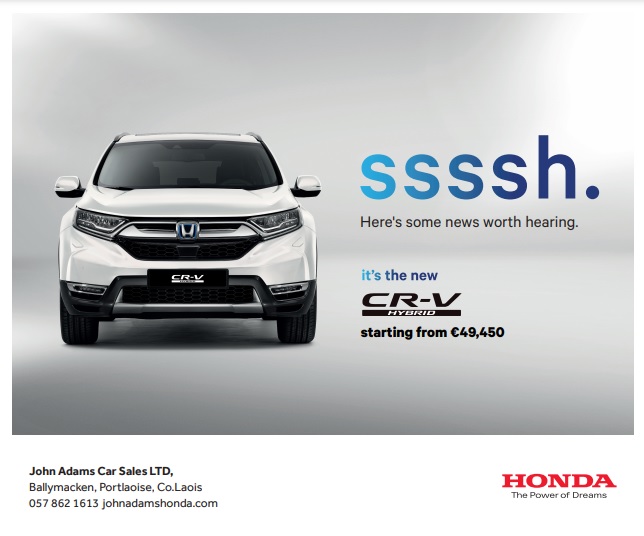 The Laois footballers are due to be in Division 2 and if that is split North/South, Laois would likely end up playing Cork, Clare and possibly Kildare.
The top two teams in each group will progress to league semi finals with the winners of those promoted.
The bottom two teams will end up in relegation semi finals with the losers relegated.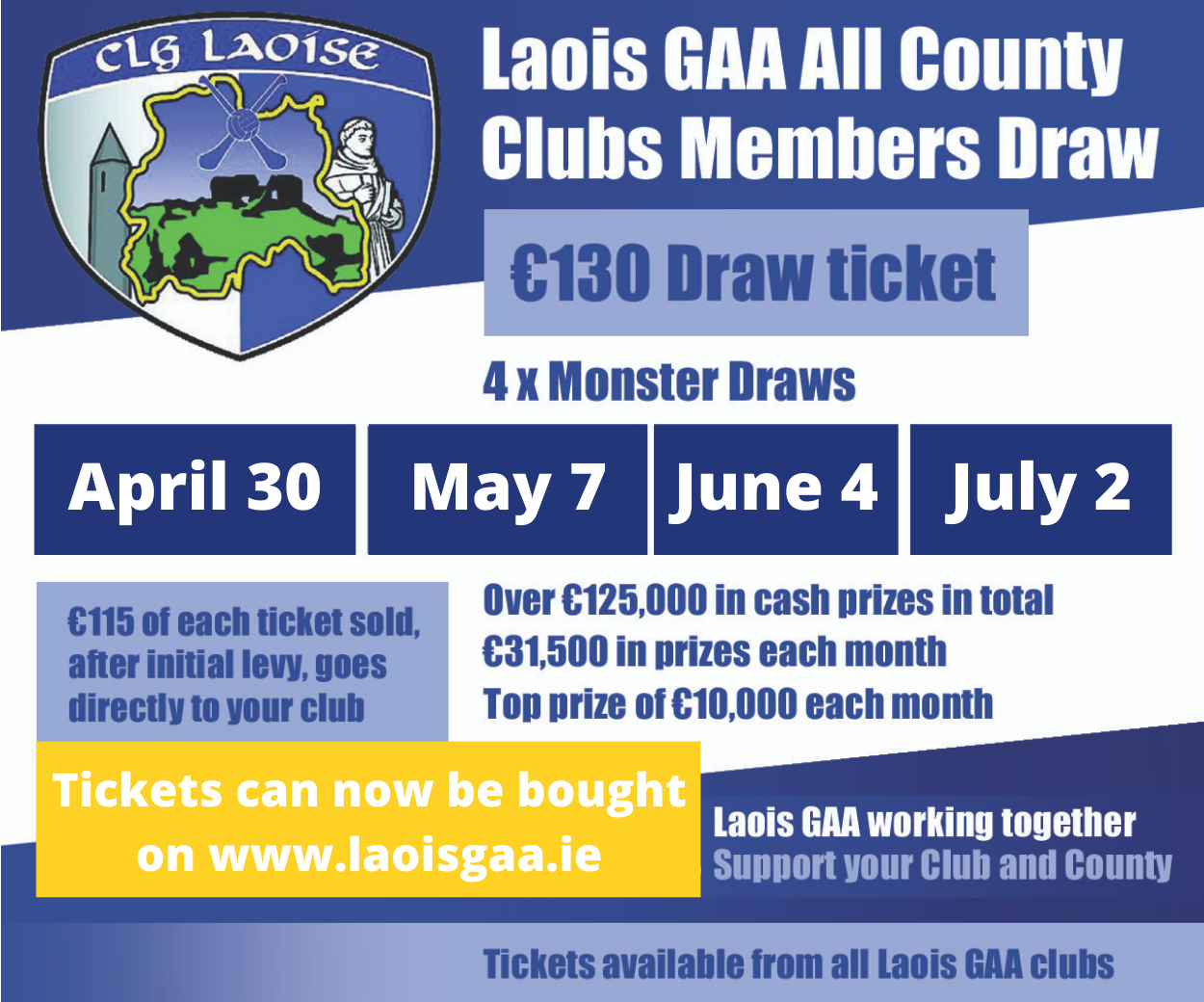 The draw for the Leinster championship will take place in ten days time and as Laois reached the semi final last year, they will once again enter the competition at the quarter final stage.
And like 2020, there will once again be no All-Ireland Qualifiers so the provincial championship, due to begin at the end of June, will be on a straight knock-out basis.
In hurling, Cheddar Plunkett's Laois are in Division 1B and will have five games.
They will play Clare, Wexford, Dublin, Kilkenny and Antrim with games beginning on May 8/9.
There will be no league finals – so whoever finishes first of both 1A and 1B second will be declared joint winners unless they meet in the championship and both games can be played concurrently.
The Division 1 Hurling League Relegation Play-off will be played as curtain raiser to Senior Hurling Semi Final in August.
The hurling championship will run on a similar format to last year – except relegation to the Joe McDonagh Cup will be possible now.
Leinster will contain Kilkenny, Galway, Dublin, Wexford, Laois and Antrim.
A draw will take place with four teams placed in quarter finals and last year's finalists – Kilkenny and Galway, placed in semi finals.
The losers of the two quarter finals will face off in a playoff where the loser will be relegated to Joe McDonagh and the winner will progress to Round 1 of the All-Ireland Qualifiers.
For the club game, the GAA say that club competitions with county players can take place as soon as county teams exit the
Championships.
In football, teams start exiting from the end of June while in Hurling, teams will exit from July 10.
From August 1, all counties bar All Ireland semi finalists in football and hurling, and the two teams in the Division 1 hurling relegation play off, will be free to stage club competitions
with county players.
Additionally, the commencement of the provincial club championships will be delayed until Mid-November.
These will most likely start in or around the weekend of November 20/21.
While the All Ireland senior club finals are provisionally scheduled for the weekend of February 12/13 2022.
SEE ALSO – Gardai continuing investigation into alleged assault in Laois graveyard