Alison Dyer is one of three finalists in this year's Miss Laois pageant. The 23-year-old is up against Sarah McDonnell and Halle Courtney for the crown where she assured that stepping outside her comfort zone to enter the competition has been worthwhile. 
When explaining why she entered into the running for Miss Laois, Alison said: "I want to live my life to the fullest, have the most fun and try loads of new opportunities. I am determined to make great memories and live a fun life."
"Entering the Miss Ireland competition is equally as scary as it is exciting but who knows what good could come from it. I'm excited to see what opportunities I can create for myself from this competition."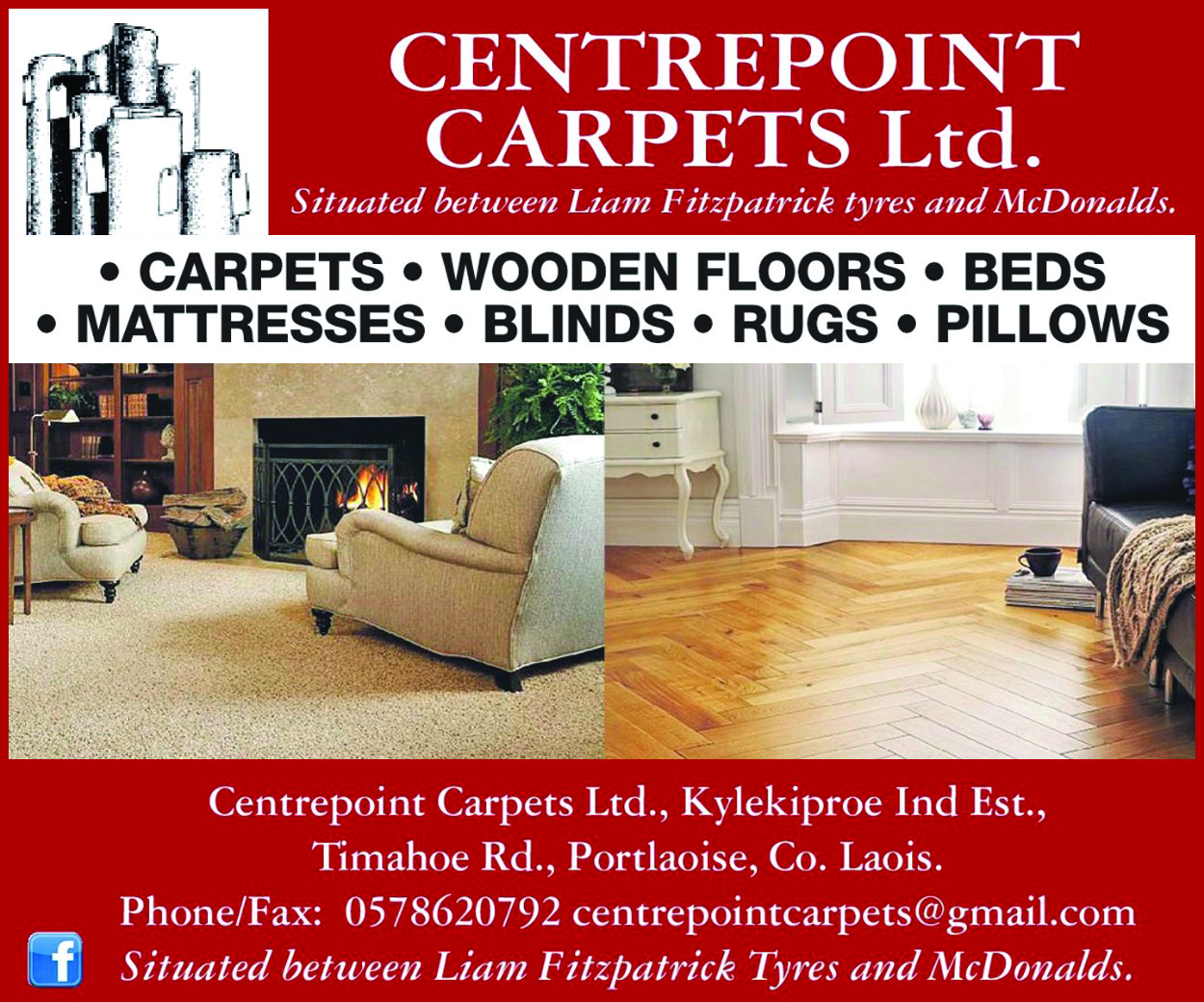 While the glitz and glamour of the competition is an attraction for many contestants, like her fellow finalists, Alison has taken part in charity work as part of her journey and has worked with charities such as Pieta House, Variety Ireland, Coolmine and P.A.T.H charities since applying to the competition. 
While Covid-19 has impacted the girls' journey somewhat, they have made the most of it and ensured they played their part. Alison, who completed her general nursing training in St Vincent's University Hospital throughout the pandemic, completed half a million steps for Pieta House as part of the #steppingoutoflockdownchallenge raising almost €400 as well as a Christmas sandwich bag appeal for P.A.T.H.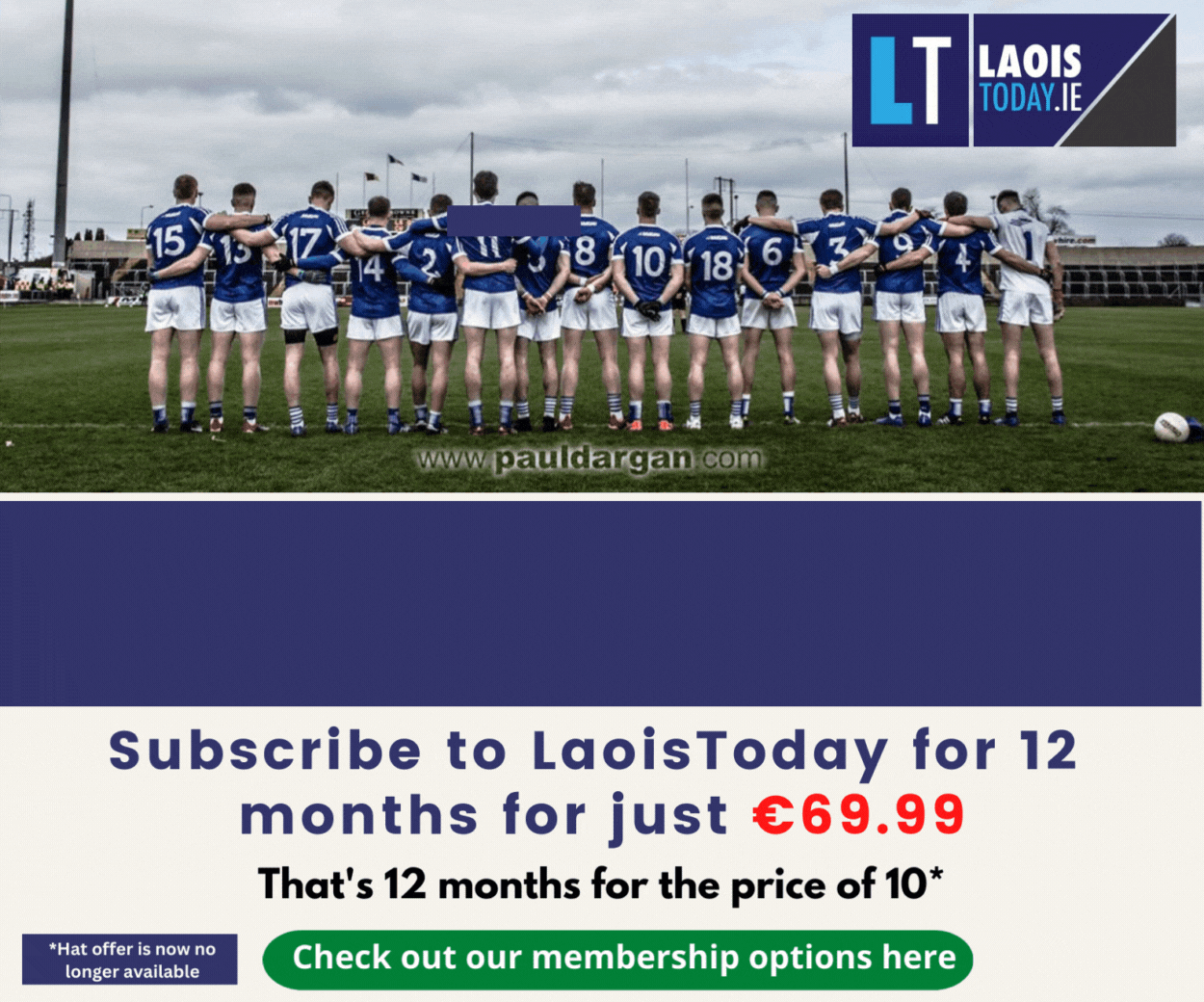 Alongside other Miss Ireland contestants, the Portarlington woman was part of creating an activity fundraiser called the 'Get up 2 Move Challenge' where people were invited to create a two minute video doing any activity/exercise and donate €5 to Pieta House.
"The focus on charity work and helping others is very important to me and always has been, so it's nice that my beliefs and morals are in line with the Miss Ireland organisation," the biotechnology Master's student explained. 
Speaking about the Miss Ireland competition, Alison said:  "Miss Ireland is a supportive organisation that helps women build a platform which they can use to bring awareness to social causes.This competition is important to me because I would like to show people what it's really about, yes you may wear beautiful dresses and walk on a catwalk but there is a lot more involved than looking pretty."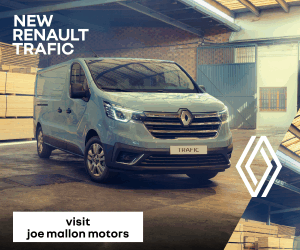 This competition sets a good example for women and young girls, it is inclusive and empowering," explained the nurse.
Alison's experience so far has been nothing but positive and insists: "I would love to win Miss Laois and go onto compete in Miss Ireland because I believe I have a lot of life-experience and good advice to offer and that I would be a good role model."
 "It would mean that I would broaden my platform which would allow me to reach more people when working towards important goals and discussing important topics. I would love to be the representative for my lovely little county, I think that I can make them proud."
"The message or personality I am trying to convey is an independent strong confident woman who wants to help others," she added.
In the hopes of broadening her platform and spreading her message through social media, Alison, along with Sarah and Halle, has received much support and is looking forward to the future. 
Voting for the competition is now open where you can choose your winner! 
To vote you can download the Miss Ireland App, click 'vote' and 'wildcard 1'. You will receive a free vote every 24 hours. Voting closes on April 29. 
SEE ALSO – Hopes for Electric Picnic and Ploughing Championships as mass vaccination to begin in Laois on Wednesday