A meeting between Laois County Councillors, Council officials and members of the St Peter & Paul's cemetery committee in Portlaoise has been called after harrowing accounts of incidents were recalled yesterday.
Fine Gael Councillor Willie Aird began proceedings at the Portlaoise Municipal District by calling for a meeting with Director of Services Donal Brennan.
He wished to discuss 'parking issues and the movement of cars beside the graveyard with a view to ensuring that graves are not damaged with moving vehicles'.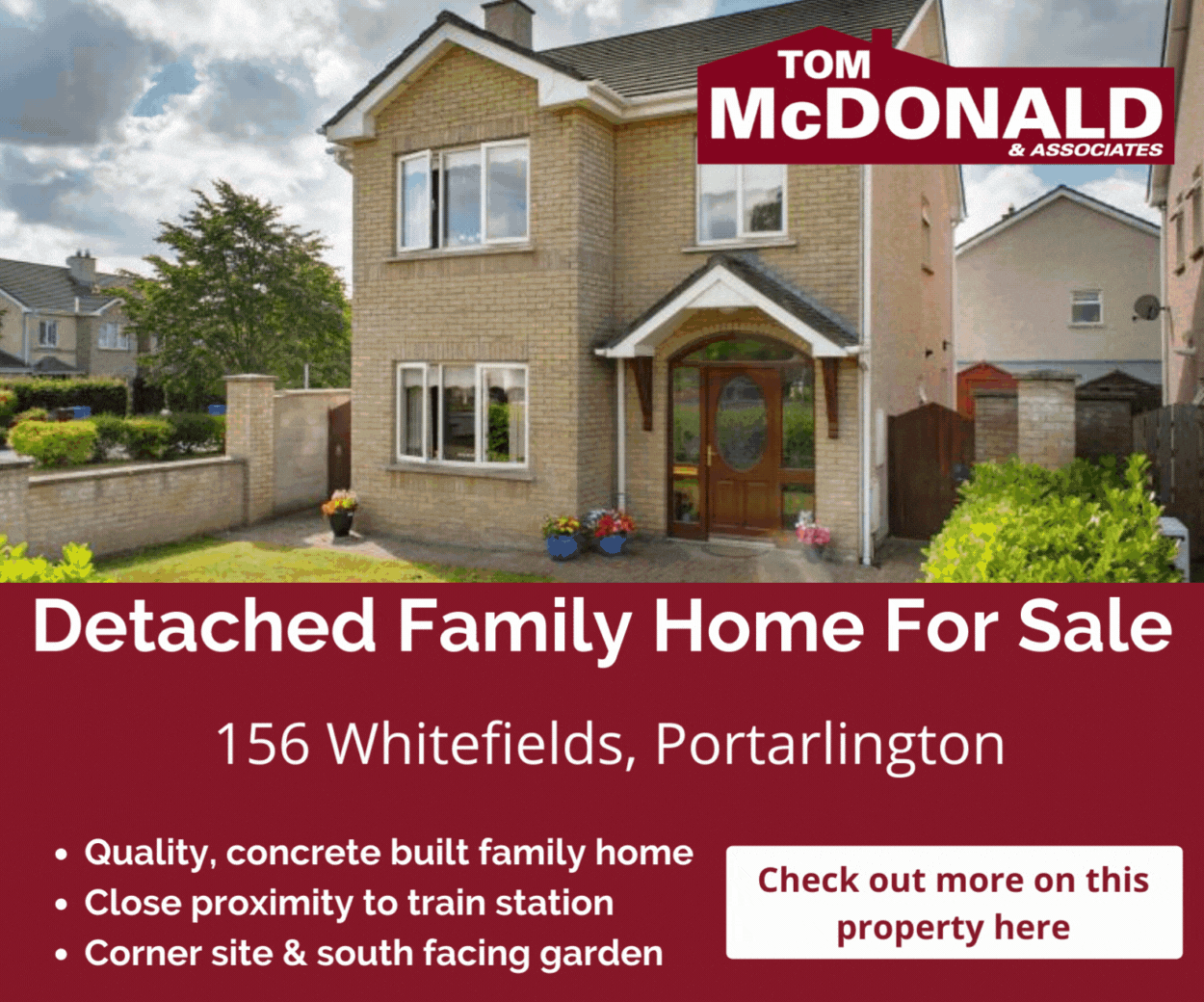 Seconding Cllr Aird's motion, Sinn Fein Councillor Caroline Dwane Stanley revealed how she encountered a distraught woman who had found tyre marks on her loved one's grave.
Cllr Dwane-Stanley said: "There were tyre marks the whole way down that row of graves.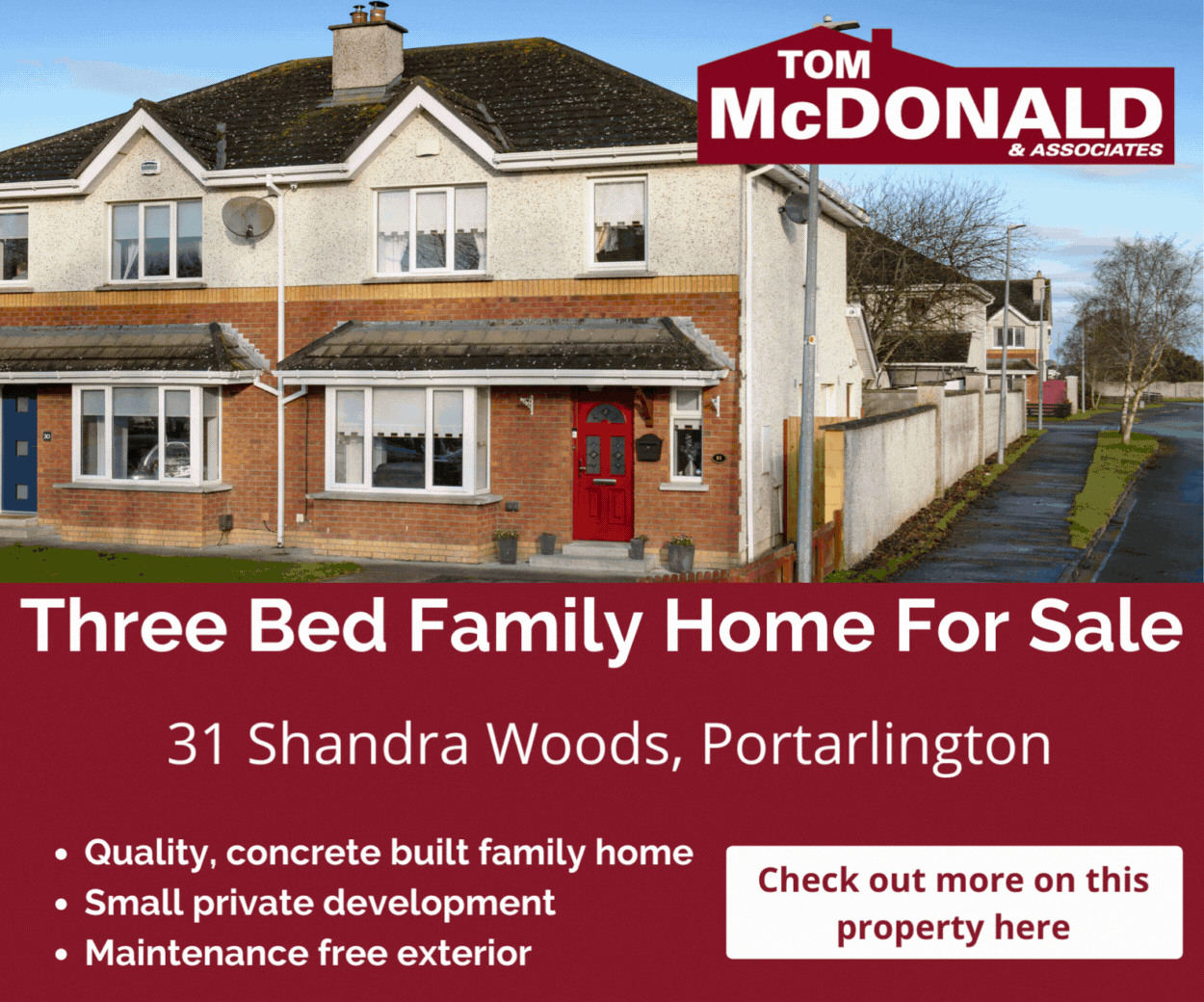 "That part of the cemetery is not fit for driving at all. People should park and walk down but instead some people are driving over the graves."
According to Cllr Aird, the issue here centres around the fact that in certain parts of the cemetery, people have been told that they are not allowed to erect kerbing around the grave.
He said: "It's an awful thing to happen to a family when a grave is damaged.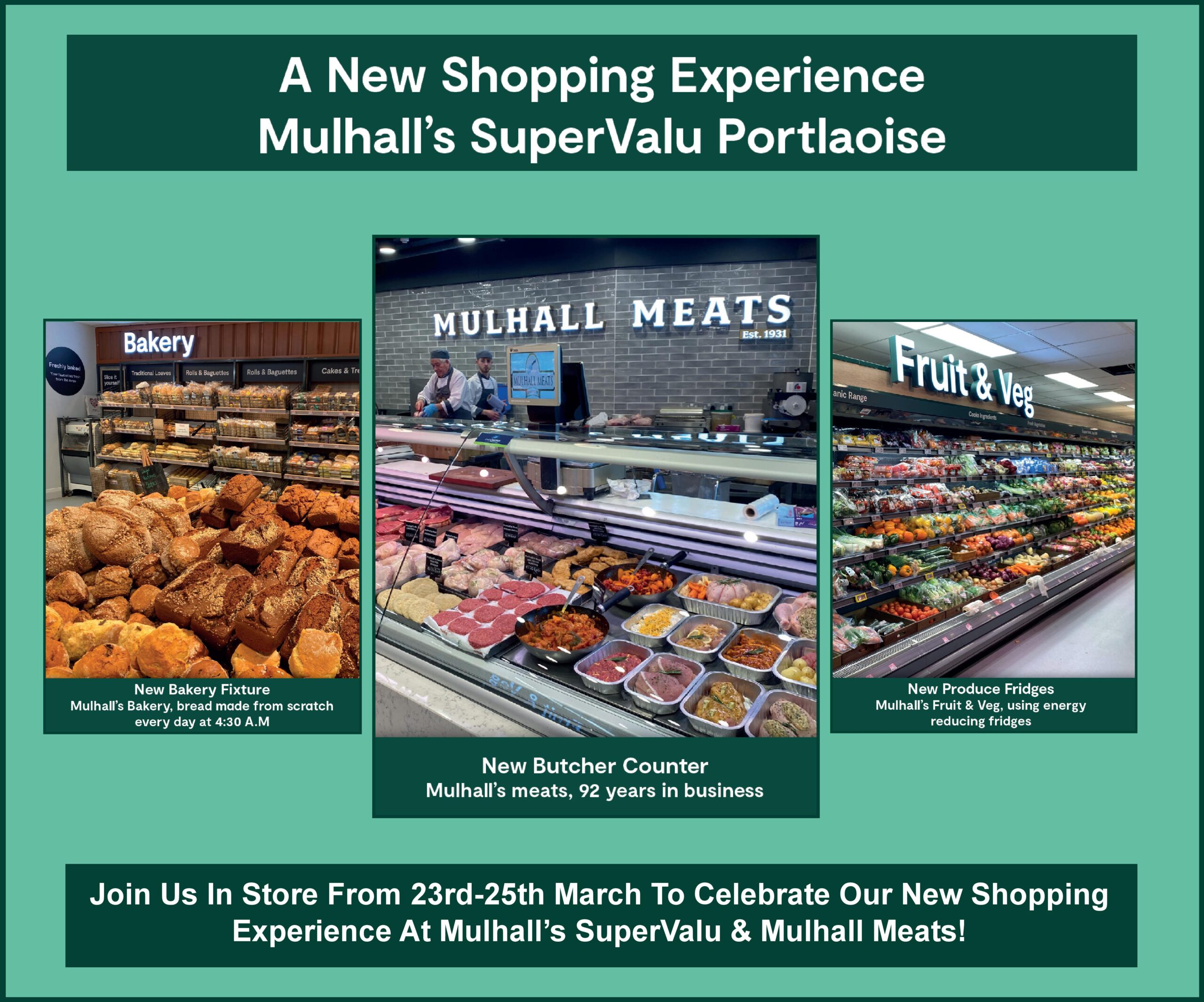 "We have to have a serious conversation with the powers-that-be on how we are going to deal with this.
"Why can they put kerbing on graves on the left of that row but not on the right? They need to be able to put kerbing there, as it is totally unworkable now."
Cllr Dwane-Stanley added: "They cannot put kerbing around the new graves but that will not work, so what are we going to do?
"Are we going to drag people into the courts for putting kerbing around graves? It's a very trying time for families as it is.
"It's also not long ago that an elderly couple was attacked up there, so we need a meeting with council officials about all this as soon as possible."
The Sinn Fein councillor also told the meeting how she was aware that floral memorials were being frequently stolen from graves – in what looks like a professional operation.
She said: "Very sadly, a person was seen robbing very fancy flower pots off a grave and a van was seen there.
"They are driving down and stealing items off graves, not just one or two but a lot more.
"It's nearly like a business what they are doing. It's very upsetting for people. Could we even put in cameras there?"
Labour Cllr Noel Tuohy said he knew one woman who had seven flower pots stolen from her mother's grave.
Cllr Thomasina Connell described the thefts from graves as 'disgusting'.
She said: "I don't know whether traffic could be limited there but we do need to have a meeting there as soon as possible."
Cllr Catherine Fitzgerald said: "It is so disrespectful, driving over people's graves and also the thefts.
"Can we put in security? It is just shocking to think you cannot even put a pot of flowers on a grave."
In response to Cllr Aird's original motion, Director of Services Donal Brennan said: "As the Councillor knows, he is free at any time to arrange a call to discuss the graveyard or other business of the Council.
"I would be more than happy, as required by the circumstances, to arrange a phone call or meeting with the Councillor to discuss the reported situation on car movements within the cemetery.
"This cemetery is somewhat unusual in relation to the extent to which people chose to drive within the cemetery.
"Consideration is being given to the erection of demountable bollards to prevent vehicles driving over unsuitable areas within the cemetery."
It was agreed that Mr Brennan would meet with the Councillors and the graveyard committee as soon as possible.
SEE ALSO – Plans submitted to build additional homes in two existing Laois housing estates