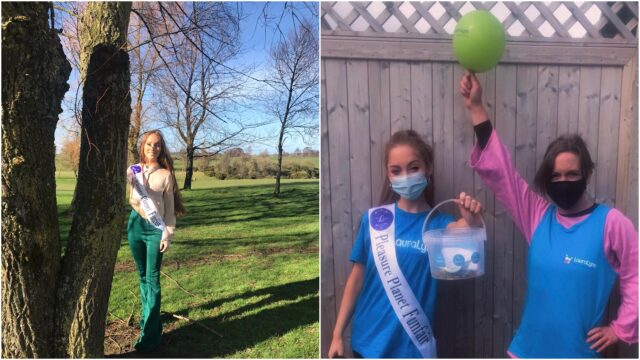 Halle Courtney is a 17-year-old student who is dreaming of becoming Miss Laois in the coming weeks as part of the Miss Ireland competition where she is up against two other contestants Alison Dyer and Sarah McDonnell. 
Inspired by former Miss Ireland and Miss World, Rosanna Davison, Halle has always dreamed of entering the competition and has raised an amazing €1,075 for the LauraLynn Foundation, an incredible children's hospice as part of the work she is doing as part of the competition.
Hailing from The Heath, Halle said: "I've loved working with charities and being able to raise money for them. That is one of my favourite things about being  part of this competition, being able to raise money for charities like the Laura Lynn Foundation and Pieta House. They're two charities lose to my heart."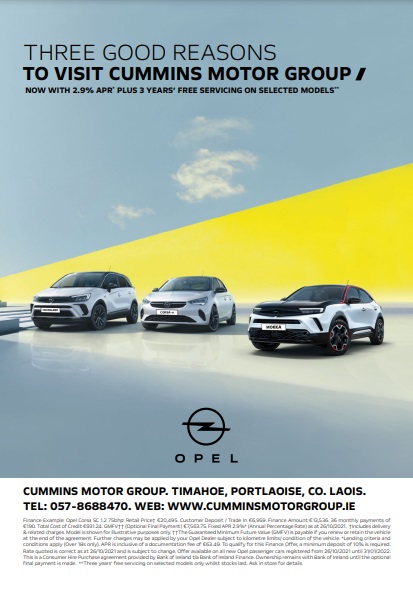 While Covid-19 may have made this year's experience a little different than before, the teen is enjoying every minute. 
Speaking about her experience of the competition so far, Halle said: "I've always longed to take part and show younger girls and boys to strive to achieve their goals no matter what age they are."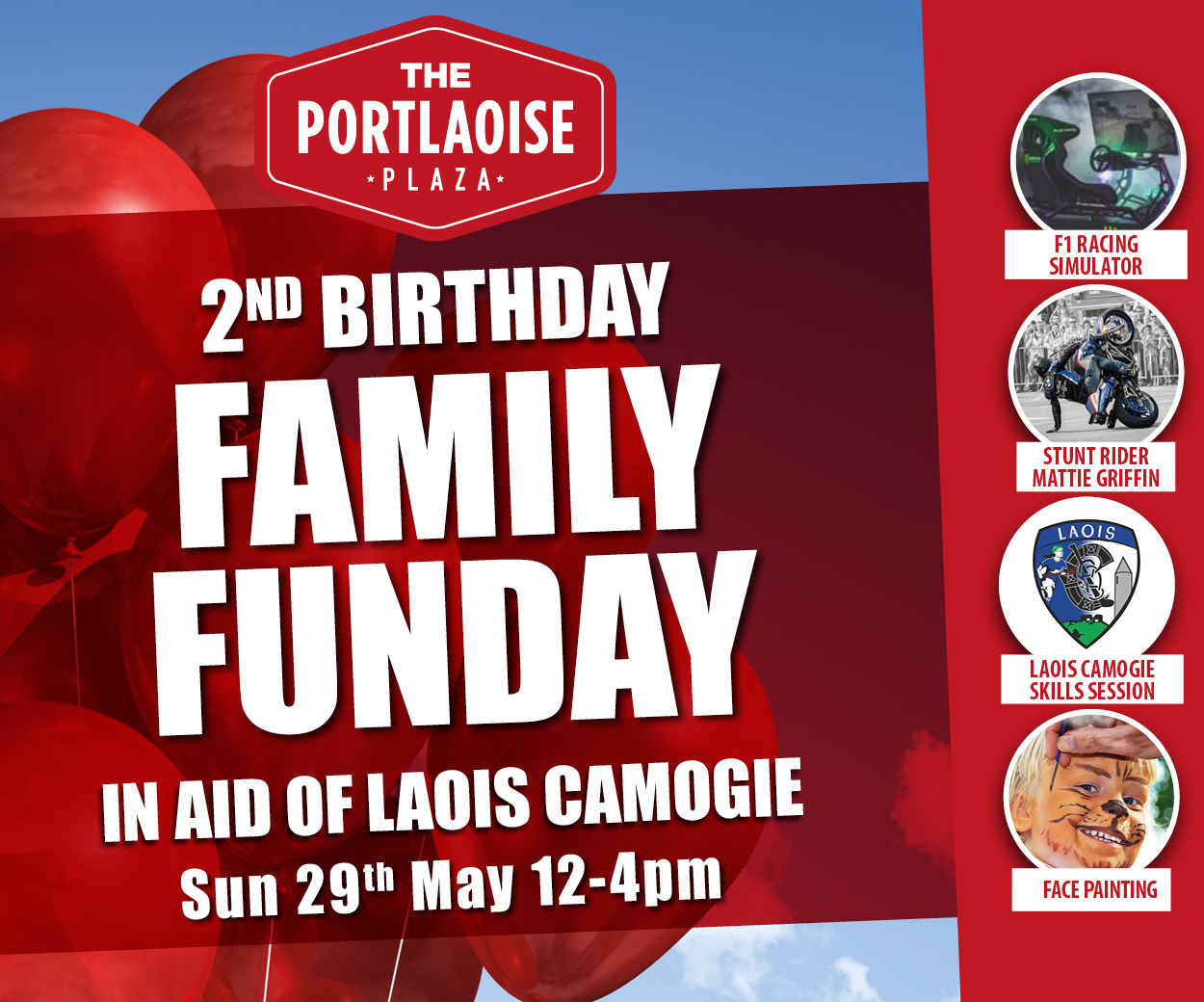 "The support has been brilliant. At the beginning I had some people saying I was a bit young, it's my Leaving Cert year and I already had a part-time job but I kept pushing because I knew it was what I wanted to do and now I'm the running," she explained.
Passionately speaking about the competition, the part-time model said: "The whole motto of Miss Ireland/Miss World is 'Beauty with a Purpose' which I believe is an important message to get across to everyone. 
"Spreading positivity and love to those who are less fortunate in our country and helping people gain happiness is equally as important no matter their age, race, gender or nationality. There is beauty in treating everyone equally."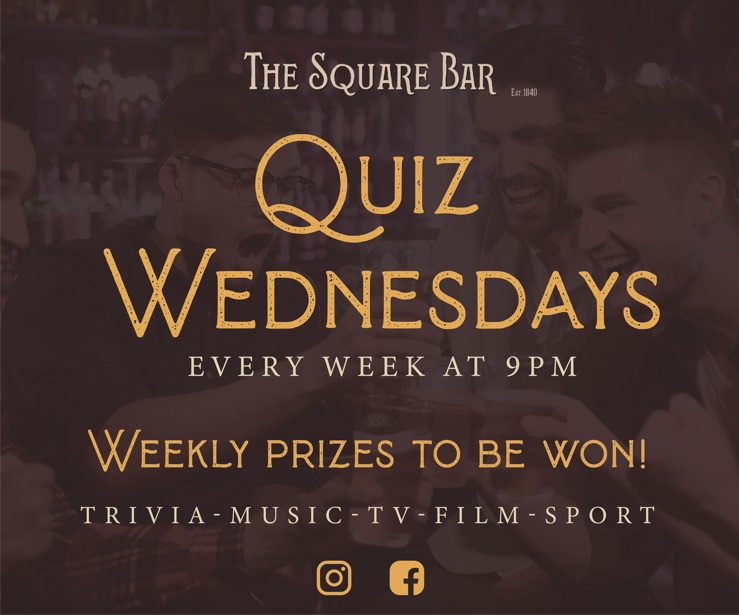 "As a girl who has been given the platform of a Miss Laois finalist, it is my choice to speak up about this," she explained. 
Halle is in the running to become Miss Laois against two other contestants who have all done their best to make the most of the competition in the middle of lockdown. Having taken part in a 'Five pictures within my 5k' initiative for St Patrick's Day, the girls also had the opportunity to do catwalk training and virtual events over Zoom as well as creating strong relationships and friendships with those she is competing against. 
Aside from the hopes of being crowned Miss Laois and potentially Miss Ireland, Halle has her sights set on modelling as well as potentially going on to study business or cosmetology and despite current times and the world we're living in, her can-do and positive attitude will help her along the way. 
"It is going to get better. There is so much to look forward and I'm grateful for the opportunity," she assured.
The voting for Miss Laois ends on April 29 and Halle is asking for your vote!
To vote you can download the Miss Ireland App, click 'vote' and 'wildcard 1'. You will receive a free vote every 24 hours. 
SEE ALSO – Hopes for Electric Picnic and Ploughing Championships as mass vaccination to begin in Laois on Wednesday