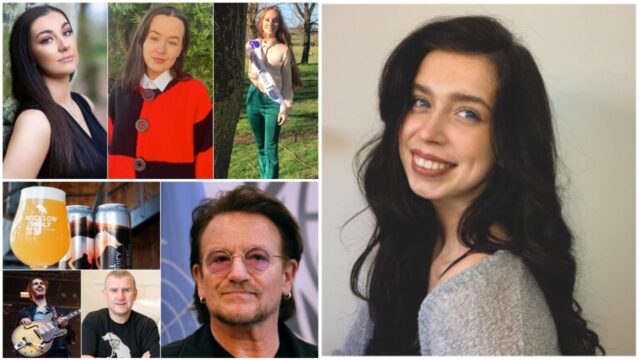 1 – Three local girls in the mix to be crowned Miss Laois
Three local girls are in contention to be crowned this year's Miss Laois, which is part of Miss Ireland, one of the world's longest-running beauty pageants.
Alison Dyer and Sarah McDonnell from Portarlington as well as Halle Courtney from The Heath are the local contestants in Miss Ireland and all three are seeking votes in a wildcard section of the renowned competition.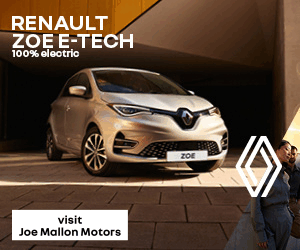 2 – Bono and Hozier among the investors as craft brewery founded by Laois man raises over €2 million in funding
Global music stars Bono, The Edge and Hozier are among those to have invested in recent months in the Wicklow Wolf craft brewery founded by Mountmellick native Quincey Fennelly.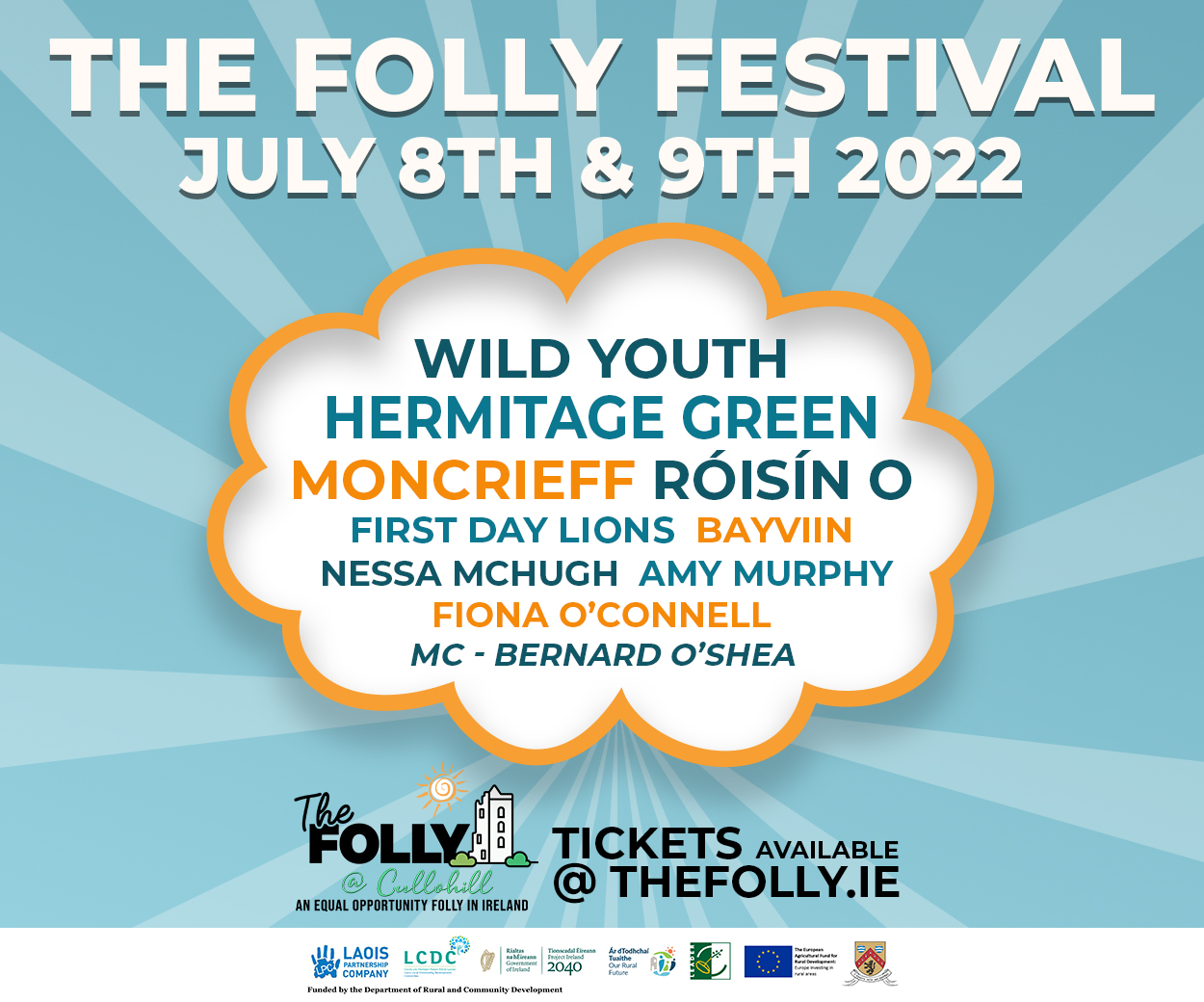 The Wicklow Wolf Craft Brewing Company, which was founded by Fennelly and Simon Lynch in 2014, issued new shares for almost €2.4 million on December 30 last with Bono and The Edge putting up €327,000 between them and Wicklow native Hozier investing almost €110,000, according to The Currency website.
3 – 'I have unfinished business' – Laois's longest serving hurler as he enters his 15th season in blue and white
Laois's longest serving hurler reckons he has 'unfinished business' as he enters his 15th consecutive season representing the county.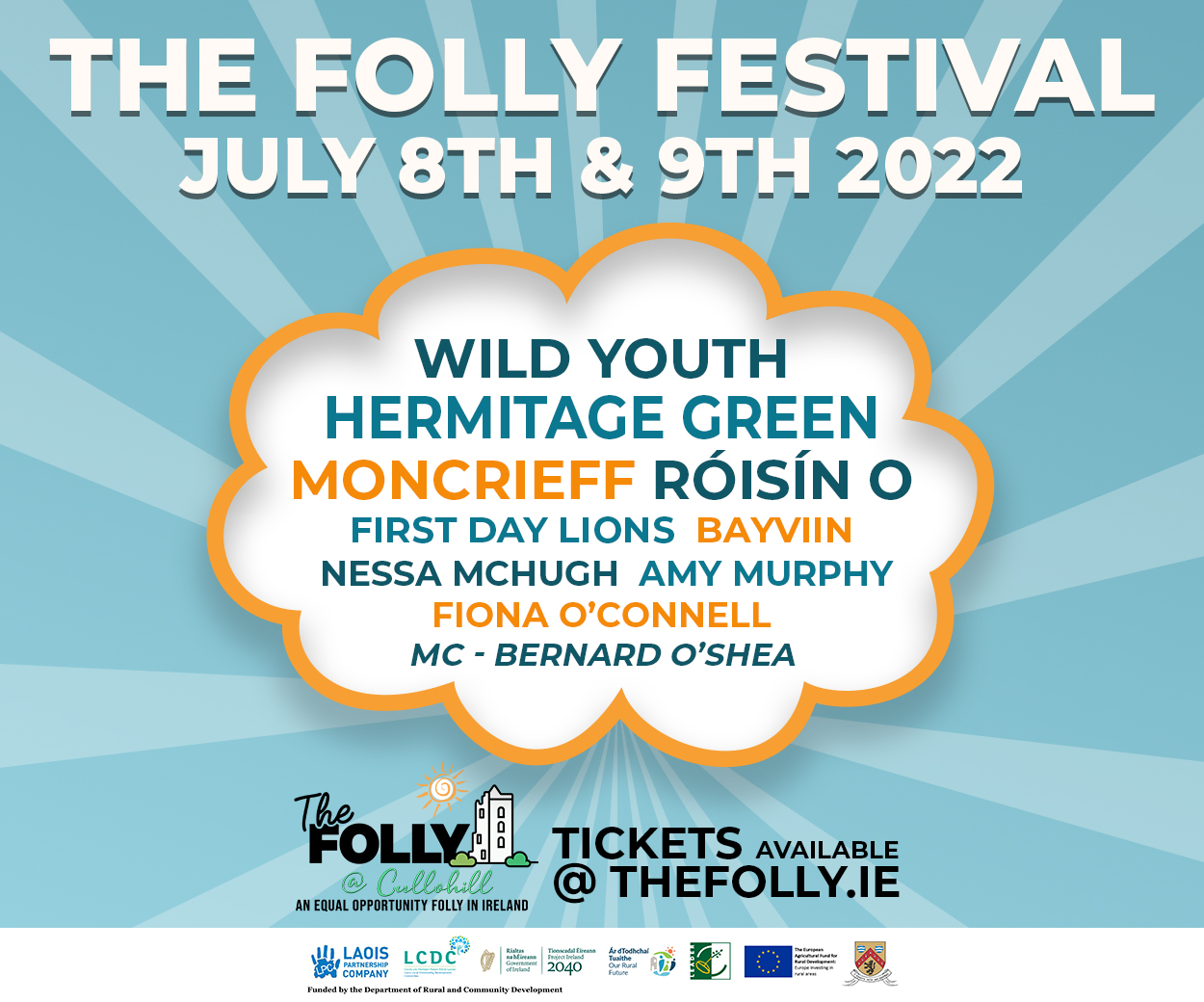 Borris-Kilcotton defender Matthew Whelan made his debut in 2007 and he will be available to play under new manager Cheddar Plunkett for a second time when games resume next month.
4 – Laois teacher wins prestigious scholarship to complete masters in United States
A Laois primary school teacher will be heading to the USA later this year to study a masters after being awarded a prestigious scholarship.
Miriam Keegan, a native of Emo, will head to the States this autumn after receiving the Fulbright-EPA Student Award to study her masters in fashion and sustainability.
5 – From the LaoisToday Archives: Some great photos from the Laois Rose event over the years
A look back at some brilliant pictures from the Laois Rose selection night from the last few year.
6 – Laois golf club unveil captains for 2021 season
A Laois golf club has named its captains for the 2021 season.
The 2021 Club Captain at the Heath Golf Club is Ber Fitzpatrick. Originally from Allenwood in Kildare, Ber has been living in Portlaoise since the 1980s.
While Emlyn O'Reilly has been confirmed as the Men's Captain in The Heath for 2021.
7 – Plans submitted to build additional homes in two existing Laois housing estates
Planning applications have been submitted to build additional homes in two existing Laois housing estates.
In Ballylinan, it is intended that nine new properties will be added to the Doirin Alainn estate.
Meanwhile, McKenzie Development Ltd have applied to add 24 homes to the existing estate at The Glen, Kilnacourt Woods in Portarlington.
8 – Success for Laois trainer and owner in Tramore with Shantou Sisu
There was a big win for a Laois trainer and an owner with strong Laois connections in Tramore recently.
The 5.40pm Anne Valley Walk Handicap Hurdle went to Shantou Sisu – trained by The Heath based Billy Lanigan.
This was Mr Lanigan's second winner of the season and the horse bolted up at odds of 4/1.
9 – From the LaoisToday Archives: Some of the mighty Laois club football heroes still playing into their 40s
The piece originally featured four years ago – and many of these lads are still going strong!
10 – In Pictures: A look inside the Laois mass vaccination centre poised to open this week
It has hosted weddings, dinner dances lip sync battles, Bingo Loco nights and all sorts of events and conferences – but the main function room in the Midlands Park Hotel will become the focus of Laois's battle against Covid-19.
From Wednesday, the Portlaoise venue will become a mass vaccination venue.