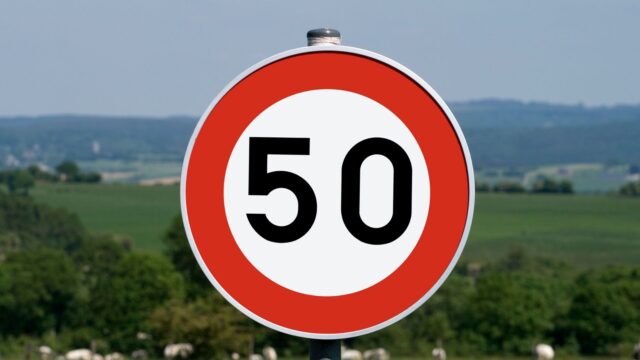 Speed limits on rural Laois roads was again raised as an issue of concern at the most recent Graiguecullen-Portarlington Municipal District. 
A motion from Cllr Aisling Moran called for a review of speed zones around the county.
"Some of the roads could take a higher speed limit and some minor roads need a reduction," she said in her motion.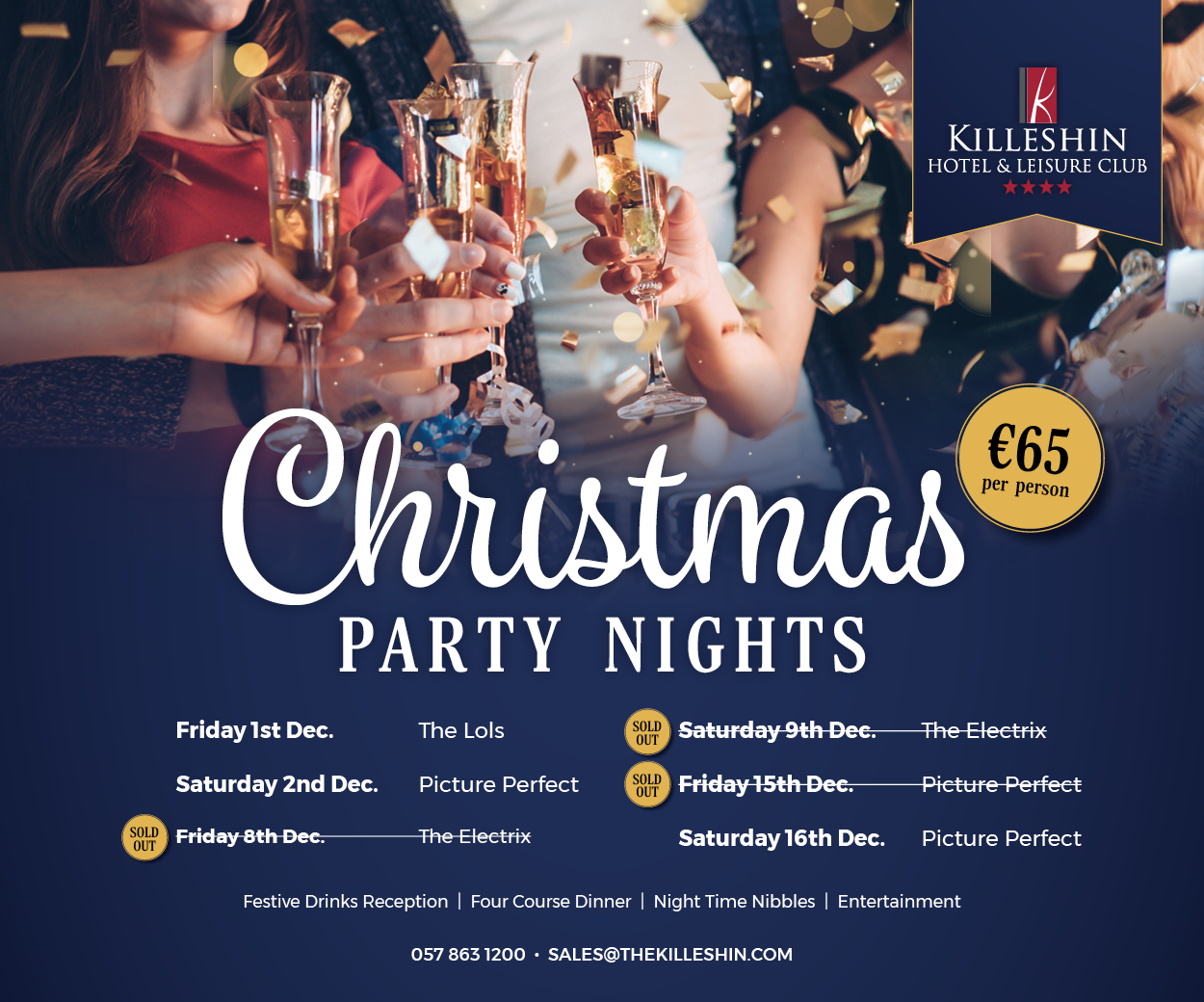 Cllr Moran also said that the some bye-laws should be changed to "prevent HGVs from travelling on roads that are not suitable".
However, it was explained to councillors by Adrian Barrett from Laois County Council that a review was carried out and adopted in 2019 and can't be reviewed again until 2023.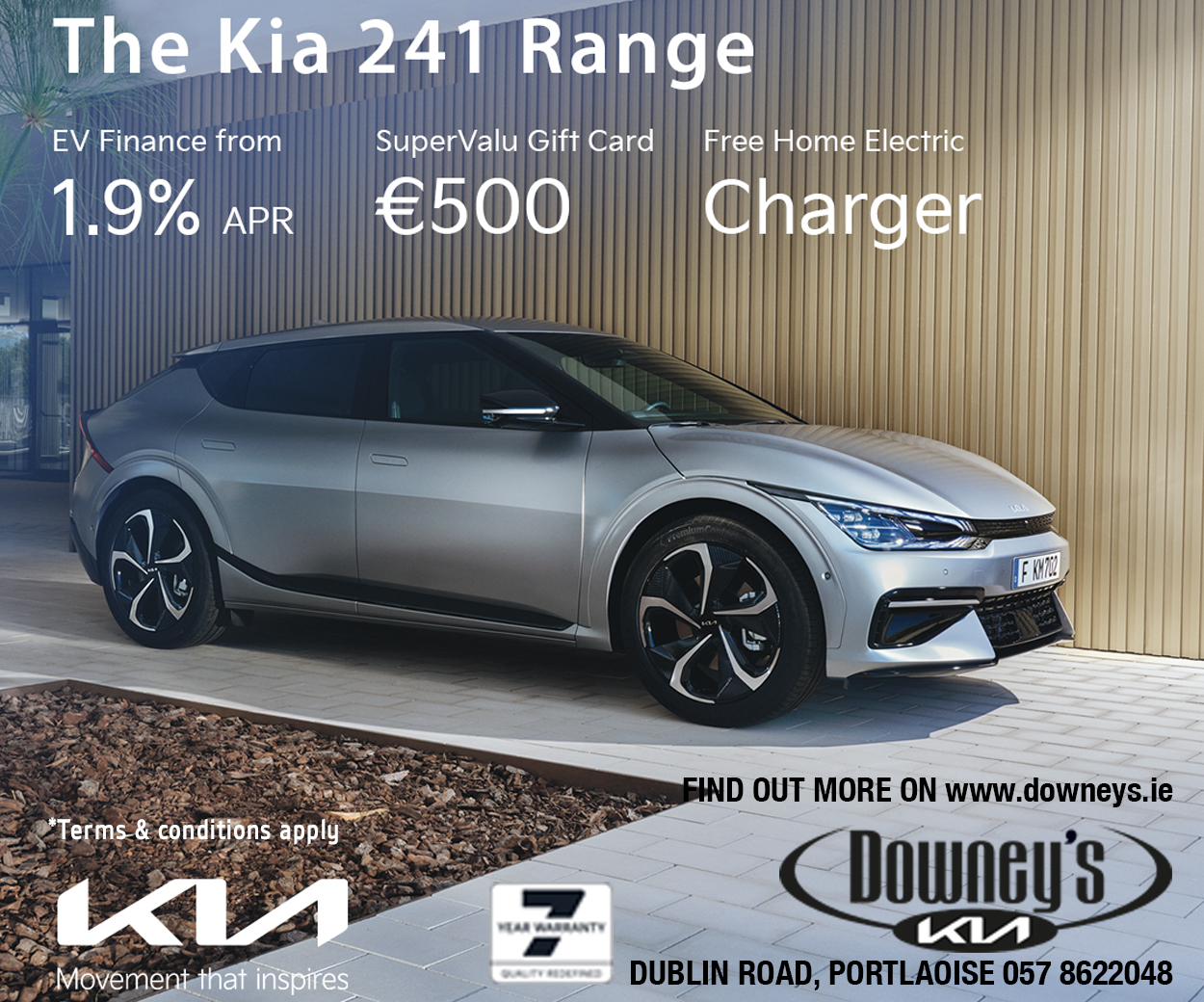 Cllr Padraig Fleming said he fully agreed with Cllr Moran's motion but "that nothing is going to happen".
"Despite our efforts there isn't enough flexibility at local level," he said.
"We have some control but not enough flexibility. There should be a method where the speed limit can be changed if something has happened to increase traffic."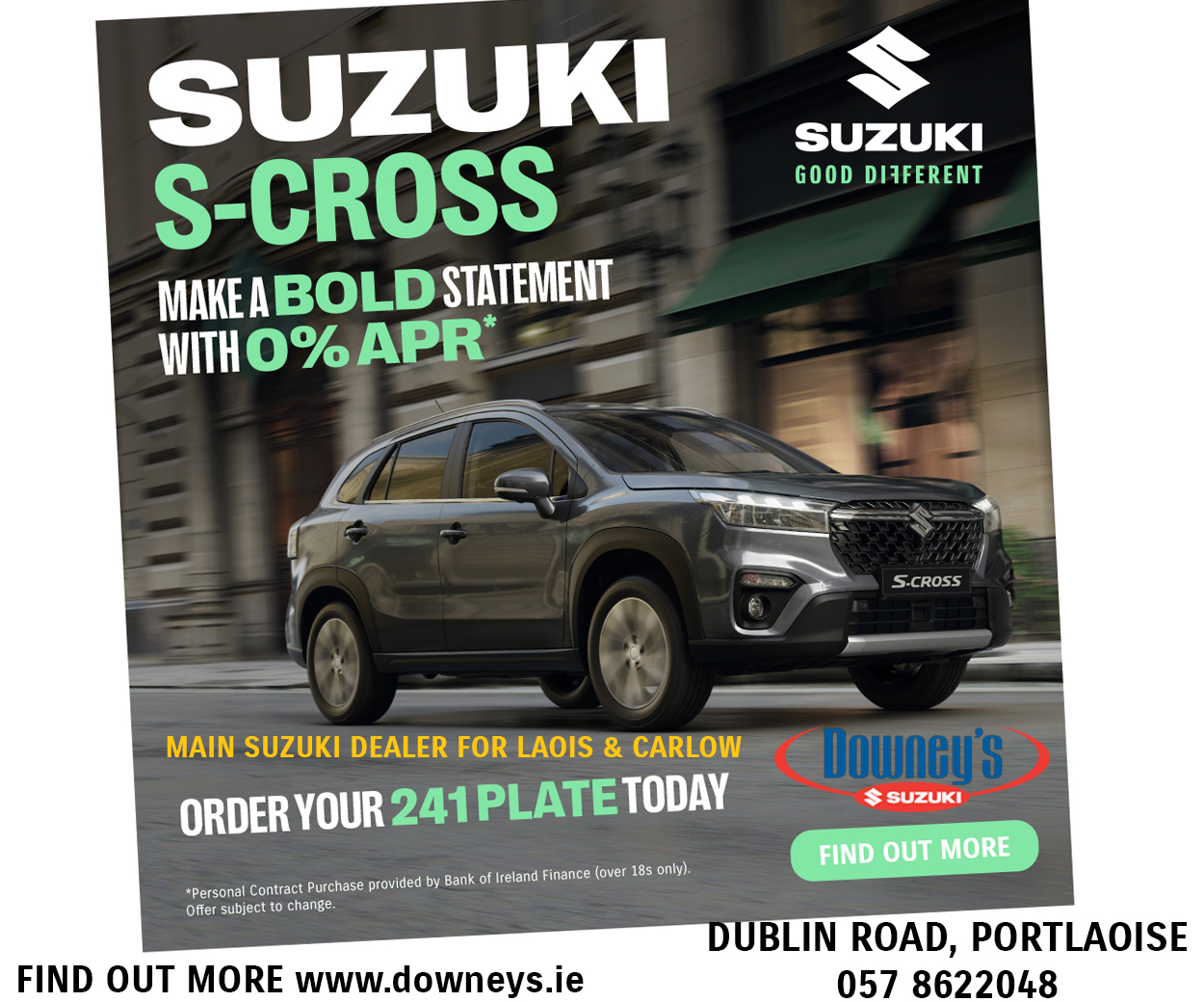 Cllr Fleming gave an example of a new housing estate in a town or village being built outside a speed zone but the old limits still applying despite the addition of the houses.
And Cllr Ben Brennan gave an example of a road in Tolerton near his home where the road speed signs indicate different things depending what direction you're travelling in.
"If you're going through Tolerton, it says 50km, but turn around and come back the same road it then says 80km. It doesn't make sense."
"There are roads around Sleaty and Knockbeg that are 80km and they are small country roads that need to be reduced to 50km," said Cllr Moran.
"And then there are bigger, straighter roads and it's only 50km."
SEE ALSO – Concerns raised over Graiguecullen housing estates as issues drag on