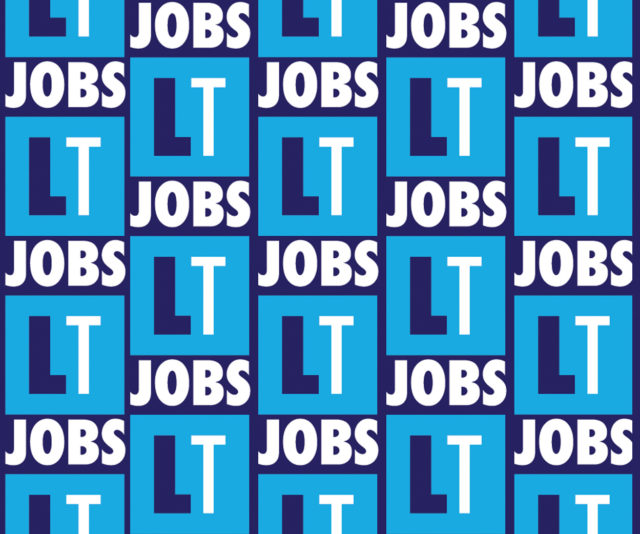 There are a number of jobs in Laois being advertised on LaoisToday at the moment.
Below we have listed all of the roles advertised on LaoisToday in the last two weeks. In each instance you can click through to the full job description to read more.
Are you creative, motivated, up for a challenge & willing to learn?  Sign and Design, based in Kilkenny, are looking for a designer to join our established & growing team.
We are currently looking for an experienced, creative and dynamic graphic designer with a strong passion for their work, attention to detail and willing to work in an established team in a full-time position.
---
Enva is a leading provider of recycling and resource recovery solutions, with locations across the United Kingdom and Ireland. We employ over 1600 employees within the group and 370 employees in Ireland.
Based in Portlaoise for over 40 years, they are currently advertising for a number of roles.
---
Finline Furniture are seeking a Production or General Operative for their factory in Emo in Laois.
No experience necessary but a good attitude and willingness to learn.
Required to work as part of a busy team.
Lifting and handling is part of the job.
Kinsella Financial in Portlaoise are currently seeking to hire a part-time, permanent office administrator to work 20-25 hours per week, 5 days a week to add to their growing team.
An experienced administrator who will support the Mortgage Advisor and will be responsible for liaison between the client, lender and various third parties to bring the case from initial application stage to closure. Part-time (20-25 hours), five days a week.
Michael Kerry Transport Ltd Portlaoise are currently seeking to a hire a truck driver (rigid).
The role is to cover 4/5 months holiday period and possibly beyond.
---
AOCA Engineering Consultants, whose main office is in Portlaoise, is currently seeking to hire Civil/Structural Engineers.
---
AOCA Engineering Consultants, whose main office is in Portlaoise, is currently seeking to hire Architectural/Engineering Technicians.
---
If you would like to advertise a job vacancy, get in touch with LaoisToday by calling 057 8670722, 085 7180700 or emailing info@laoistoday.ie
---
SEE ALSO – Check out the dedicated jobs section on LaoisToday here