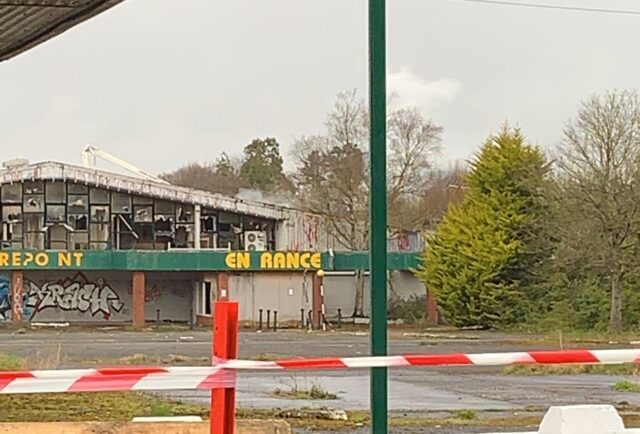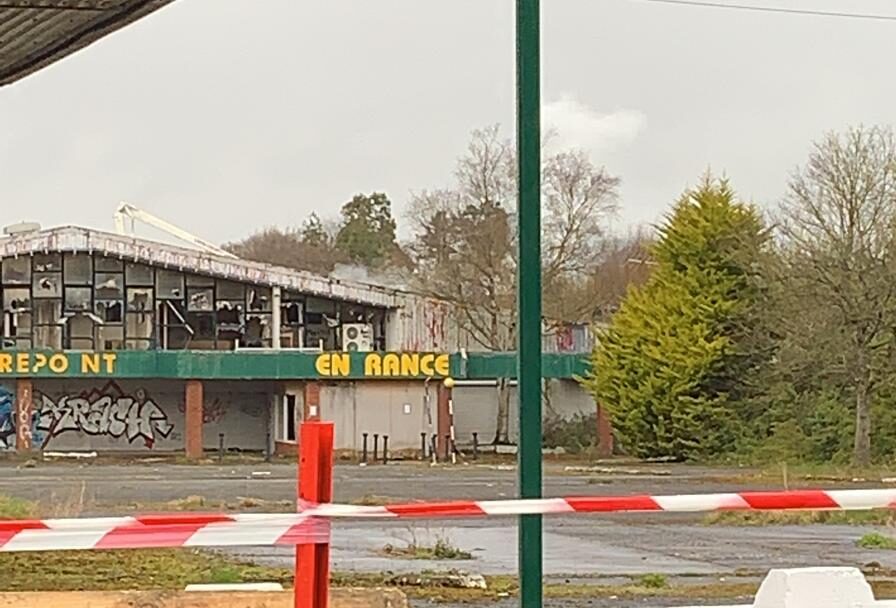 The vacant Centrepoint Shopping Centre on the Mountrath Road in Portlaoise is set to be demolished.
Laois County Council has issued a derelict site notice to the owners of the site.
According to Director of Services Joe Delaney, Laois County Council believes that the owners will comply with this order.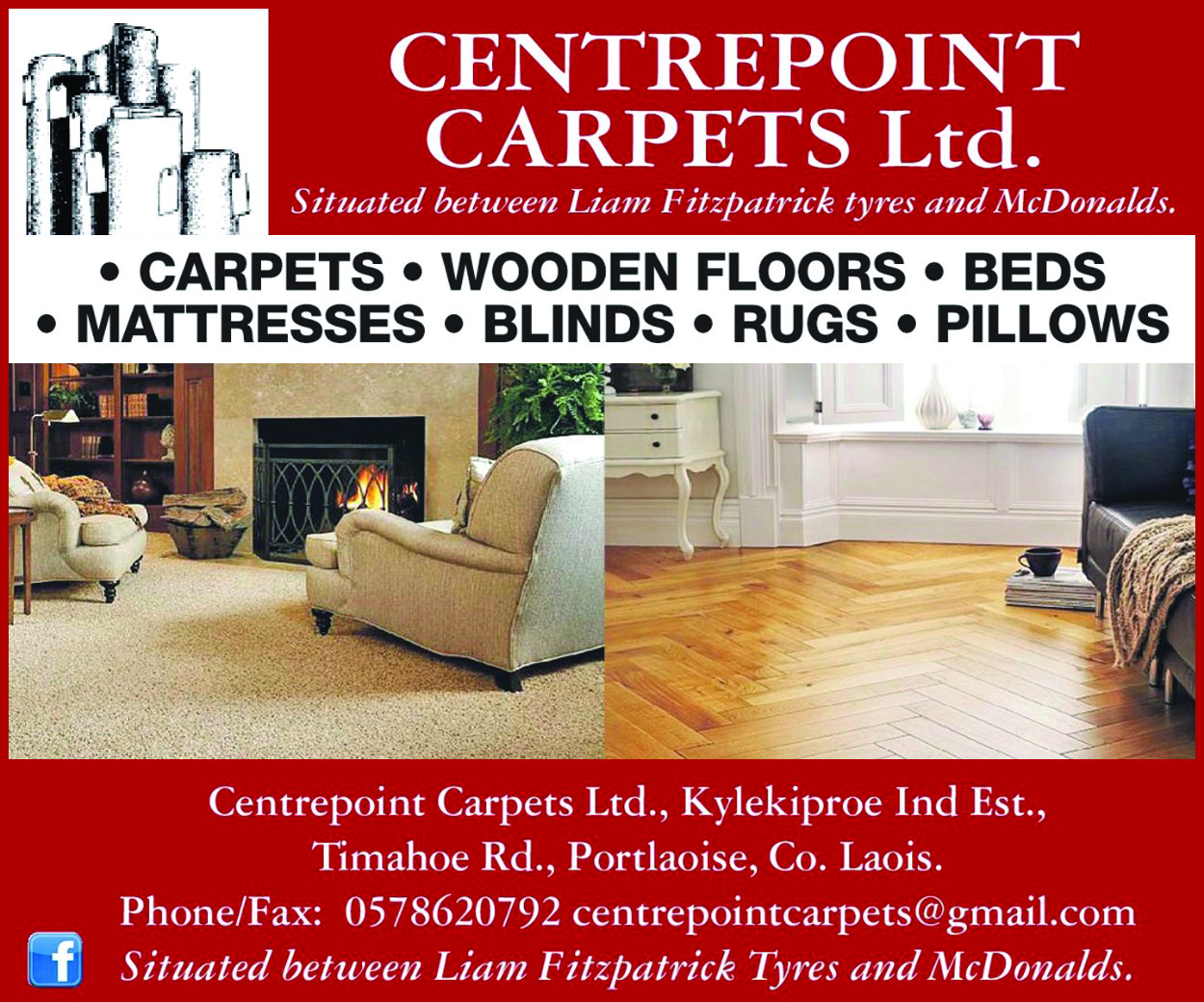 He told Laois County Councillors: "A derelict sites order is being issued to the owners of the Centrepoint site today requiring its demolition.
"My understanding from the owners is that they intend proceeding with this as soon as they can arrange same with the relevant and competent contractors."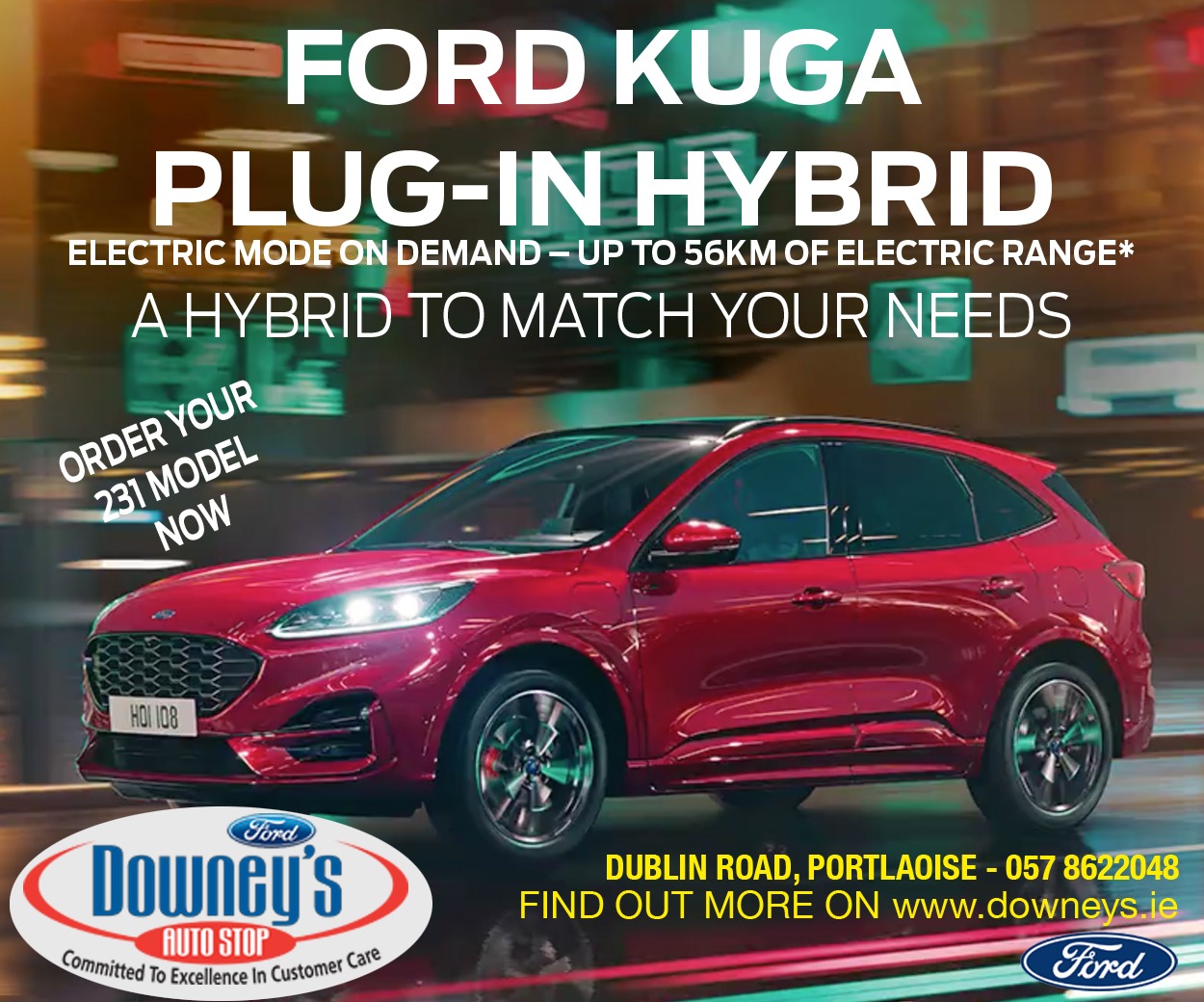 Sinn Fein Councillor Caroline Dwane Stanley, who has called for this to happen for many years, welcomed the news.
She said: "I very much welcome this development as this is something I have been calling for for a long time.
"This is a very valuable piece of land and is situated right in the heart of our town.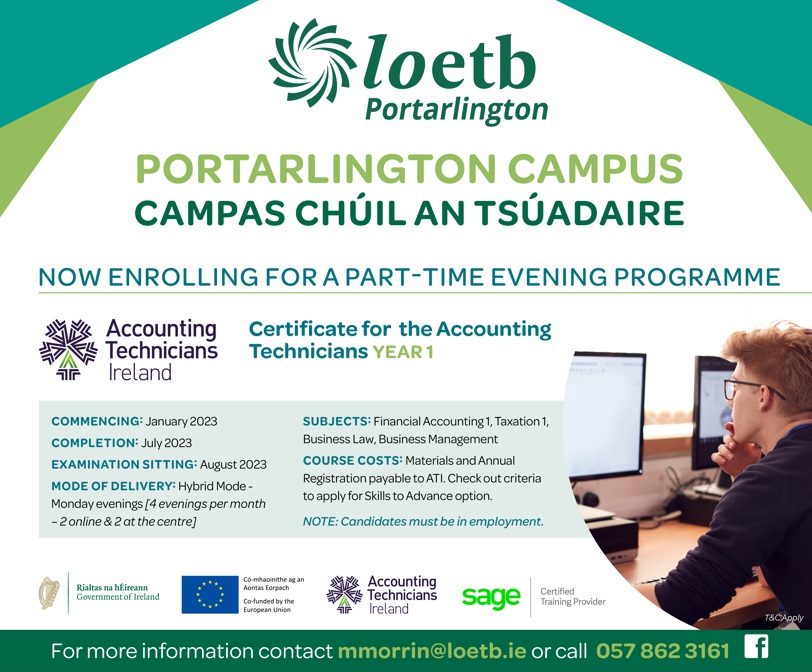 "It is a site of great opportunity and I'm delighted that we can now move to the next phase with it.
"I'm delighted and I look forward to hearing from the Council further details with timelines and more.
"Part of the site has been unsecured and an elderly couple will be very glad of this news because they have had problems over the years.
"I know there is asbestos in part of the roof so I assume a contractor from abroad will be brought in to deal with that.
"But this is certainly a very good day for our town."
Once a hive of activity, Centrepoint Shopping Centre on the Mountrath Road in Portlaoise has been completely vacant since it closed in 2006.
It once had Shaws, Gings, a supermarket, a furniture shop, a hairdresser and a restaurant as well as a service station – but it is now a shell.
And unfortunately, it has become a den for anti-social behaviour.
Issues have arisen over the years, predominantly trespassing. But things have taken a more sinister turn recently with part of the old building being set on fire twice. 
In fairness to the Laois Fire Services, they have responded quickly on both occasions and put out the flames but it is more so what is being released into the atmosphere that is causing greater concern to the many people who live nearby.
SEE ALSO – WATCH: RTE News visits Laois secondary school as 2021 Leaving Cert gets underway